It's hard to believe 2022 has come to an end. From snowy Valentine's Day dates to summer picnics with paint n' sip crafts; and from the crowning of our new brand ambassadors to hosting the Upper West Side's first-ever Doggy Trick or Treat Night, we experienced so many awesome moments with your pups!
Let's take a look at Camp Canine's top 2022 highlights: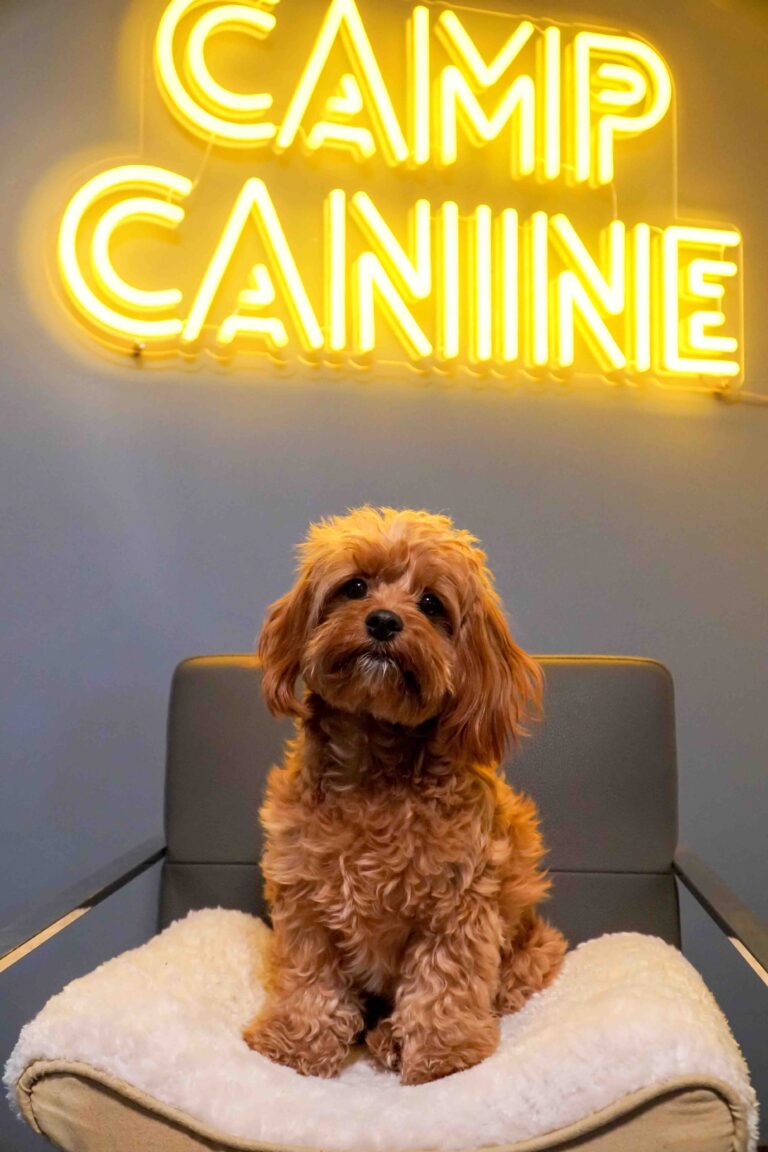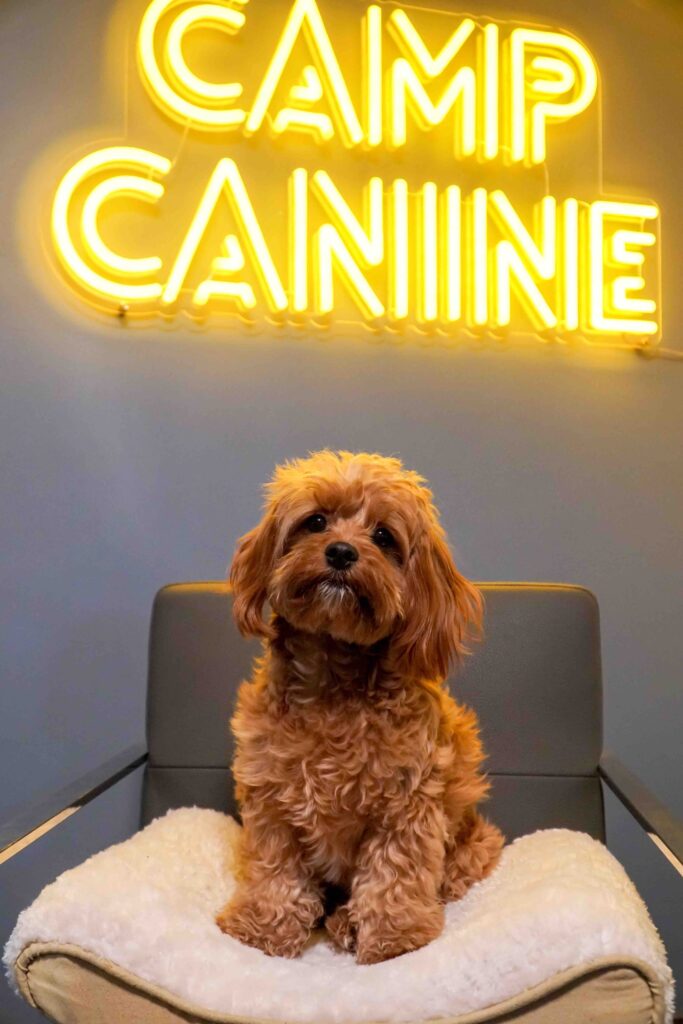 A sleepy January was spent working on renovations and establishing Camp's new style. Thus came the installation of our now-iconic neon sign!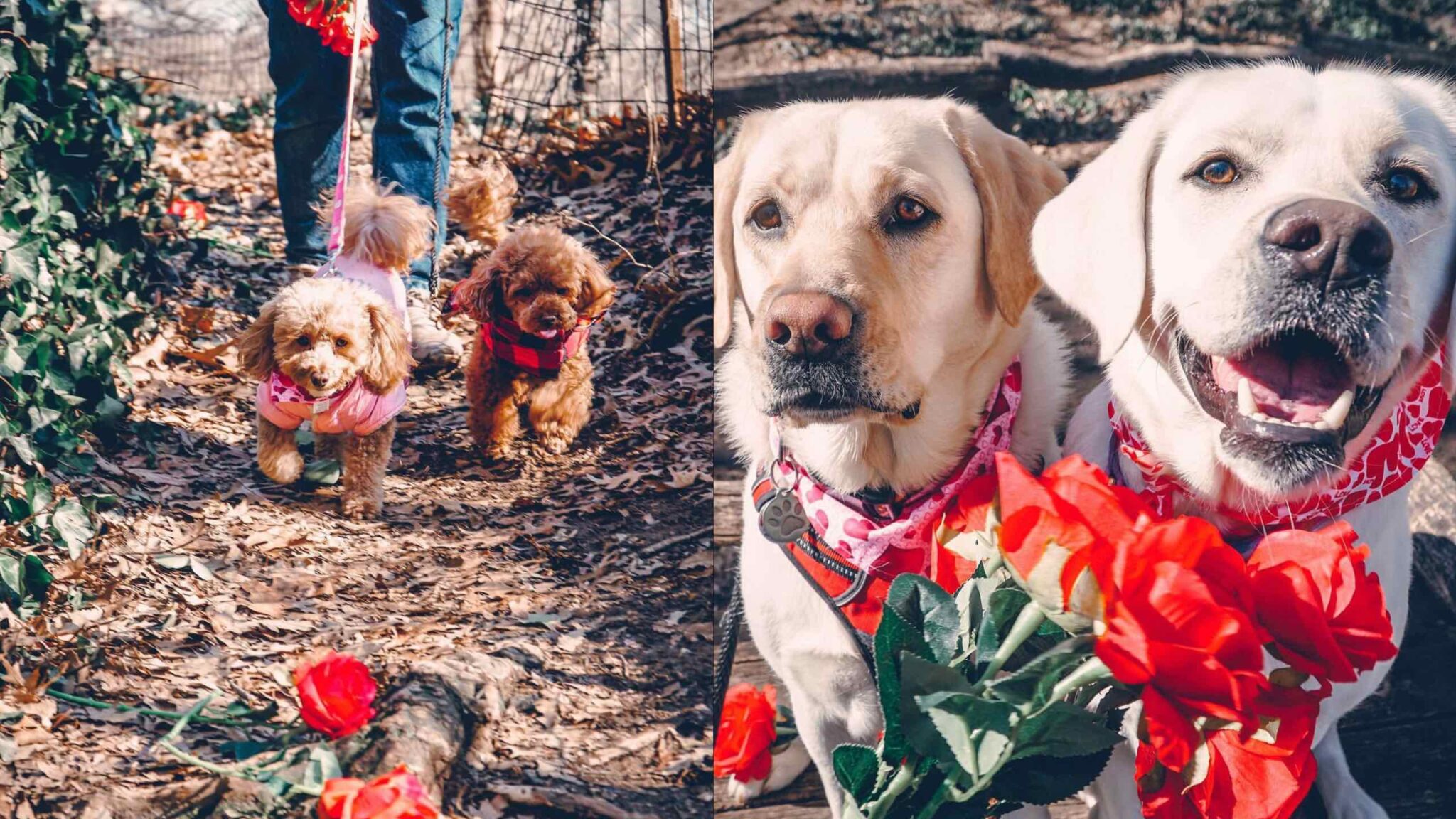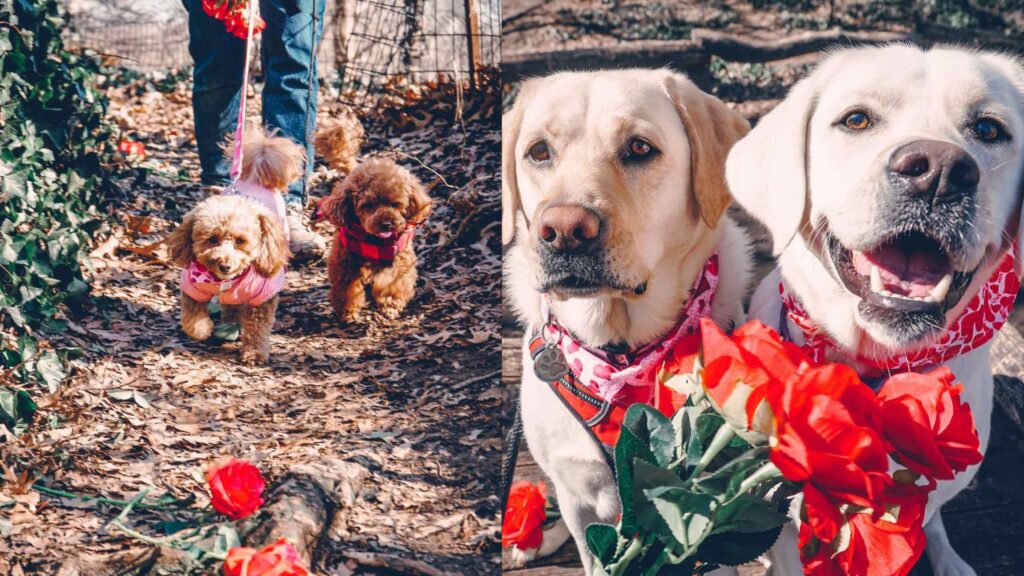 In February, we brought back our beloved 'Romantic Valentine's Day Dates' in Central Park. Once your pup was signed up for a VDay date, our Counselors would play matchmaker and invite your pup's crush – they'd then spend an afternoon in the park together with a dozen roses and a puparazzi who was there to snap pics.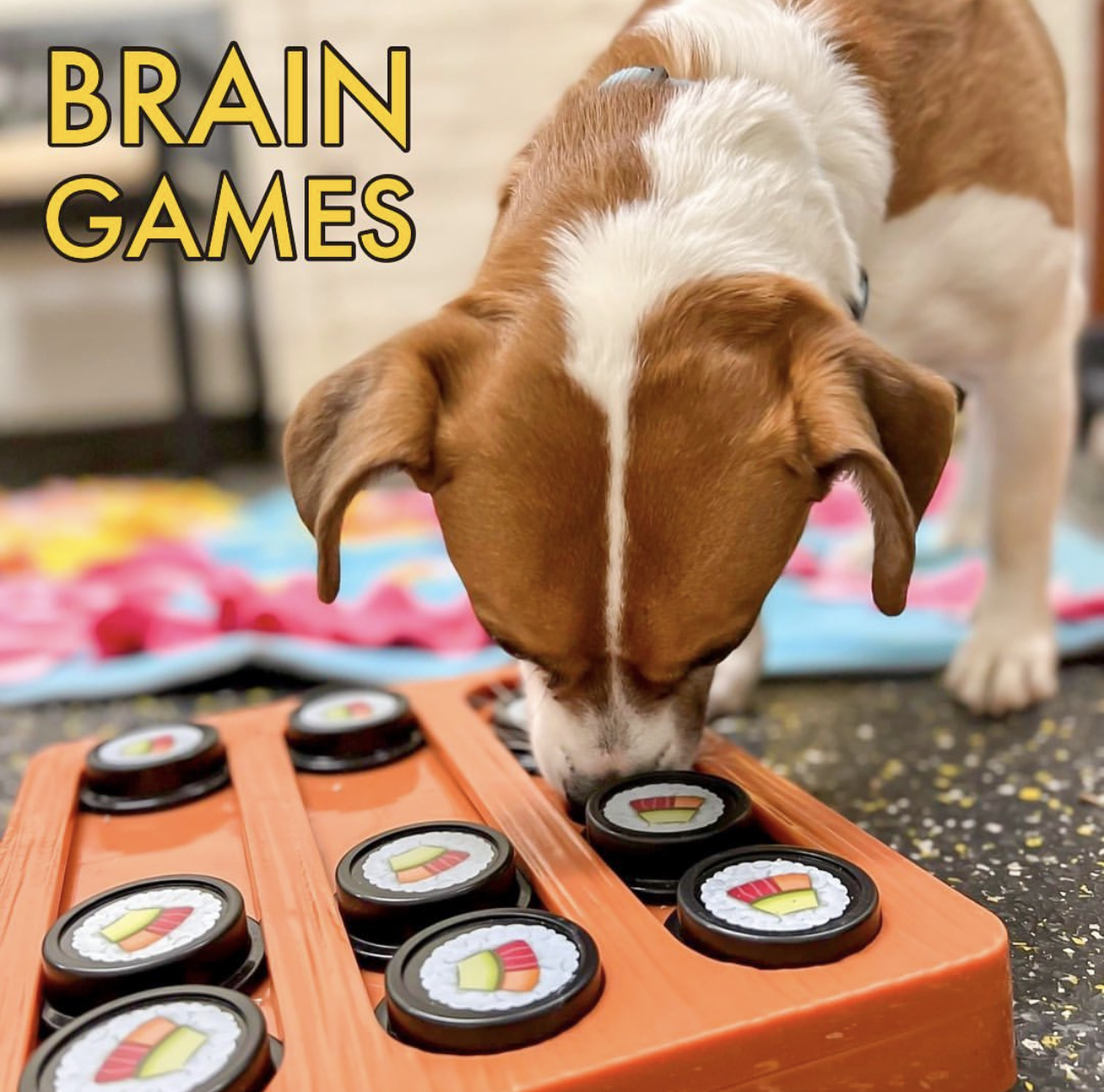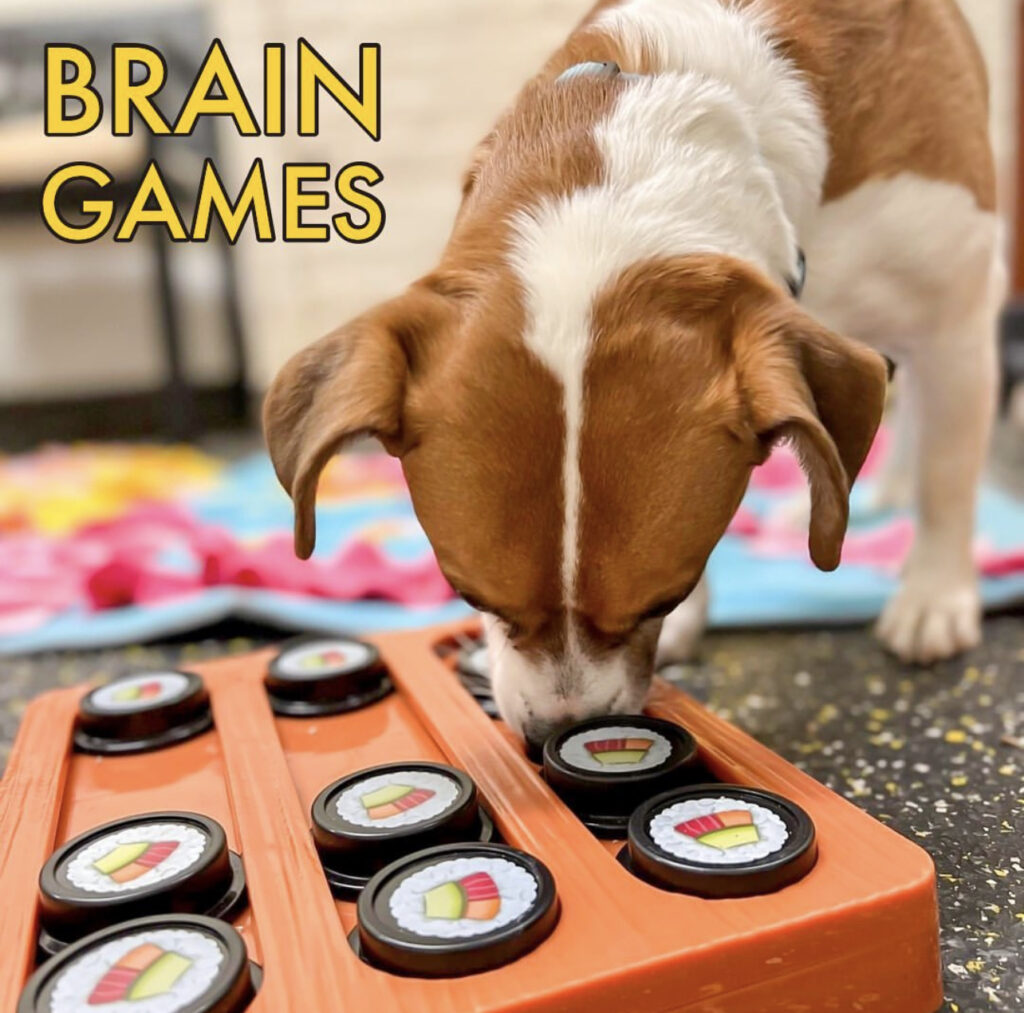 We announced Camp Canine's newest activity: the Brain Game! When you sign your camper up for a Brain Game, they spend their one-on-one time with a Counselor solving our large variety of puzzles while hunting for treats. It quickly became one of our most popular activities!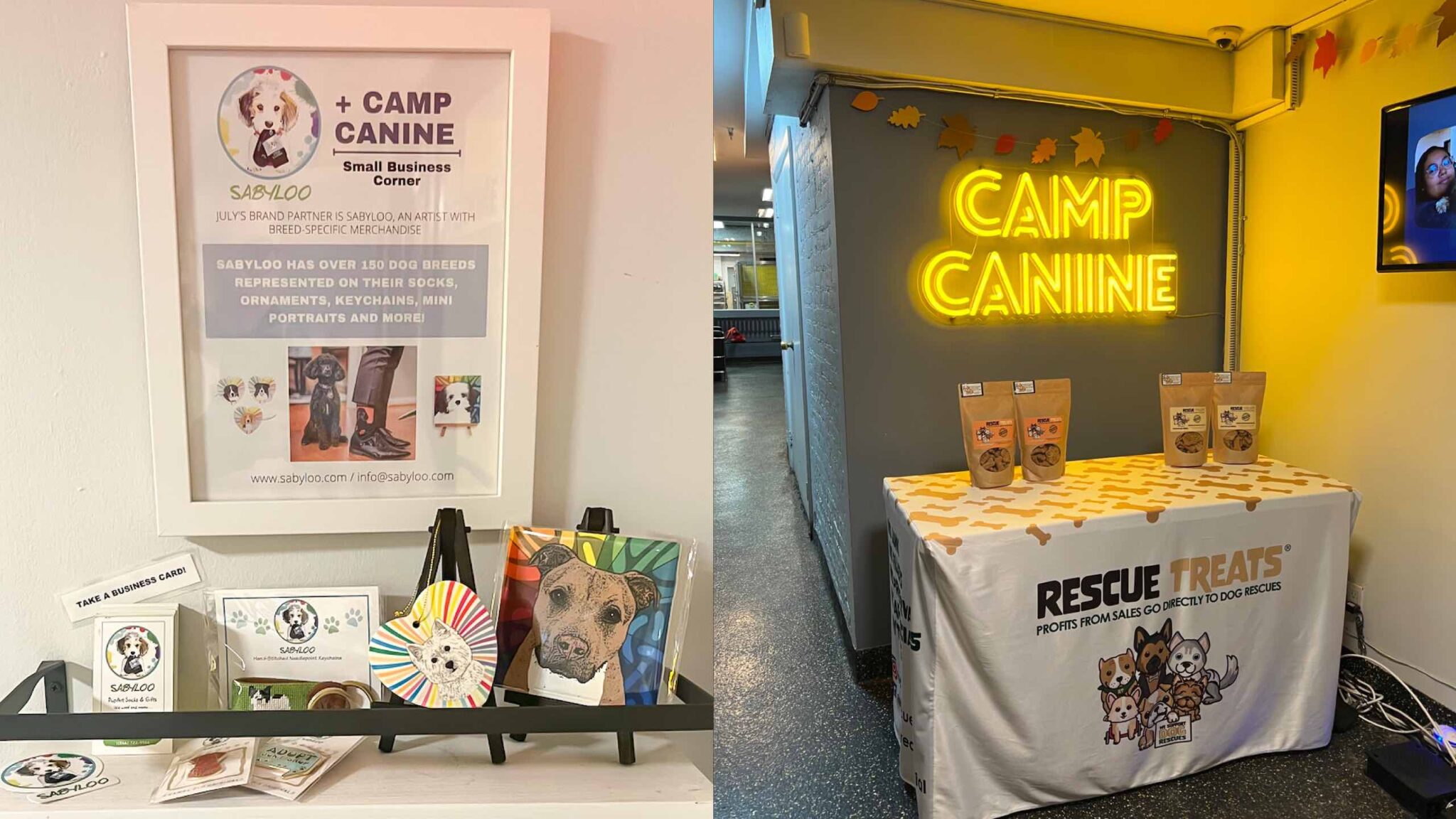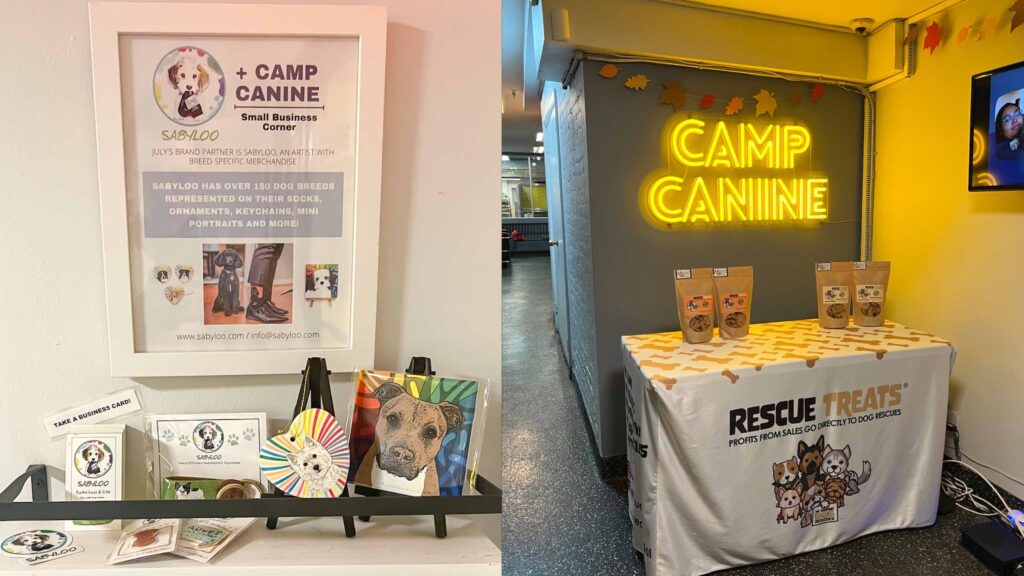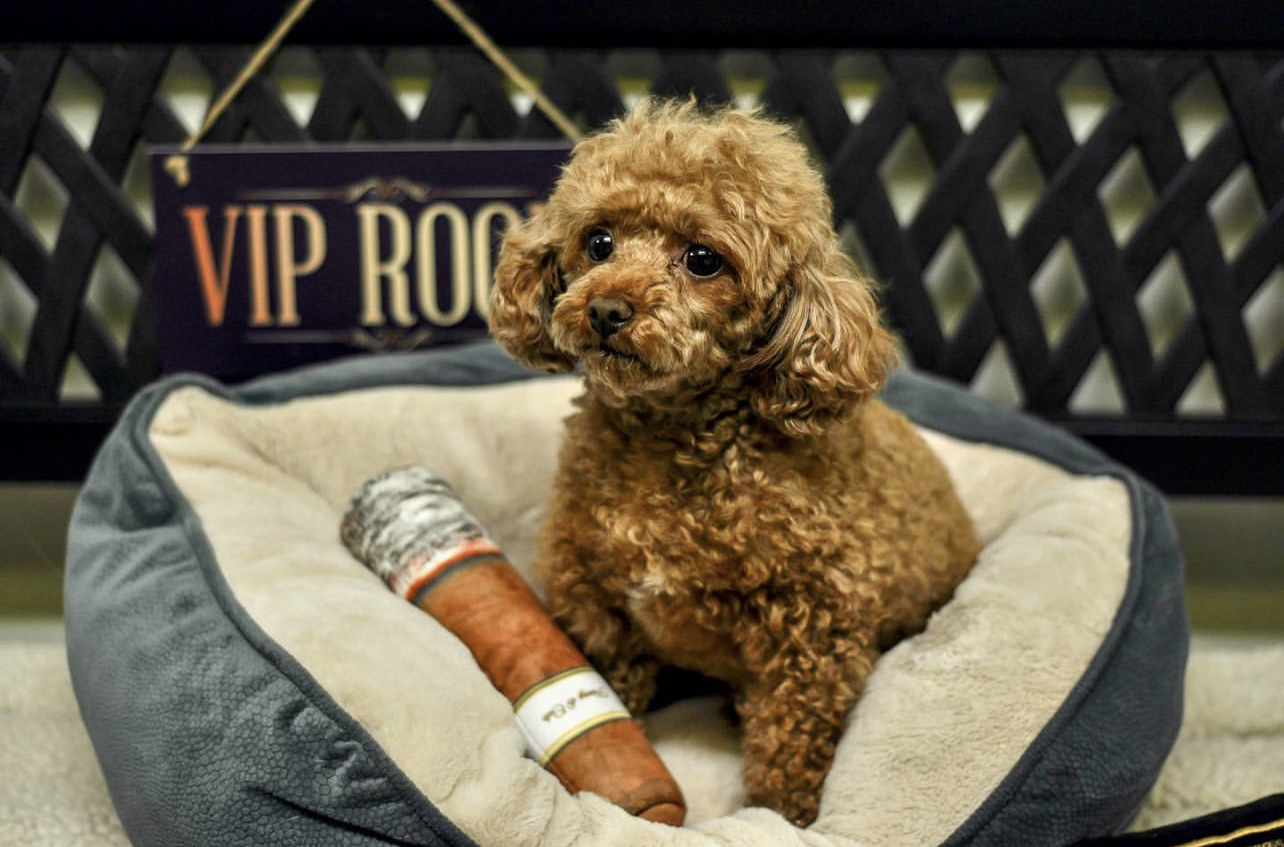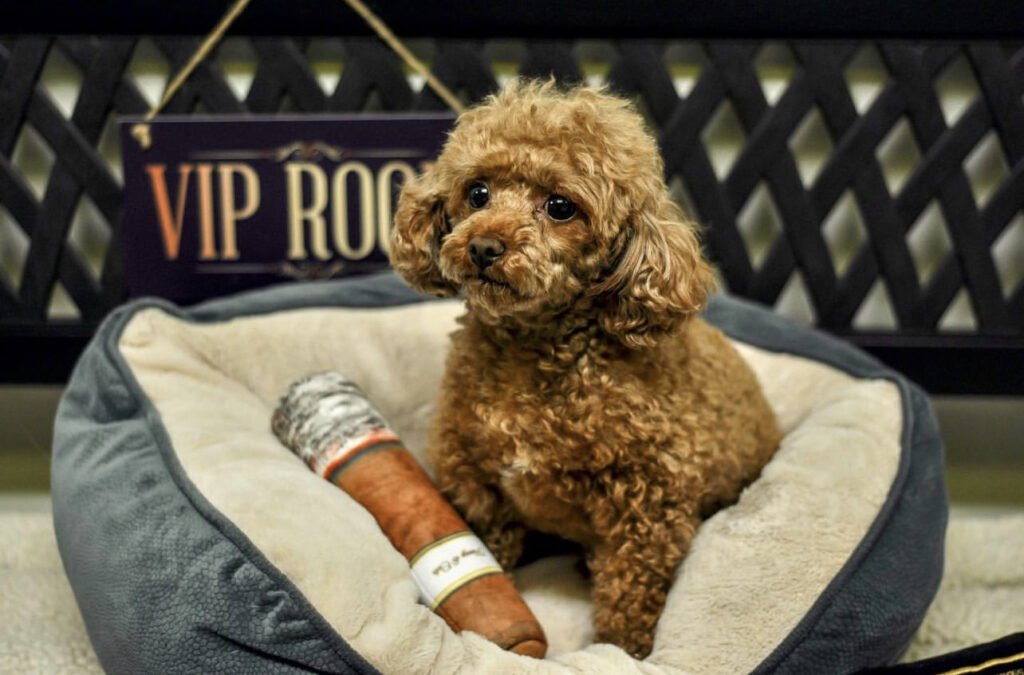 After a slow period in which our business was affected by the pandemic's Omicron spike, we began to see business pick up. As a result, we were able to open our newly rebranded 'Teeny Lounge'! Pupper West Side and Teeny-Camper Peabody were there to make a splash in the media at the lounge's reopening by featuring it in their blog!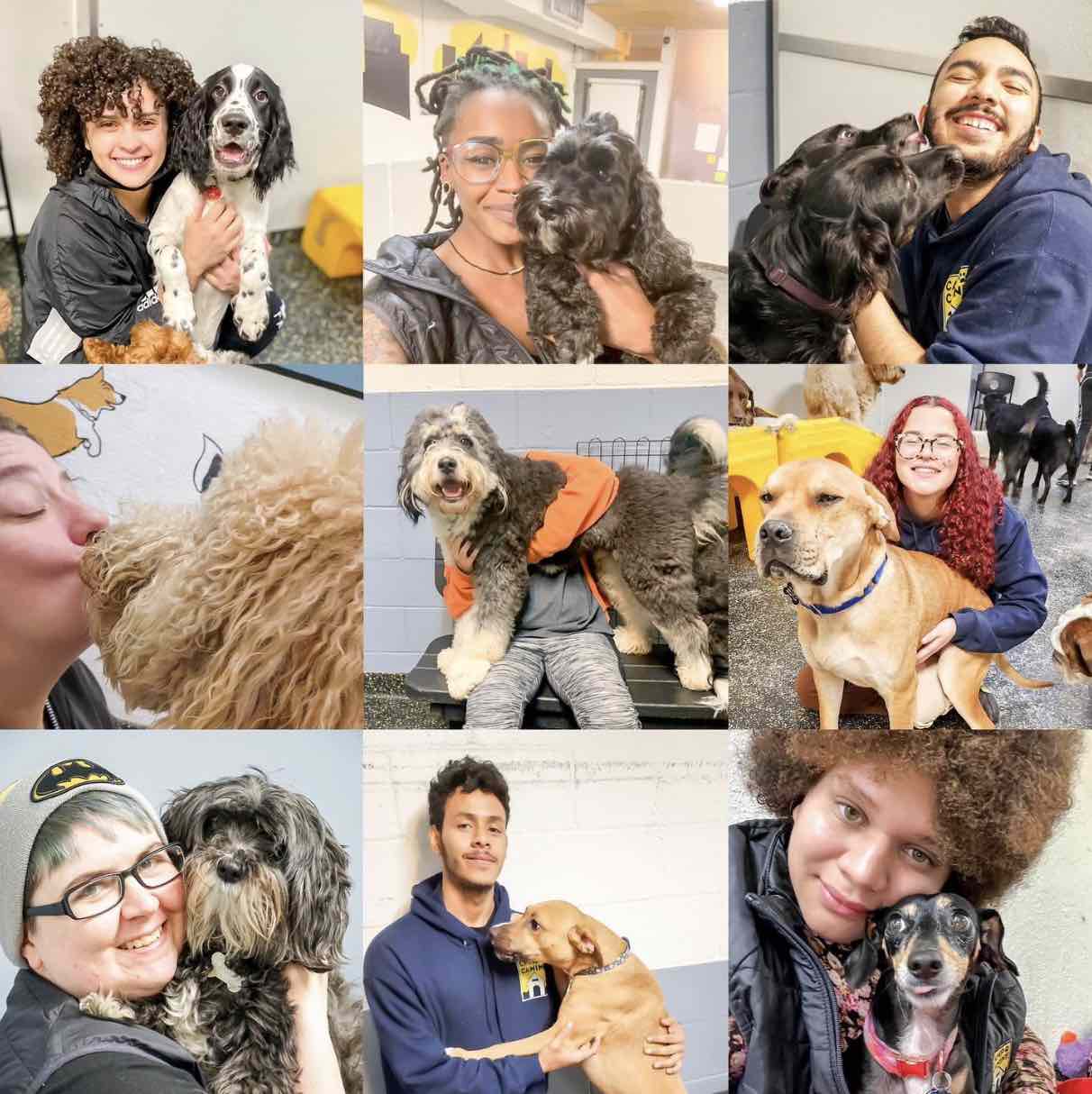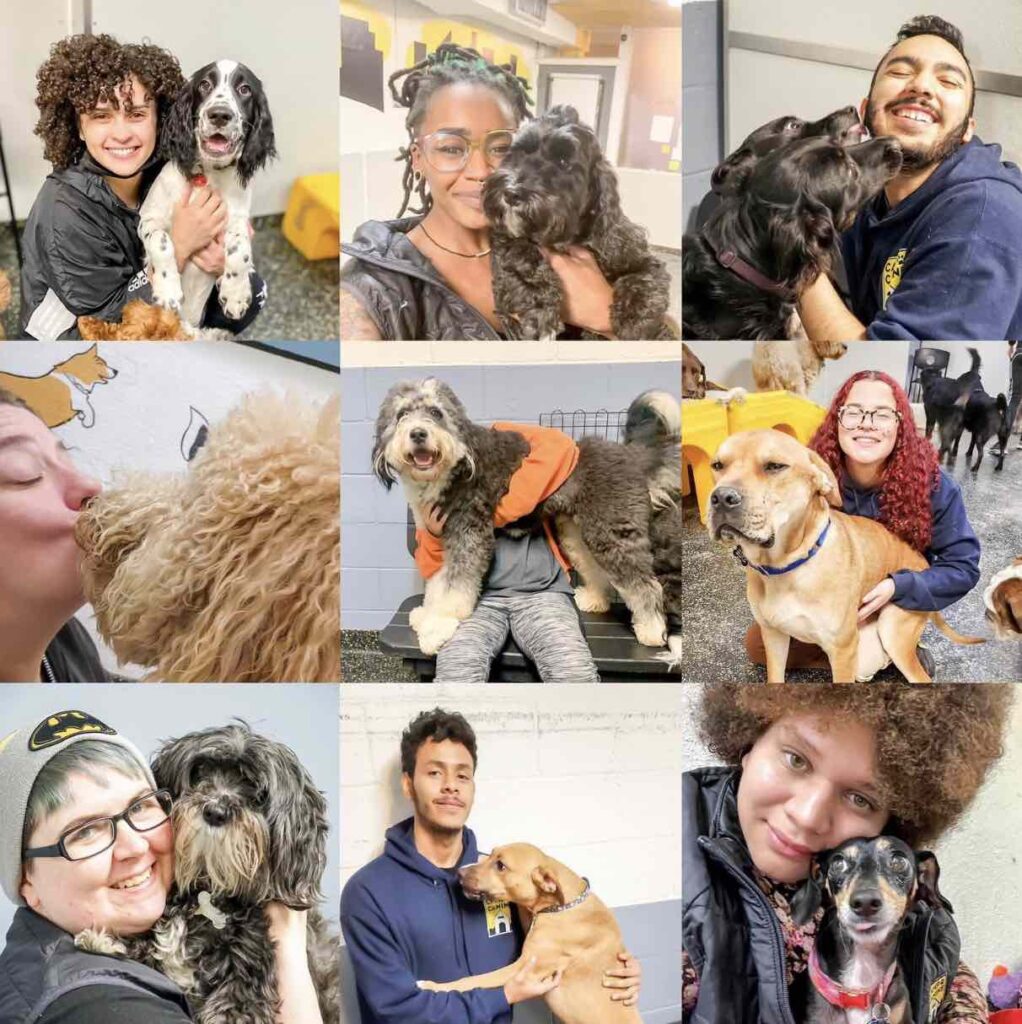 As our business grew, our team grew. We knew it was important for all of you to know the names and faces of the people caring for your pups, so we published the Meet the Team page on our website!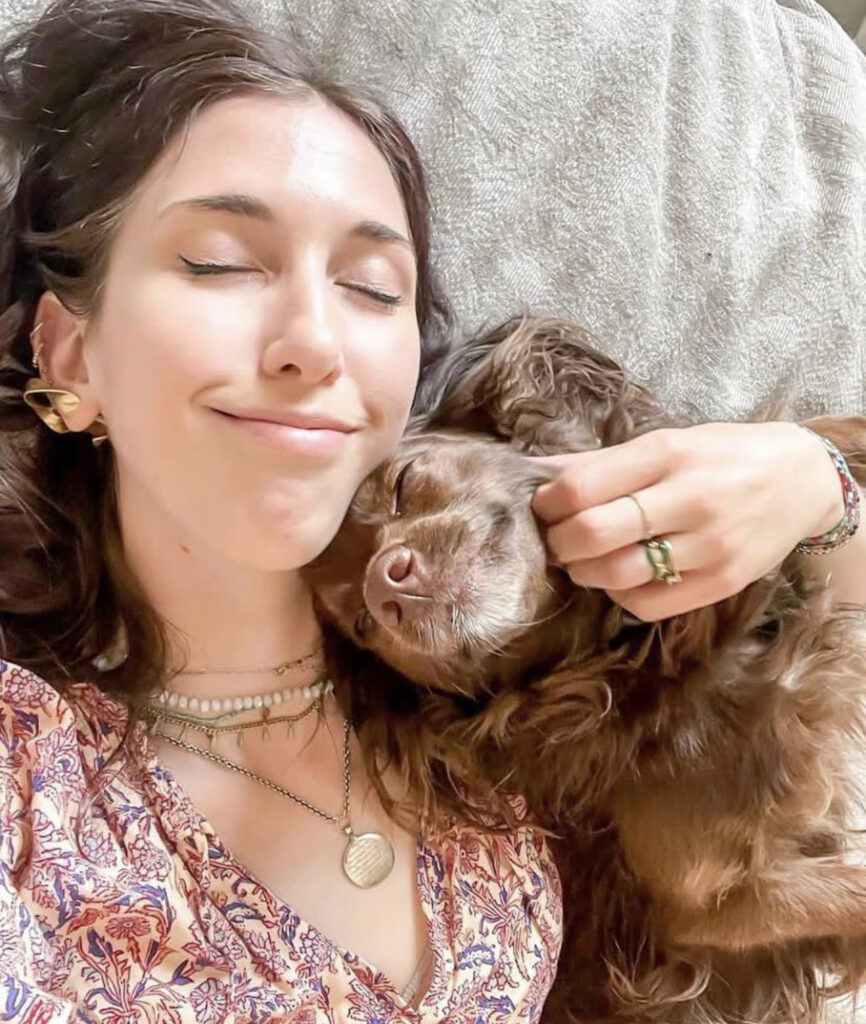 The first contest of the year kicked off: we called it 'Twinning at Camp.' We asked our pawrents to post pictures of themselves and their pups twinning. It was a close call and we loved seeing all of your submissions, but ultimately Lizzo and her Mom took home the win. Because- duh!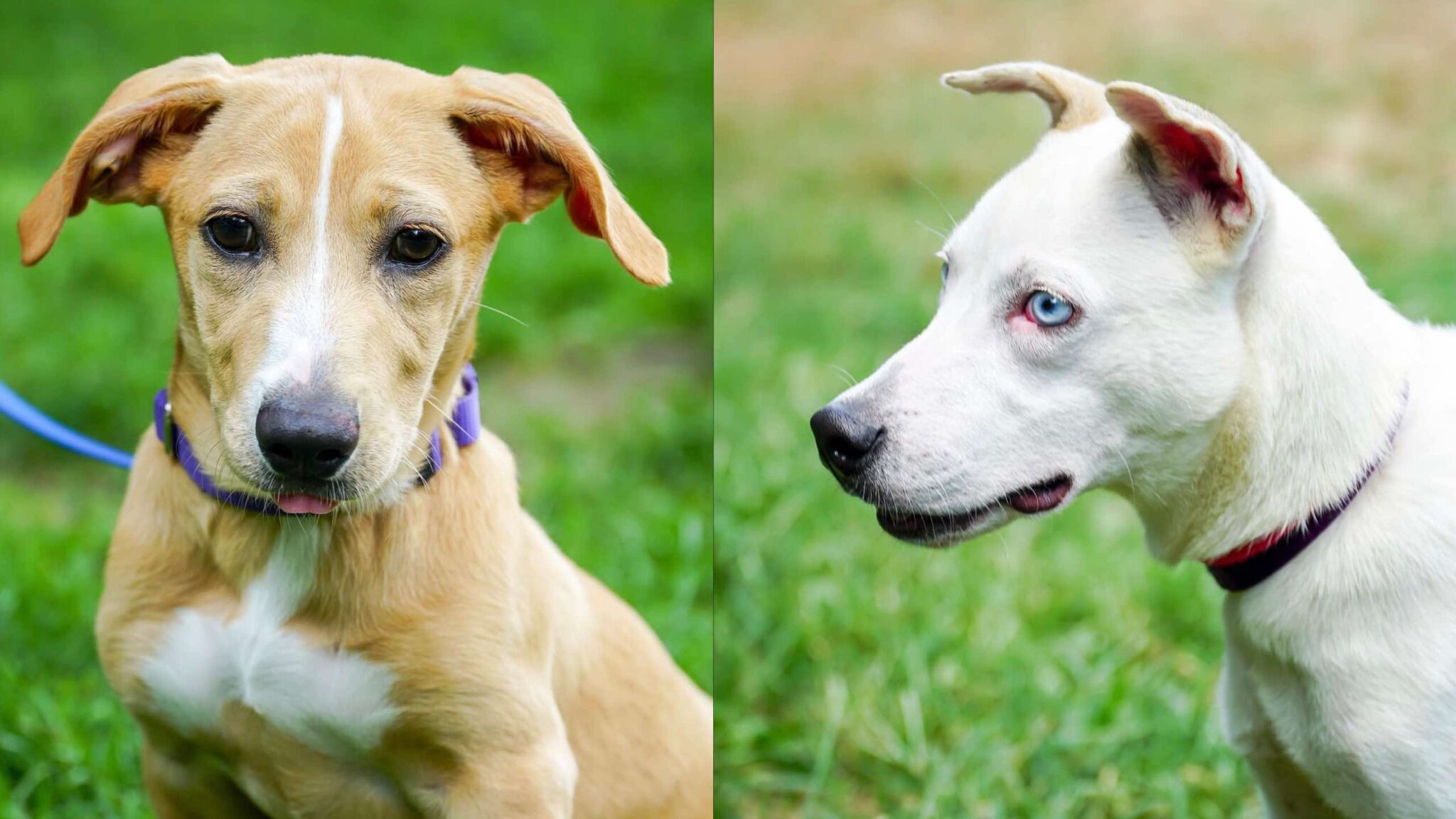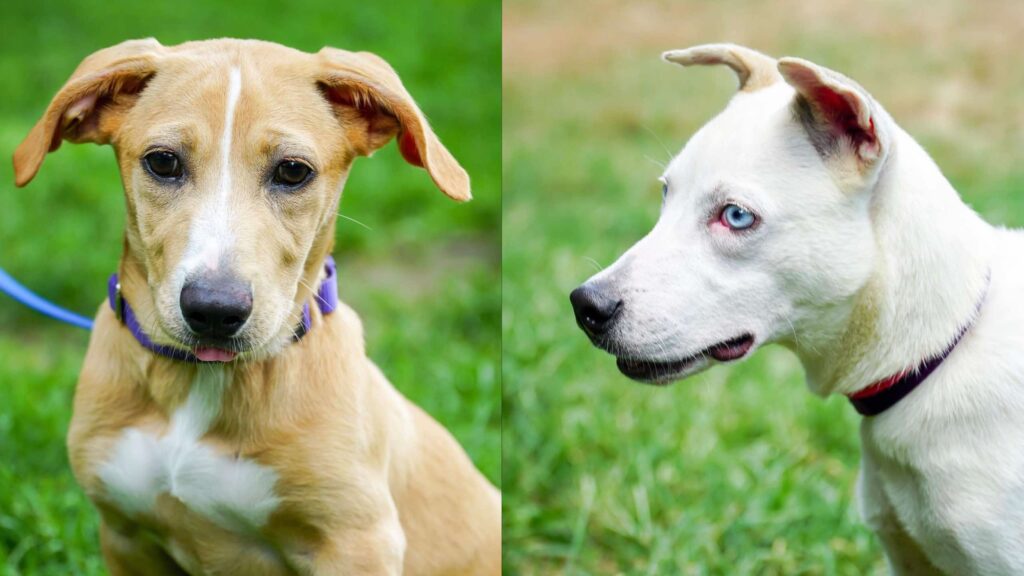 One of the most exciting moments of the year is when we re-launched our Foster Program. After the Foster Program was shut down in 2020 due to business being impacted by the pandemic, finally being able to use our space to house homeless dogs again was so meaningful. We now work closely with Animal Lighthouse Rescue to foster their homeless dogs while their team searches for their forever home! Our staff fell in love with every single foster – one of our Counselors even ended up adopting one of our foster dogs named Ghost (pictured on the right).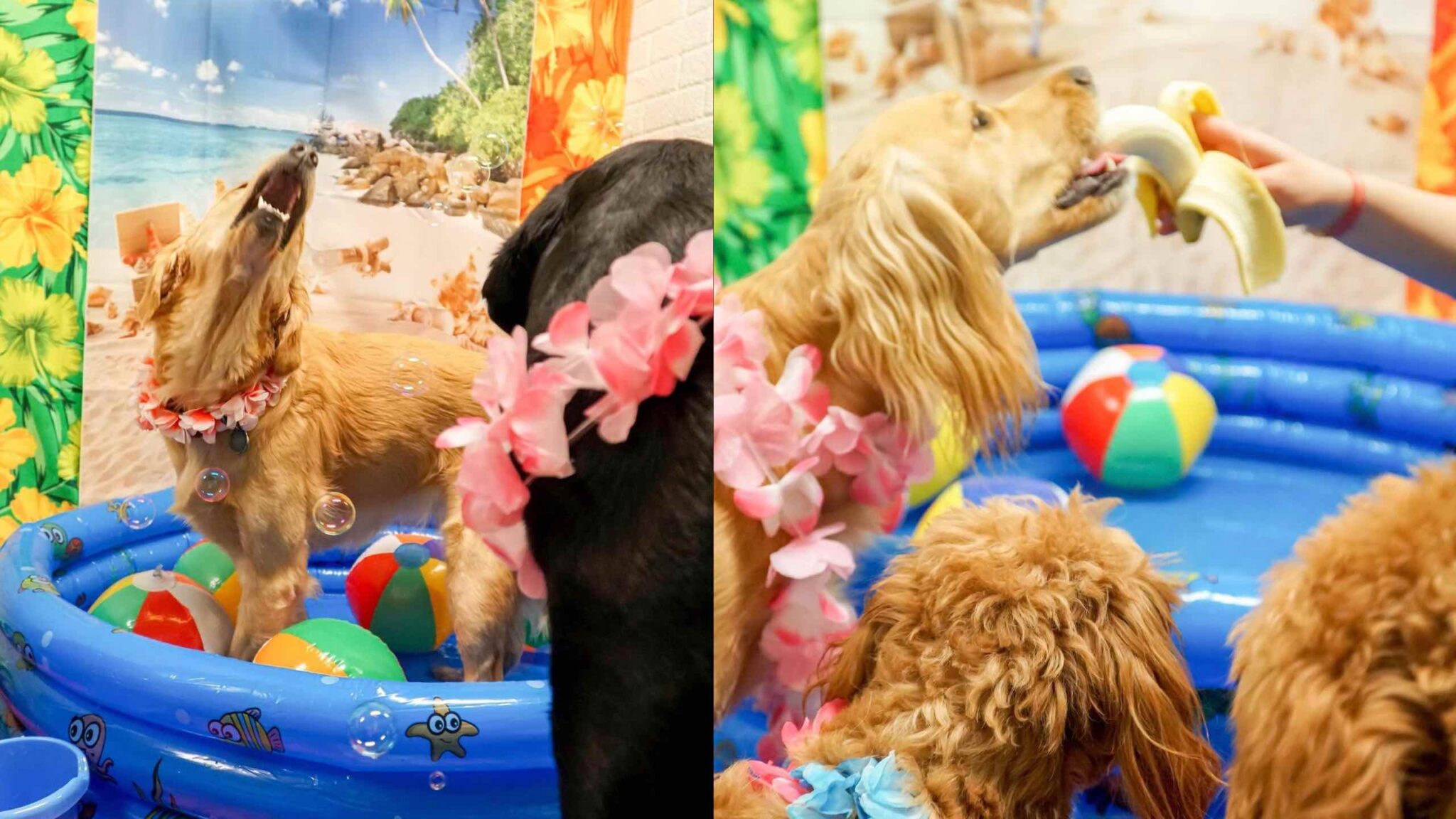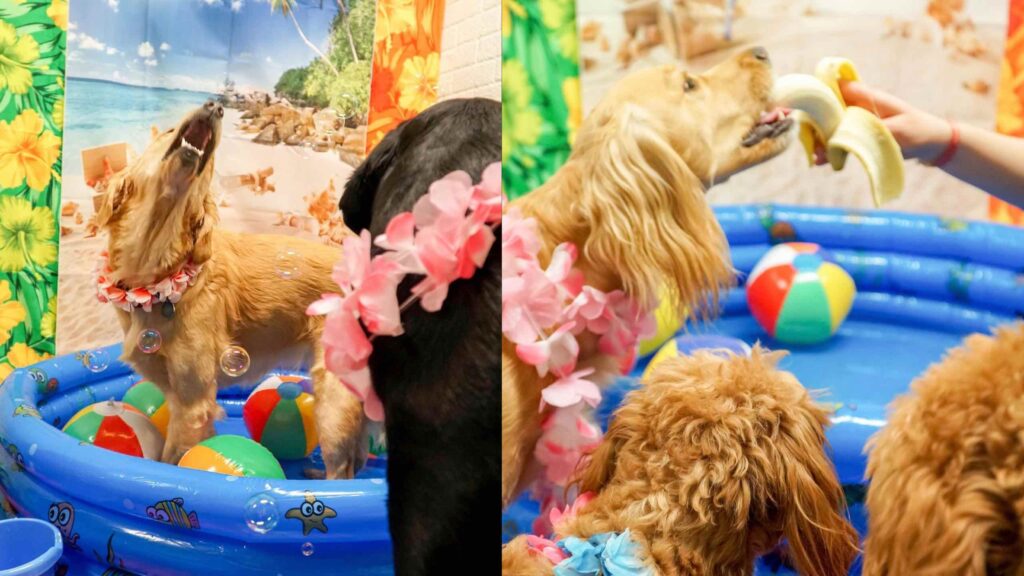 In March we hosted our Spring Break Pawty with doggy beer to chug, fresh fruit to chomp on and a real, live pool to splash in! Our campers loved it.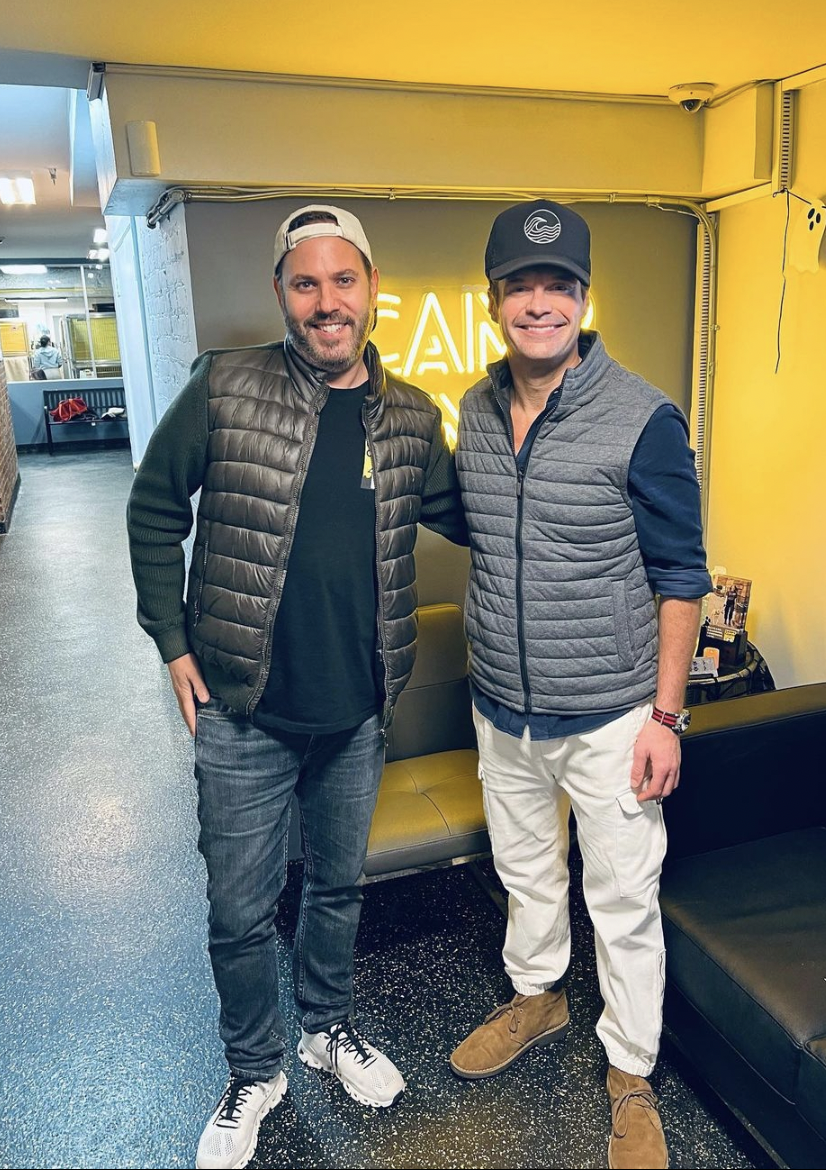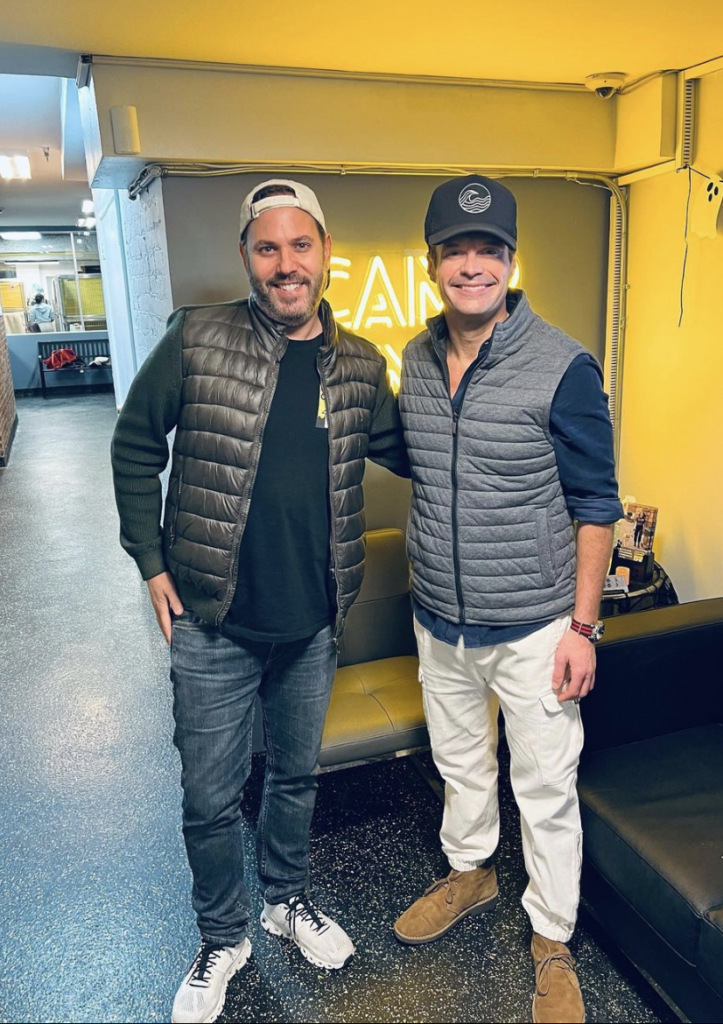 We were featured on Live with Kelly and Ryan twice! The first time was when we donated grooms to dogs that they brought to us from the Humane Society; the second time was after we bathed Ryan Seacrest's dog, Georgia! Check out that shoutout here.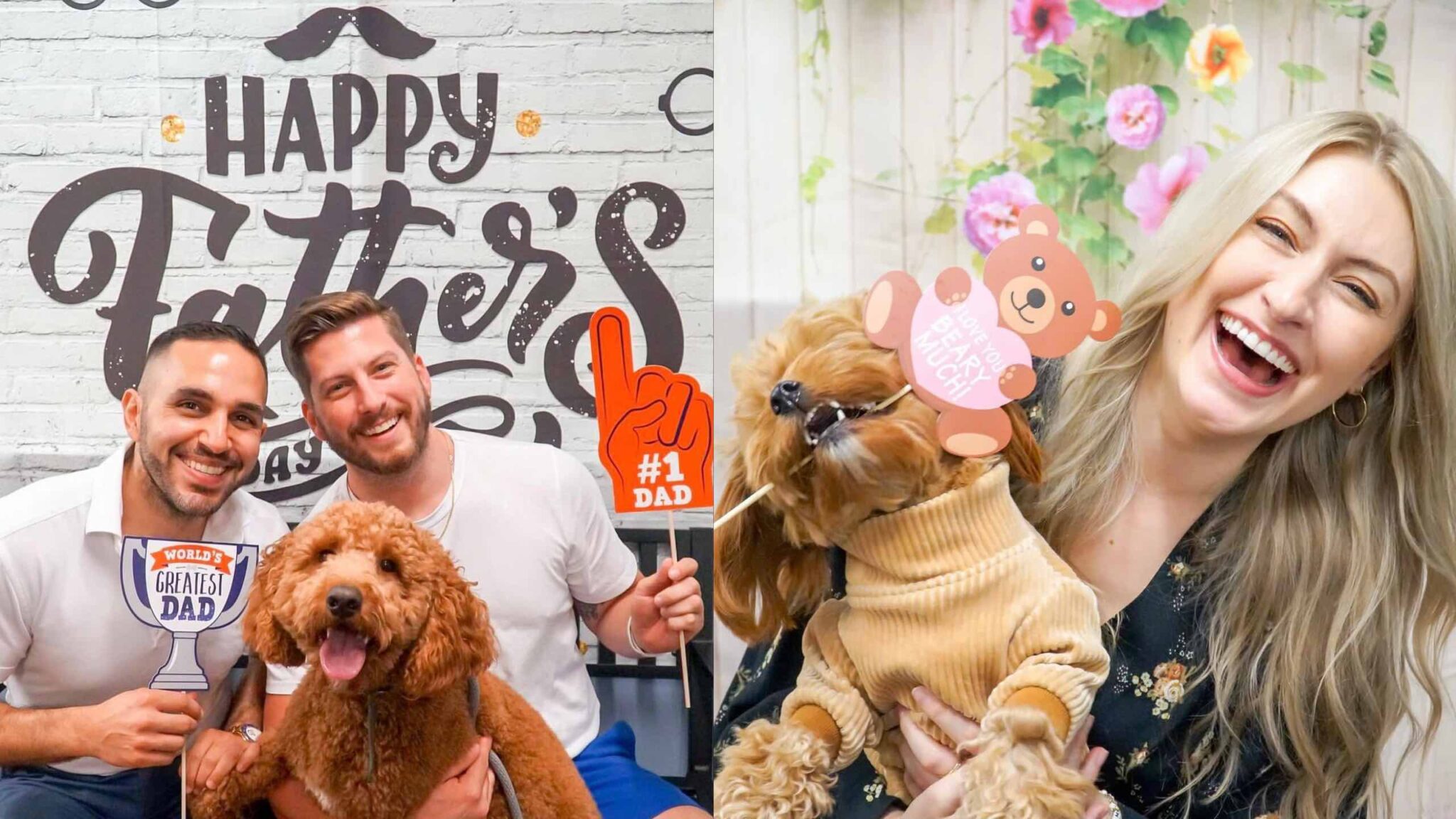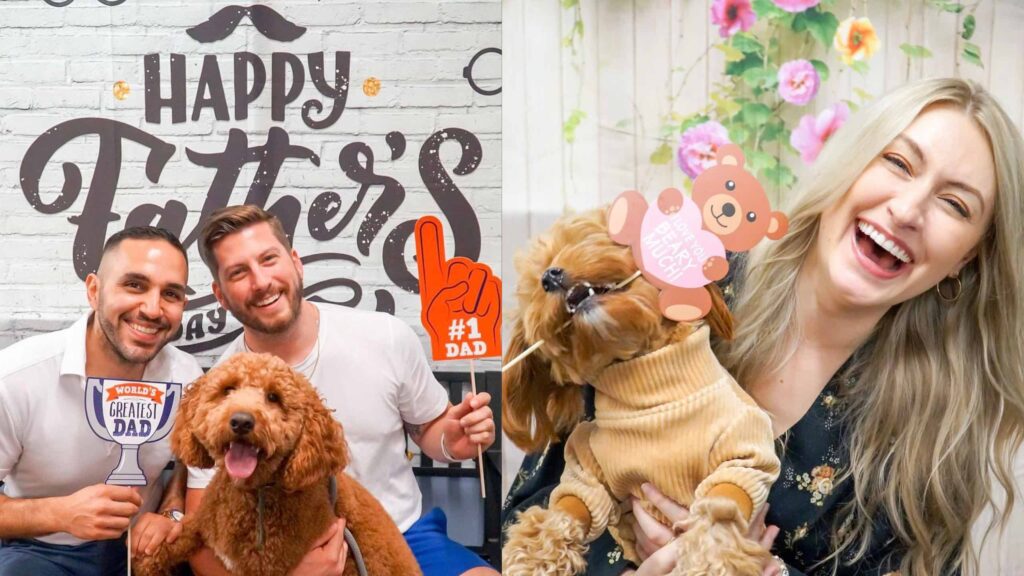 Our third-annual Mother's and Father's Day celebrations happened and they came with plenty of special memories caught on camera! We love setting up a photo booth and having our moms or dads stop by to take pics with their pups and will continue to make that an annual tradition.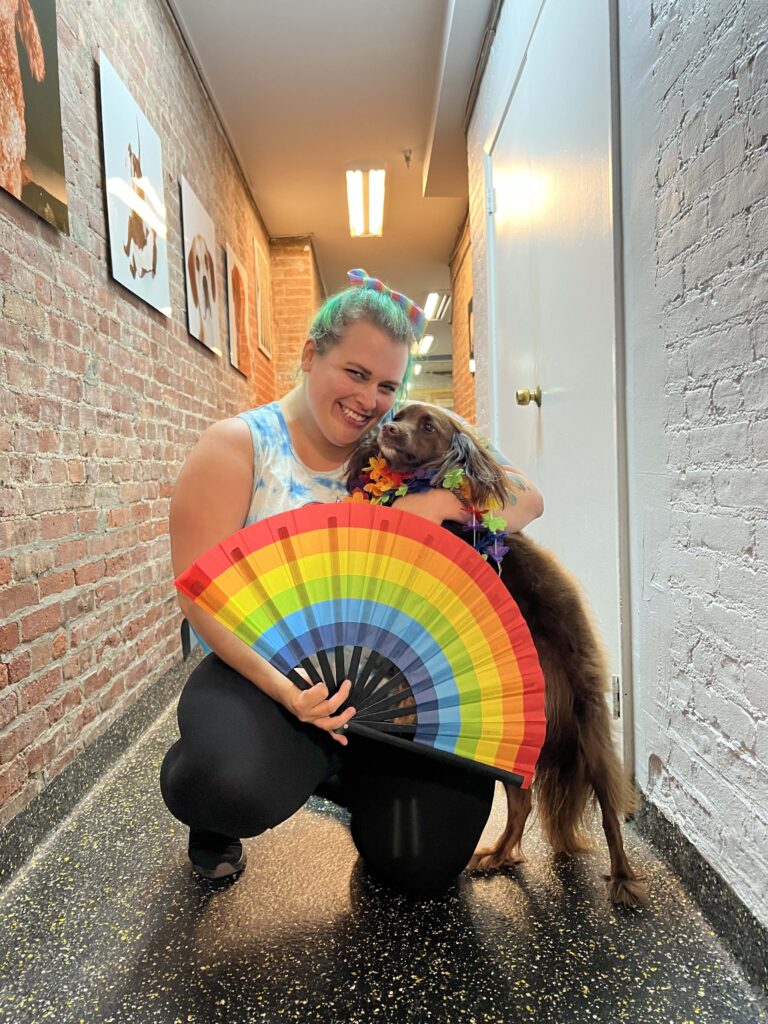 Our staff dressed up during Pride Month and grabbed a Camper to create Camp Canine's very own Pride Pawrade – you can watch it here!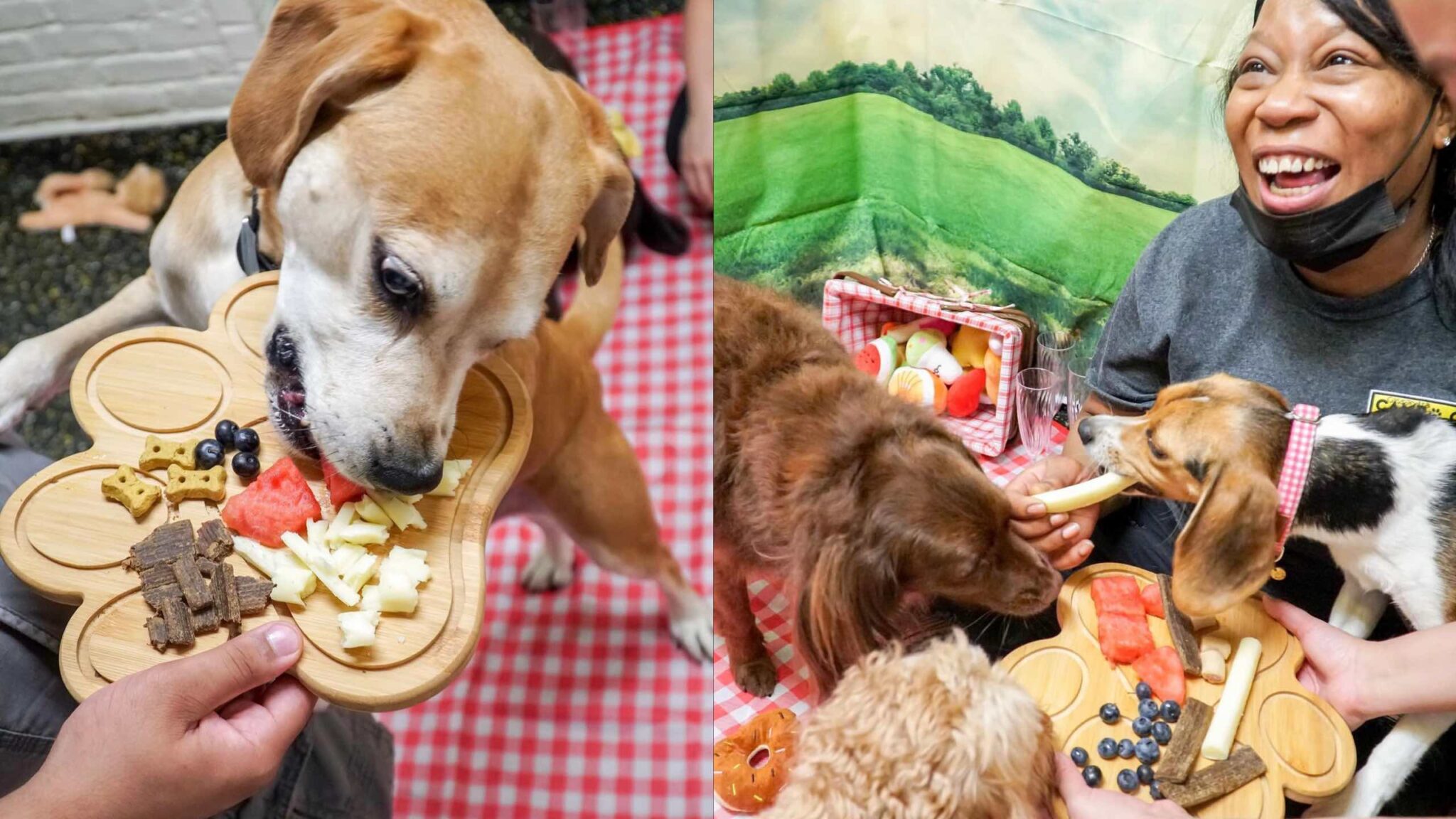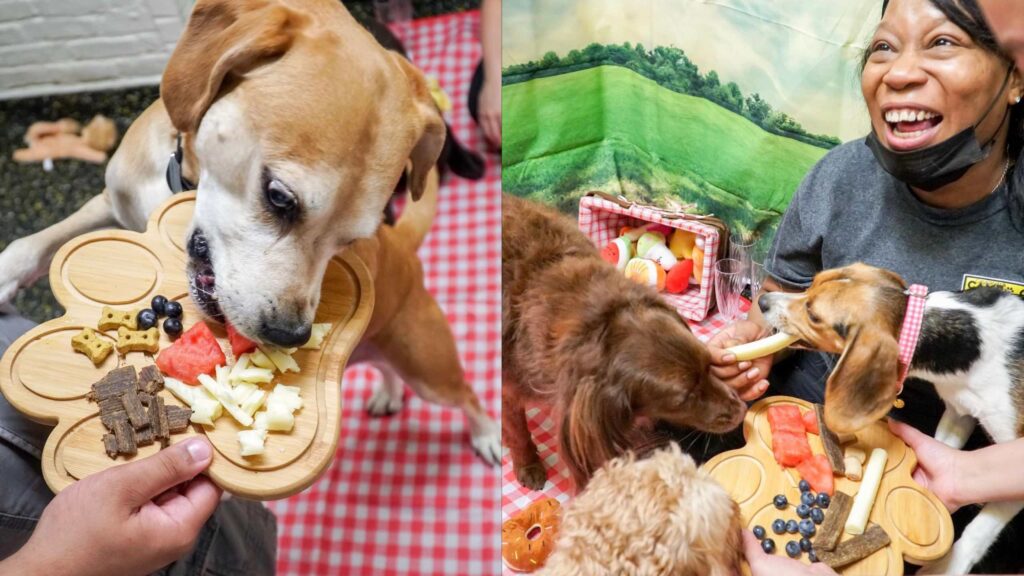 We hosted our first-ever Summer Picnic event! Complete with a barkcuterie board, doggy-wine and 'paint n sip' crafts that our campers' pawrents got to take home with them. This event was a hit!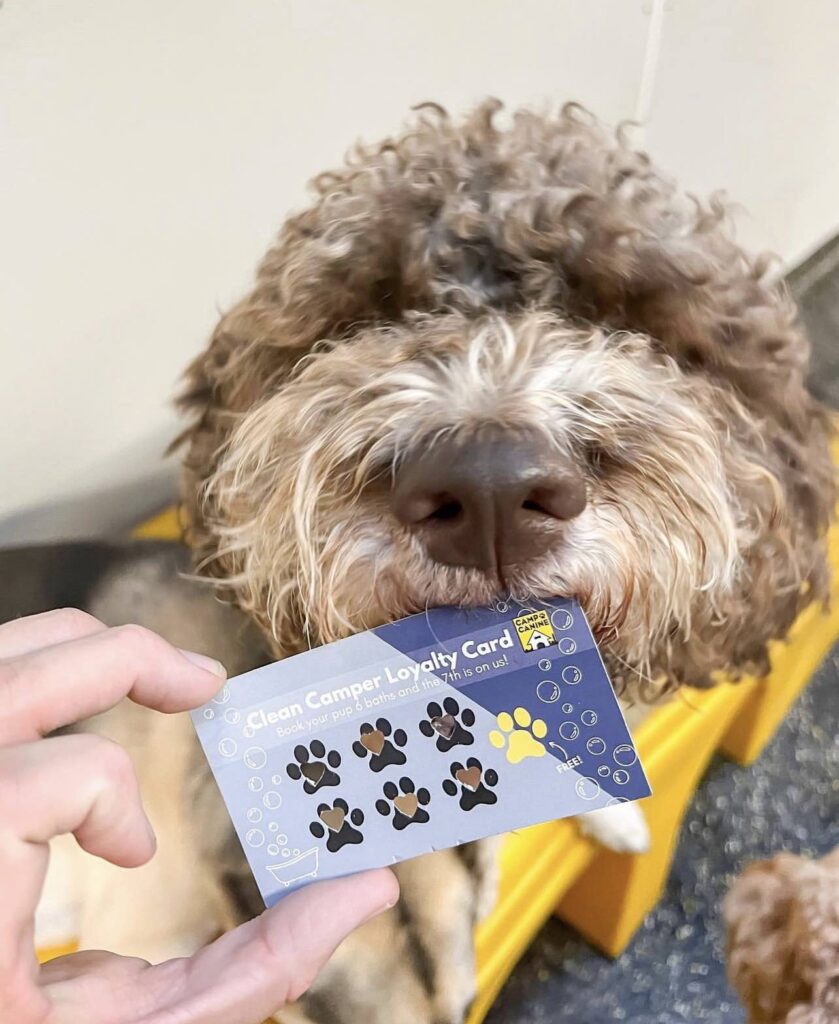 We introduced our Clean Campers program. Sign your pup up for six baths, get the seventh for free; and keep track of it all with a handy-dandy punch card! Don't have a punch card yet? Pick yours up with our Front Desk Receptionist.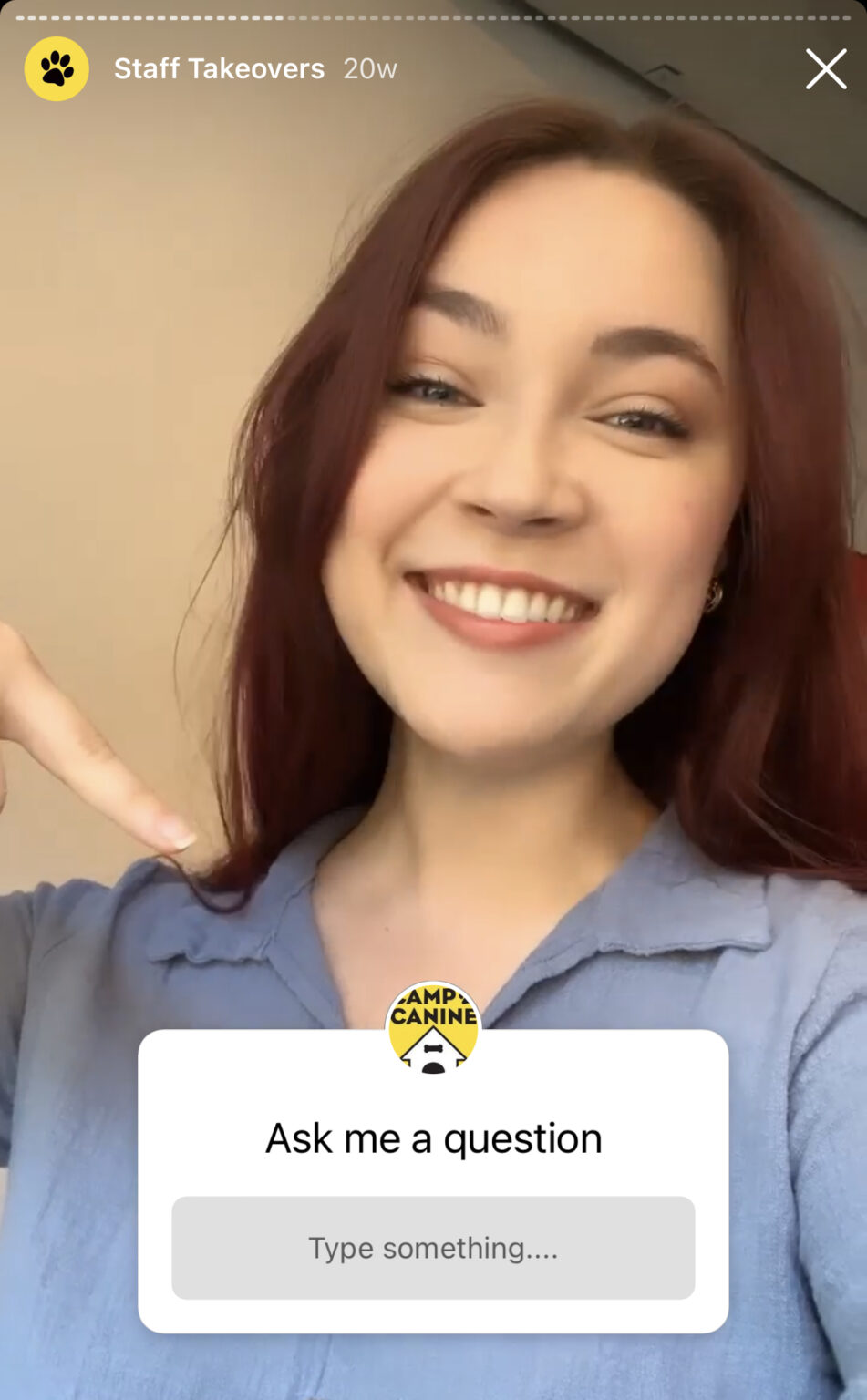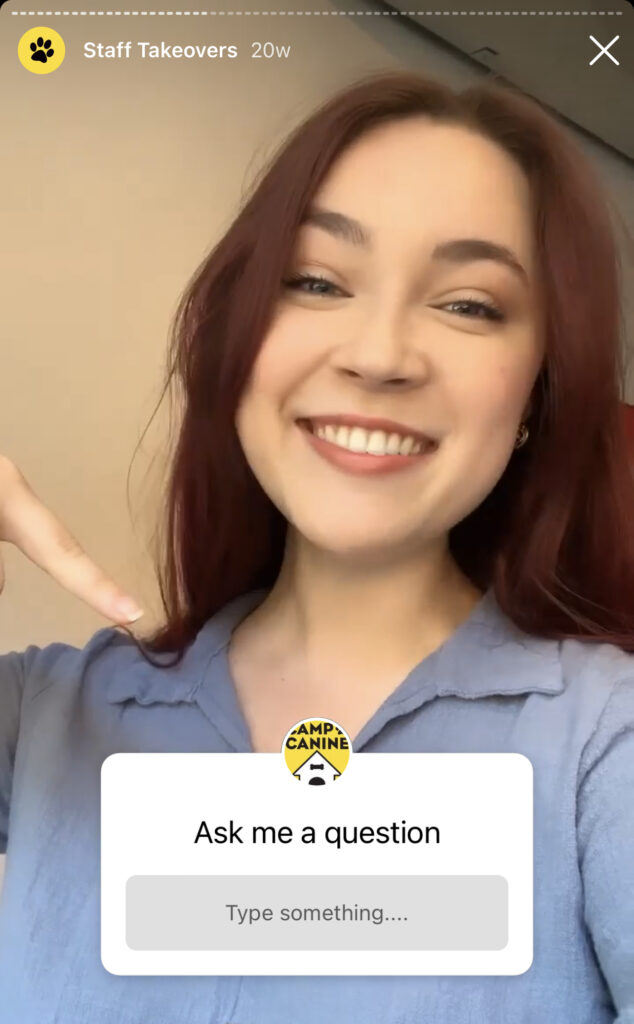 During the month of August, a number of our staff members hosted Instagram Takeovers! If you tuned in, you got to see a behind-the-scenes look into the lives of our Managers, Shift Leads, Receptionists, Reservation Specialists, Walkers, Counselors and more! Follow us on Instagram and check out our story highlights to see them.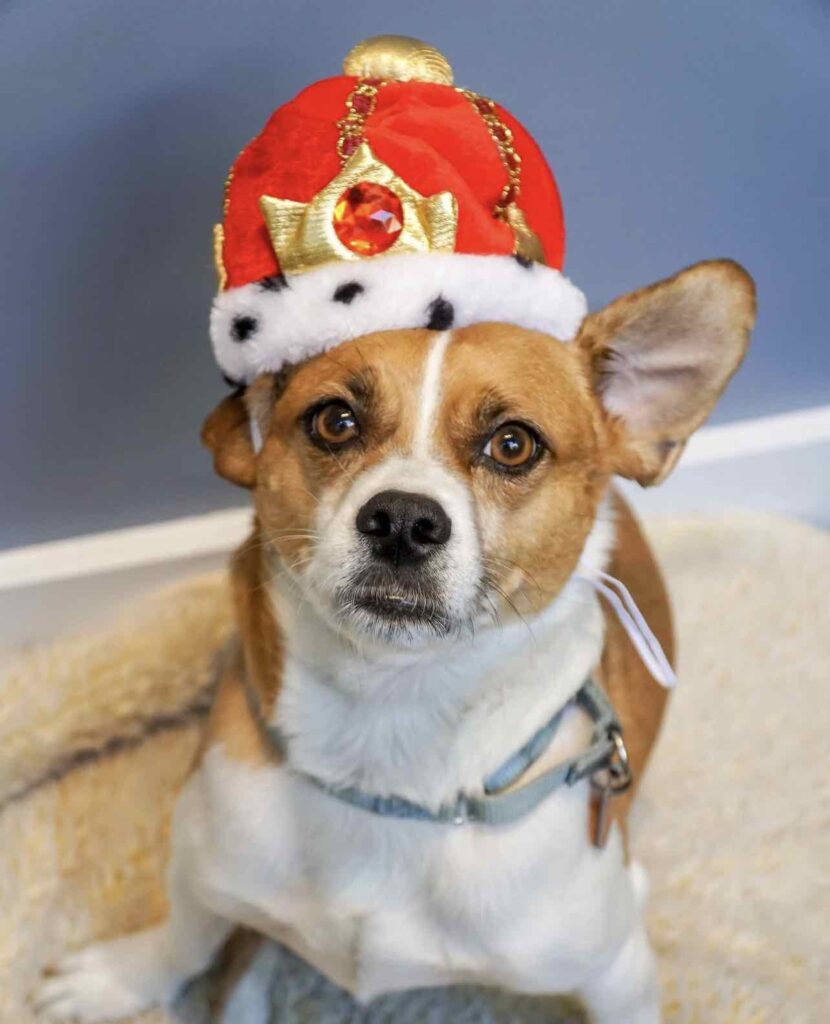 Then came a defining moment of Camp Canine's year: it was time to crown our newest Brand Ambassador! After another year of grueling campaign periods and a tail-to-tail election, Enzo took home the win. In addition to Brand Ambassador duties, Enzo portrait has been forever mounted on our 'Brand Ambassador Wall of Fame' in our lobby.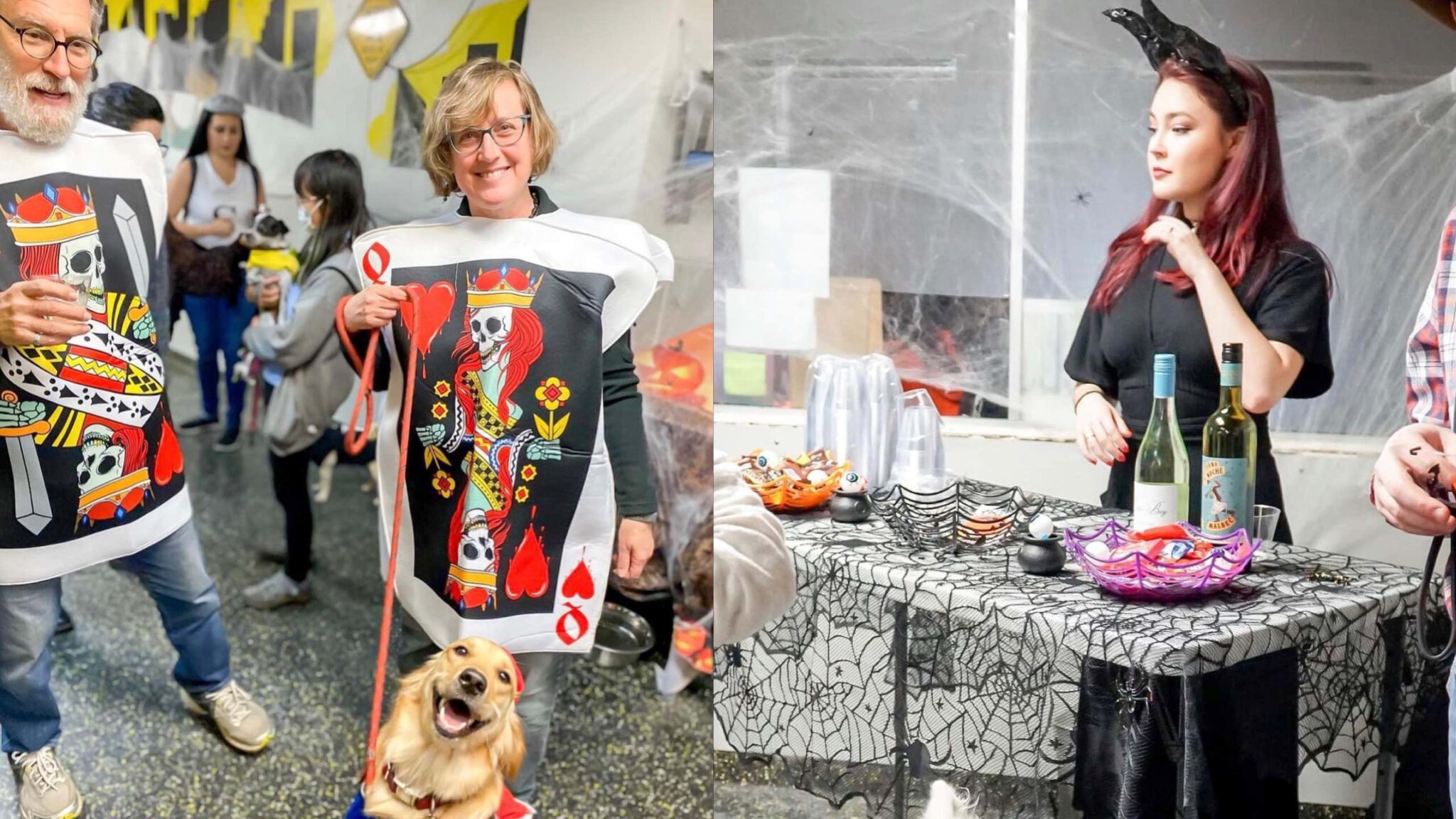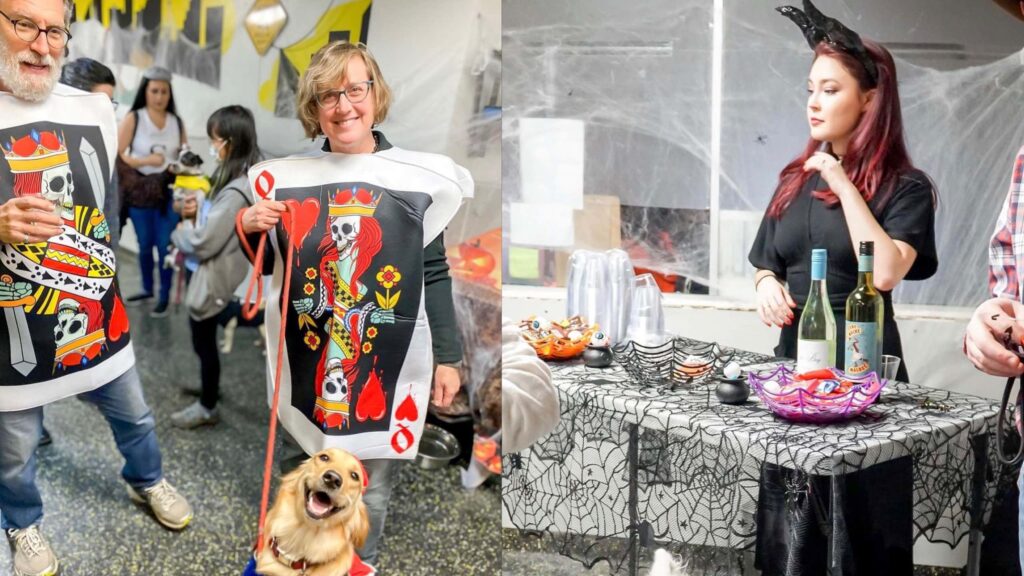 That's when Halloween season was finally upon us again! As always, Halloween is when Camp Canine shines. This year on the Thursday before Halloween, we hosted our annual Howloween Pawty. We invited our campers and their pawrents to come to Camp dressed up in their best Halloween costume, take pics, play some spooky games and sip on wine.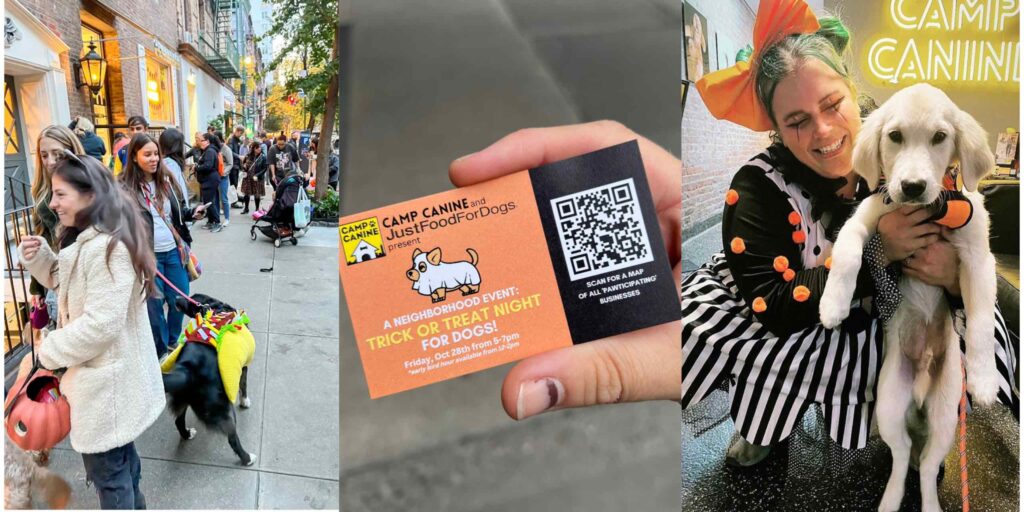 The following day we hosted the Upper West Side's first-ever Doggy Trick or Treat Night! Together with JustFoodForDogs, we canvassed the neighborhood and invited over 20 businesses to hand out treats to any neighborhood dogs who wanted to pawticipate. The event was a smash with well over 200 dogs in attendance!
Then we moved onto the howliday season. We kicked it off the way we always do: with the announcement of our howliday crafts! Our Thanksgiving turkey craft came first, followed closely by the Christmas wreath and the Hanukkah Menorah.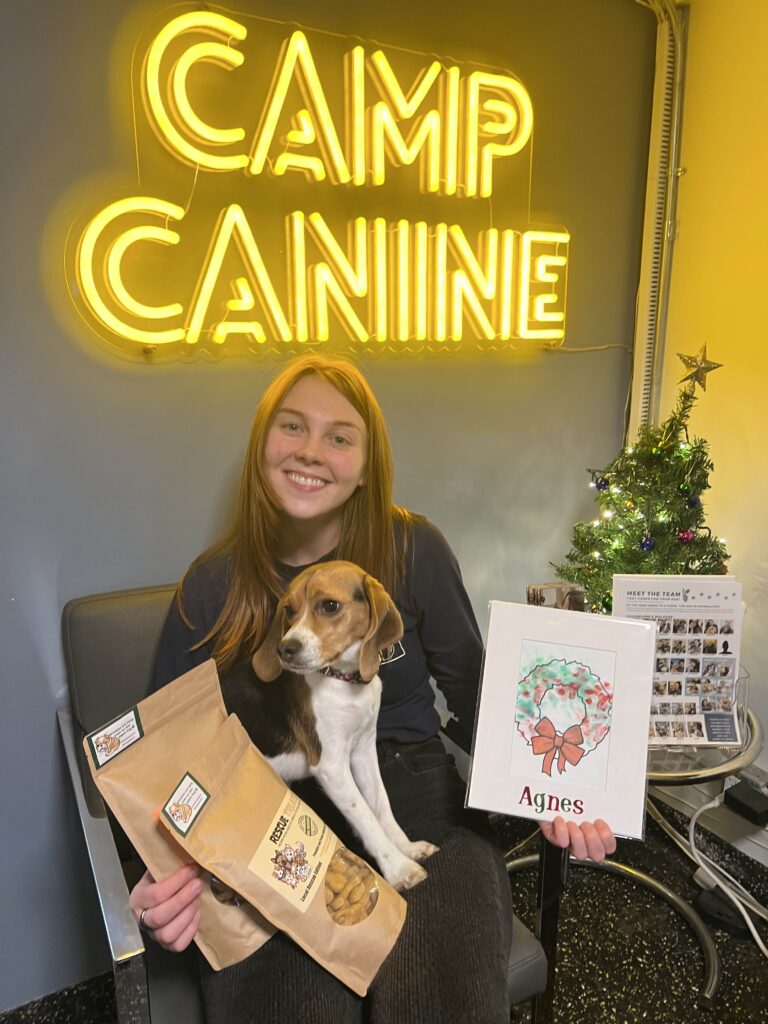 And speaking of Thanksgiving: during the month of November we hosted a 'Thankful at Camp' contest where our campers were asked to post about something they're thankful for this howliday season. We picked a winner at random, and it was Agnes who took home a free howliday craft and 2 free bags of Rescue Treats! She posted that she is thankful for the "super fun, kind and patient Counselors at Camp Canine!"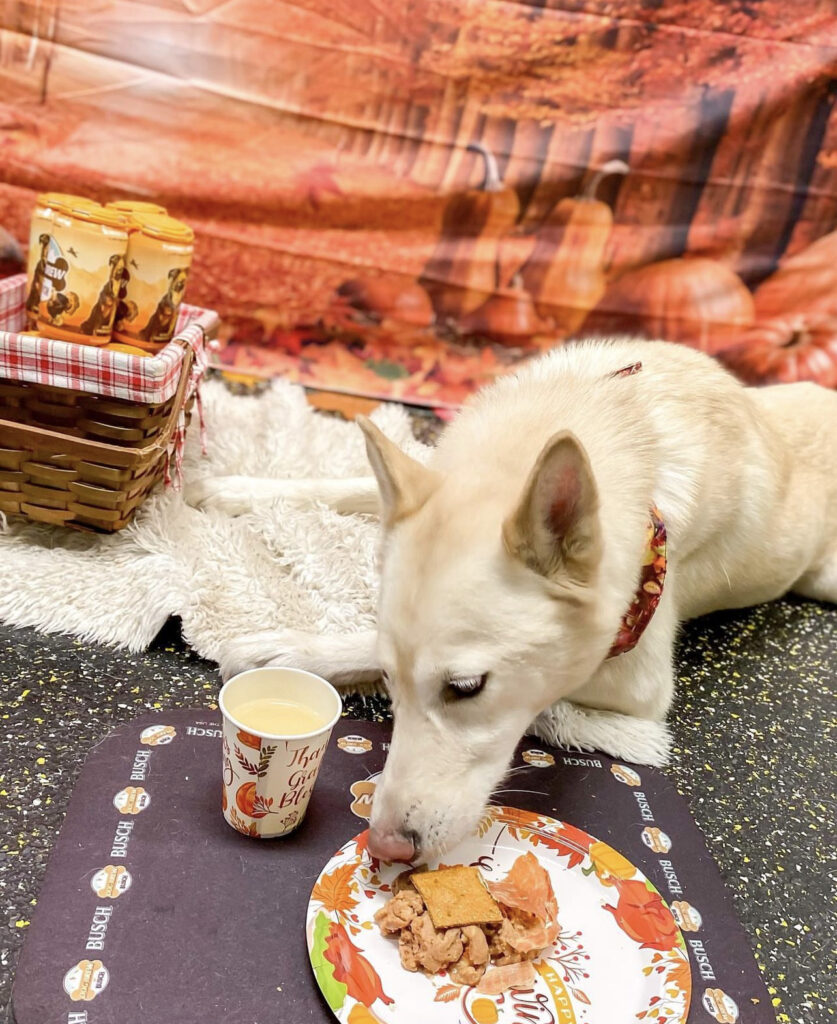 On Thanksgiving Day, we hosted a 'Thanksgiving Feast' for any pup who signed up. Their usual meals were topped with a JustFoodForDogs pantryfresh box made with turkey + their pumpkin treats.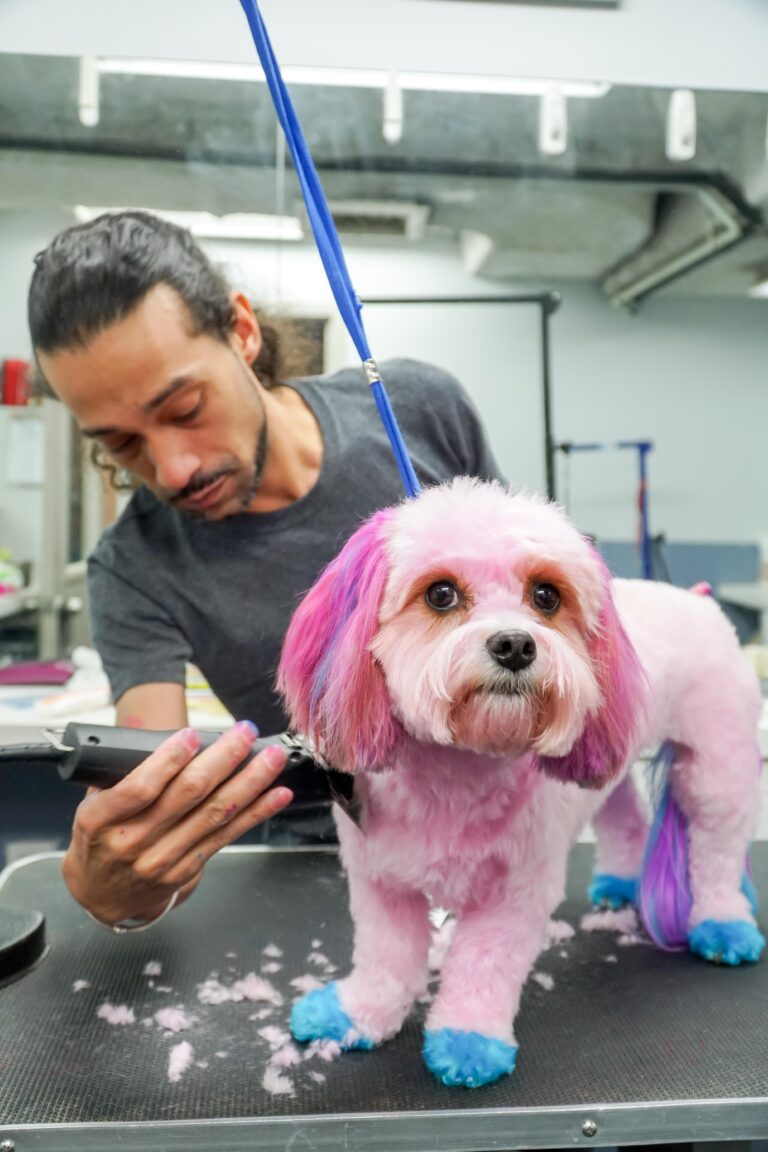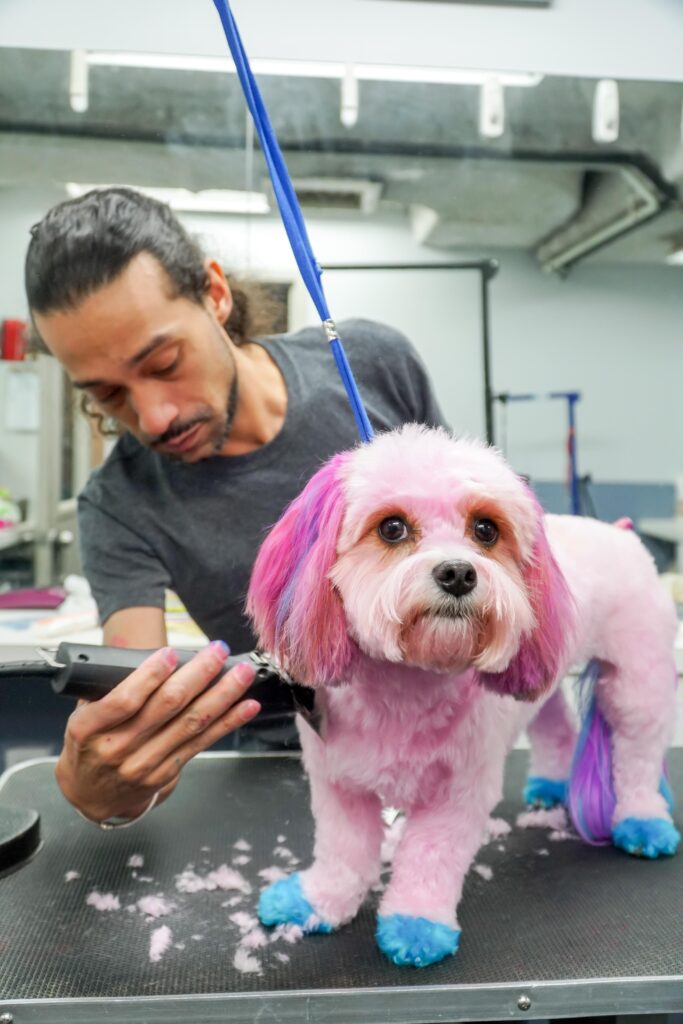 We launched Creative Grooming in our Grooming Salon! Our newest groomer, Anthony, is a talented Colorist and his first project in our salon was to turn Dolly into a beautiful My Little Pony-inspired pup! Dolly's mom (and our social media audience) loved the look!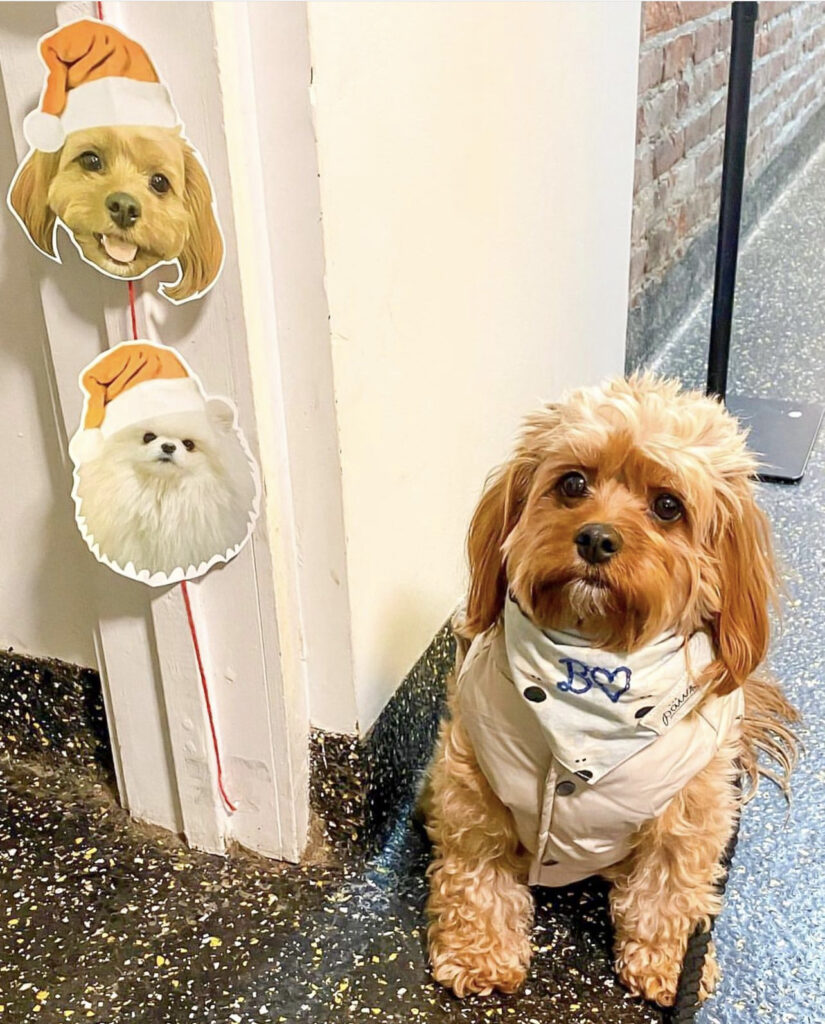 Christmas was coming and we decked our halls with Santa Dogs! In other words, we edited Santa Hats onto portraits of your pups and strung them all up on a banner. You loved them! And we think it's a tradition we'll have to keep up.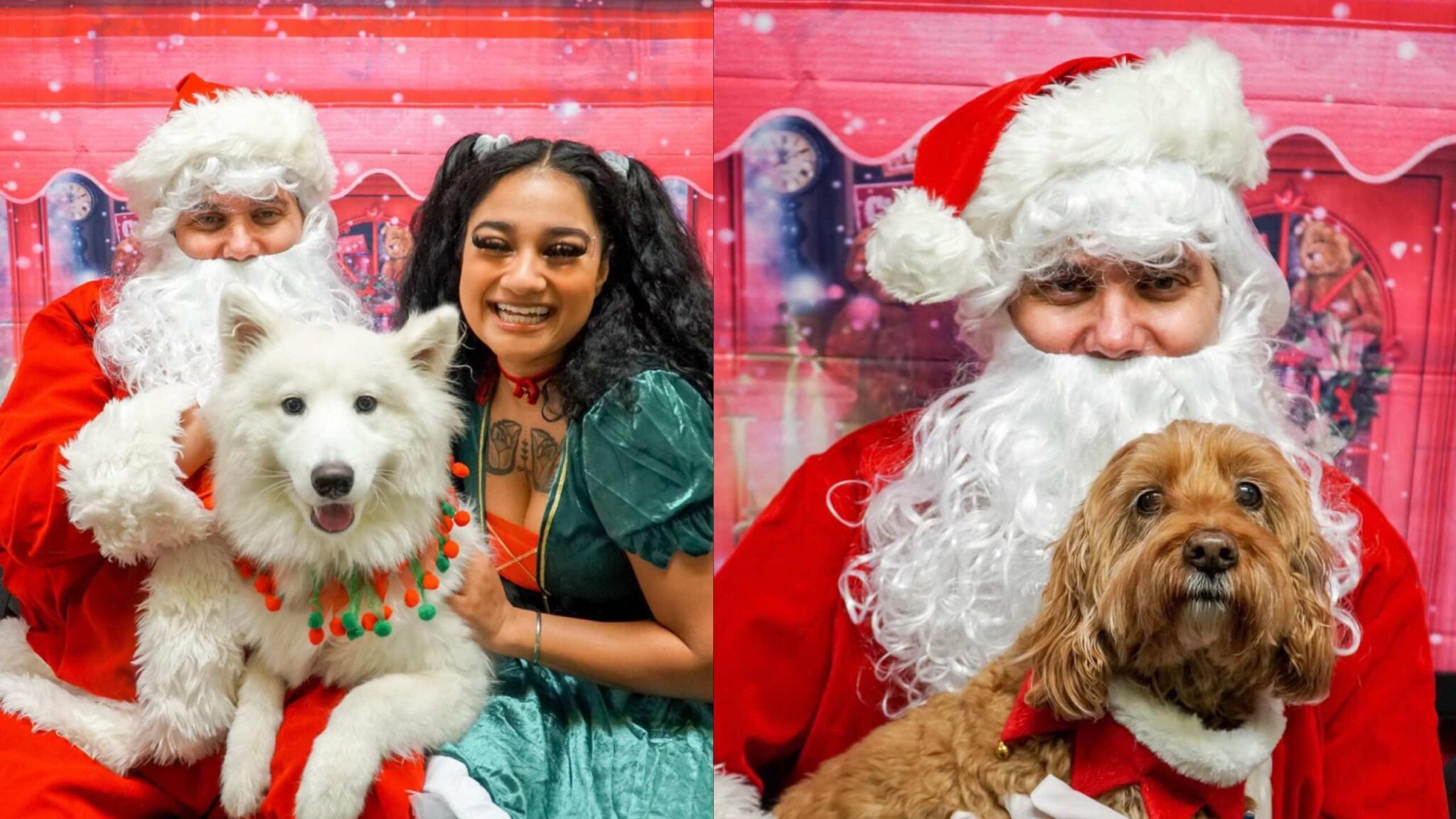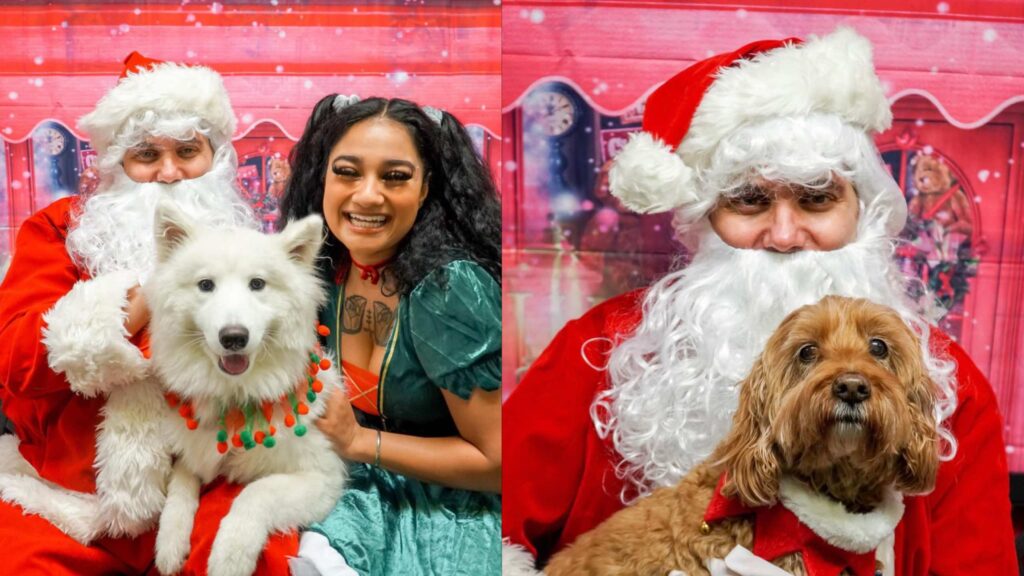 Just before the holiday itself, Santa Paws came to Camp Canine! He listened to the Christmas wishes of all of our campers who signed up to sit on his lap. The magic of our campers meeting Santa and his helper elf was captured by our professional photographer.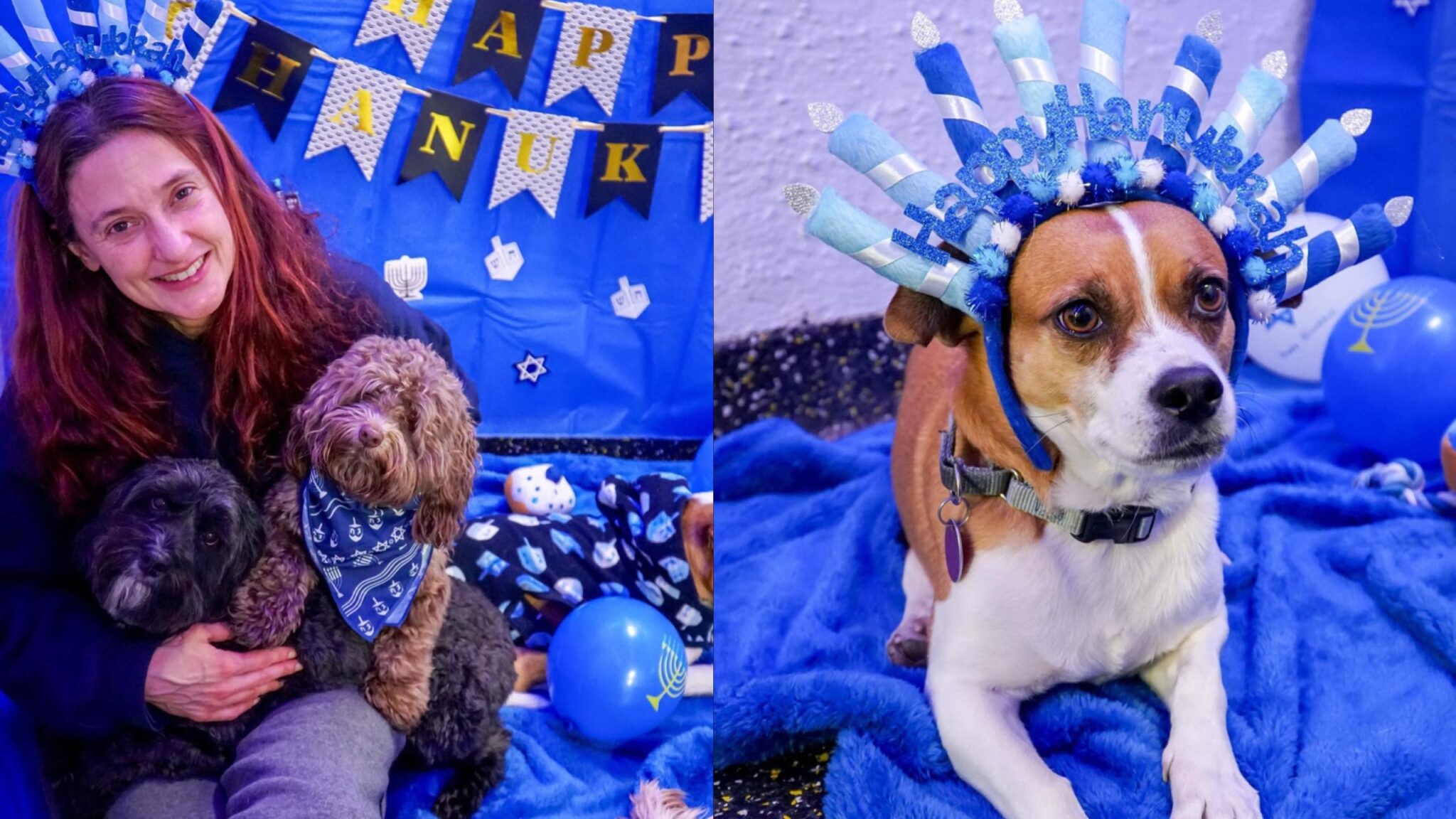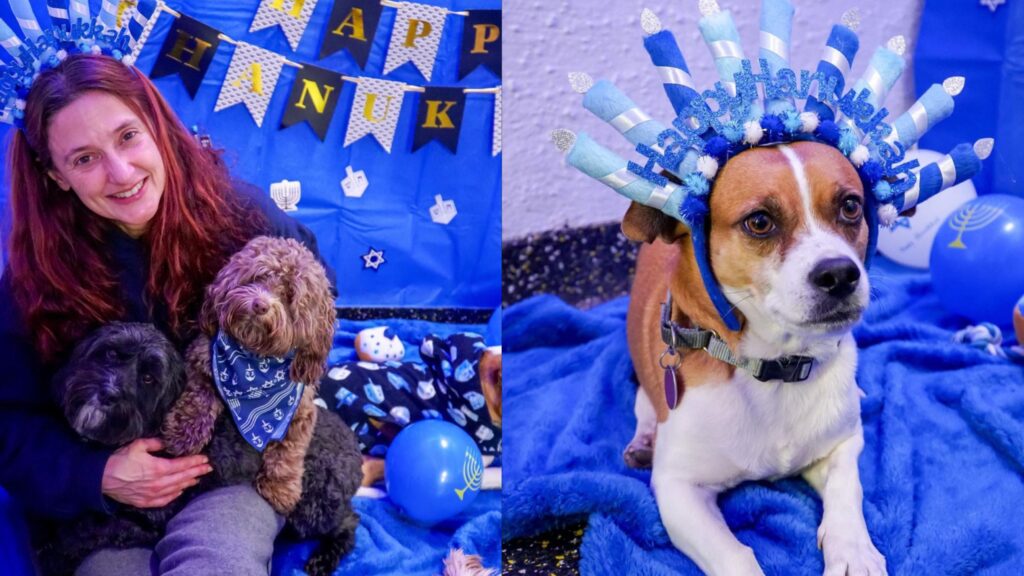 And the following week, we celebrated Pawnukkah will all of our pups who signed up – the pawticipants spent their pawty time spinning dreidels and chomping on latkes (aka treats).
Now, the holiday season is coming to an end and we're left with a year full of memories! 2022 was an eventful year, and we can't wait to see what 2023 has in store. We are overwhelmingly blessed to spend our days with your pups – each face kiss and cuddle, each Central Bark walk and Brain Game, each wrestle in the playroom – it all means the world to us. Thank you for sharing your camper with us. Now, onto 2023!