2 Free Days of Daycare for New Clients After Your Pup Passes our Trial Interview
Please Note:  Your Pup must meet our onboarding requirements and pass our trial Interview to qualify for Daycare.  Reservation required. Discount applies to first-time daycare clients. Discounts subject to availability and dogs must meet onboarding requirements. Discounts cannot be applied during peak periods.
Camp Canine is the best. Tania and her staff are so great with my Pup. It truly is her second home. My pup gets so excited when we walk down the street towards Camp Canine she literally pulls me to the door.
- Mala's Mom
I cannot say enough good things. I highly recommend taking your best friend to this wonderful place. My dog is very sensitive and skittish - afraid of her own shadow. The love, attentiveness and patience everyone has shown her (including the owner, managers and handlers) has been above and well-beyond. On top of that I'm never waiting long to pick up or drop off because Camp Canine is properly staffed. Additionally, they are always happy in this place....makes for some of the best moments of my day. Thank you to all my friends at Camp Canine!
- Layla's Dad
We love Camp Canine! Milo gets so excited when he realizes that's where we are going.  He flings his little body at the staircase. The staff is all amazing, friendly and great with dogs.  He comes home happy and exhausted!  I'm very picky about who takes care of my dog, but I don't worry at all when he's at Camp.
- Milo's Mom
They are the best with my anxious lil Heidi. They have a lovely open room with a big window for her to look out, and a kind and trained staff that care about her and all her kitty Co-boarders. This is how you want to leave your fur-baby when you travel.
- Heidi's Mom
Camp Canine is wonderful. The staff is incredibly friendly and accommodating. My Wheaten Terrier is very high energy and wary of being groomed. Not only do they do an amazing job with his haircut, but they never make me feel bad about his poor behavior. When my dogs go to doggie daycare there they always come home content and ready to relax. I highly recommend Camp Canine!
- Malcolm's Mom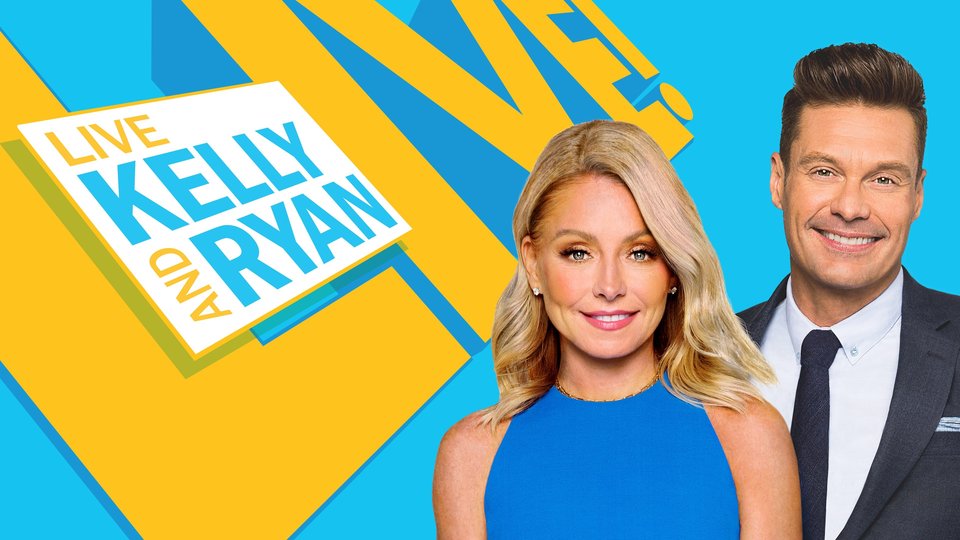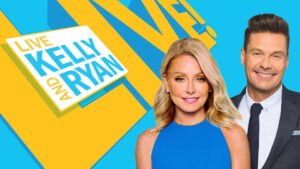 Click here to see the shout out! We can't wait to pamper Georgia in our grooming salon again soon.
Read More