Social Activities, Exercise and Companionship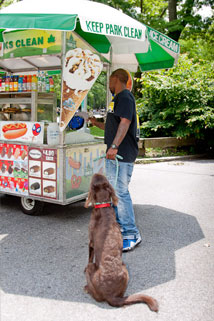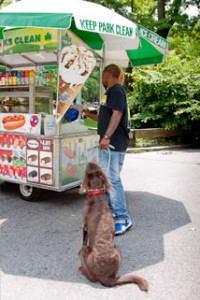 Central Bark Package – While you're away, get something extra special for your dog. The Central Bark Package is a half hour private walk with one of our counselors, complete with a NYC hot dog!
Any dog staying for 7 nights or more is eligible for a complimentary bath in our spa OR 25% off a full groom.
Extra Services for Special Needs Guests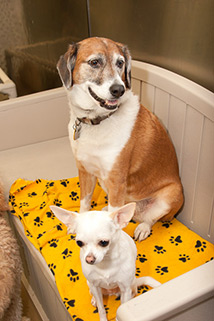 Each dog is unique. At Camp Canine, we understand each guest may require different accommodations or care based on breed, age, personality or special needs. Please discuss any special requests with us when you make your reservation and we'll be happy to make your pet's stay exceptional.