Social Activities, Exercise & Companionship
Any dog staying for 7 nights or more is eligible for a complimentary bath in our spa OR 25% off a full groom!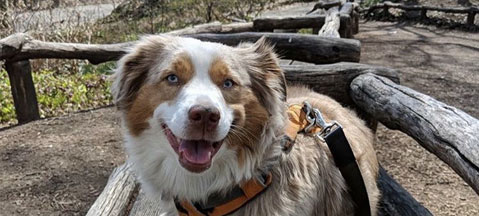 While you're away, get something extra special for your dog. Central Bark walks are a half hour private walk in Central Park with one of our counselors, complete with a hot dog (if your dog's diet allows)!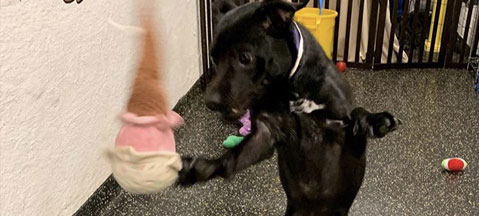 One-on-one game of fetch (or cuddle seesion!) with a Camp Canine Counselor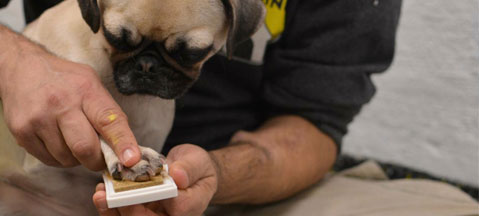 Your pup can paint you a seasonal picture! Craft includes one-on-one playtime and a framed piece of art to put on your fridge!
20% Off Dog Boarding Stay For New Clients!
Reservation required. Discount applies to first-time boarding clients. Discount is limited to stays of 7 days or less.  Subject to availability and dogs must meet onboarding requirements. Discount cannot be applied during peak periods.