Camp Canine and Camp Feline have undergone some major changes in the last few weeks; the most important of which is that we are now owned and operated by a new owner! Mike has already dived head-first into the world of Camp Canine, Camp Feline and caring for your pets. He has spent these last few weeks getting to know the staff, the facility and the clients – but we know you may have more questions.
To introduce Mike to you, we interviewed him! Read on to learn more:
Camp: Hi Mike! Tell our clients: what is your background?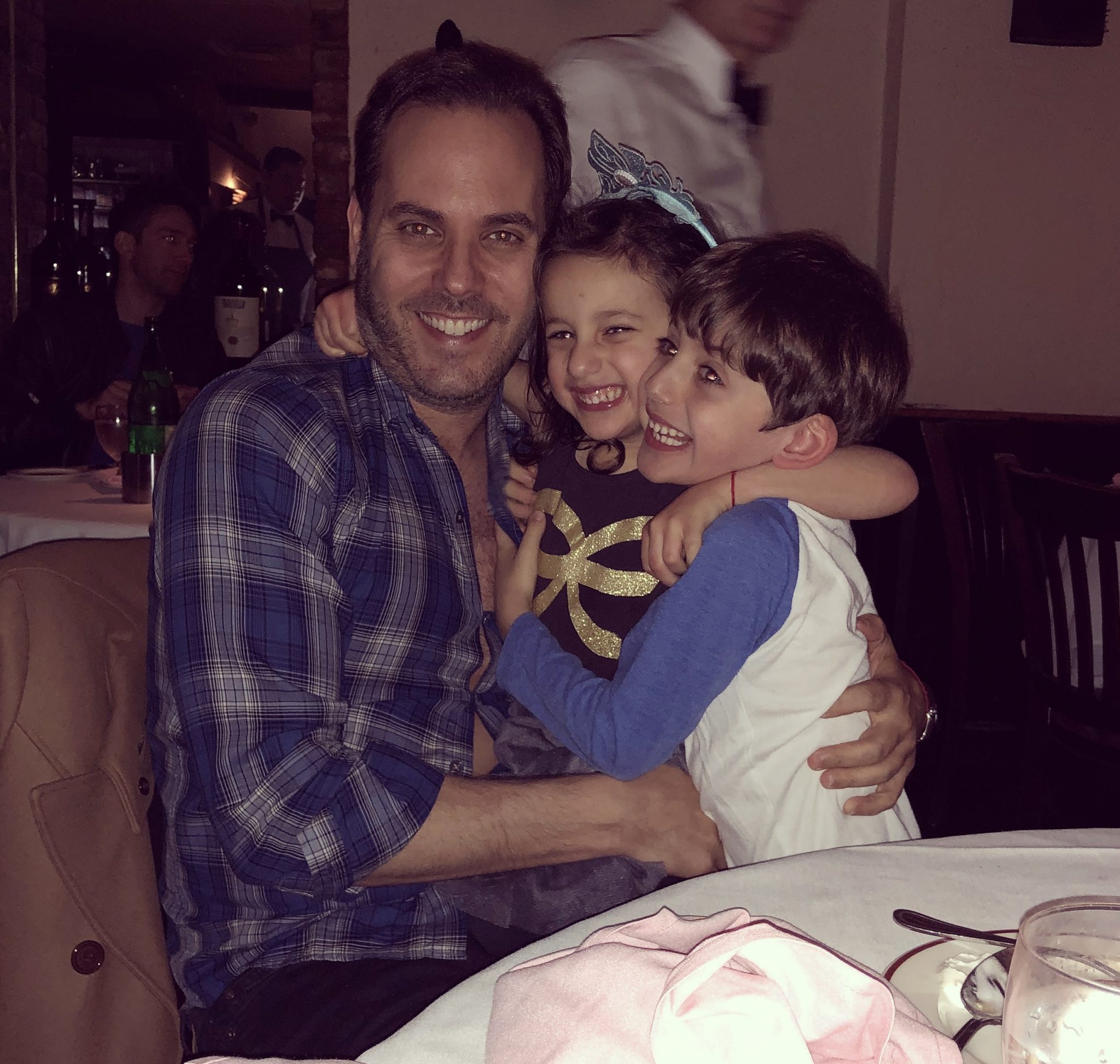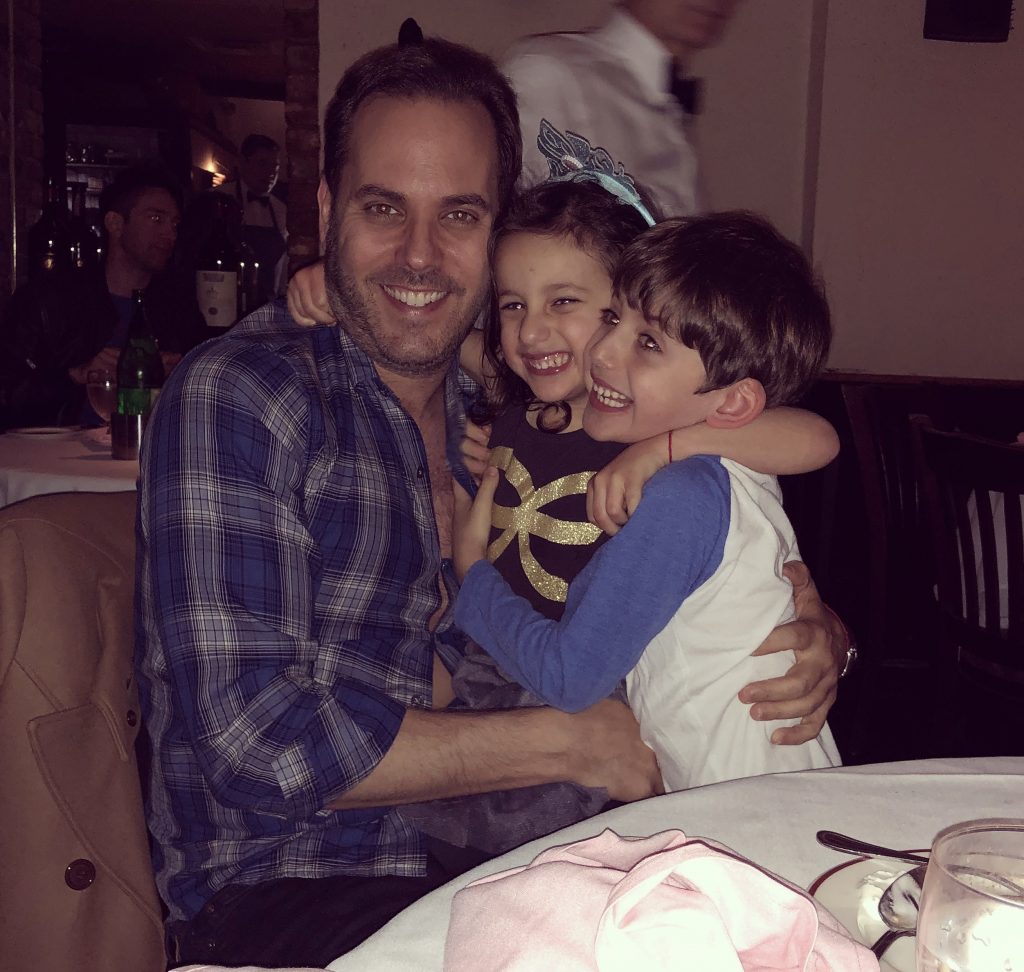 Mike: I grew up on Long Island and went to Syracuse University. After I graduated, I moved to the city and have spent the last twenty years working in finance. Work-life balance is a huge value of mine; when I'm not working, I'm listening to live music or spending time with my family – I am especially close with my niece and nephew. I have managed and operated various businesses over the last 20 years, but combining my love for business with my love for animals has been a whole new passion project.
Camp: Do you have any pets? 
Mike: I do! I have a seventeen-year-old Havanese named Barney. He's a cancer survivor! And I have a 9-month-old Miniature Sheepadoodle named Shea; she's a bundle of energy, so Camp Canine will be good for her too. She's also a Pandemic Puppy, so I understand the unique needs of Pandemic Puppy owners. I grew up with cats and am an avid cat-lover as well; my cat-nephew, Marley, is a beautiful Ragdoll.


Camp: What made you choose Camp Canine/Camp Feline? 
Mike: I've been looking to acquire a business for the last three years. Throughout that time, every business I looked at would leave me feeling like something was missing. At some point throughout that journey, I decided I wanted to work with animals and that helped me narrow my search. The moment I stepped foot into Camp Canine, though, it felt right. After meeting the staff, seeing how happy the animals were and getting to know Tania, the decision to become Camp Canine's new owner was a very easy one.
Camp: What is your vision for Camp Canine? 
Mike: We already are the premier daycare, grooming and boarding center for the Upper West Side, but I know we can become the premier daycare, grooming and boarding center for all of New York City. We will continue providing luxury care for all of the dogs and cats who visit us. I also want this to be a place where employees come and don't even feel like they're 'at work.' I want to continue to cultivate an environment where our employees and clients alike love coming through our doors!
Camp: How about for Camp Feline? 
Mike: Cat boarding is one area that really distinguishes us from the rest of Manhattan, and that's one division where I can absolutely see us expanding. Cat boarding isn't a common service, and with the luxury of a 5,000 sqft footprint on two separate floors, we have the room to house both cats and dogs, and cater to their unique needs.
Camp: Anything else? 
Mike: I am so happy to be here. Having the ability to work with this incredible staff and be around animals all day? For an animal lover, this truly is a dream come true!