This is it! 2021 has come to a close, and we did it! We got through; the good and the bad – we kept our staff safe as we battled a pandemic, we persevered through the perils of being a small business in today's time … and we did it all for you. For the best campers, pawrents and staff around.
From snowy Valentine's Day dates to the dog days of summer, and from the crowning of our new brand ambassadors to hosting the Spring Break Pawty of the ages, we experienced so many awesome moments with your dogs and cats! We even transitioned into a new era of Camp Canine under new ownership, and we're fostering a team of staff members who care for your pet like they're their own. What a year it's been.
Let's take a look at Camp Canine's top 2021 highlights:
We started off the year strong with our annual New Year's Eve Pawty – edible bubbles included! These campers are just stunned by how cool the pawty is.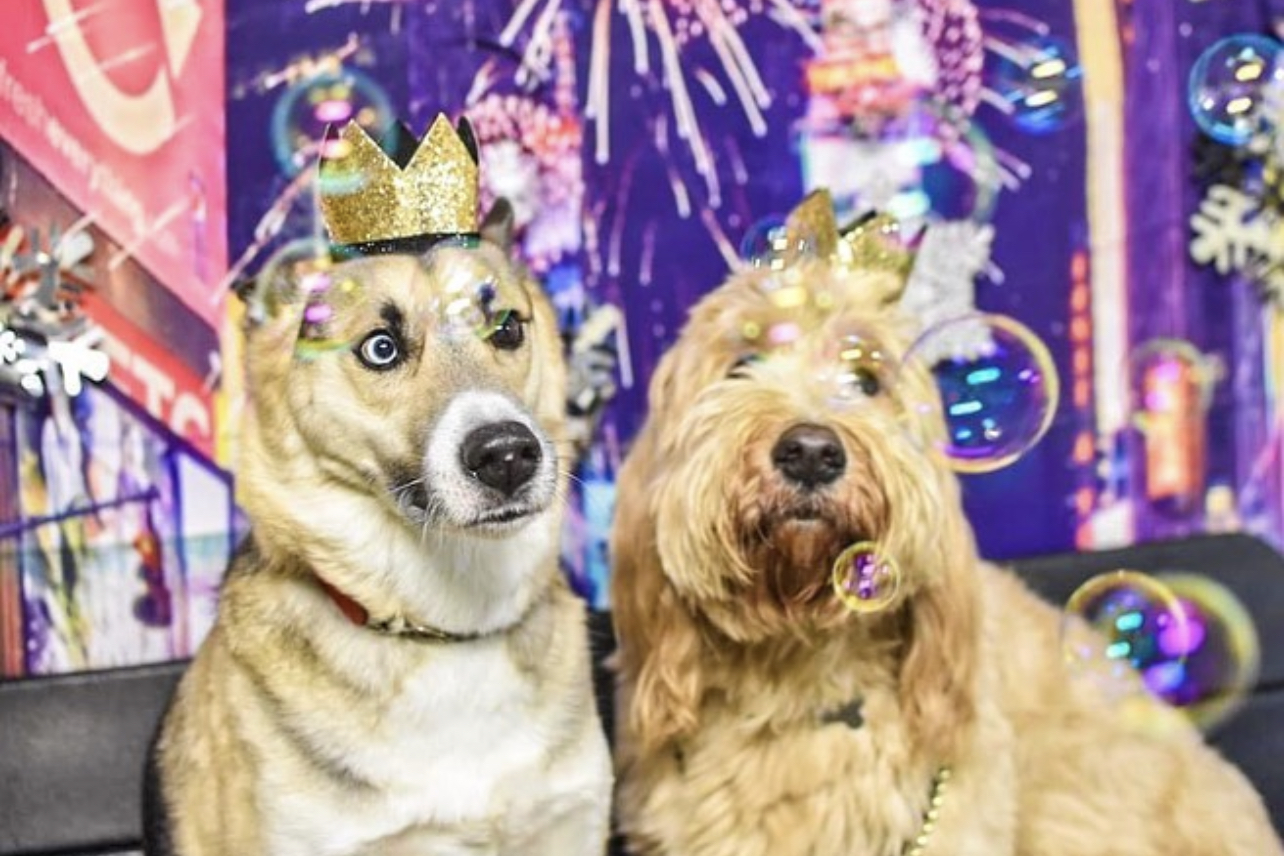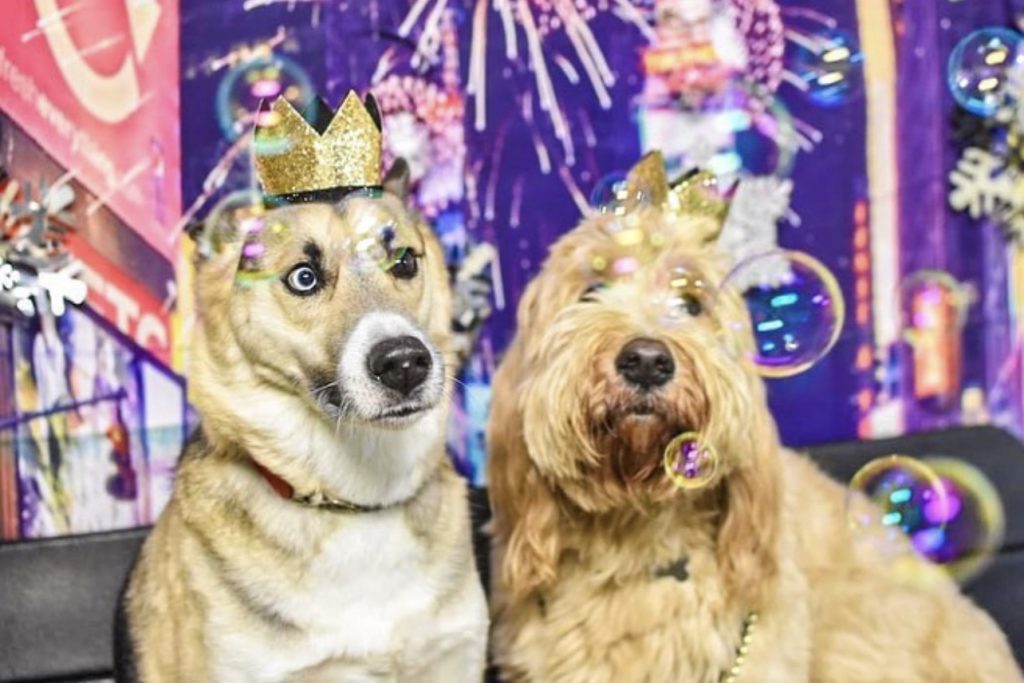 At the very beginning of the year, Lizzo stepped up as our third Brand Ambassador – here she is posing in her crown. She went on to have months of Brand Ambassador duties, including being the star of many photoshoots, being the first to try out new activities and modeling free stuff.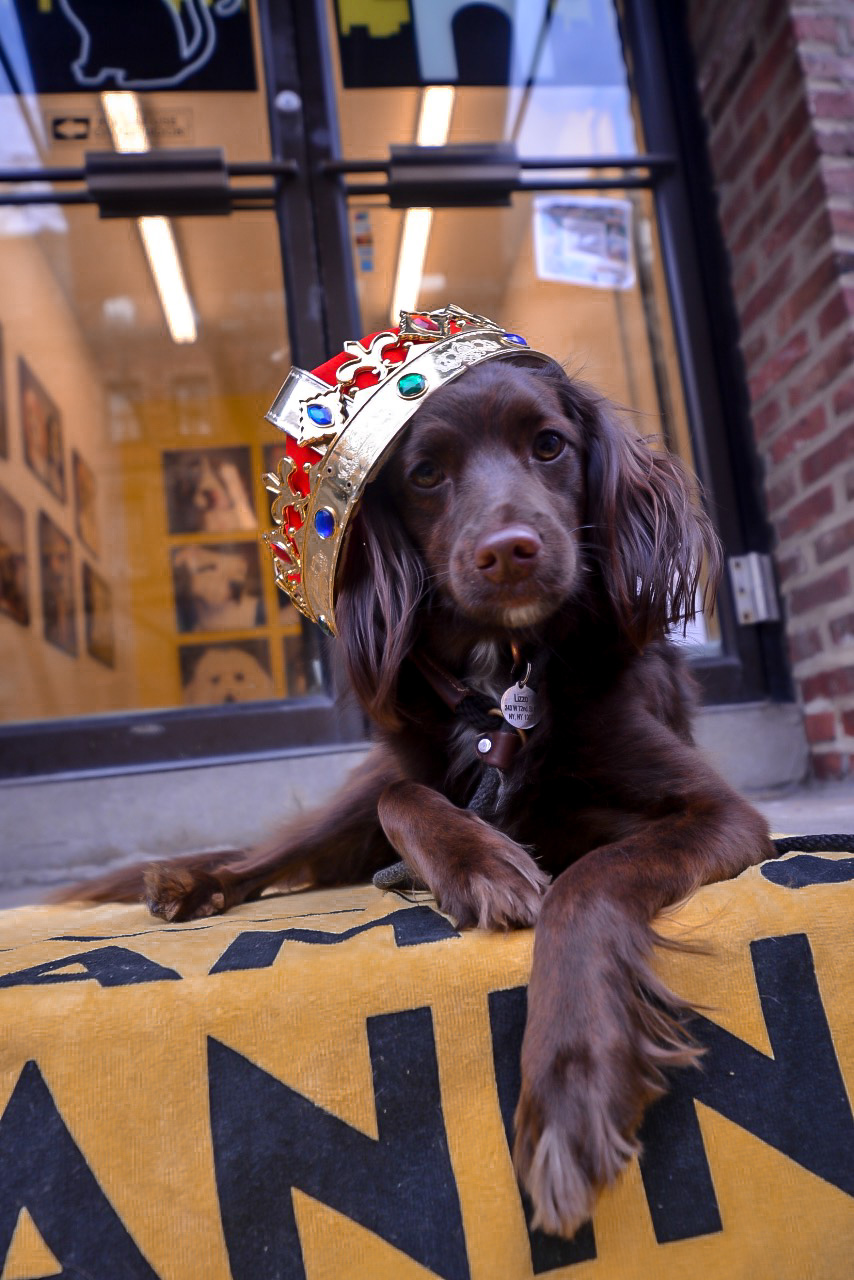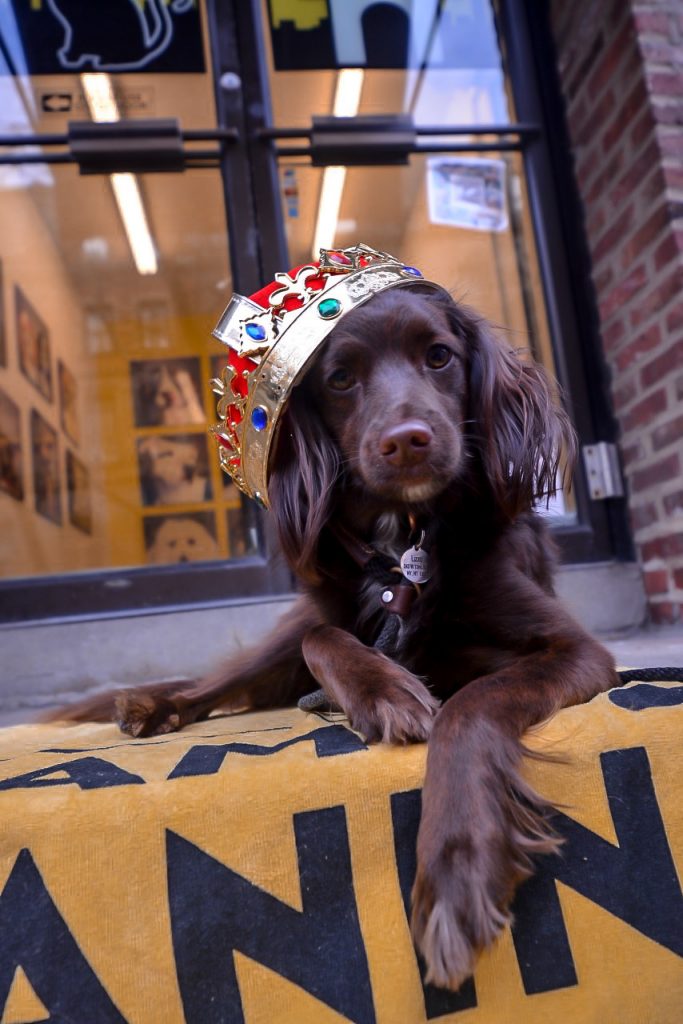 Our well-loved Valentine's Dates in Central Park came up in February. This was still during the time of pre-vaccinations and social distancing, so our clients loved seeing their pup go on dates even when they couldn't. The date included a romp in the snow, a dozen roses and a puparazzi to snap pics.


In March we hosted our Spring Break Pawty with doggy beer to chug, fresh fruit to chomp on and a real, live pool to splash in! Our campers loved it.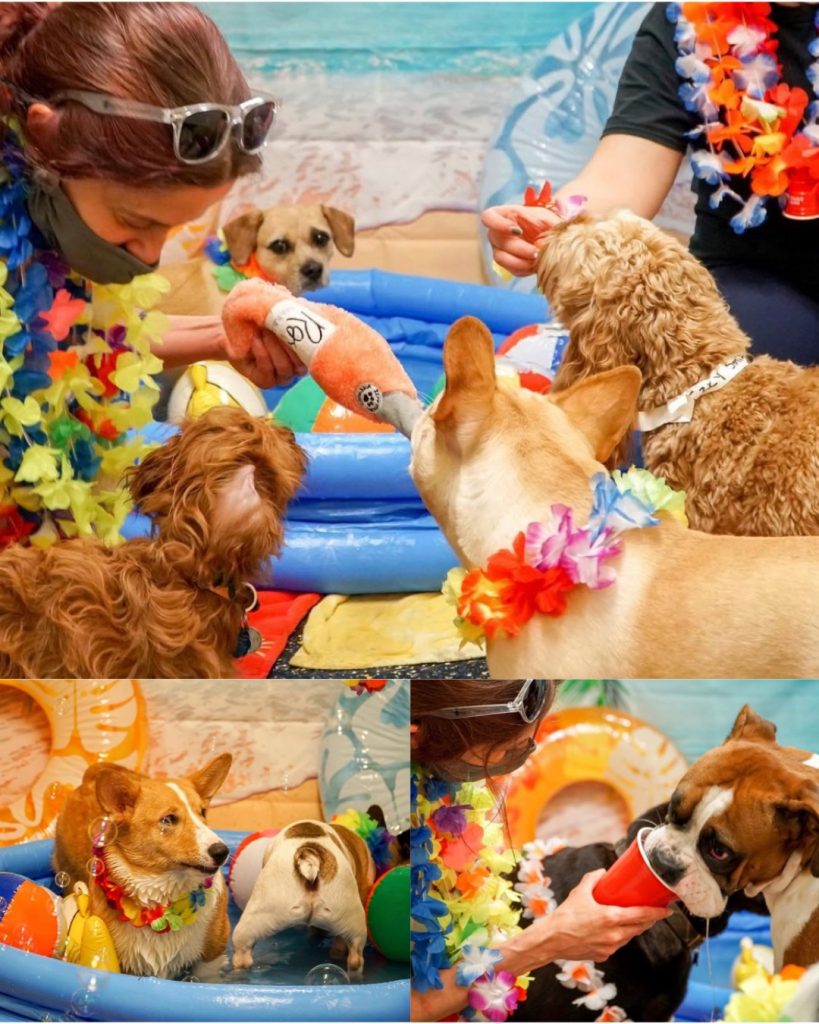 This is when we introduced a craft that we now offer year-round. Our clients love our holiday crafts, but it's silly for our pups to paint a Thanksgiving turkey in April isn't it? Instead, we created a craft where they can paint a beautiful sunset behind an NYC skyline any time of the year.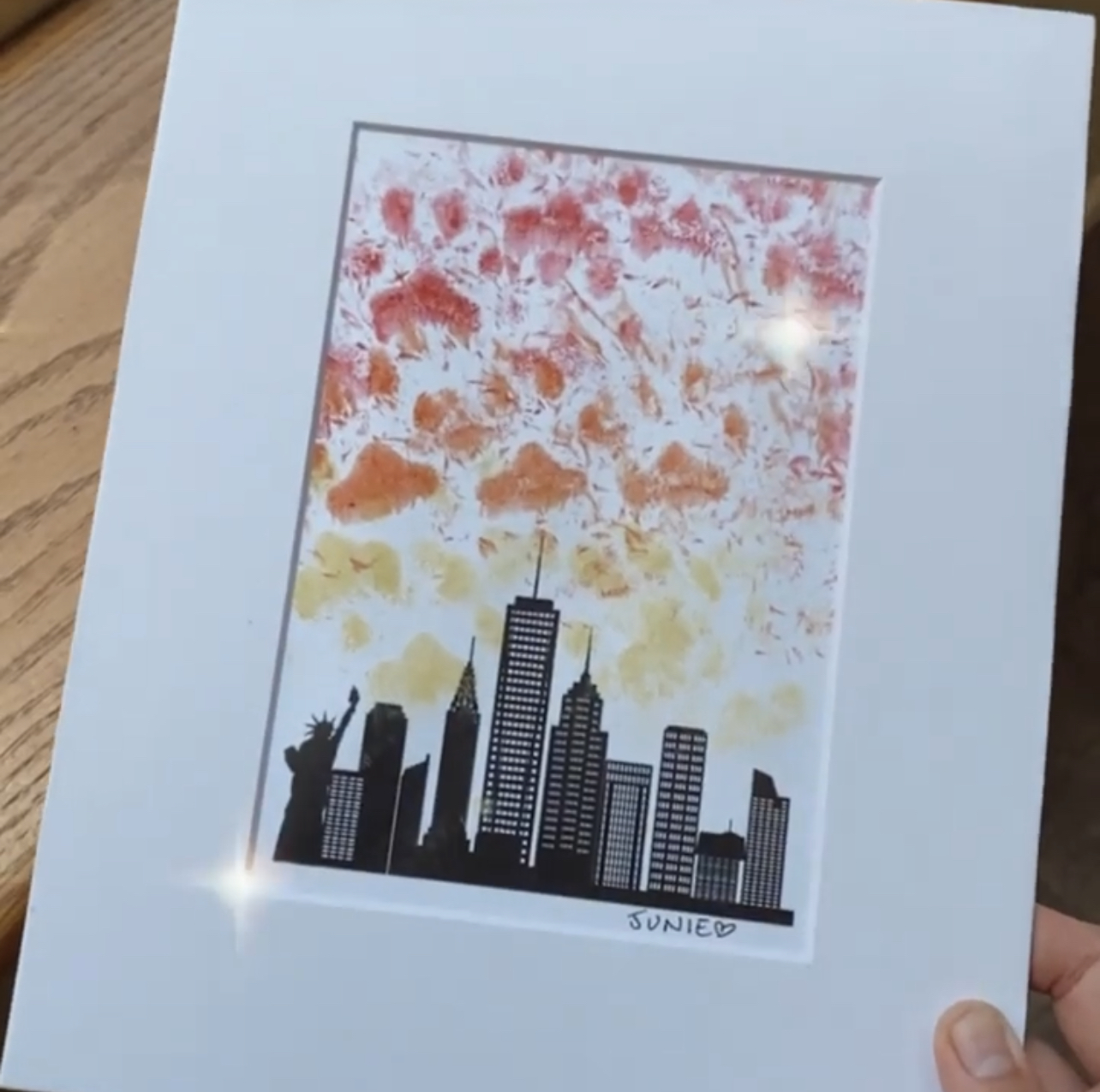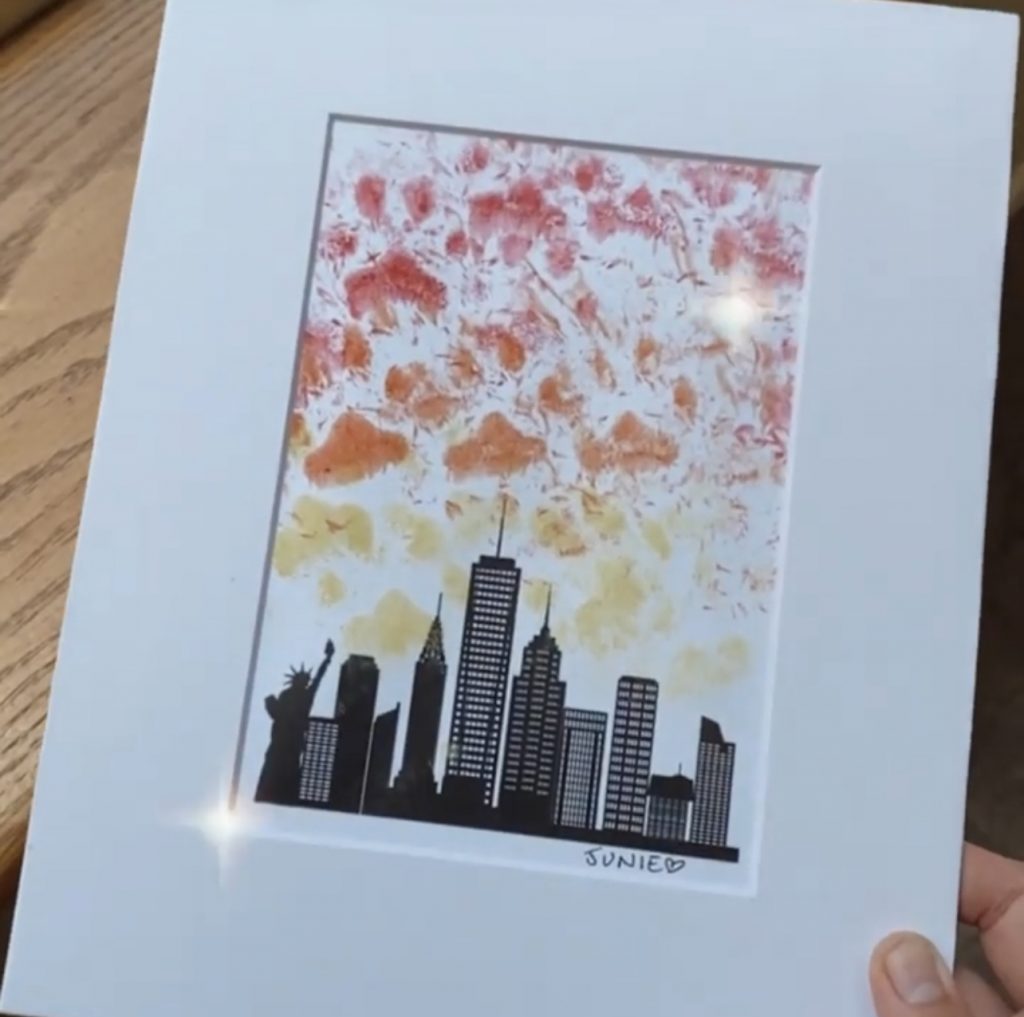 In July we celebrated Pride: our pups agree that 'love is love!'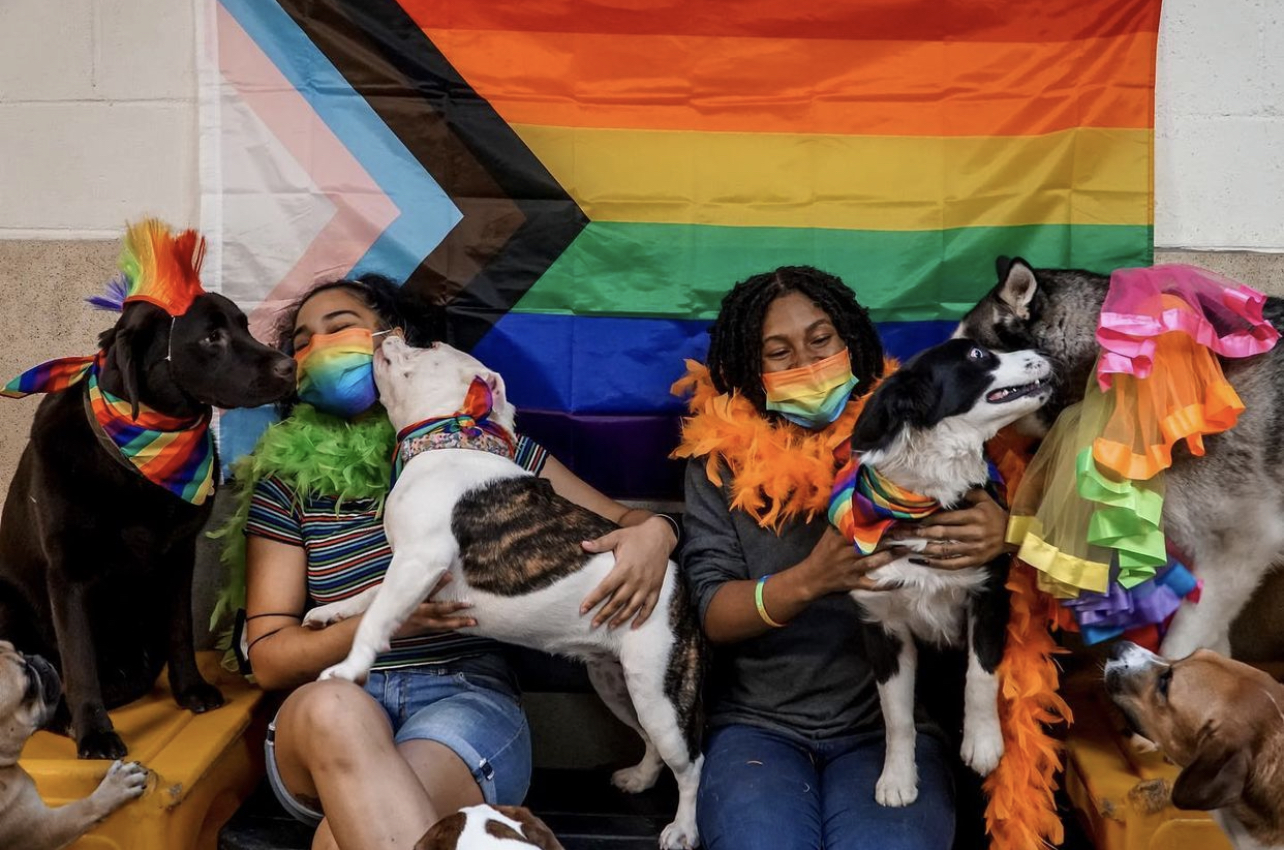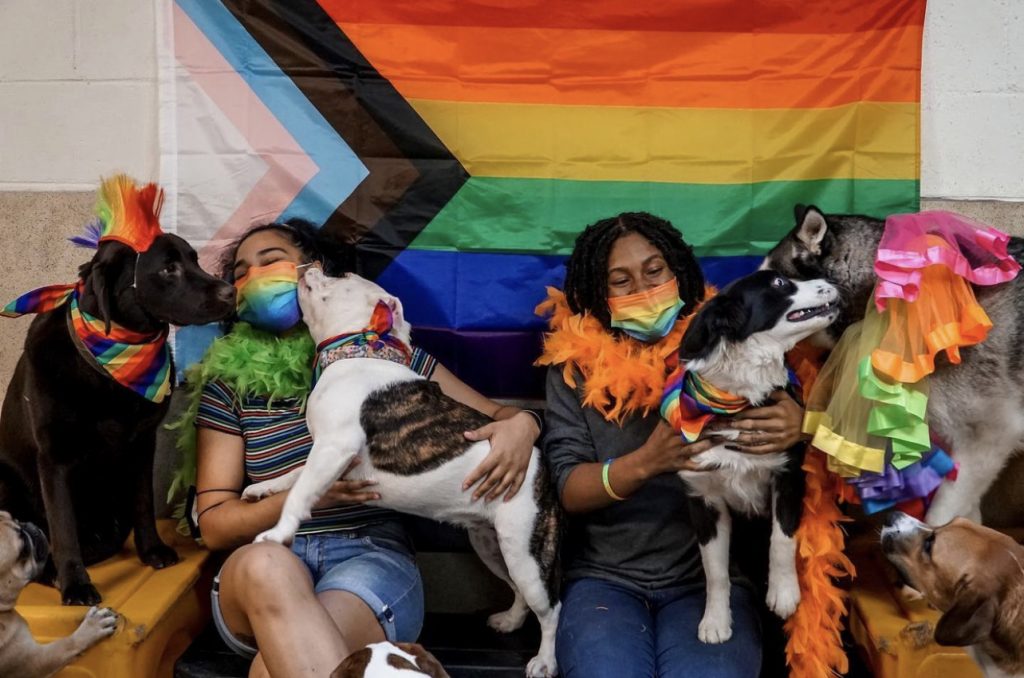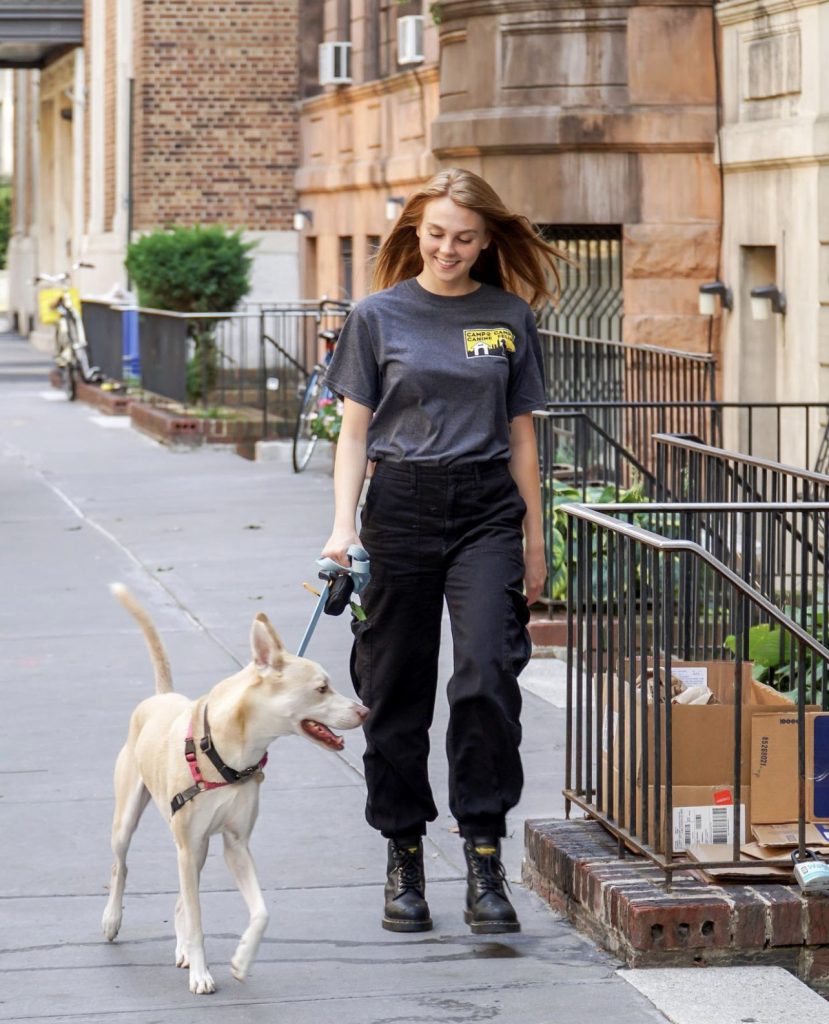 In September, we crowned Brinkley as our fourth Brand Ambassador! n a great campaign and won the popular vote, so now he has taken his place among the legacy of his predecessors.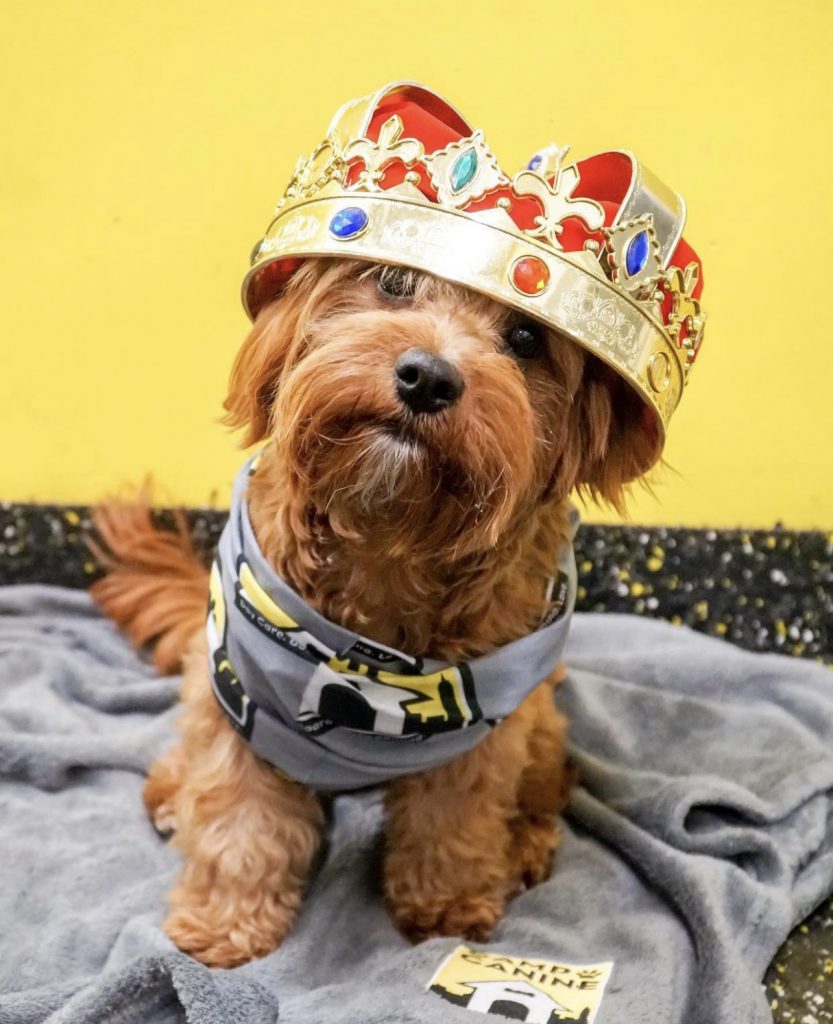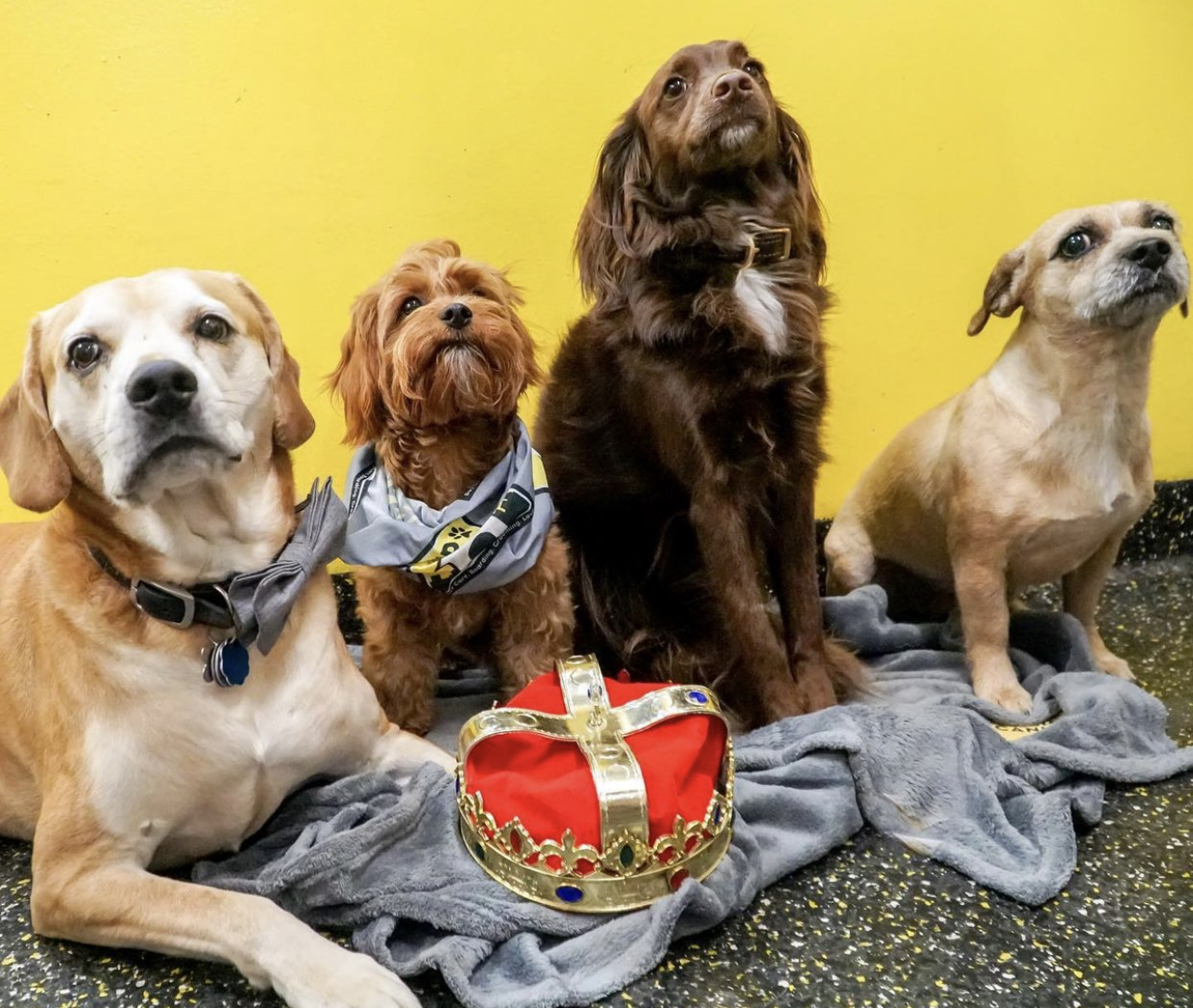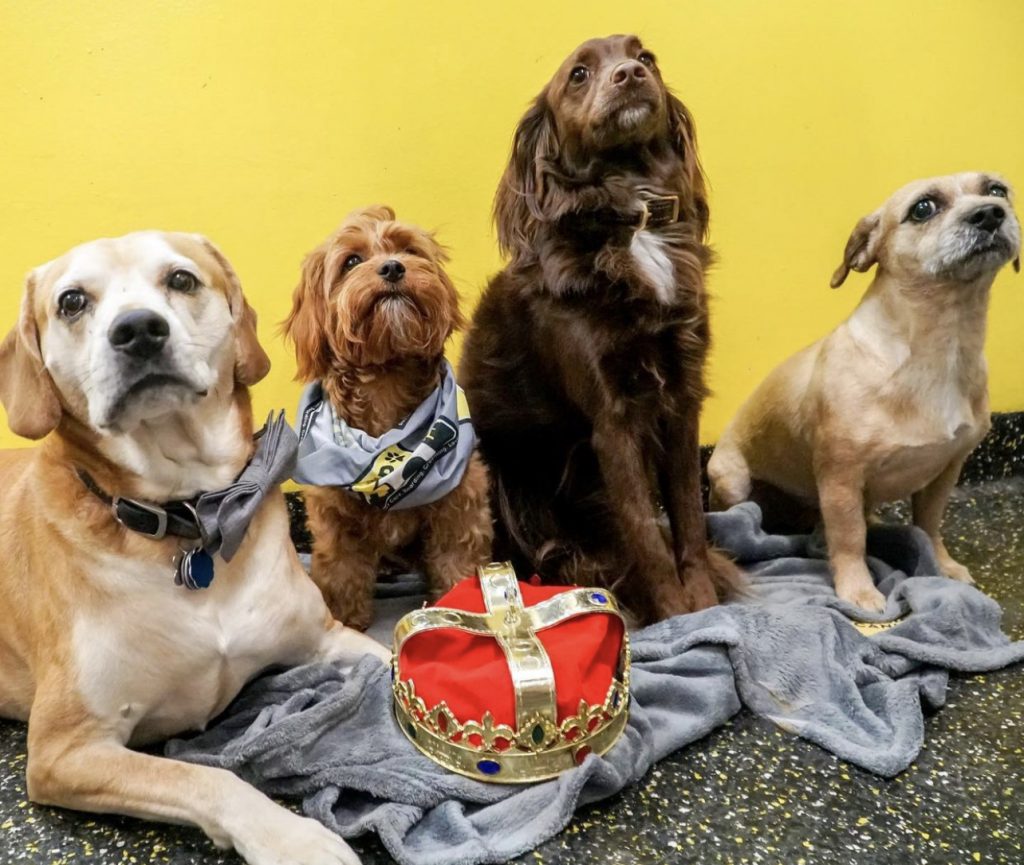 That's when something big happened at Camp Canine – we came under new ownership! Mike became Camp Canine's new 'Camp Director' in September and he's been an amazing leader for our team, working side-by-side with his mentor and our previous owner, Tania. Learn more about our new Camp Director here!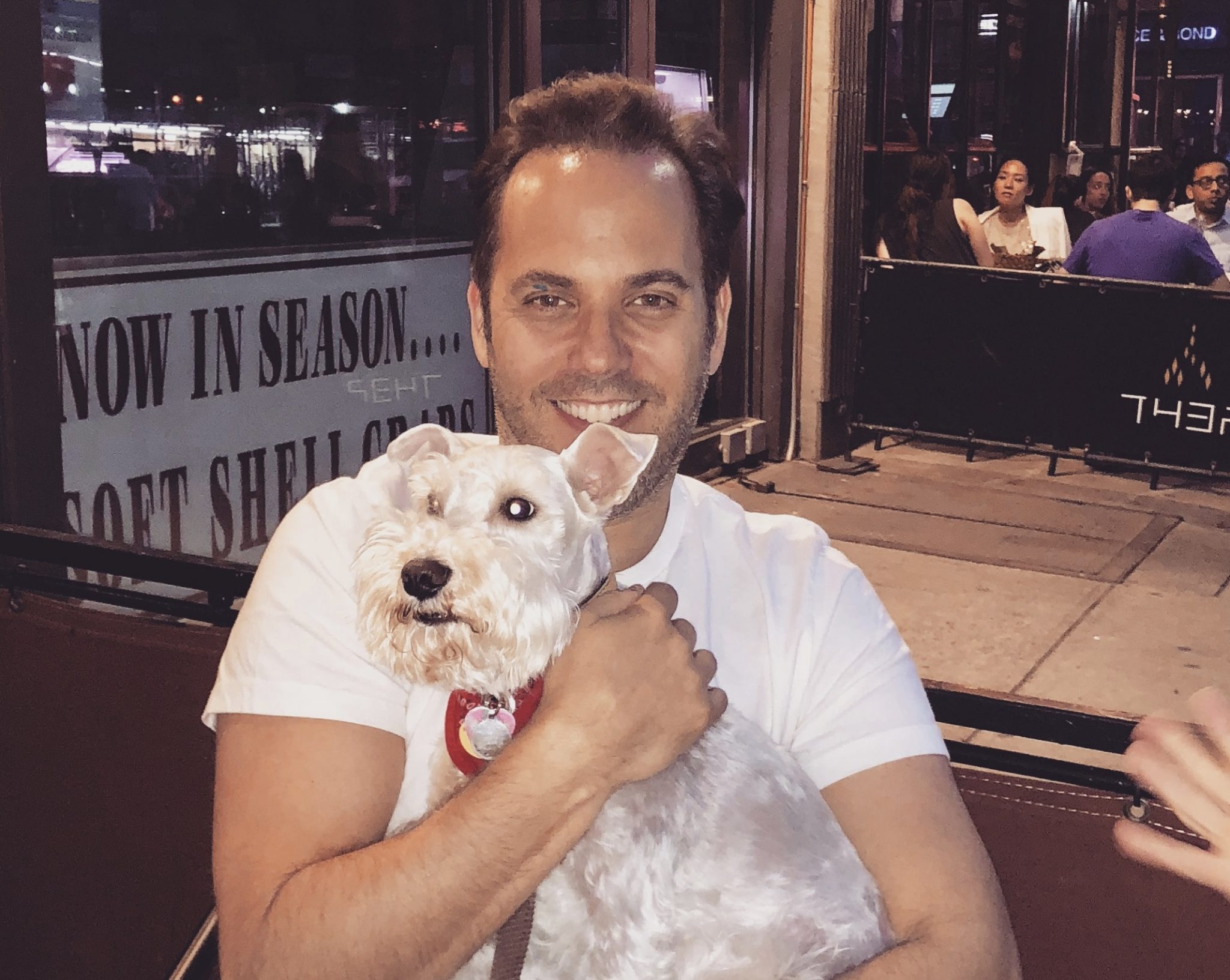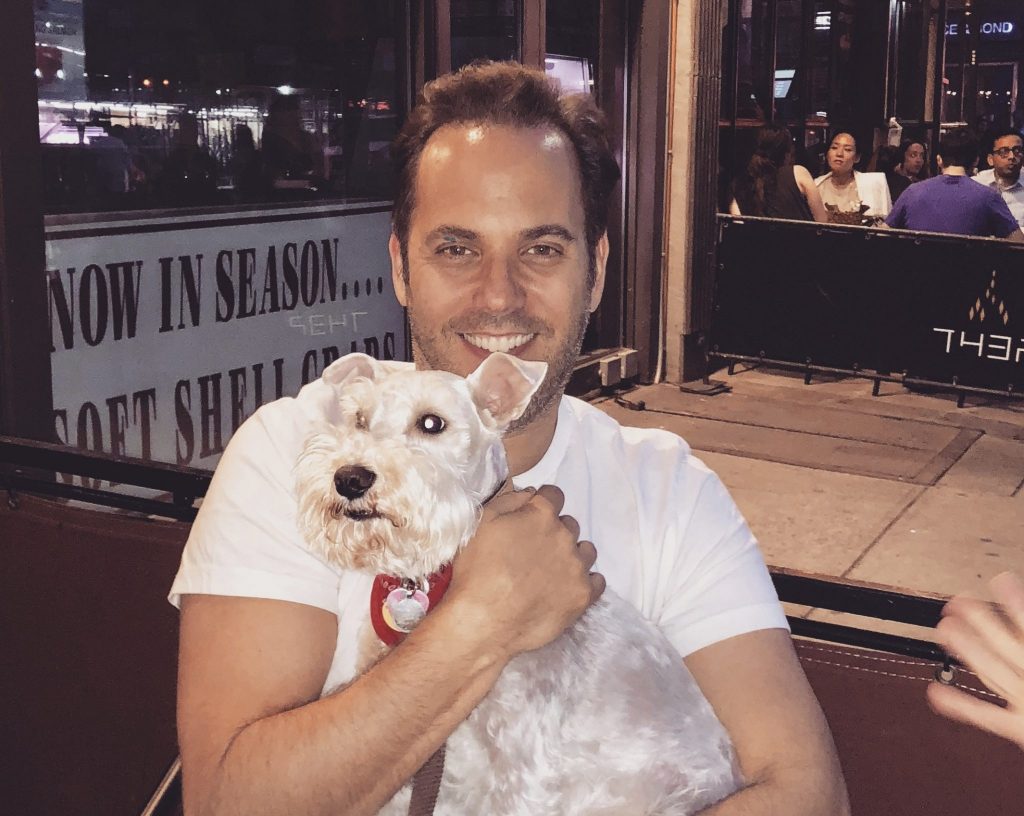 Halloween came and we hosted our usual celebrations; Camp Canine loves Halloween after all! We had a spooky photobooth where clients could come and get pictures with their pups in costume. We also had a 'trick or treat' station and The Pupper Cup was here to serve dog-friendly pumpkin ice cream! Oliver and his mom won our Halloween Costume Contest when he dressed up as a rocket ship and she was an astronaut.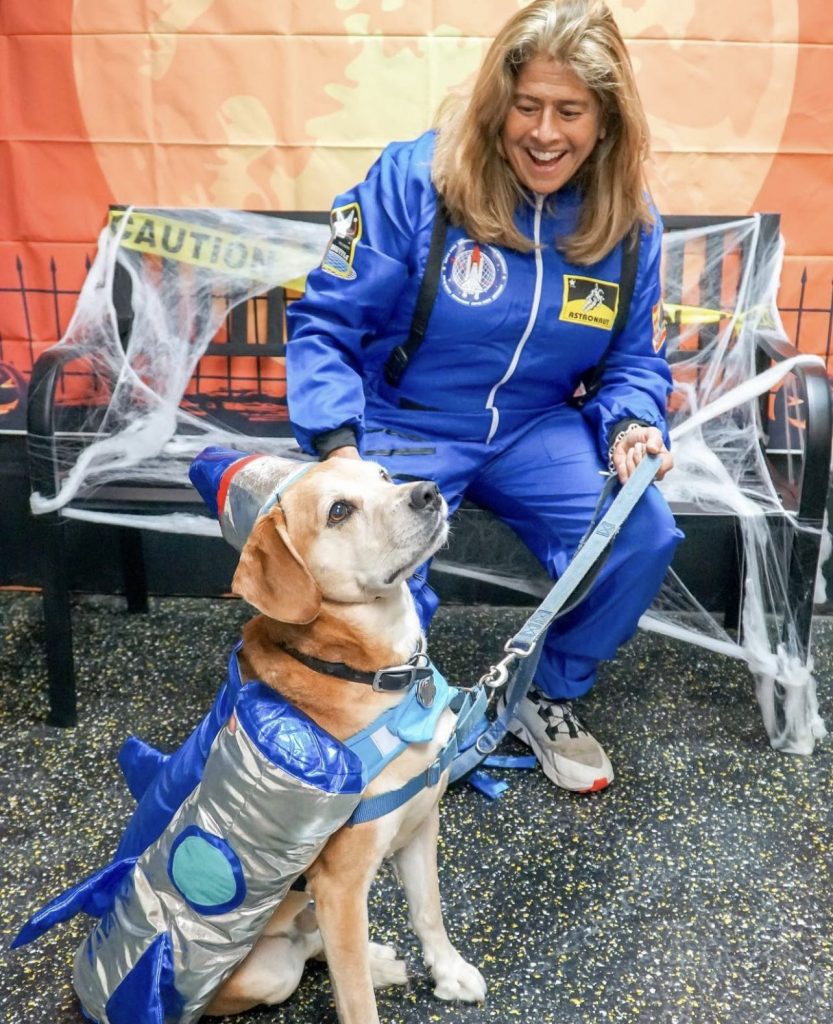 Since we already mentioned our Thanksgiving craft, it's only fair to include that in our Camp highlights. It is a classic, after all! To fulfill his Brand Ambassador duties, Brinkley got to do a craft for free and we used the pictures and video we got during his craft time to promote it to our Camp Fam!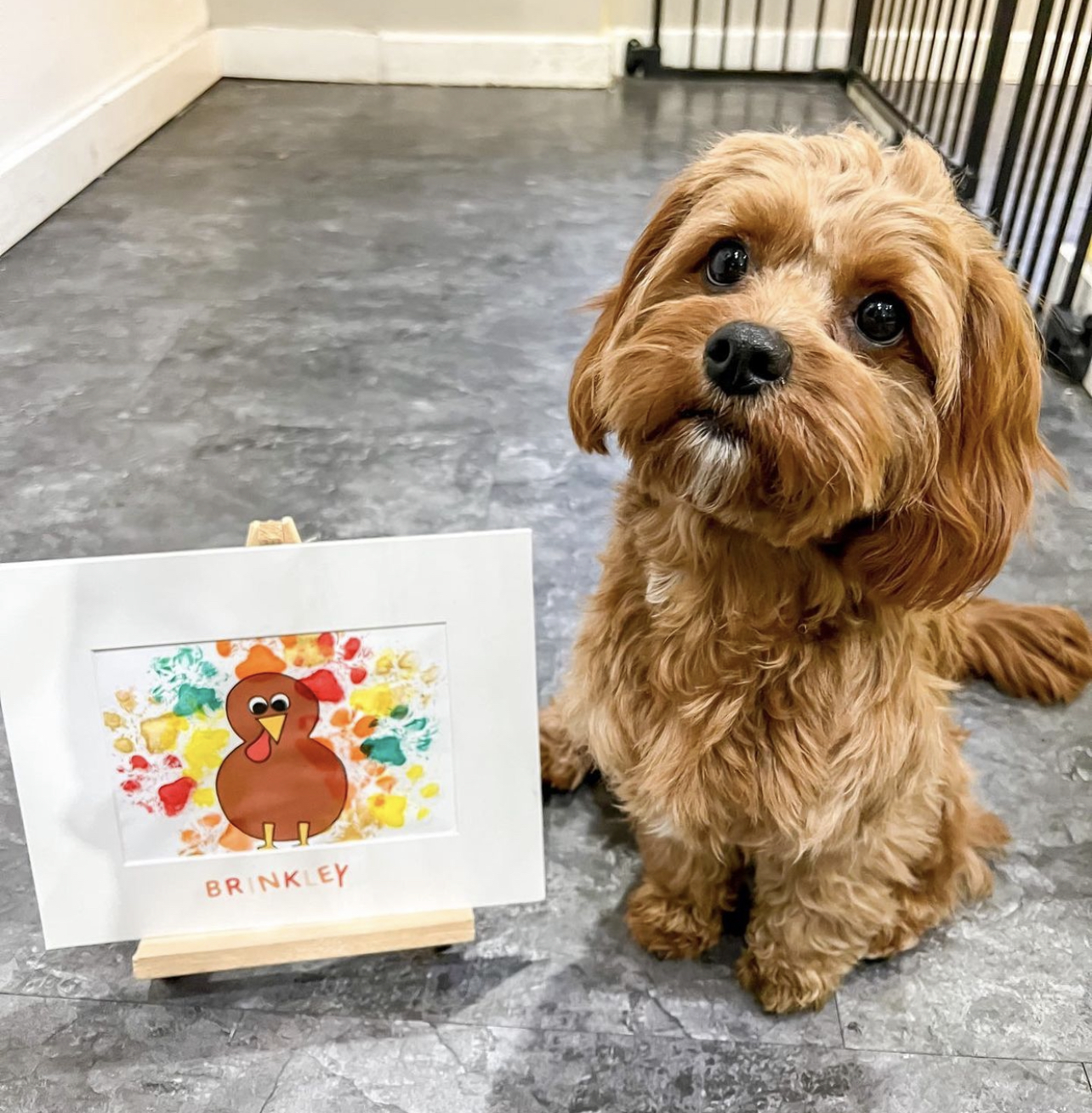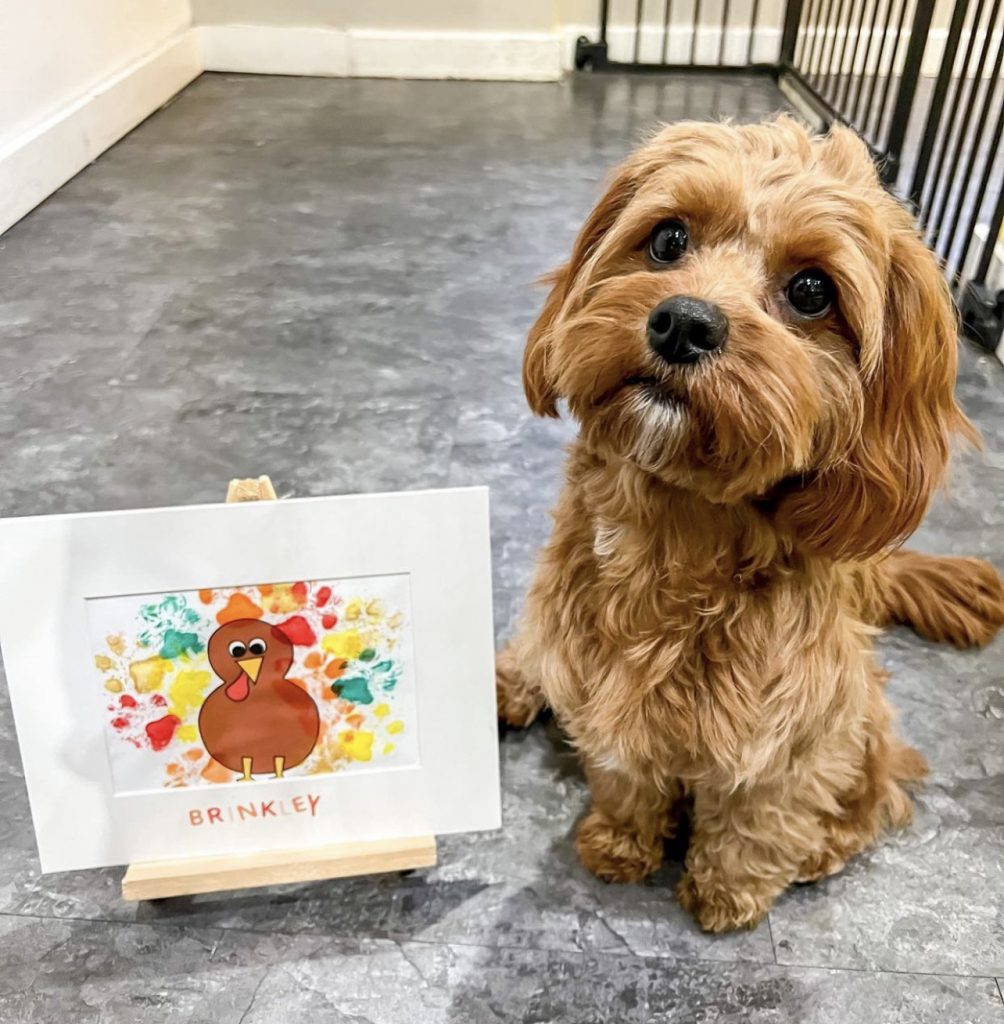 We started a TikTok and you're definitely going to want to watch the tiktok pictured here. Check it out.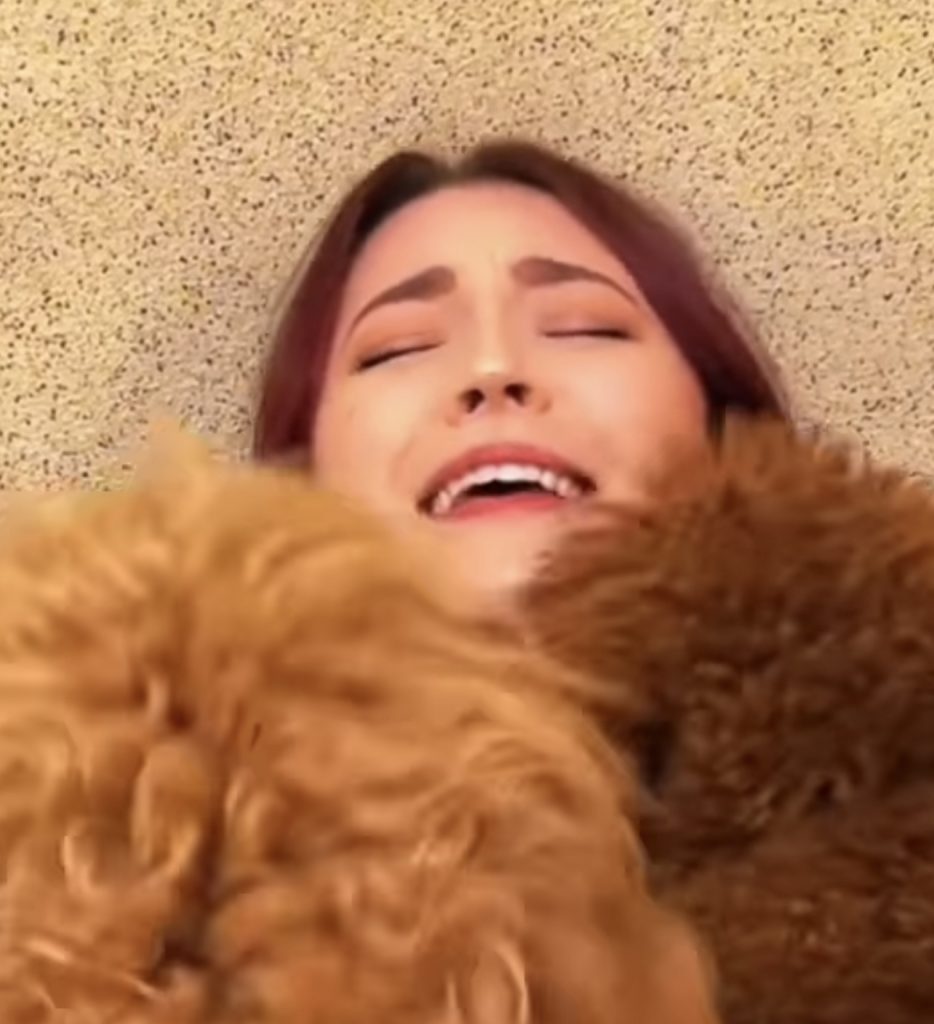 Camp Canine got two new mascots this year! Shea the Sheepadoodle is Mike's dog-daughter, you can catch her smiling in the Tiny Dog Room; and Marley the Ragdoll is Mike's cat-nephew who loved exploring Camp Feline!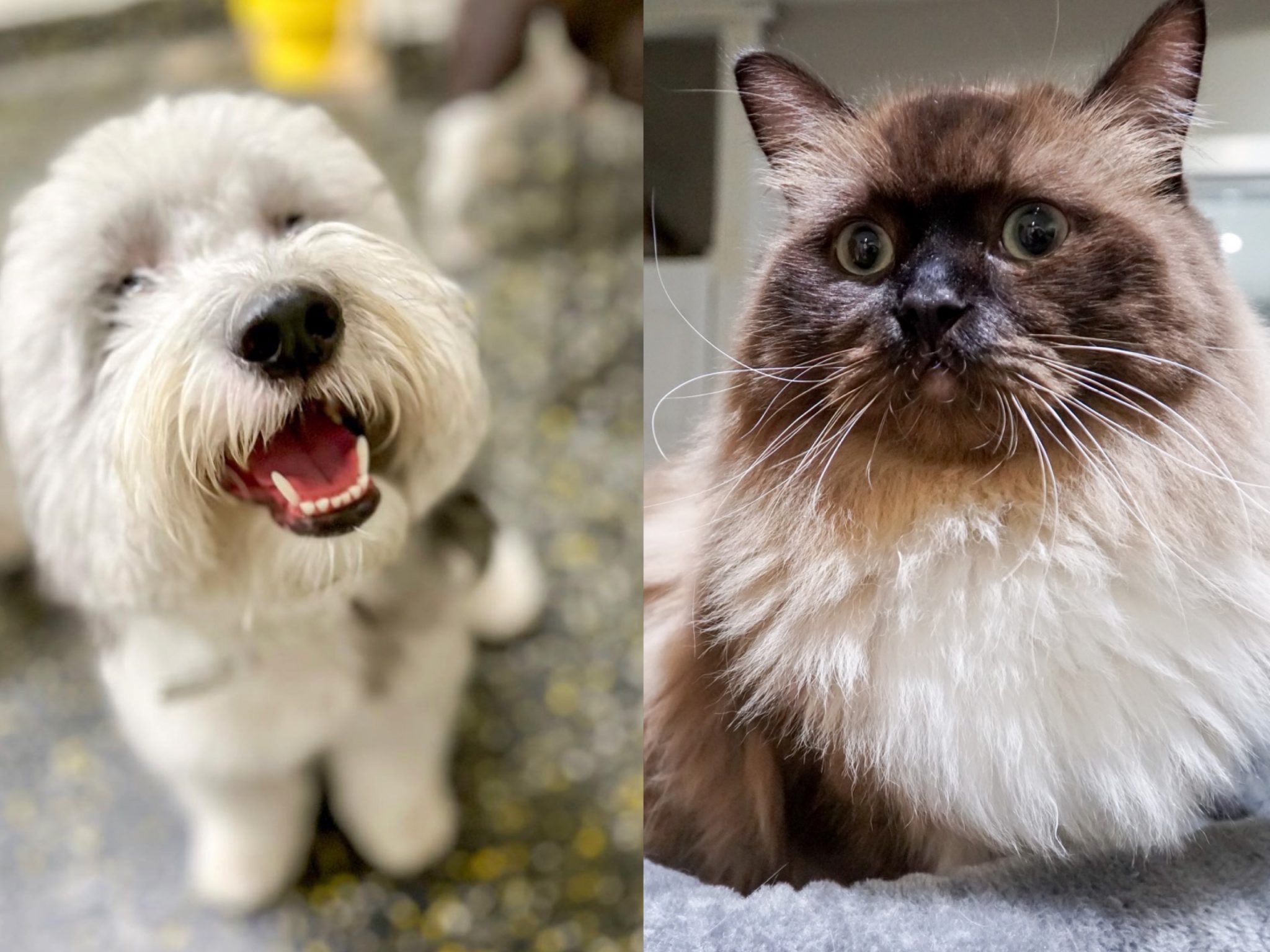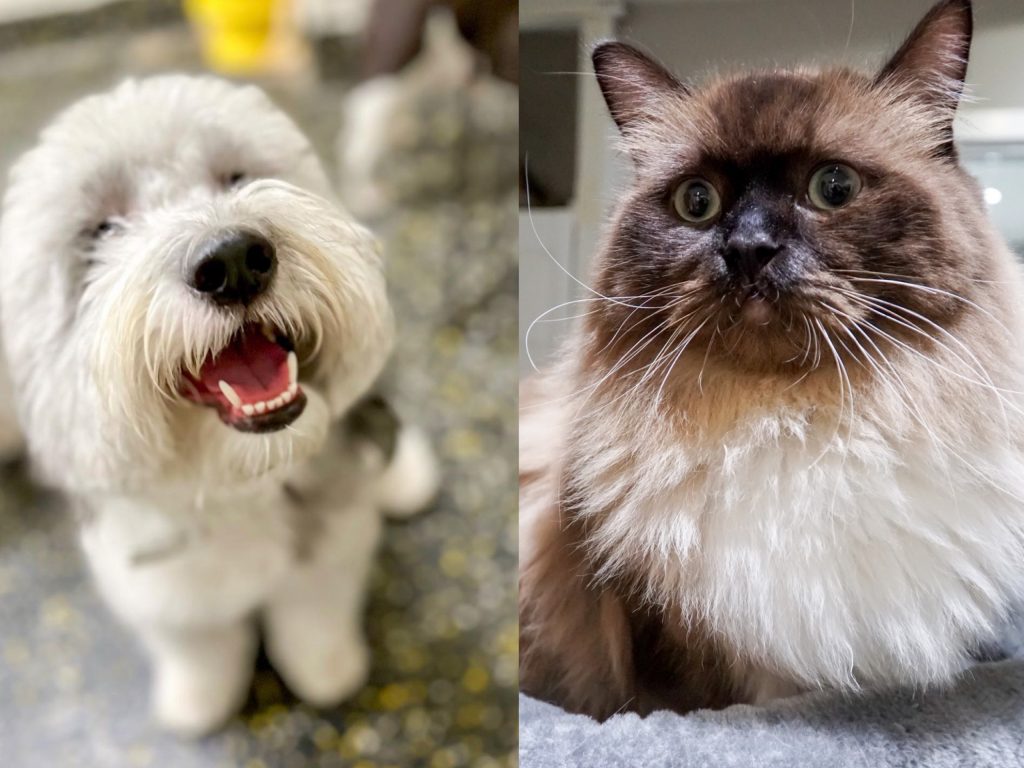 We offered a Pawliday Spa Treatment in December – you could add a holiday scent to your pup's bath or groom. The options were candy cane, spiced cider and pumpkin spice. We wanted your pup to go home looking ready for the holidays, and smelling like the holidays!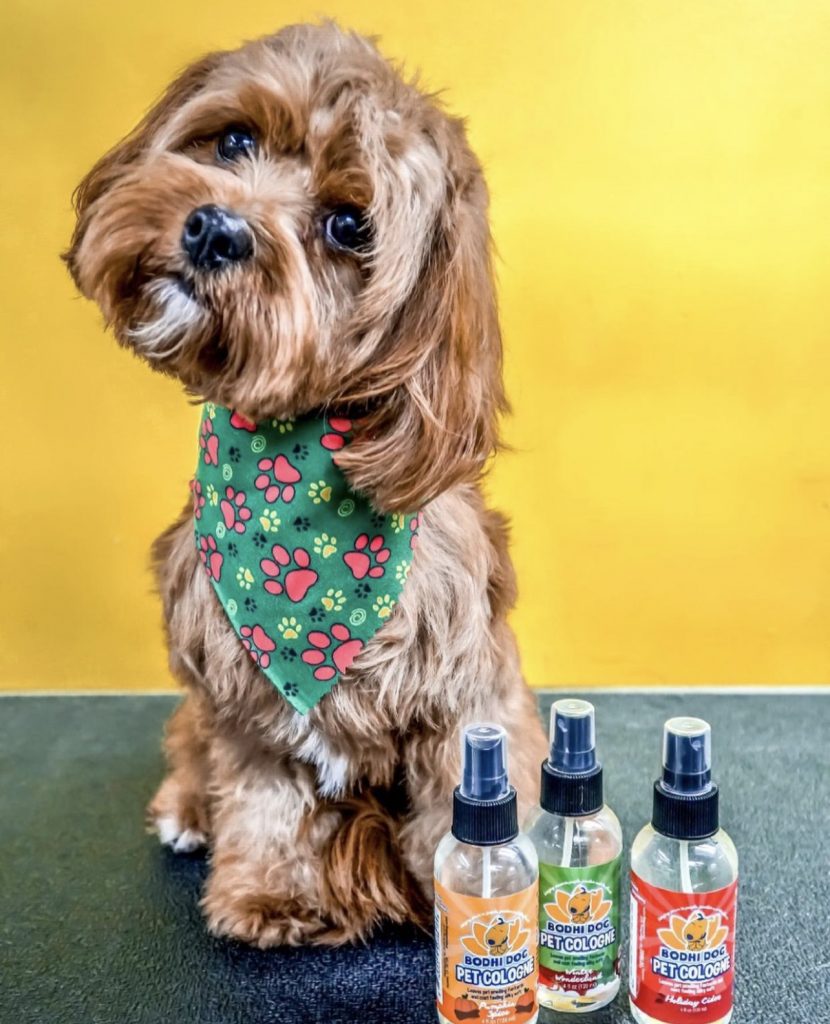 And speaking of holidays, we had a fun photoshoot for each holiday, just like we do every year! Our pups love getting them, but we're quite sure their pawrents love seeing the pics even more.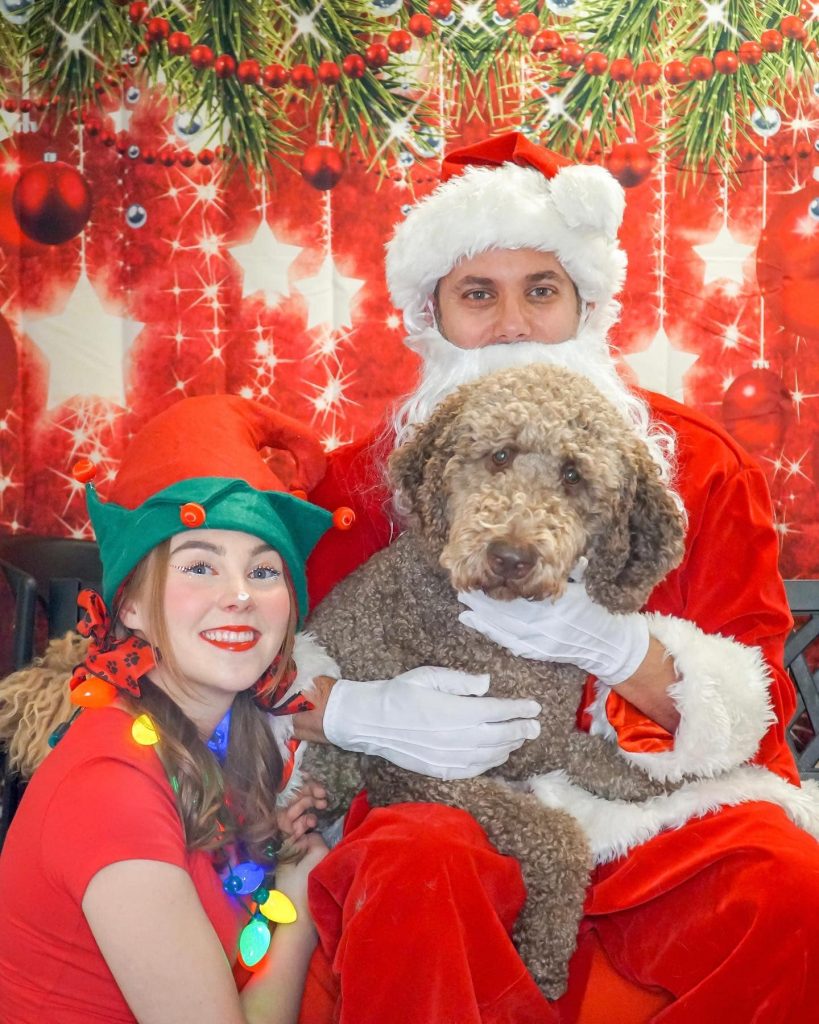 What will 2022 bring? Who knows. But whatever comes our way, we're ready for it, because we get to receive the sloppy kisses and sweet purrs of your dogs and cats every day!