We're currently in the midst of a campaign for our fourth Brand Ambassador! This time last year, Camp Canine appointed our third-ever brand ambassador; by popular choice (aka an internet poll), Lizzo took the title! And let us tell you what: she has done an excellent job at representing the Camp Canine name as our brand ambassador.
Now, the time has come for Lizzo to pass the crown to the next brand ambassador. But first, let's take a look at some of the highlights of her ambassador career:
To enter into the contest, our ambassador-to-be submitted her favorite photo of herself taken by Camp. No wonder that winning smile won the crown! (With a little help from her voters, of course.)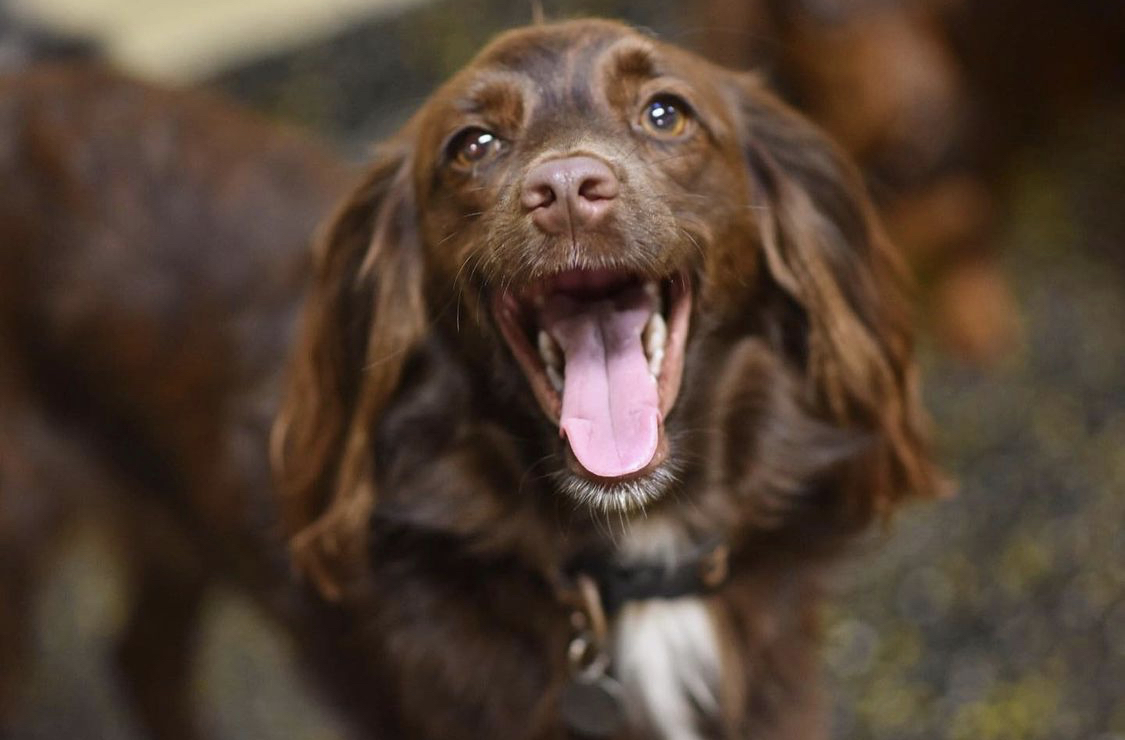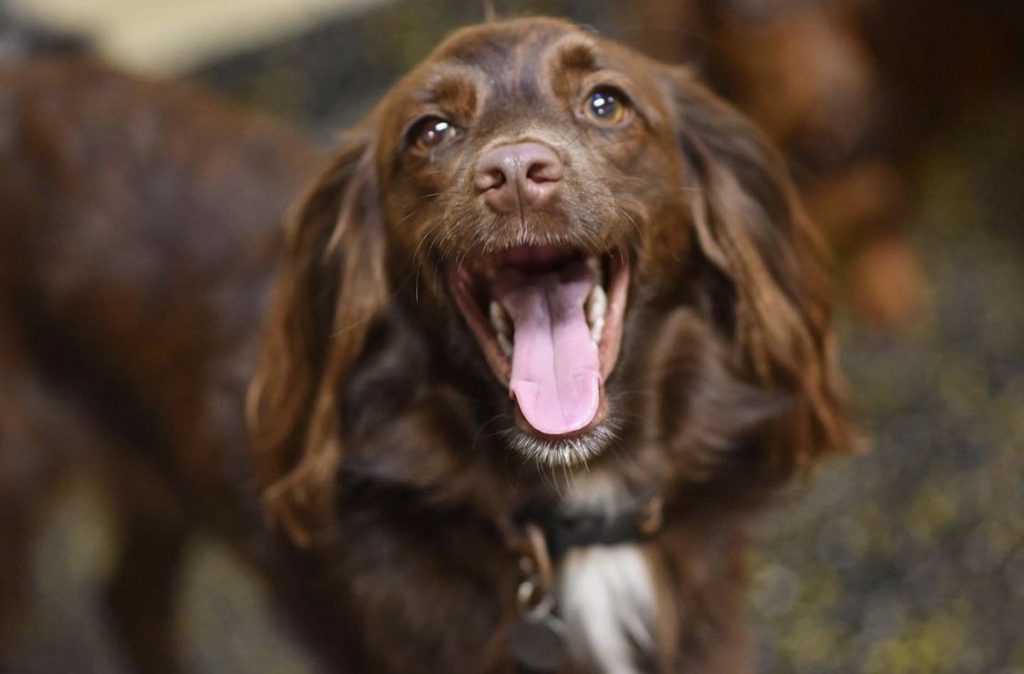 After winning the public poll, Lizzo posed in a "passing the crown" photo shoot with her predecessors. It's always the first responsibility of our newly-crowned Ambassadors.  Oliver and Harley, our first and second Ambassadors, were happy to crown such a worthy Ambassador.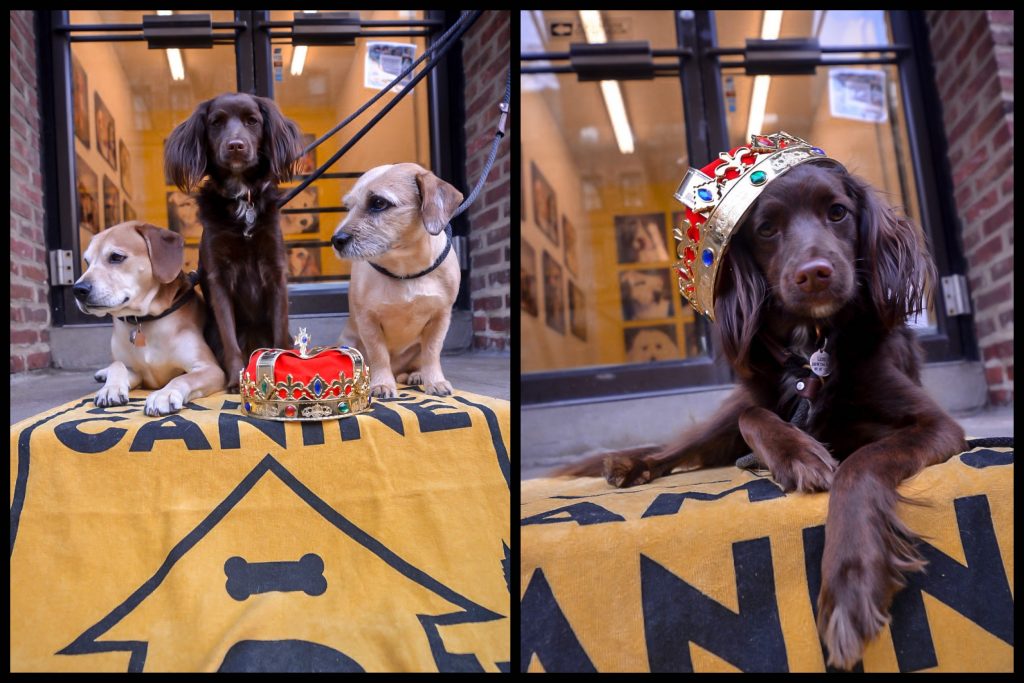 As Brand Ambassador, it is Lizzo's "duty" to pawticipate in as many (free/complimentary) Camp activities as possible, so as to promote team spirit. She did just that by posing for our Thanksgiving photoshoot, and meeting Santa Paws at Christmas-time! Plus, these photos make great keepsakes for her pawrents.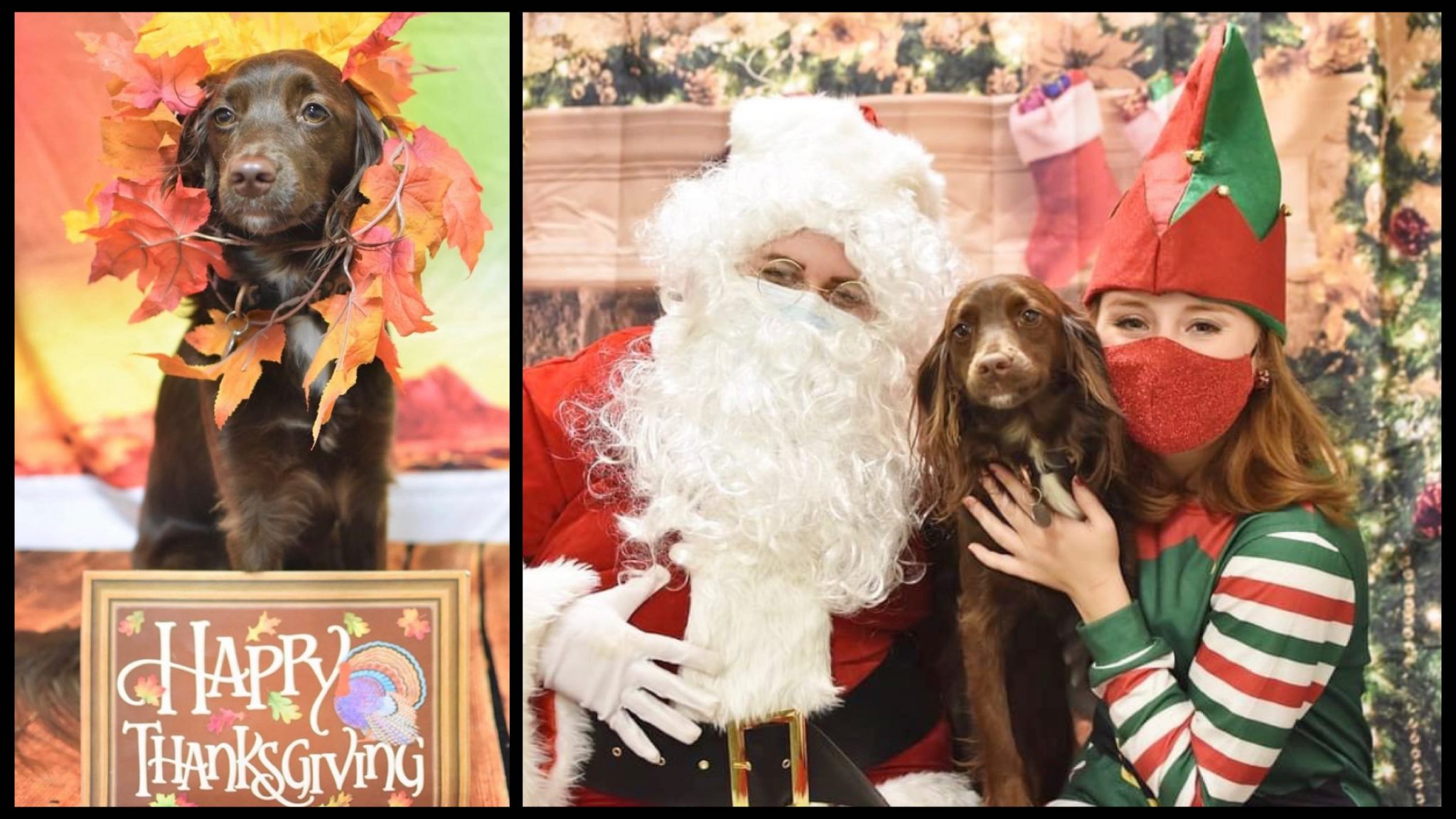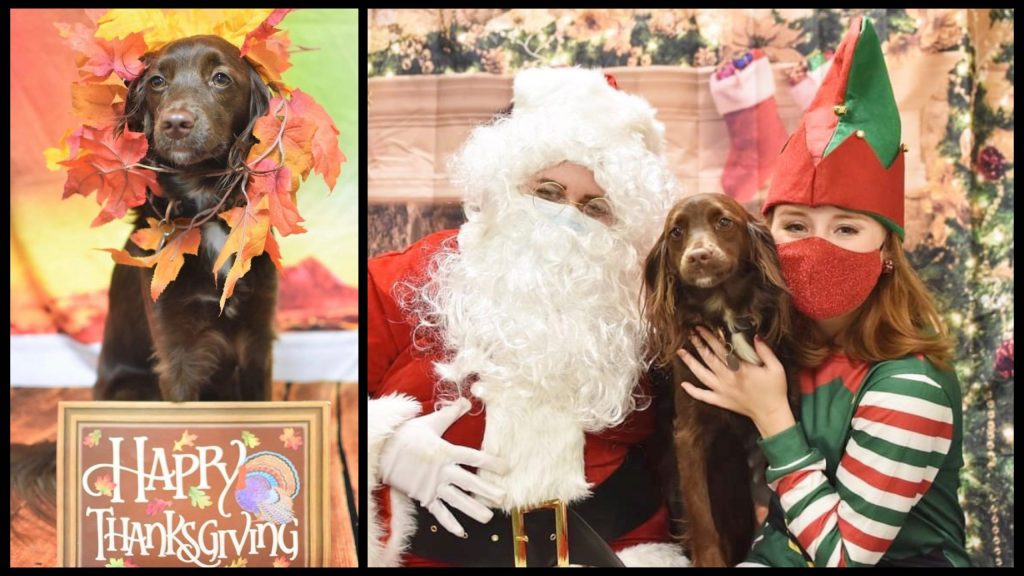 And her schedule just got fuller from there; especially when Valentine's Day hit. Lizzo was the first to take a fellow camper out on a Romantic Central Bark Date – we used the pictures and videos we got from the date to promote the activity, and plenty of campers followed suit that season! Lizzo's date was with her beautiful BFF, Molly!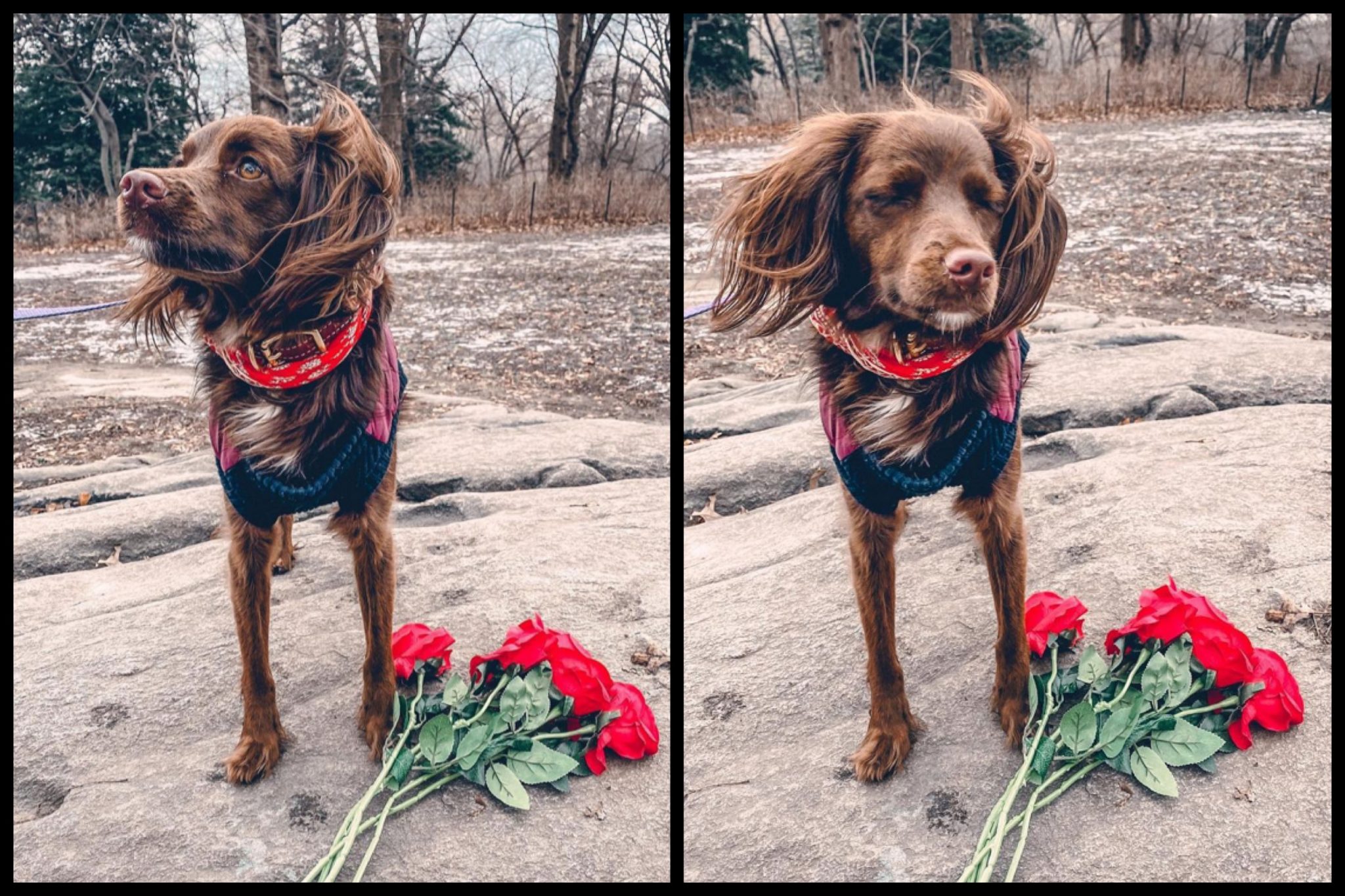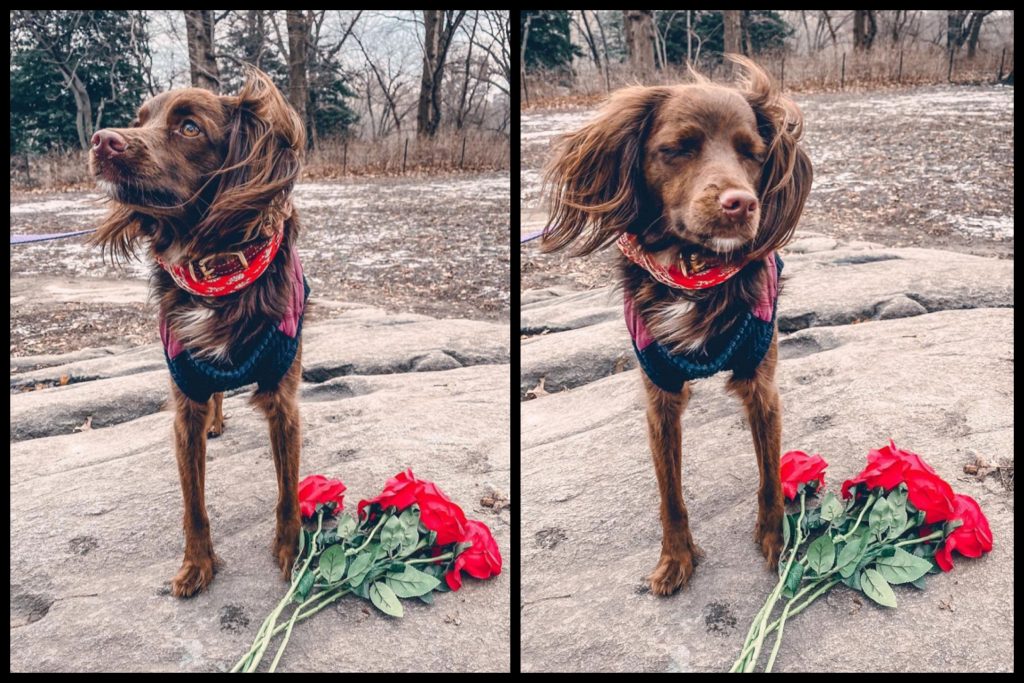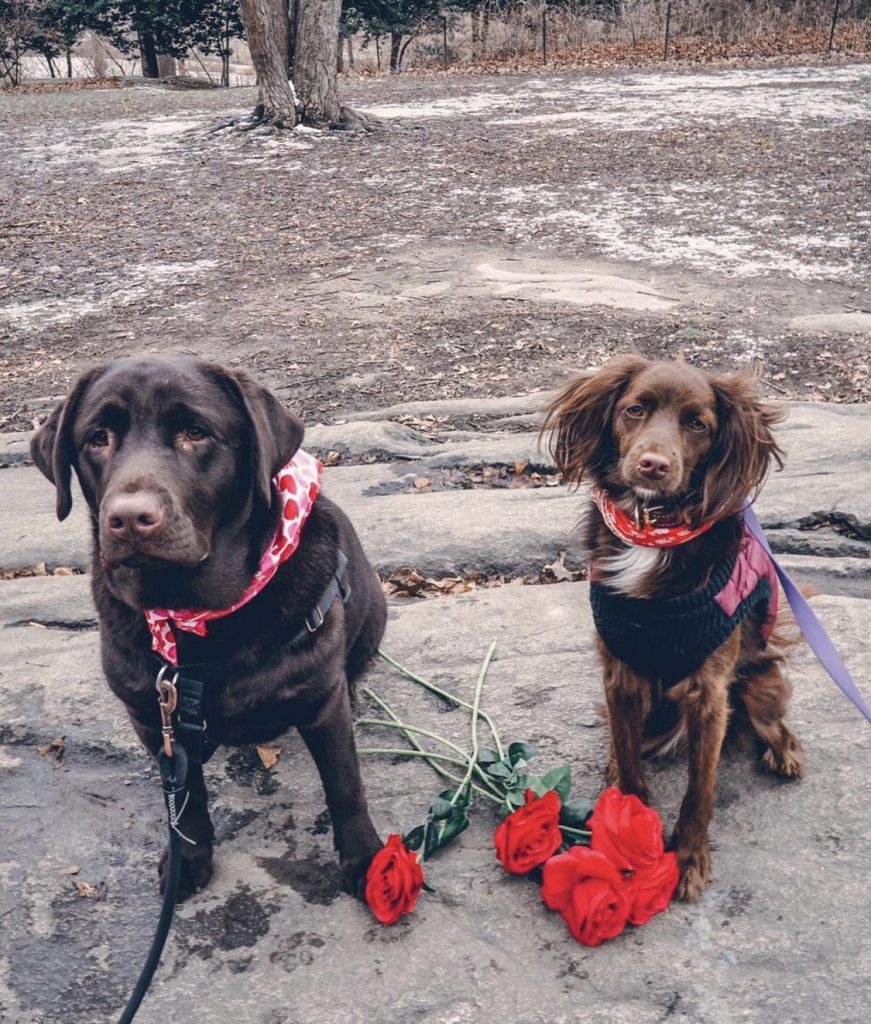 When it came time to celebrate Pride, Lizzo got to pawty with us early – she pawticipated in a photoshoot that we used to promote our Pride Pawrade! When the day came, our pup's got festive and marched around the playroom to celebrate love – plenty of pics followed.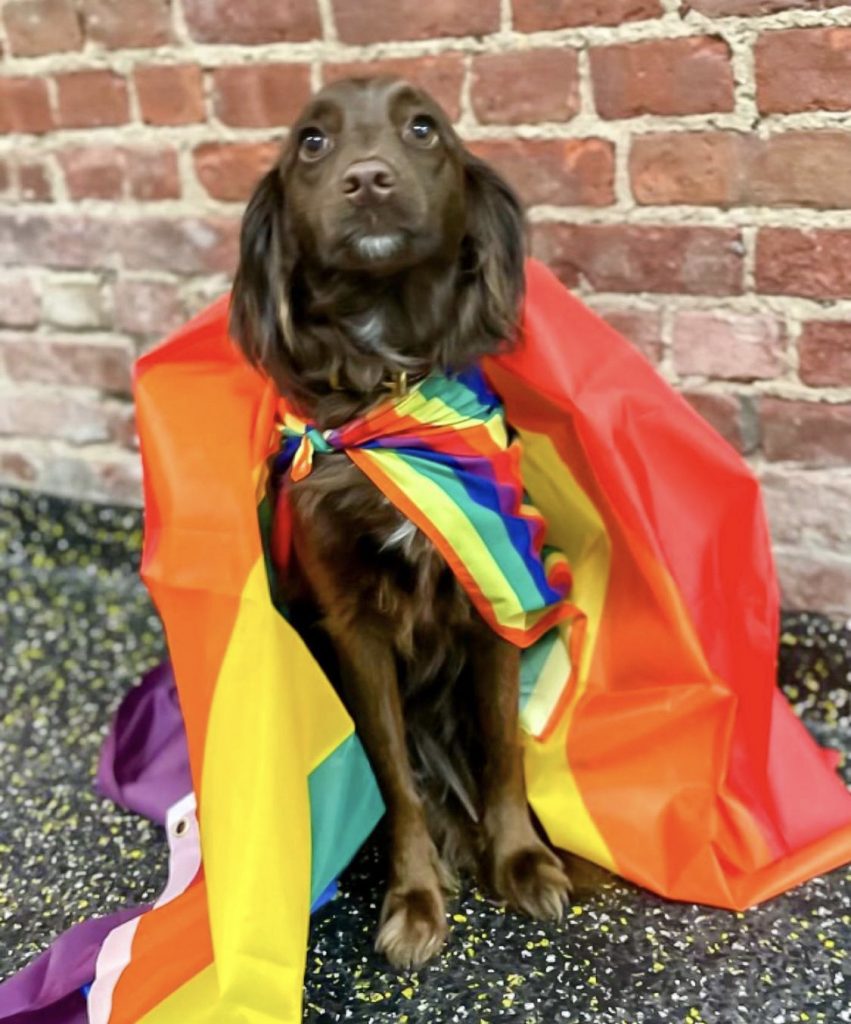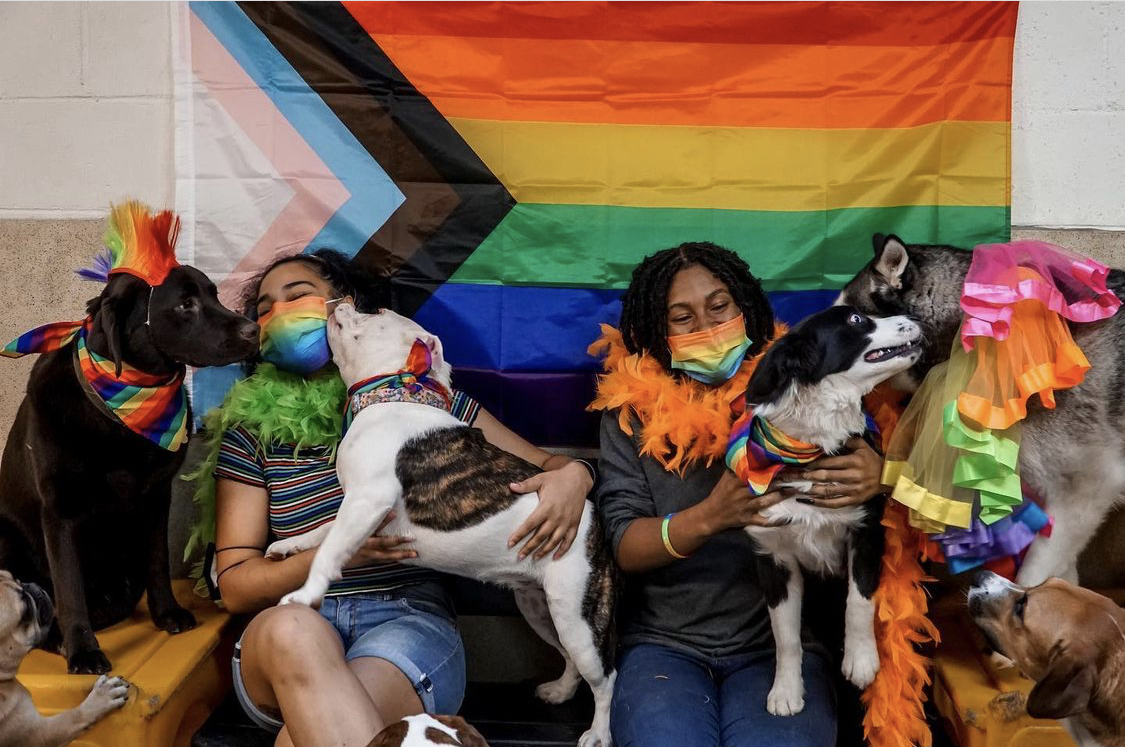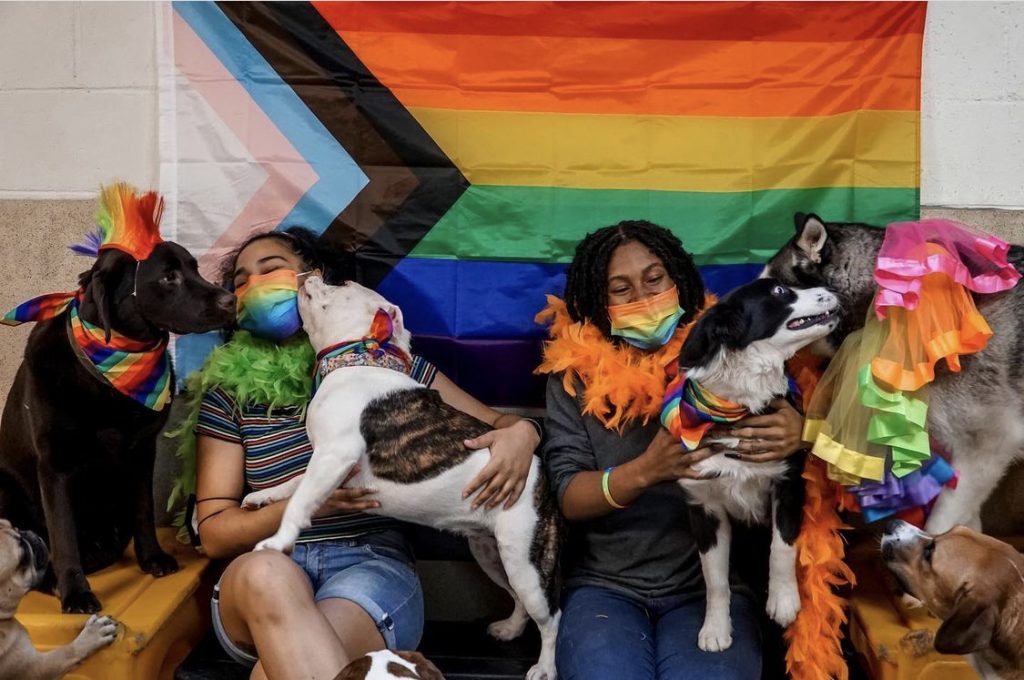 When we offer new activities, our Brand Ambassadors are the first to try them out – and this was the case for our Birthday Craft! Lizzo got her paws dirty and made the pawfect masterpiece to gift her mom or dad during their birthday.


Occasionally, other brands reach out and want to work with us – during Lizzo's reign, we were approached by Custom Leash. They offered us one of their premium leashes in exchange for Instagram promotion – and we felt as though Lizzo would be the pawfect model for their deal! Though she was our Brand Ambassador, she temporarily became Custom Leash's Brand Ambassador as well – and look how pawfectly she modeled the free $70 leash that she got!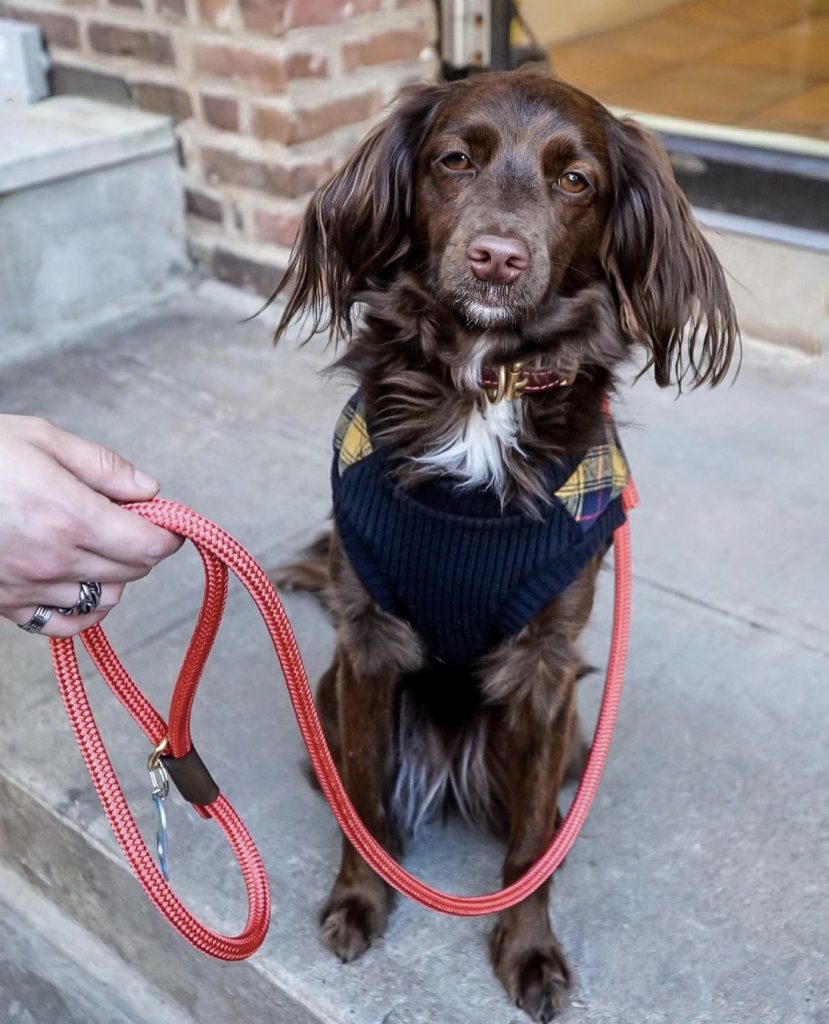 We have opened up the Brand Ambassador contest once again; who will be our celebrity pup for the 2021-2022 year? Stay tuned to our Instagram to find out! 
Once appointed as our next brand ambassador, this new celebrity can expect to:
Model in a "passing the crown" photoshoot with our previous brand ambassadors, Lizzo, Oliver and Harley, as well as to be a star in their own Camp-branded photoshoot. These pictures will be used throughout the year!
Be interviewed – the answers (supplied by their pawrents) will be featured on instagram.
Their headshot will be placed on our Brand Ambassador Hall of Fame (coming soon!)
And they'll be given complimentary activities or featured in festivities throughout the year.
To our 2020-2021 Brand Ambassador: we can't wait! This is going to be pawsome.