"Five years ago, I walked into Camp Canine as its new owner. I never could have imagined how rewarding it would be. Thank you for allowing us to be a part of your family and entrusting your little ones to us." – Tania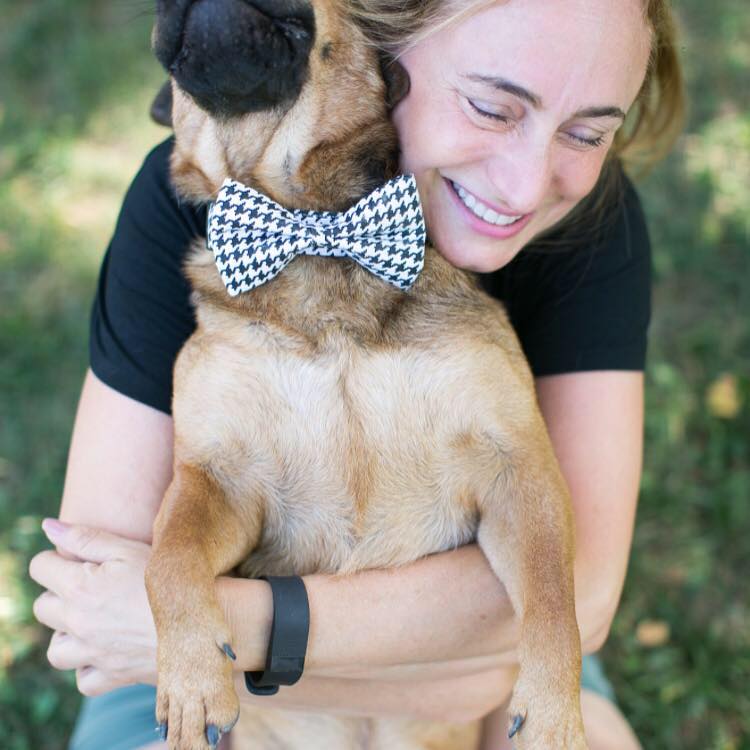 Wow! What a month it has been!
With celebration on top of celebration, Camp Canine's humans and dogs alike enjoyed ringing in its sixth year of ownership under Top Dog Tania.
The celebration began by thanking our clients! We wouldn't be a family without the parents who bring their dogs in day after day; the parents who stop to chat with our counselors and receptionists, or who roar with laughter when their dog runs right into daycare without even looking back. And to thank her camp family, Tania organized a one-day Flash Sale on the day of her anniversary, April 10th. All packages and memberships were 50% off! 
On the day of the anniversary, we also received many wonderful comments from clients on both Facebook and Instagram; we want to memorialize those comments here. We are thankful for these words from the bottom of our hearts!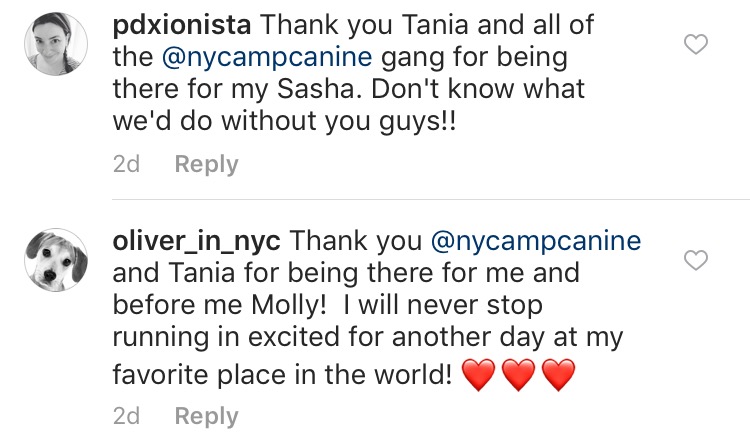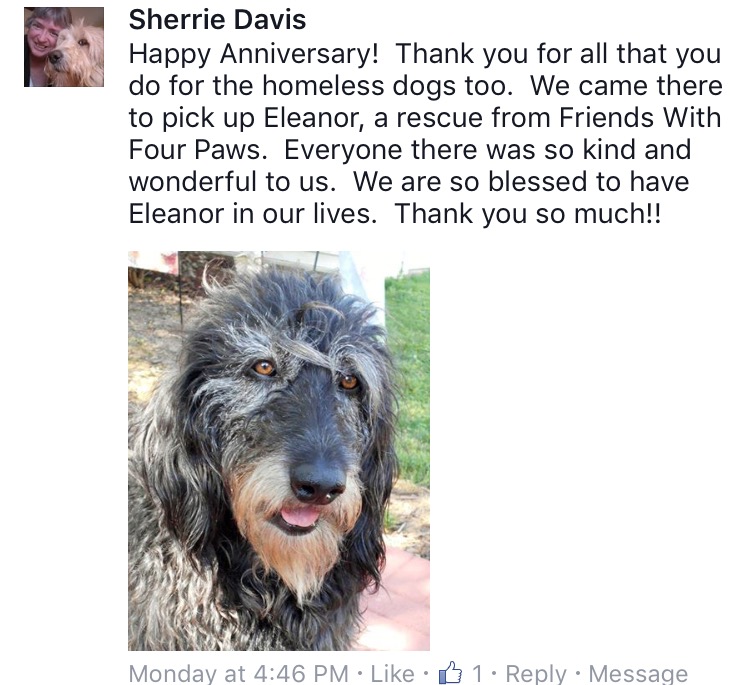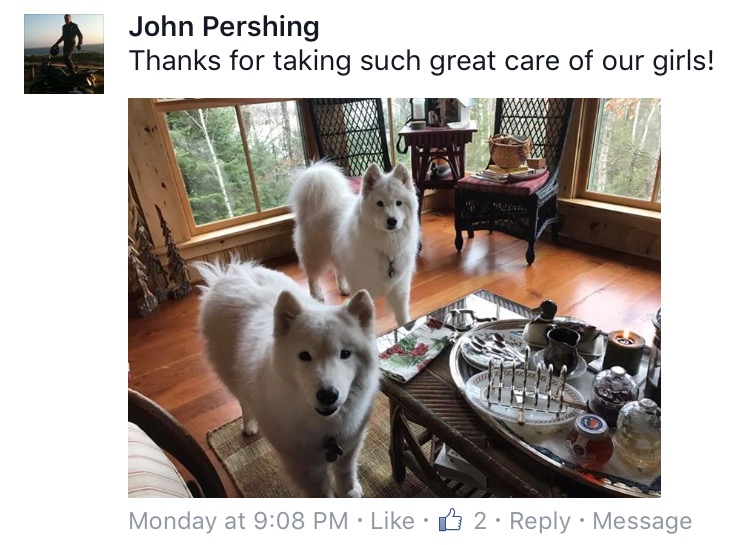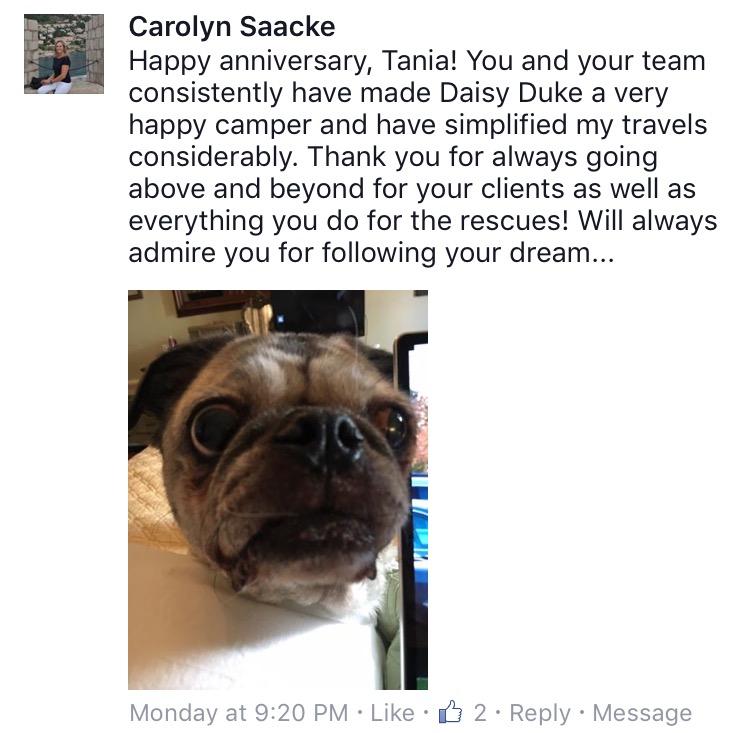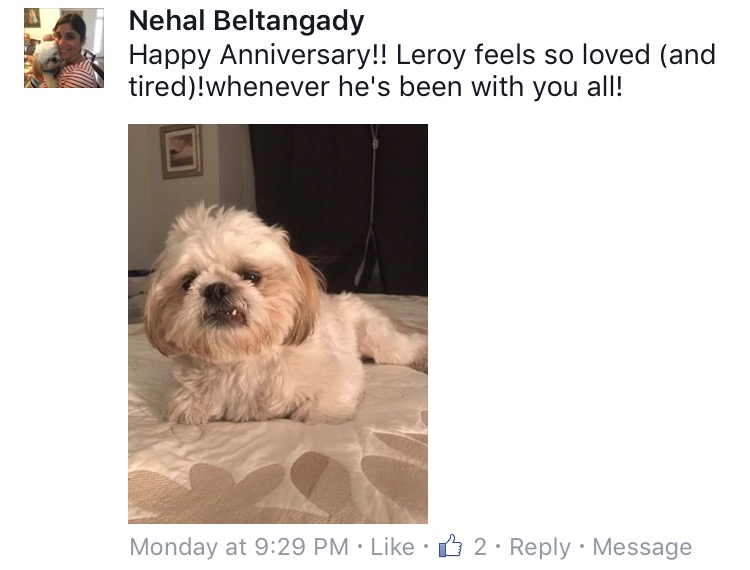 The festivities continued with a fun social media giveaway! Partnering with Nuzzle, the manufacturer of a premier GPS collar, and Dog & Co, a dog-swag store, Camp Canine offered 'a Dream Weekend in NYC for your dog (and you.)'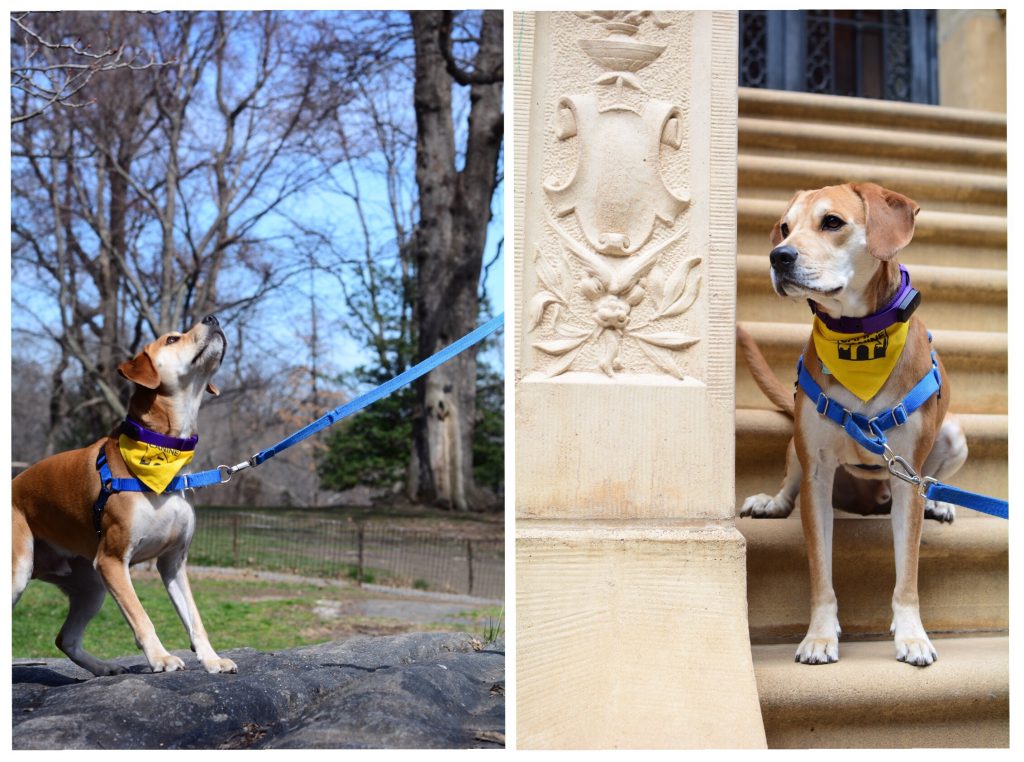 But it didn't stop there! Tania showed her thanks to her human camp family with awesome sales and the opportunity to win free stuff, but we still had to thank the heartbeat of the company: our four-legged campers.
On Friday, April 28th, we celebrated our 5th Anniversary with a black tie affair! Dogs showed up in tuxes and dresses, bow ties and ties, jewels and bows for a fancy gala. The gala – which was live-streamed on Facebook and can be seen on YouTube here – included a red carpet cat walk with the puparazzi following our fancy campers' every move! And yes, our campers were treated to doggy champagne afterward. I mean, of course they were!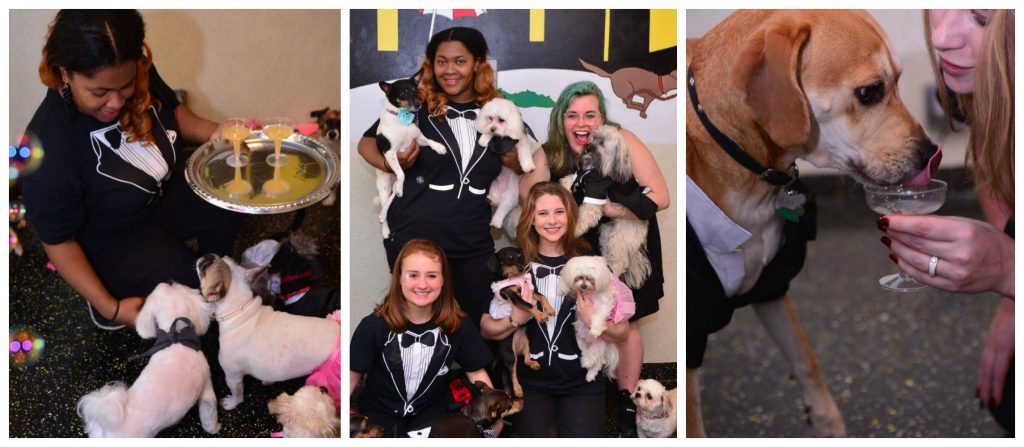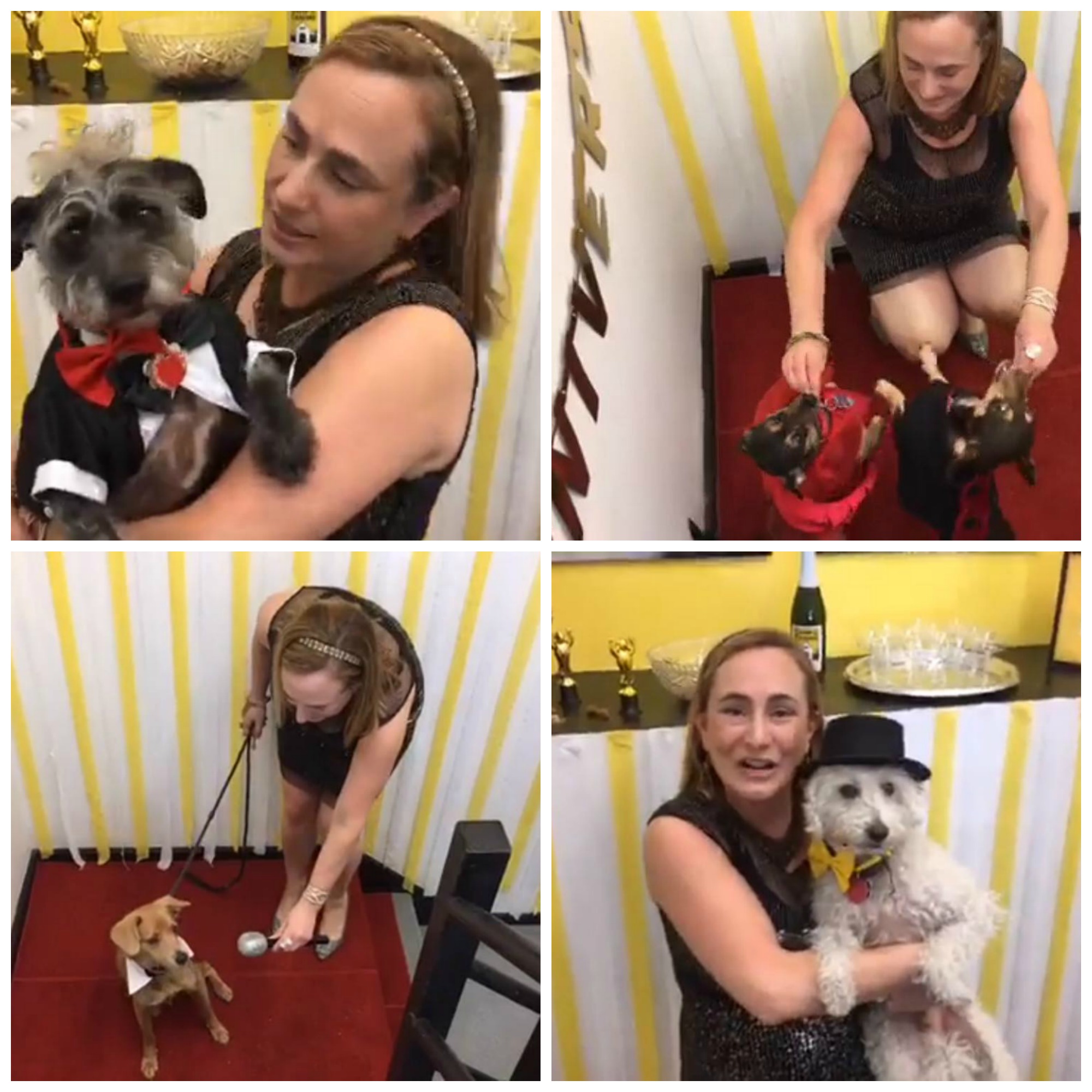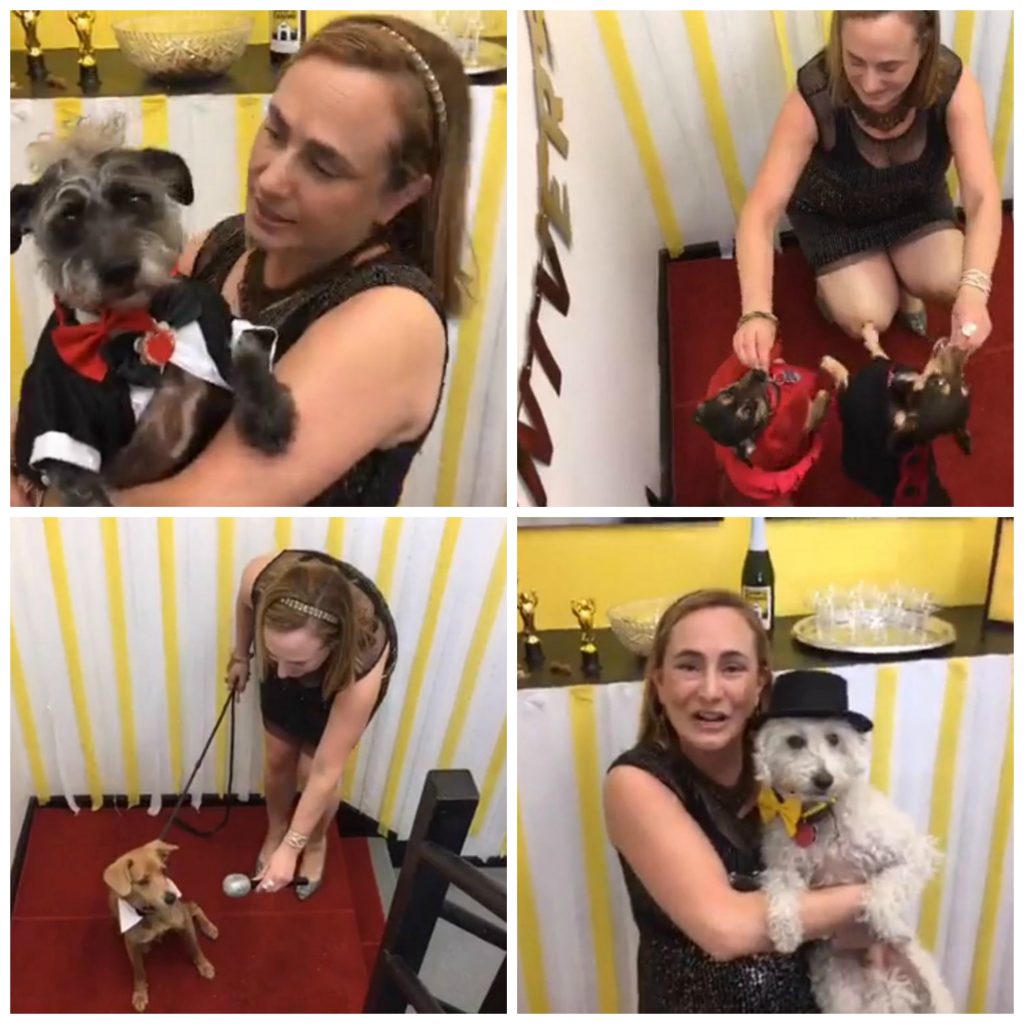 Lastly, Tania wanted to thank her community. Fifty percent of all daycare proceeds earned on the day of our black tie affair was donated to NYC-local rescue, Muddy Paws, and we donated 5 grooms to rescue dogs, hoping that it'll help them find the furever homes they're looking for!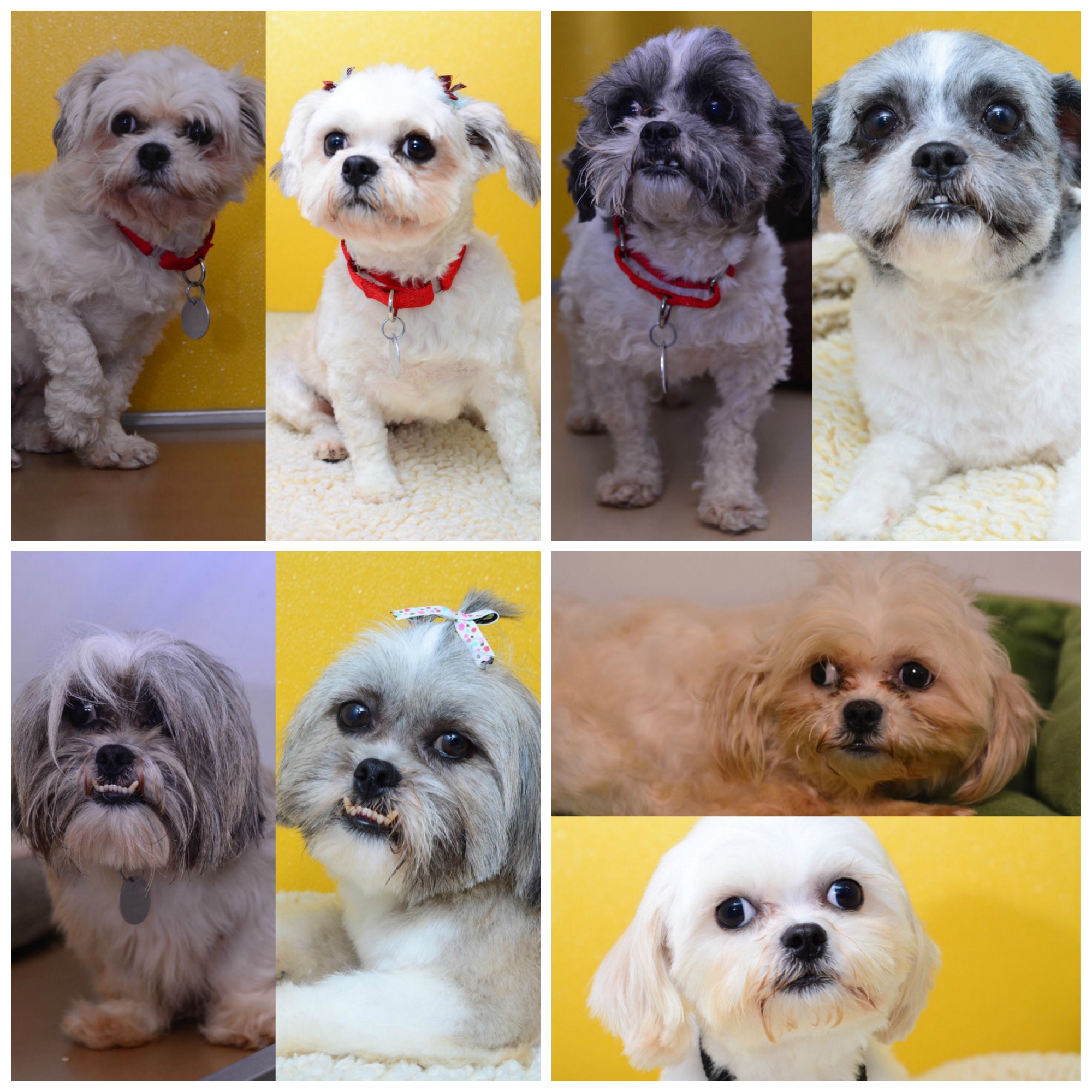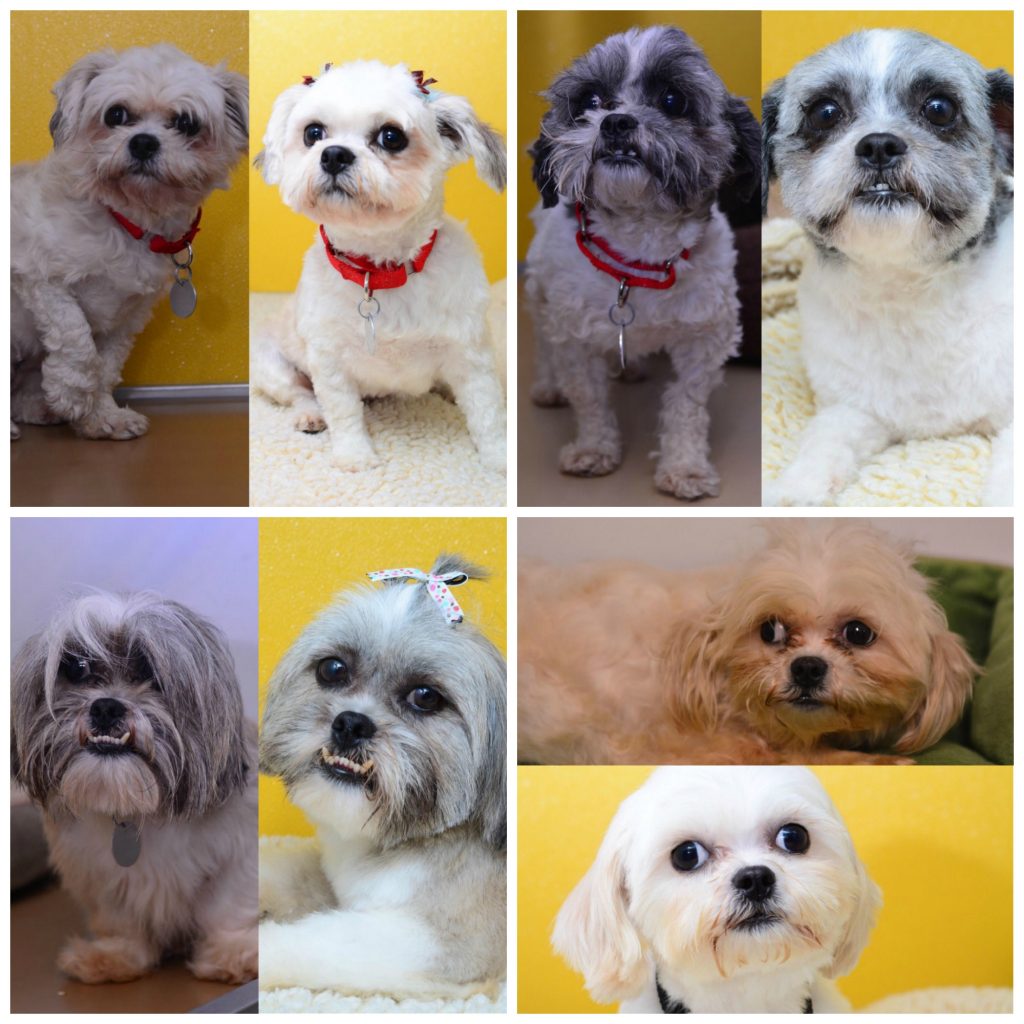 We're so thankful for all our clients, our four-legged campers, and our community has done to support us; it was the least we could do to give back to all of you!
***
For five years, Tania has been a force here at Camp Canine. After working at Goldman Sachs for 18 years, Tania followed her passion in an entirely different direction when she purchased a doggy daycare on the Upper West Side. Throughout the last five years, under Tania's ownership, Camp Canine has flourished into a high-volume, luxury facility for both dogs and cats. As a Upper West Side local since 1992, Tania gives back to her community by serving on the board of both The Hope Program, a non-profit that gives the disadvantaged opportunities such as job placement and training, and Animal Lighthouse Rescue, a rescue that partners with a shelter in Puerto Rico and works to save lives and get dogs off of the streets.
But the best part? Tania is a wonderful boss. And her employees want her to know that they think so:
"Tania has done so much for and with me. She listens to my visions, gives me the reigns and encourages my dreams both inside and outside of Camp. She may not even know it, but she's taught me to speak my mind and strive for excellence. (Though sometimes she doesn't even settle for "just" excellence!) She is an awesome example of a strong woman, and I'm proud to call her a friend." – Amanda, Social Media Director
"Tania is a caring, kind person who exemplifies the extent that humans can go to help animals that need love, care and, for those who don't have them, homes." – Adrienne, Receptionist
"When I first walked into Camp Canine and was interviewed by Tania, she was very welcoming. I feel very honored to have Tania as my boss. Her positive attitude is very striking and I feel comfortable talking to her about things. Tania inspires me in many ways. I one day hope to open my own business; her story alone motivates me. I am oh so grateful to have been given the opportunity and change to prove my love and devotion for every dog and cat that enters Camp Canine's doors. Thank you for everything Tania. Two words: YOU ROCK!" – Raquel, Counselor
"Tania has inspired me to help more with rescuing dogs and is a wonderful and caring boss." – Alex, Dog Counselor and Cat Room Supervisor
"Tania is always willing to go above and beyond for not only the clients and their dogs and cats, but also her employees. She creates a very hardworking, attentive and most of all caring environment that brings the best out of everyone. It's easy to work with a smile at camp with such a great boss!" – Paige, Reservations Specialist
"I love Tania. I think she is a true top dog. She is always looking in control. She makes me feel needed in her business and definitely appreciated. Thanks, Tania." – Crystal, Supervisor
"Tania is always willing to listen to what her staff has to say; whether it's about her business or if we come to her with our personal problems, she is very understanding toward us. Coolest boss I've ever worked with. You rock, Tania!" – Luis, Supervisor
"She's awesome. Tania has helped me become a better leader. She has gone out of her way to make sure that I have the knowledge that I need to care for her staff and facility. I came to her with little animal handling experience and, thanks to her, I've gained so much in the last year. She has been very caring for me and my personal battles, and is always willing to help me and make the best of my situation. Thank you, Tania, for being a great top dog." – Hellen, Supervisor
"Tania is an inspiration and a true testament that it's never too late to do what you love. A fellow career-changer, Tania took a chance on me at a time when I was feeling discouraged about my decision to leave the teaching profession after months of job hunting. Working at Camp Canine this past year has been such a rewarding experience, largely in part to Tania's leadership." – Lexy, Receptionist