We might as well call the Upper West Side the 'Pupper West Side' – it is definitely one of the most dog-friendly neighborhoods in NYC. Almost every time you walk down the brownstone-lined streets, your furry friend will greet another furry friend. And this dog-centric way of life can be such a blessing; life-long friends are made at the dog park (both human and canine), exercise is easier when your furry friend is bounding alongside you, nights out are easier when you can choose between various dog-friendly bars. That's why we've compiled for you an extensive guide to all of the Dog Friendly Secrets the Upper West Side has to offer.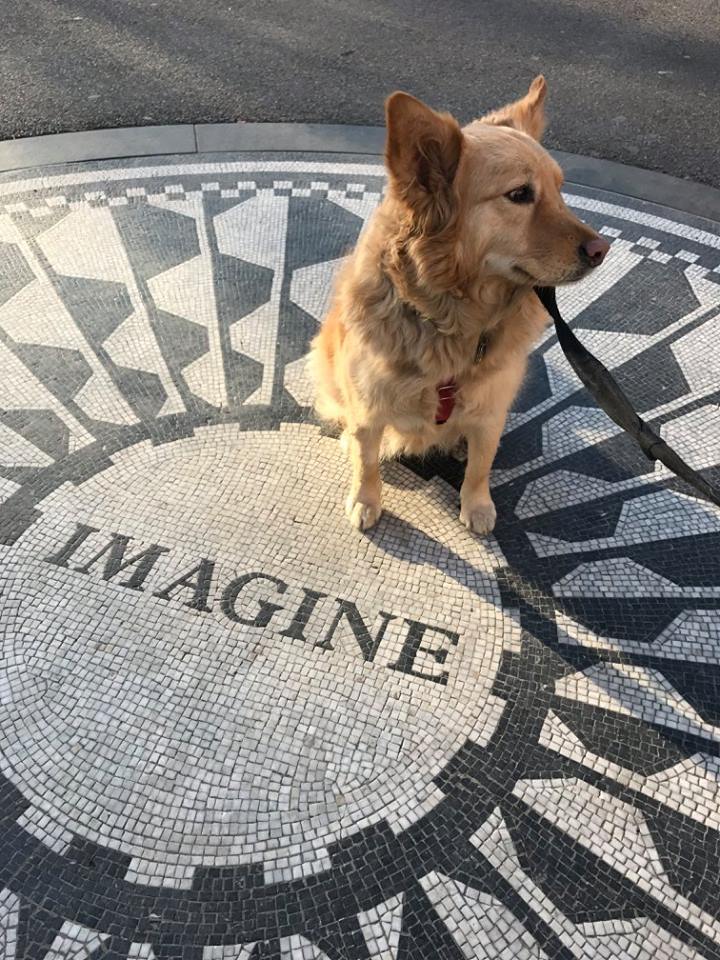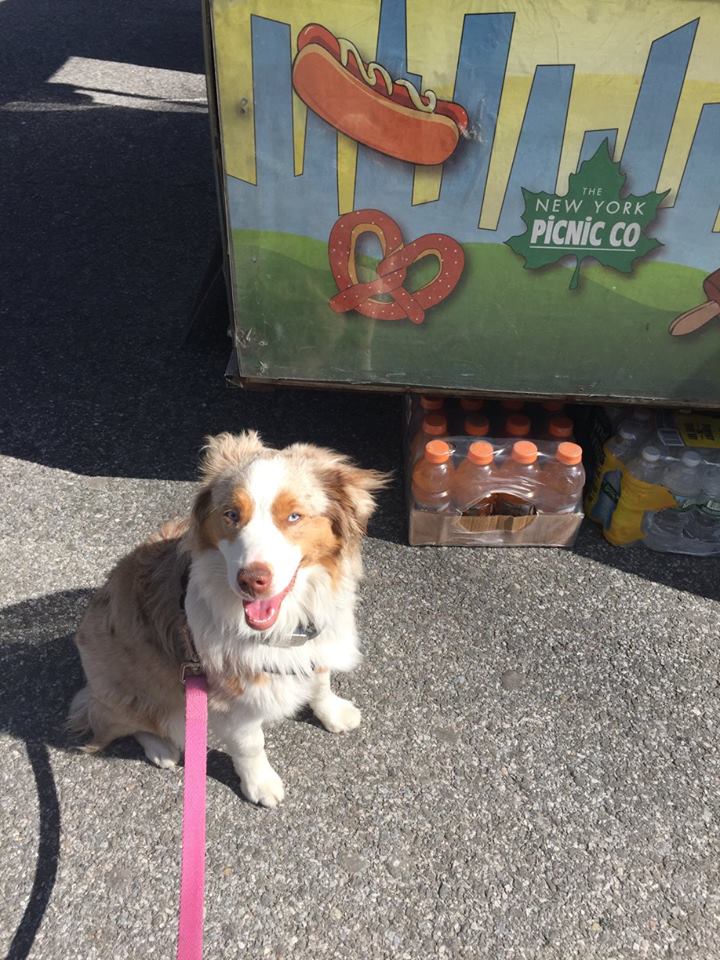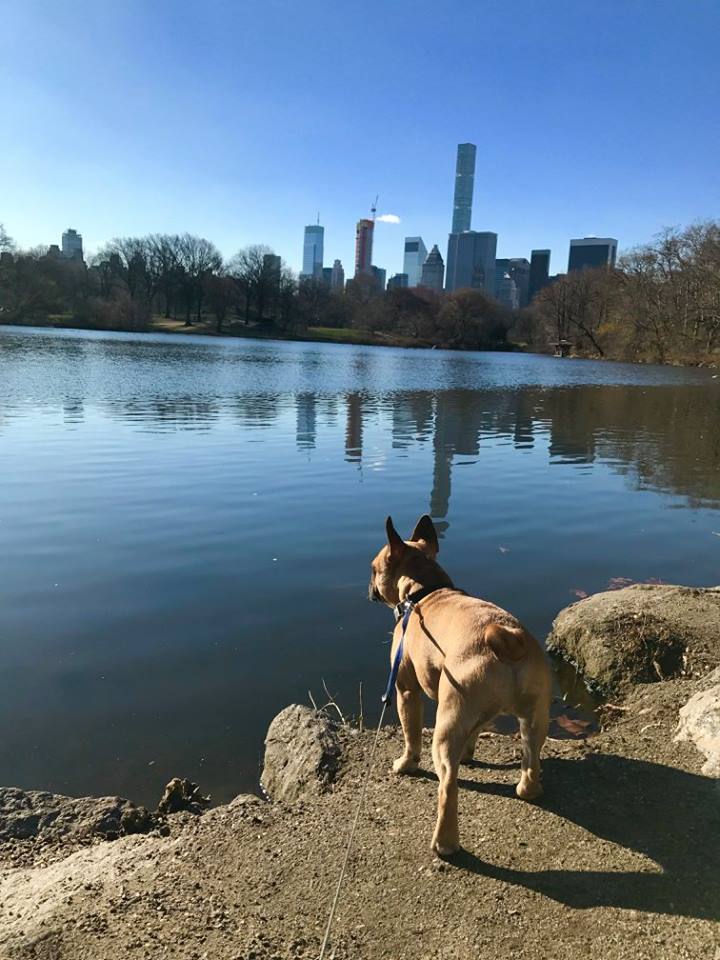 Dog-Friendly Restaurants  
No more leaving your best friend at home; have your dog join you on your outing to any of these Upper West Side restaurants!
Shake Shack (Columbus Ave & 77th St) They have a 'dog parking' area outside where you can wait with or tie up your pooch. And you'll make it worth your furry friend's while, too, when you pick up a treat from their dog-friendly menu. Would he rather the 'pooch-ini' (a 'sundae' made of dog biscuits, peanut butter sauce and vanilla custard) or a 'bag o' bones'? (5 dog biscuits made by Bocce's Bakery) – let him decide!
Starbucks Did you know Starbucks has a secret dog-friendly menu as well? If you ask for a 'Puppuccino,' they'll give you a small cup of delicious whipped cream! Your pampered pooch will go nuts. The Starbucks on 73rd and Columbus has big open windows; if you do have to tie your dog up outside, you'll have a good view of him the entire time.
AG Kitchen (Columbus btw 72nd & 73rd) This restaurant boasts a medley of flavors – burgers, Brazillian-style roast chicken, surf & turf, etc – and allows dogs to dine in their outdoor seating area. However, what sets AG Kitchen apart is that they have a menu just for their canine patrons. "We [have] a Cuban-inspired dog diet, which will have no GMOs, soy or gluten!'' says Head Chef Garcia. This coveted menu features arroz con pollo, beef sliders, ropa vieja and ice cream.
Boat Basin Cafe (79th St & Riverside) This casual outdoor cafe overlooks the Hudson River and offers an assortment of burgers, sandwiches and beer. No need to tie your pup up outside, they have dog-friendly seating! Can you imagine a better scene than a pretty view, a beer to sip, and a pup to hold?
NYLO New York City (77th St & Broadway) NYLO is a hotel that offers industrial-chic rooms; but it also boasts a funky, modern bar where you can take your pet! It's indoors, so it makes a great venue for a dog-friendly winter outing. Whether you're there for the drinks or the appetizers, your pup will be there for you!
Fred's (Amsterdam & 83rd) A burger join and bar, Fred's is named after a Black Lab the owner obviously cherishes, and has dog pictures all over the walls! The pictures are of dogs who have been bred and trained by the organization 'Guiding Eyes for the Blind' for the purpose of being service and companion dogs for the visually impaired. Some of the pictures are even of adoptable dogs who where unable to make it through the program and are looking for a new home instead! Obviously owned by dog-lovers, Fred's does offer dog-friendly seating in their outdoor area. I mean, just listen to their mission: "Fred epitomizes everything that this establishment stands for … loyalty, reliability, an ingrained need to please and a playful spirit. Like Fred, we value relationships and will work hard to earn your ongoing support." Now who doesn't want to visit?!
Pier 1 Cafe (Riverside & 70th St) Dog-friendly outdoor seating overlooking the river is paired with house favorites like the lobster rolls and hot dogs. This cafe, however, is only open from May to mid-October.
Giacomo Deli (West 72nd and West End Ave) Visit this deli and get your furry friend a piece of plain grilled chicken – they'll even slice it up into dog-friendly bite sizes for you!
---
Dog-Friendly Stores
If you visit these Upper West Side stores, your furry friend isn't going to be turned away. In fact, they may just get a treat or two. Better watch out, though, or your pup may start begging for you to run errands!
Jack Rabbit Sporting Goods Store | 72nd St, in between Broadway and Columbus
NY Running Co Sporting Goods Store | Time Warner Center
Beacon Hardware | Amsterdam, between 77th & 78th 
Love Pharmacy | 72nd St, in between Broadway and Columbus
Chase Bank | Several locations
---
Dog Parks
These aren't necessarily a secret, but it's good to have a comprehensive list of all the places your dogs can run, untethered. Want to spend a day watching your little guy bound across the grass, followed by a pack of furry friends? Visit one of these parks:
Morningside Park Dog Run (between 114th and 117th streets in the park)
Bull Moose Dog Run (81st Street and Columbus Avenue, by the Museum of Natural History)
87th Street Dog Run (Riverside Park at 87th Street)
72nd Street & Riverside Drive Dog Run
Riverside South Dog Run (72nd Street, under the highway)
105th Street Dog Run (Riverside Park at 105th Street)
And, of course, Central Park. Check this out to see a list of all dog-friendly areas in Central Park. Did you know that Central Park allows all dogs to be off-leash between the hours of 6am-9am and 9pm-1am? (But between the hours of 9am-9pm, make sure your pup is on a leash or you may get a ticket.)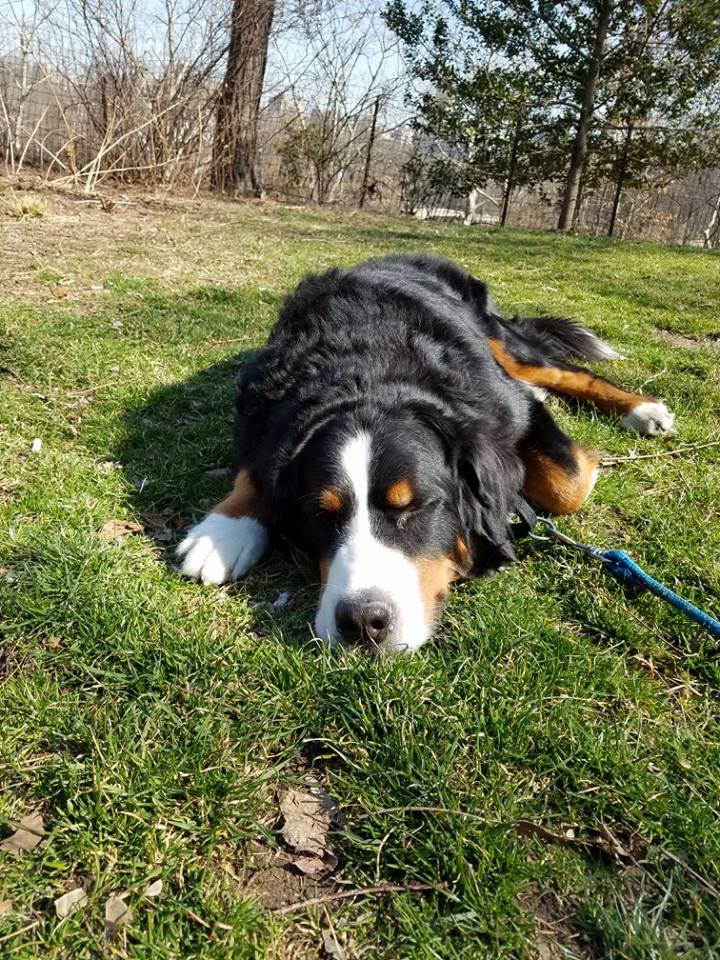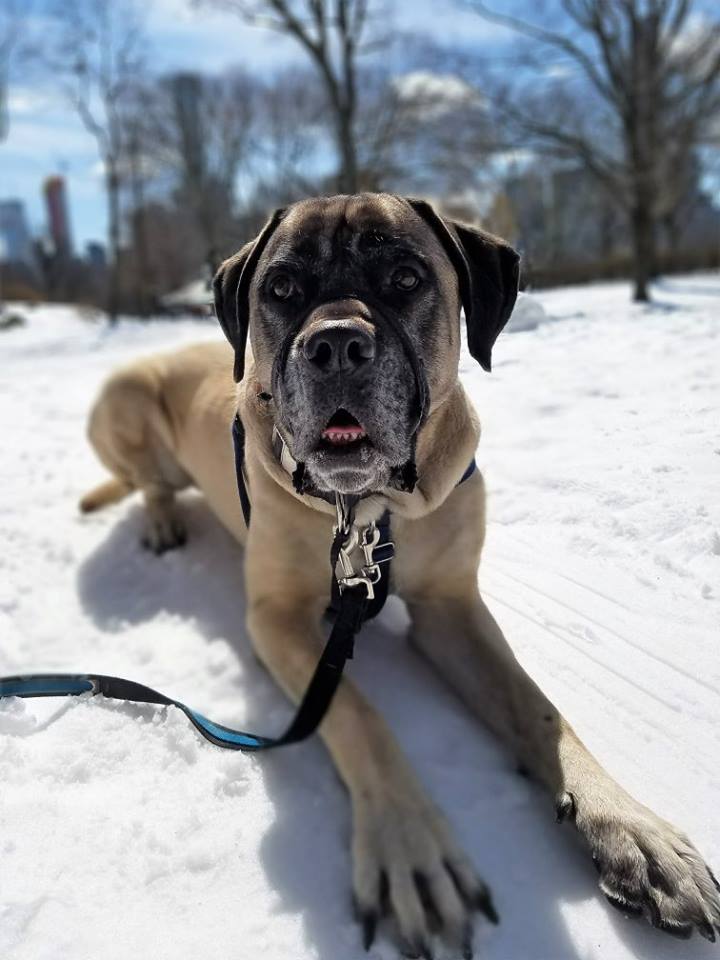 We hope our little guide will help you even further enjoy the (P)upper West Side with your best friend! If you know of any other dog-friendly secrets in the 'hood, leave us a comment!