This month Camp Canine celebrated seven years under the ownership of our Top Dog Tania! In seven years, so much has changed – from facility upgrades, to more opportunity for employees, to the welcoming of many new campers. Tania and the whole Camp Canine team have poured their hearts and souls into your pup's home-away-from-home; read on to learn more about the changes made at Camp Canine over the last seven years!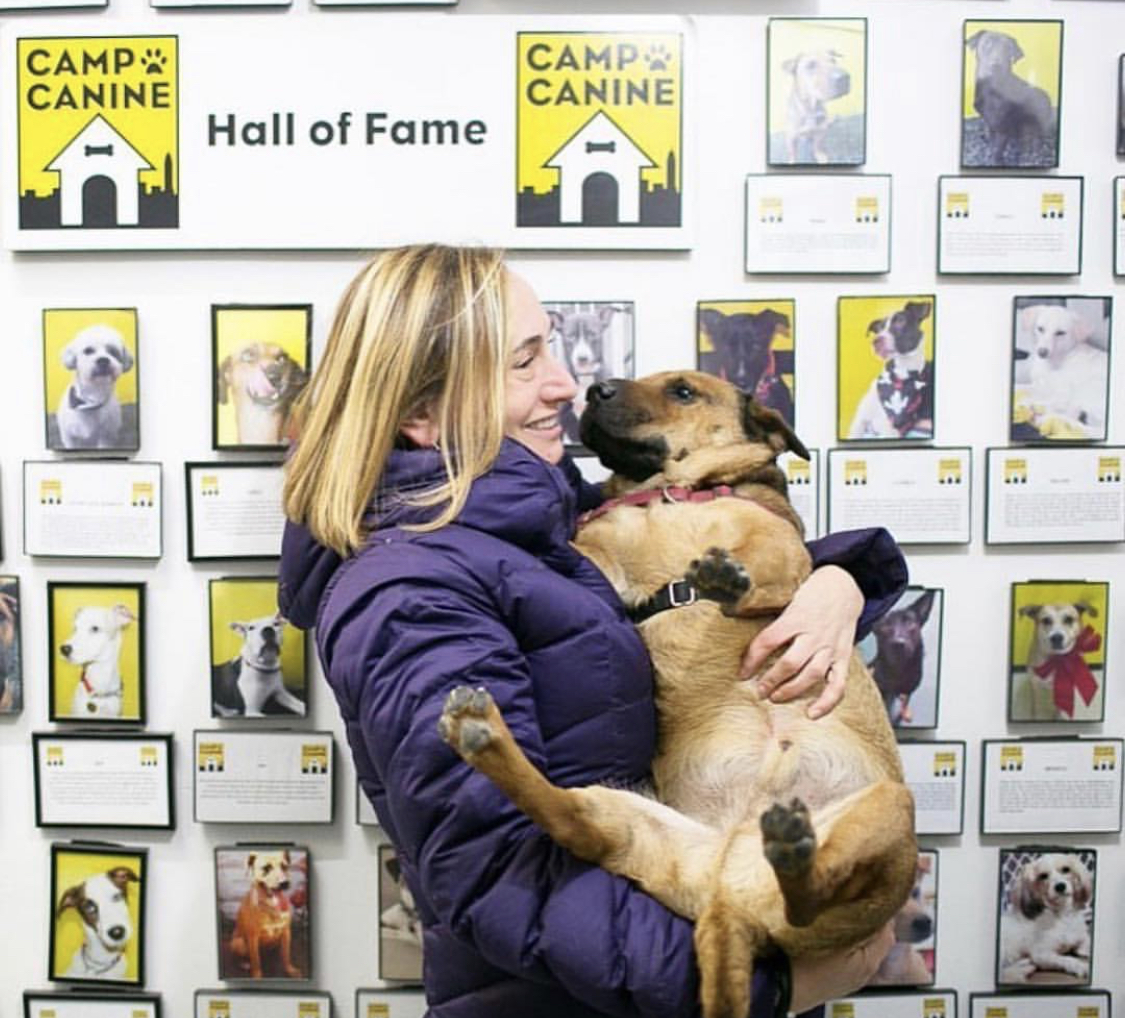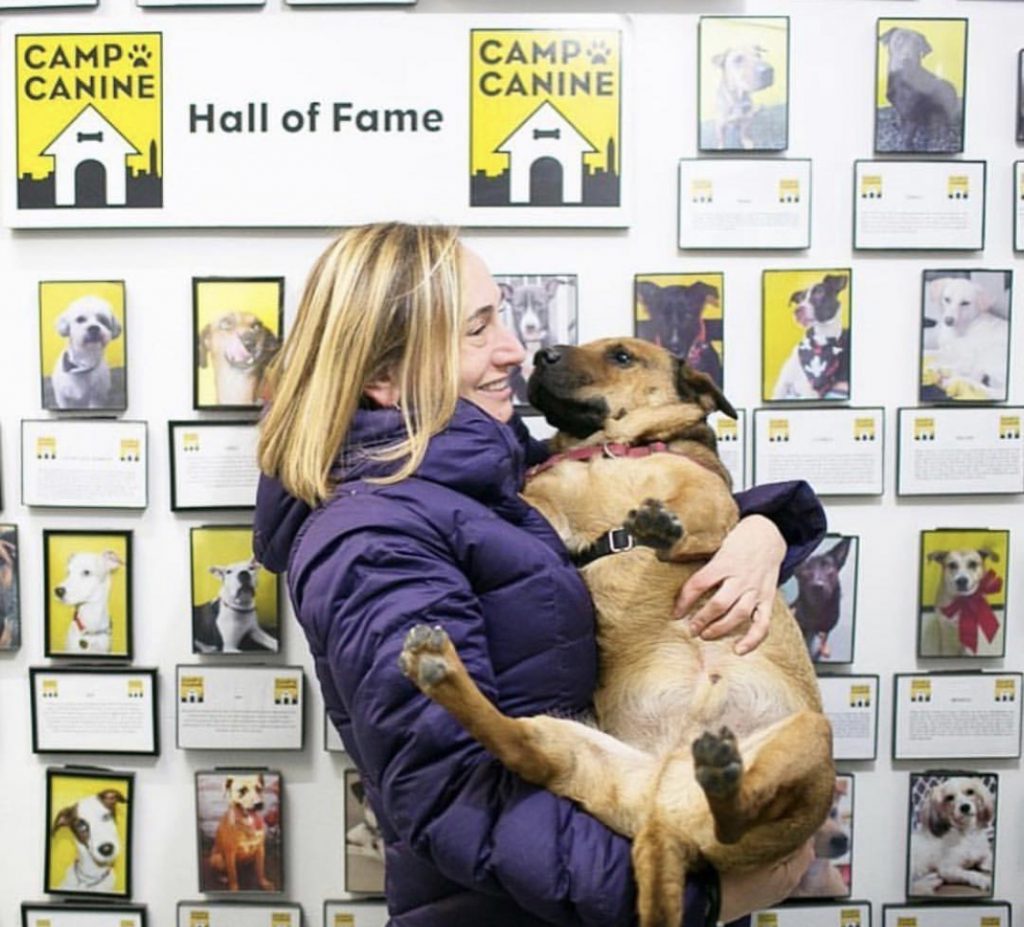 For Our Campers
Our campers are the reason we do what we do. They make the world go 'round! And it's because of them that we've invested time and money into upgrading and maintaining a state of the art facility. In just the last few years we built Camp Feline, the Tiny Dog Room, the Fetch Room and the Pawp-Up Shop. We are now able to accommodate dogs under 15 lbs with a room that is catered to them, as well as dedicate an entire wing of the facility to our feline campers! If your pup wants one-on-one playtime indoors, we can arrange a fetch session for them in our spacious Fetch Room; along with fetch times, our one-on-one "Central Bark" walks in Central Park are an activity that our campers enjoy – with the treat of an NYC hot dog included! Then, at the end of your pup's day, if you want to buy their dinner while you're picking them up, you have that option in our new Pawp-Up Shop. Camp Canine has committed to upgrading and utilizing every inch of our space, and we do it all for the heartbeat of our business: your furbabies.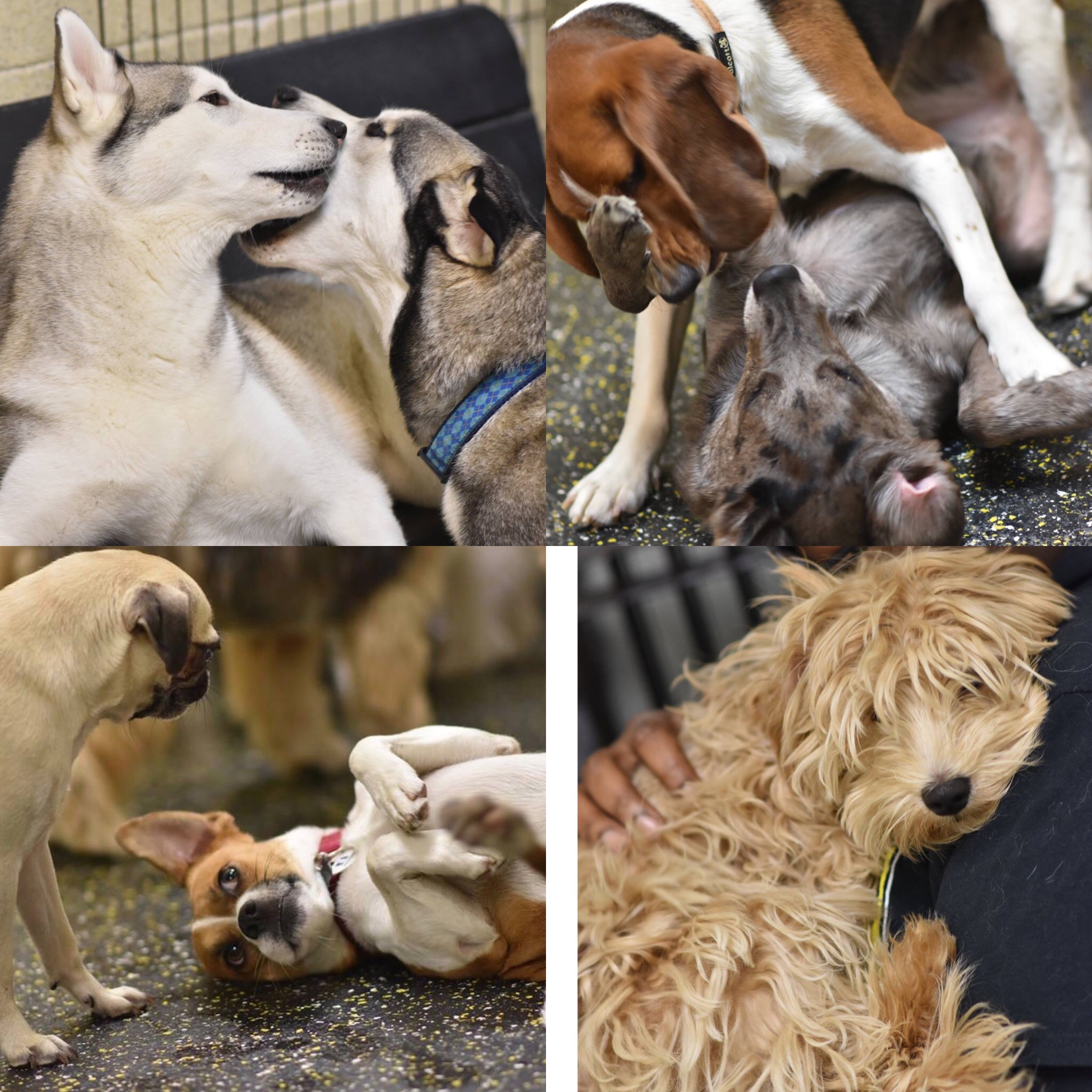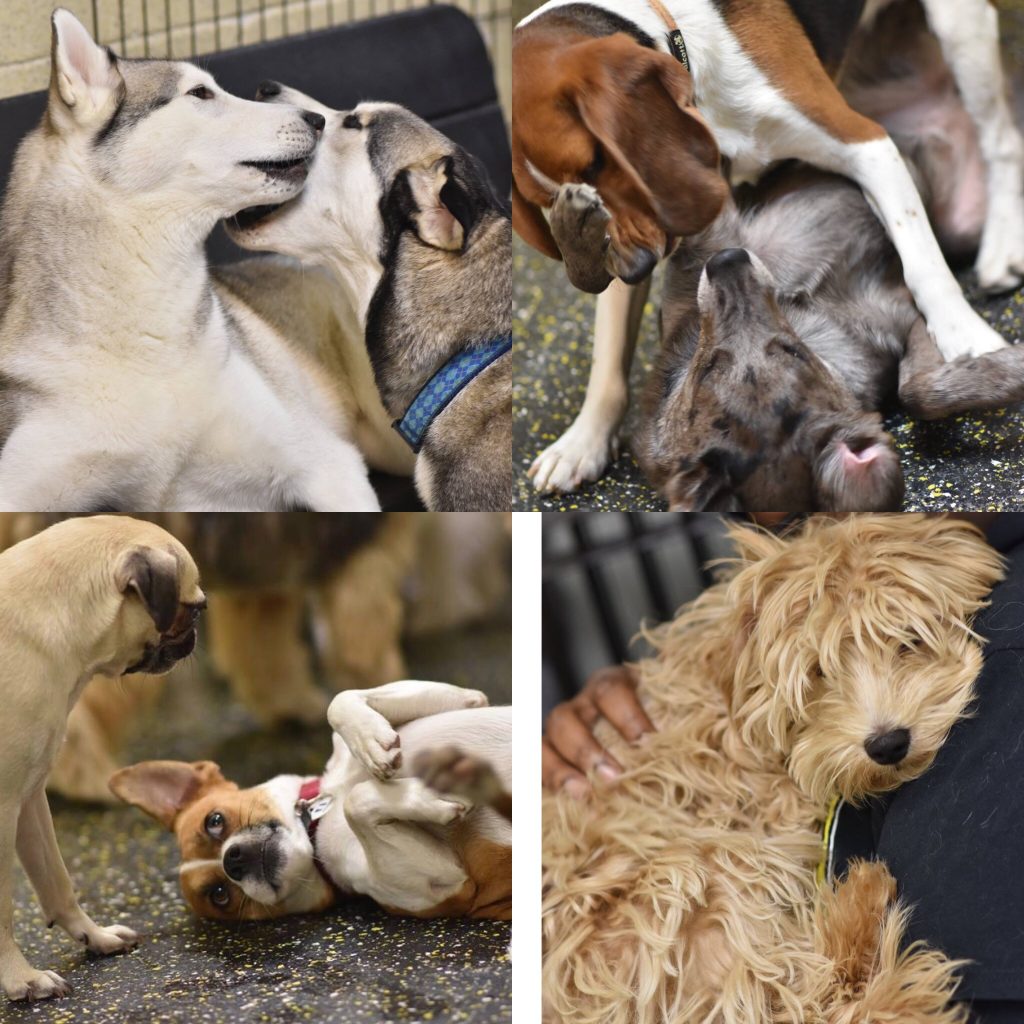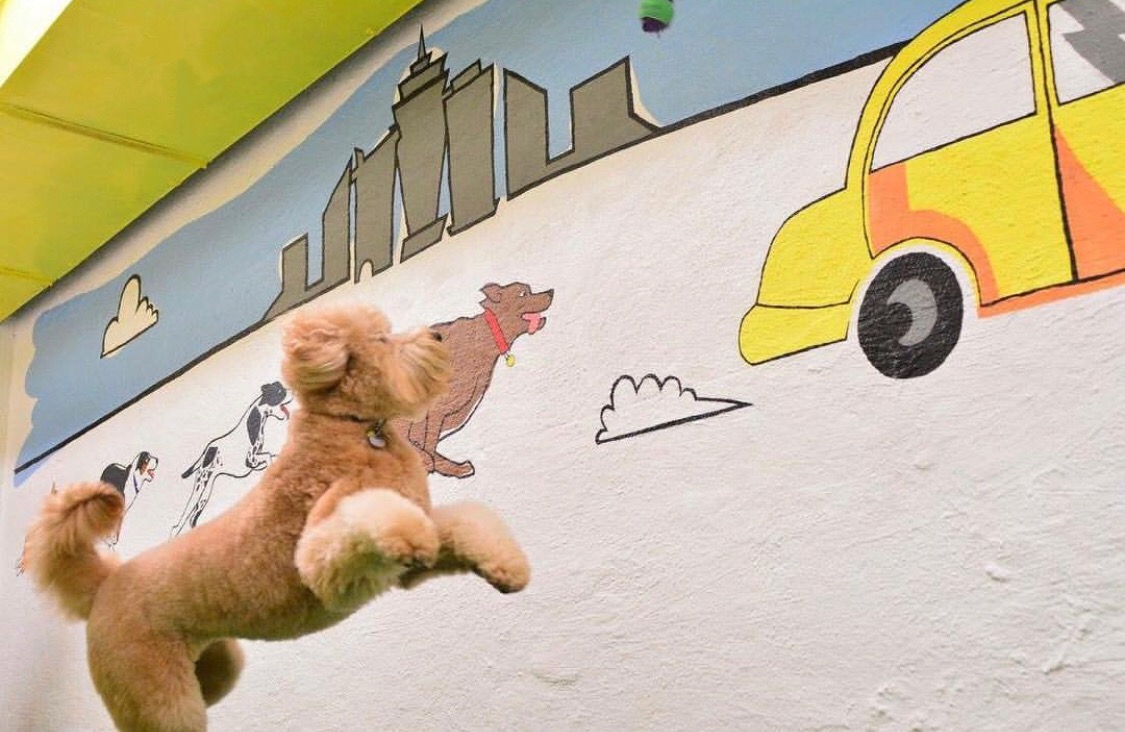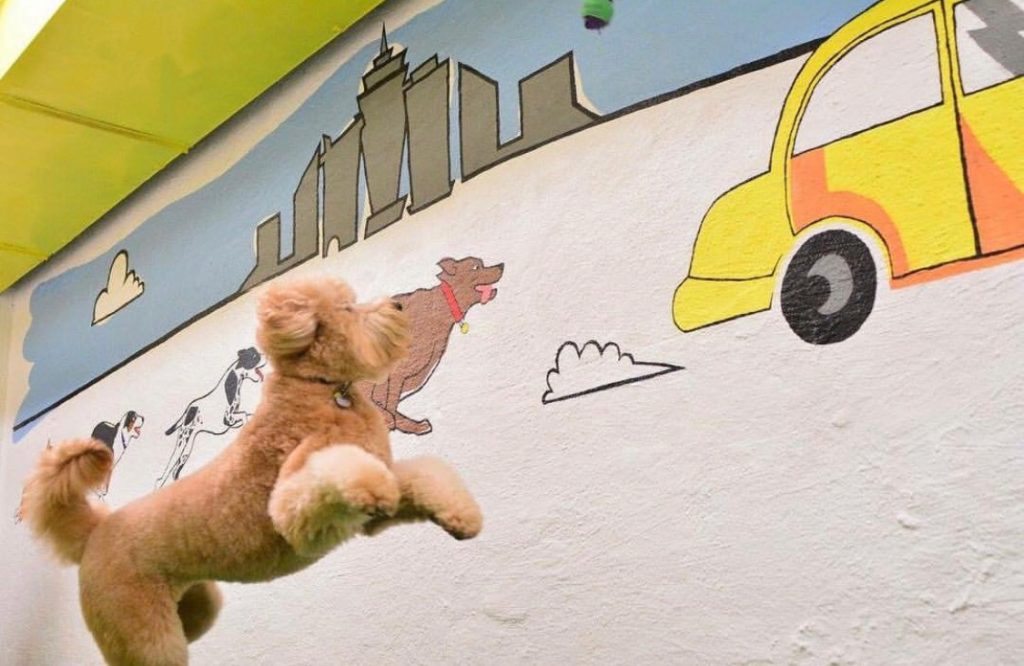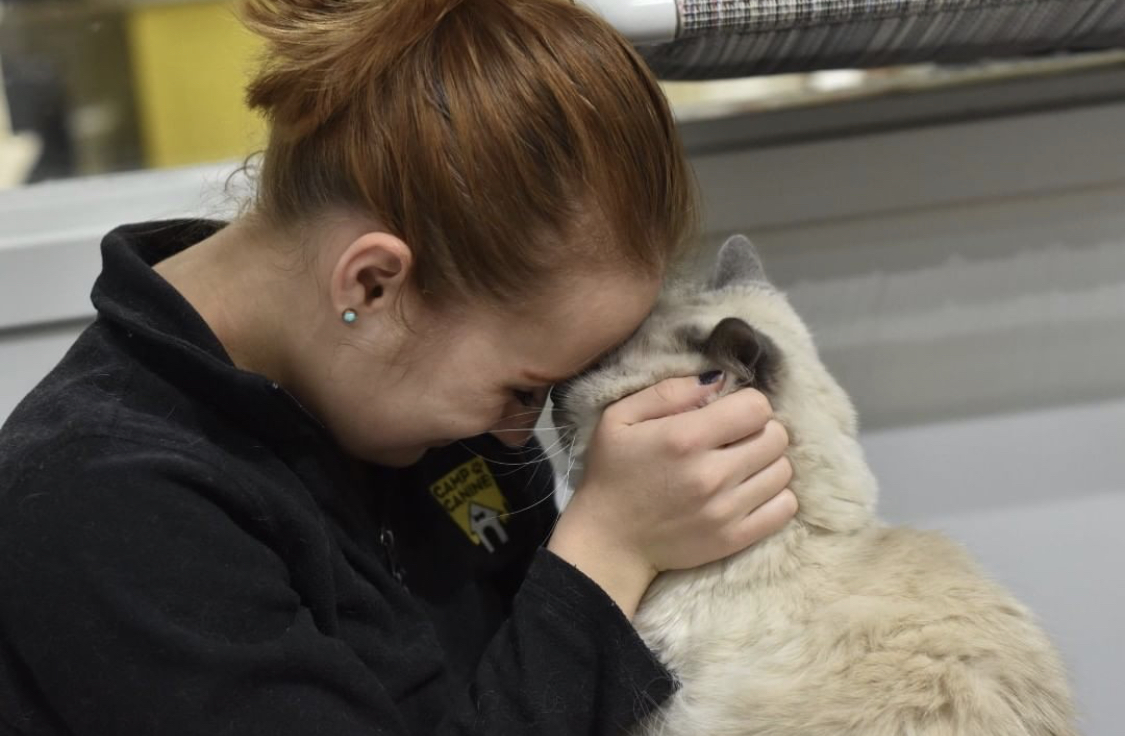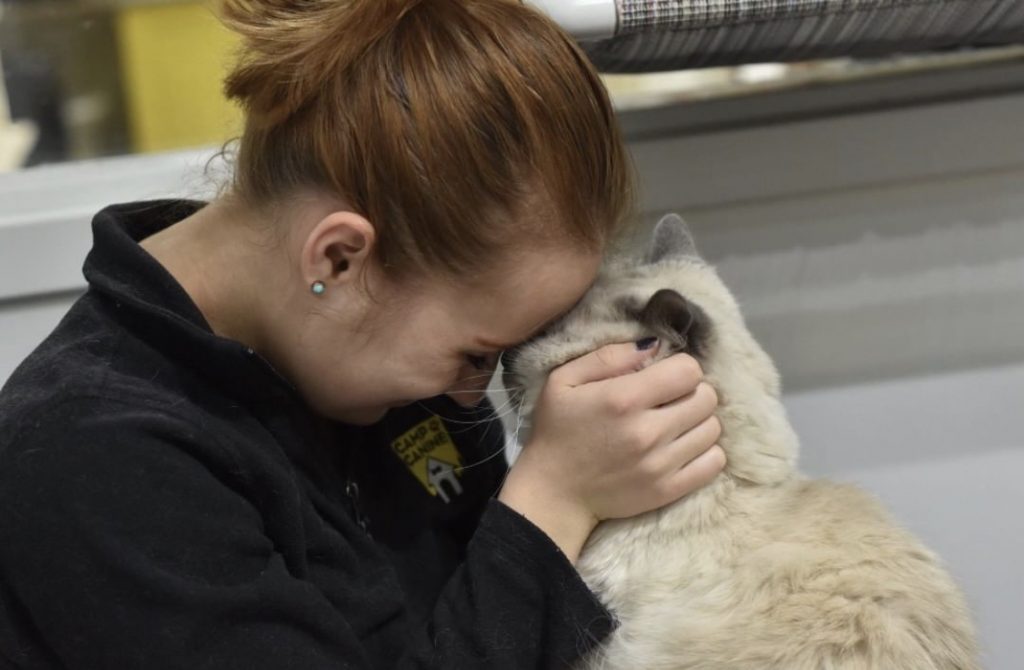 For Our Pawrents
And, of course, our clients – you! – are an important part of the family. We know how busy you are, so we made pick-up and drop-offs available to you. We also keep creating exciting activities, celebrations, contests and parties for you to be a part of! From our coveted Brand Ambassador contest, to the holiday photoshoots that feature your babies, and from our Mother's and Father's Day gifts to our highly anticipated annual Howl-o-ween Pawty – we do it all! And we do it for you. These additions to the Camp Canine experience were brought to life only after Top Dog Tania took over.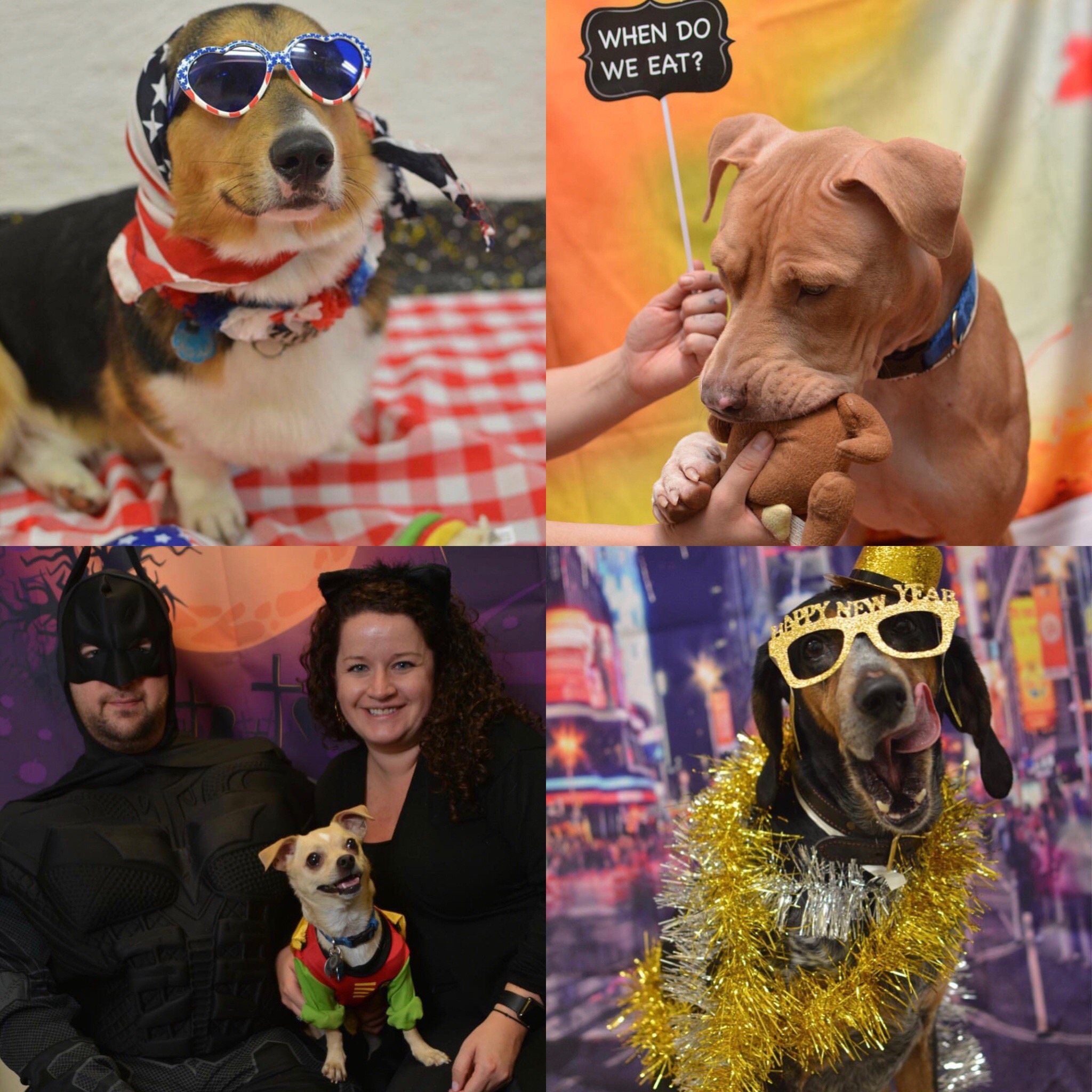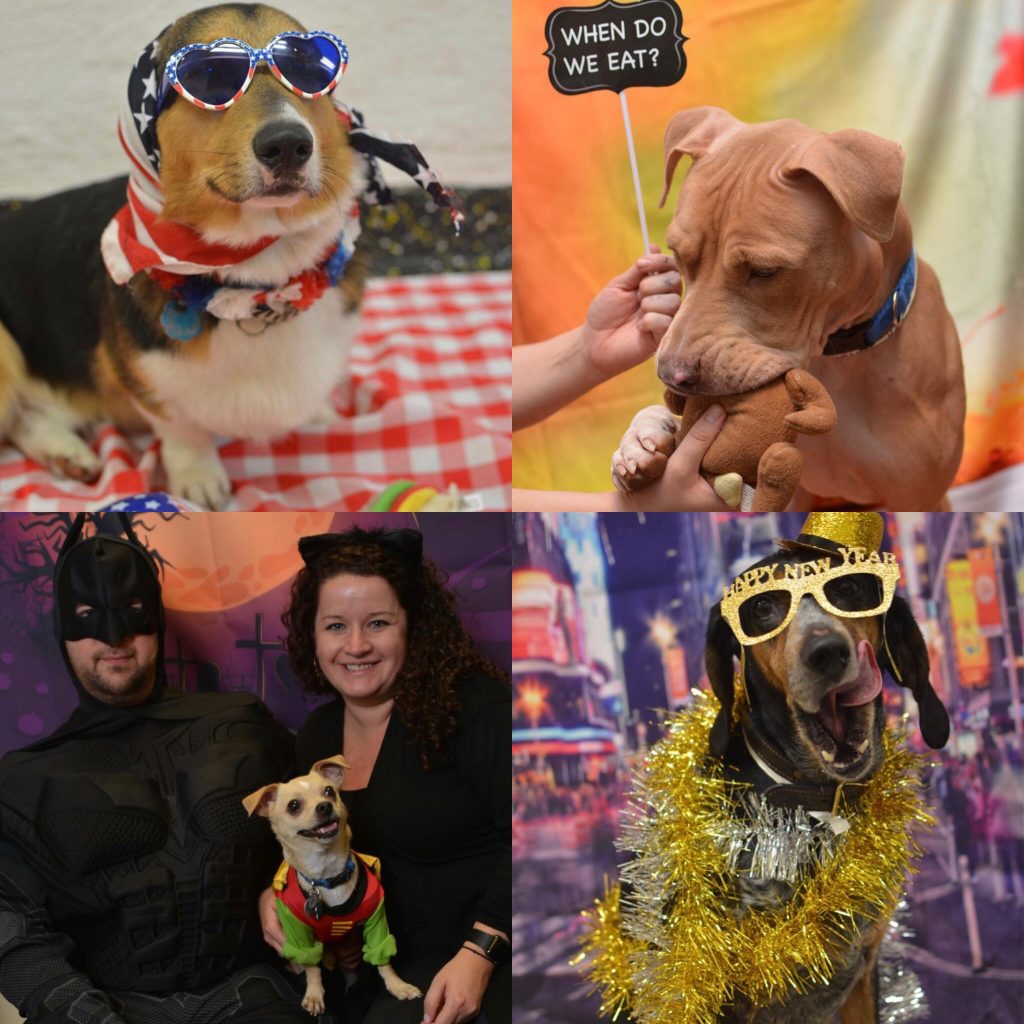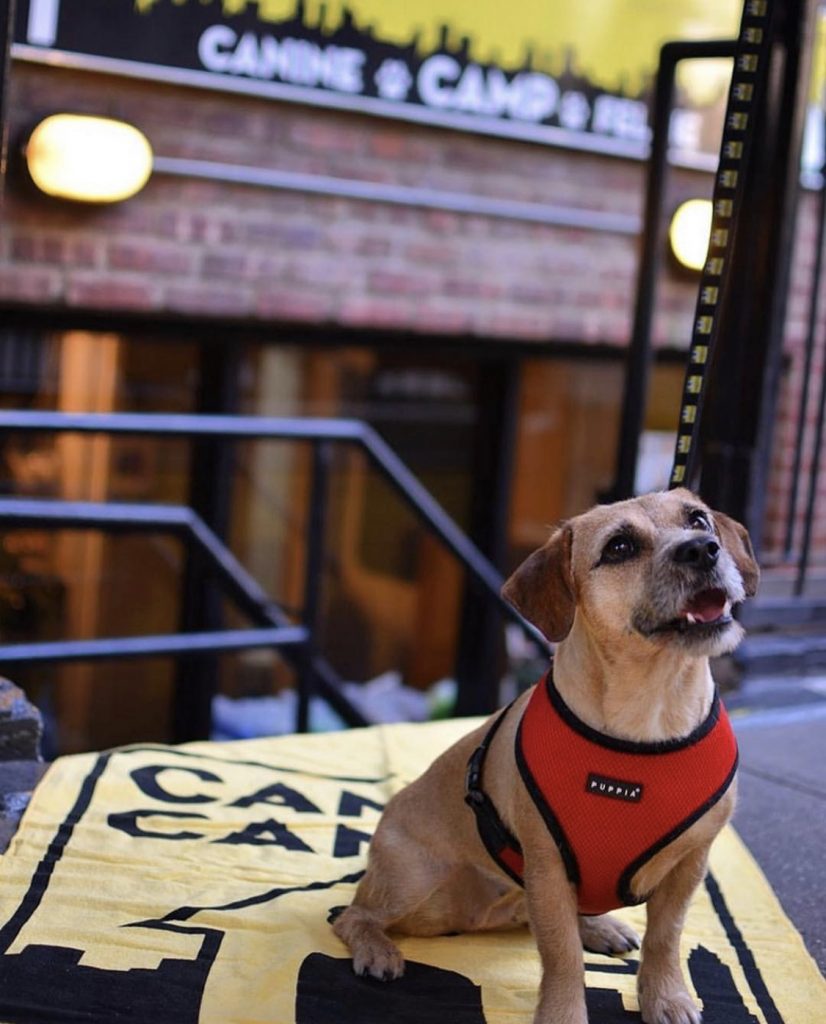 For Our Employees
Camp Canine grew from just a handful of employees to a thriving small business over the last seven years. And not only that, but we introduced a variety of new positions, including Team Leaders, Assistant Managers, Reservation Specialists, and a Social Media Manager. As our facility has expanded, we now have someone who is focused largely on making sure everything is in working condition; plus, the addition of Cat Boarding to our services showed us the huge differences between the behavior, needs and expectations of cats vs dogs. We now have a team of staff members who are trained and experienced in the handling and care of cats, including a Cat Room Coordinator! Being a place where our employees can find purpose and encouragement has always been an important part of our mission, as it's our employees who make it possible for us to grow.


For Our Community
In 2014, Camp Canine partnered with Animal Lighthouse Rescue. Now, Tania serves as the Chairman of the Board. Animal Lighthouse Rescue exists to rescue, rehabilitate and rehome stray dogs from Puerto Rico. And Camp Canine has become a foster home for many of the homeless dogs while they are waiting to find their "furever." To date, Camp has worked together to foster nearly 200 dogs! Interested in donating to ALR's outreach? Do so here!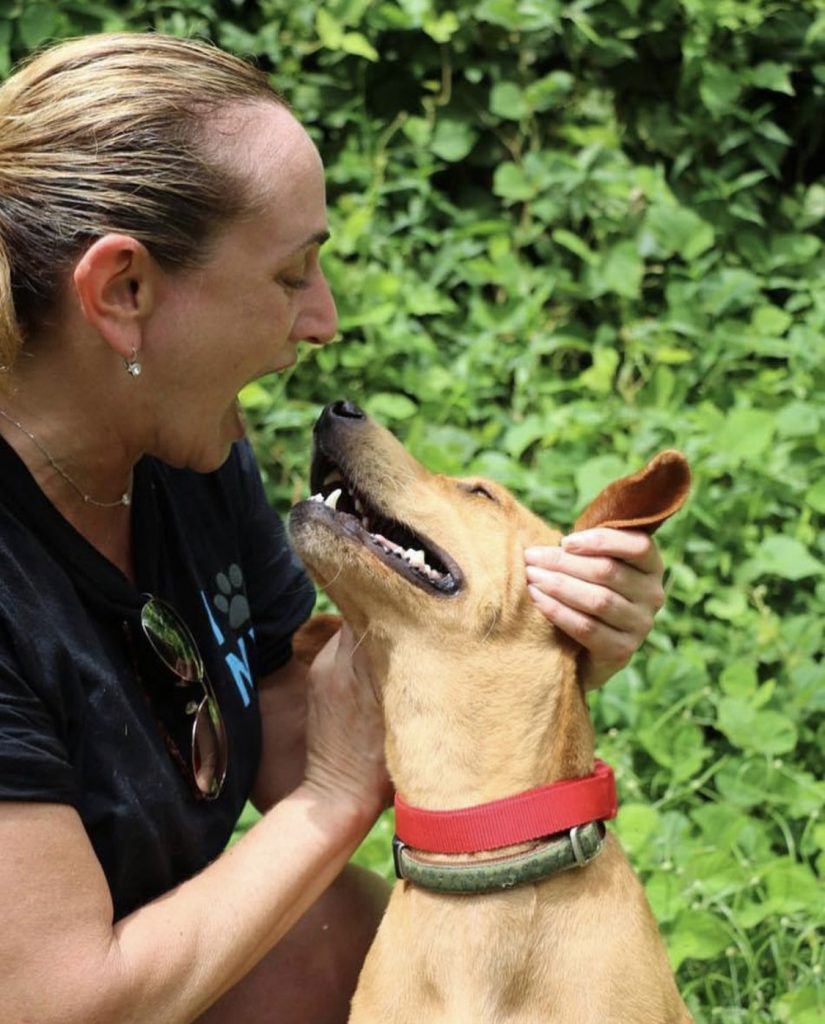 In the Press
We aren't the only one who have acknowledged our growth and accomplishments lately (if we do say so ourselves)! In the past few years, Camp Canine has been featured on CBS New York, WCBS Newsradio, NY1 Spectrum News, PIX 11 News, The Dodo, ABC's Eyewitness News and more! Top Dog Tania was even nominated "New Yorker of the Week" just last year. Check out all of our press coverage here.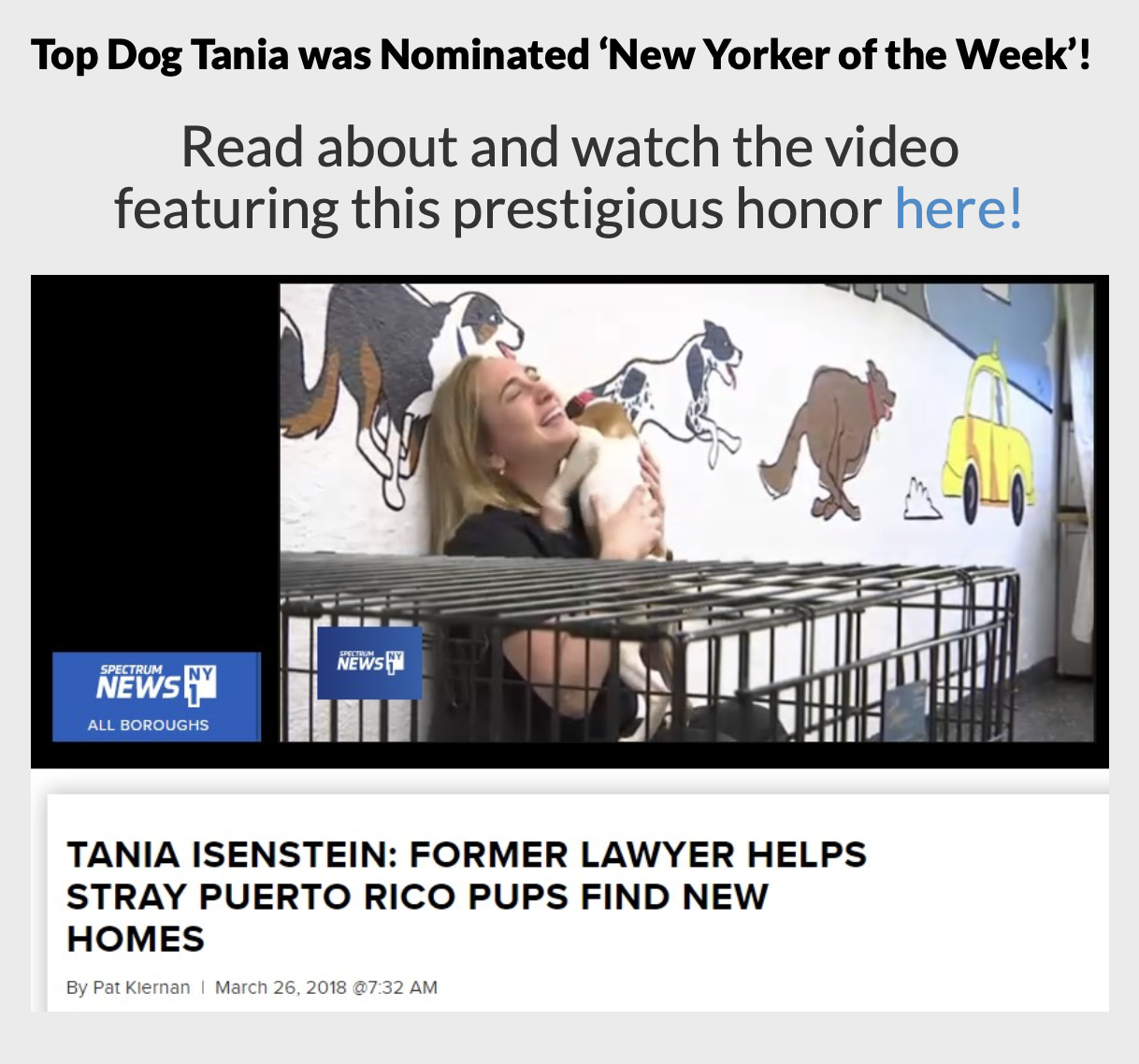 But Camp Canine's growth can't be summed up in just a few paragraphs; really, the most important accomplishments come in the lives – furry or otherwise – that are changed. In the canine and feline campers whom we have the privilege to love on, to the employees who find a home here, to the pawrents we can always be there for, to the homeless dogs we can care for when no one else can – it all comes down to love. In the last seven years, Camp Canine has been a place of love, and that's exactly what we strive to be as we go into the future. Here's to seven more years, and beyond!