We're excited to introduce Dr. Lisa Lippman: house call veterinarian, social media influencer, small business owner and good friend of Camp Canine. Dr. Lisa doesn't just treat many of our campers in their own homes, she is also Animal Lighthouse Rescue's on-call vet. And, to top it all off, she has her own podcast, has started a new lifestyle brand and is a dog momma of her own! This woman can do it all. Read on to learn more: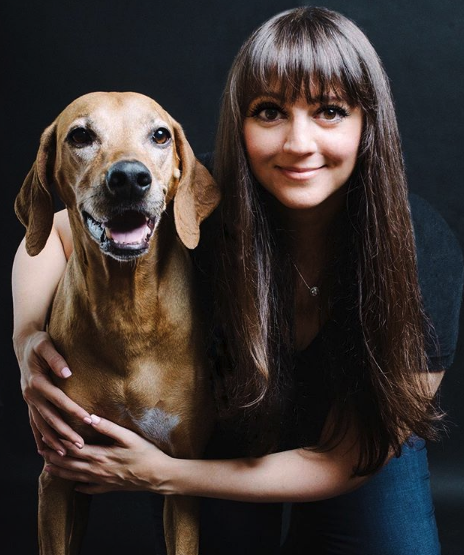 What do you do for a living? 
I'm a house call veterinarian. I also have a podcast called Pets & Punchlines, which pairs practicing veterinarians with pet-loving comedians. It turns into really entertaining conversations every time! I also co-founded a pet brand called Wylde – a line of all-natural and totally chic pet care products that were featured in Vogue.  And, lastly, I'm a social media influencer (though I hate that word: "influencer"). But you can follow me on instagram, twitter and facebook.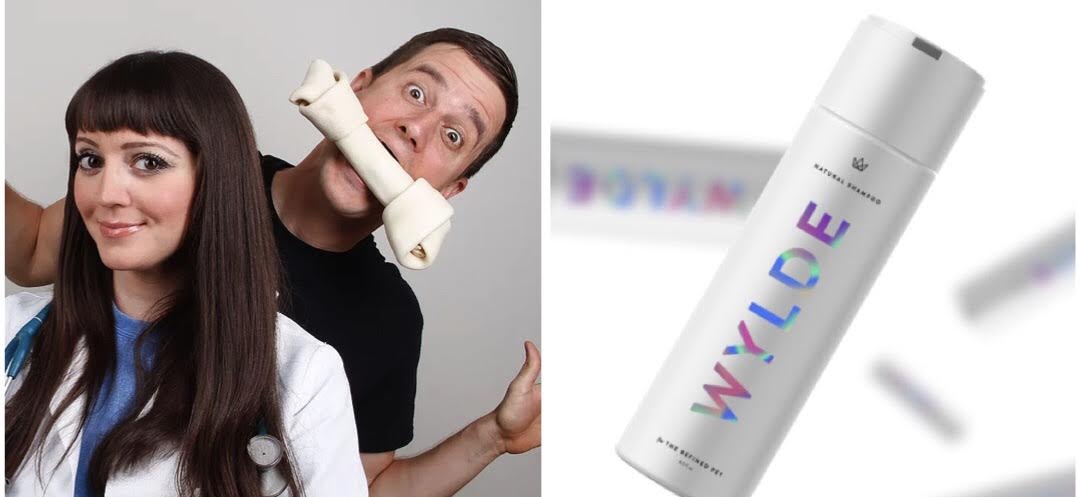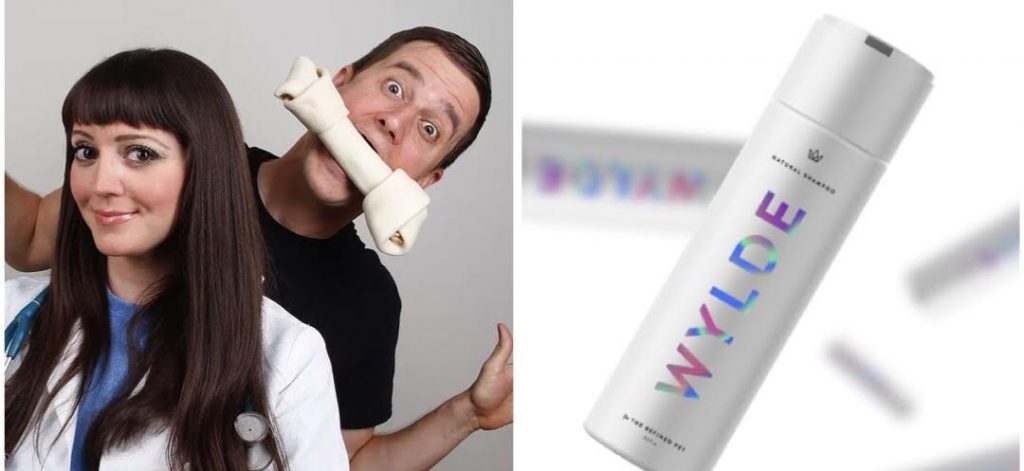 What is your relation to Camp Canine? 
I met Tania, the owner of Camp Canine, at the Bidawee Gala several years ago; she told me all about Animal Lighthouse Rescue and about Camp Canine's involvement in their rescue efforts, and I've been involved with ALR ever since! I also have patients at Camp Canine – usually I visit my patients in their own home, but sometimes I come to Camp Canine to see them when that works best for the parents!
What is your relation to Animal Lighthouse Rescue? 
I'm a board member, and I volunteer as their on-call veterinarian. So, whenever dogs are flown in, I'm the vet who looks them over, provides them with any necessary vaccinations or medications, and I'll be on call if any of the dogs seem ill after arriving.
Do you have pets of your own? 
Yes! I have Chloe, my six-year-old Rhodesian Ridgeback.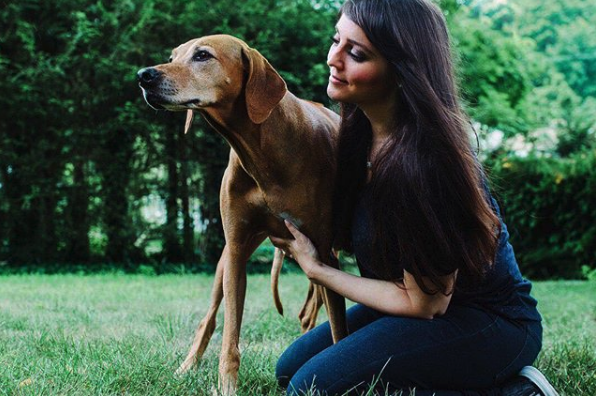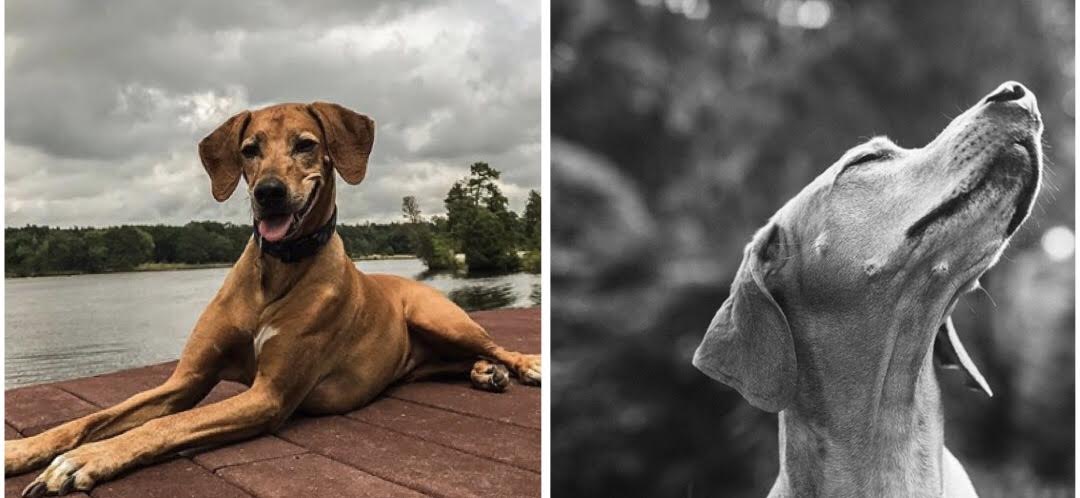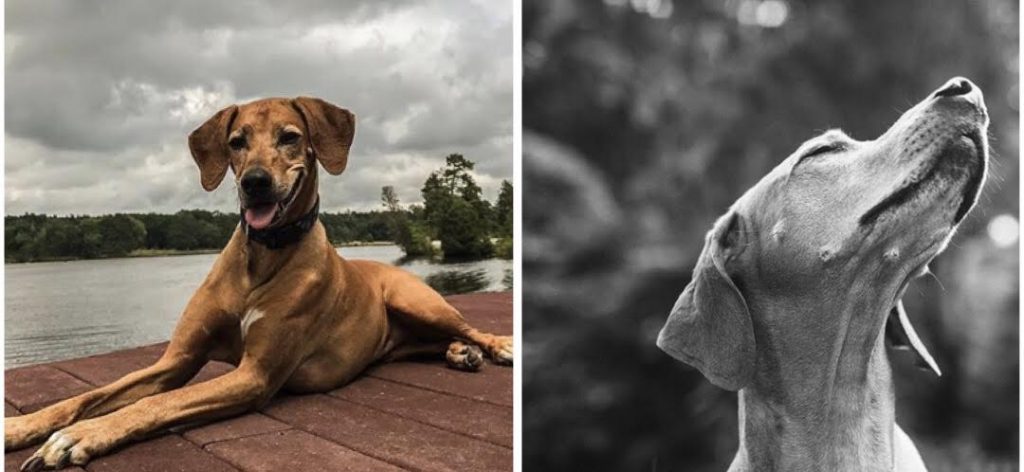 How long have you lived in New York City?
Five years. I moved to the Upper West Side in 2014.
What would you consider your greatest achievement? 
I'm proud to say I was really instrumental in changing a California state law that previously didn't allow any medical exceptions for the rabies vaccination. Sick and elderly dogs are very low risk for getting rabies and changing the law that required that vaccination put medicine back in the hands of the veterinarian. As veterinarians, we have to weigh the risks and balances of giving vaccinations that can stimulate an already out-of-control immune system. I created a petition that got over 3,000 signatures and was flown to the state capitol to speak to the law-makers.
What is one thing you'd say to little girls who want to be an entrepreneur like you?
Find something that you're passionate about and pursue it with everything you've got.
Do you have a favorite animal to treat?
No, it's all so personality dependent. Every animal has a completely different personality, which always amazes me!


Do you have any new projects coming up?
Well actually, I do! I just teamed up with Carrie Cramer to create and release a new line of customizable jewelry! You can get a piece of jewelry customized to your dog; they were just released on August 26th (National Dog Day), so they're available now.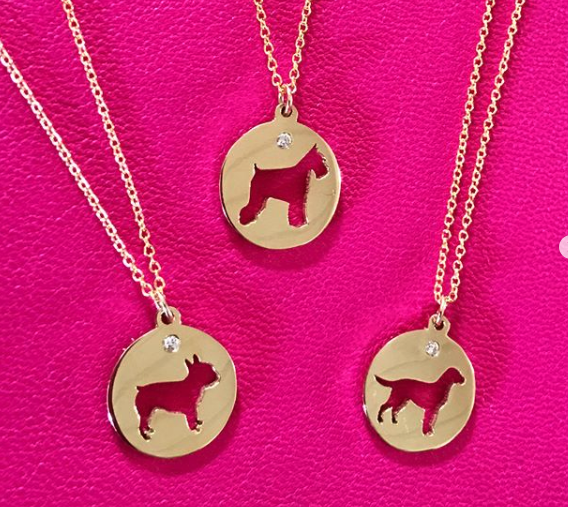 How can we find you and your brands on social media?
Twitter: @drlisalippman
Facebook: Dr. Lisa Lippman – NYC House Call Vet
Instagram: @drlisalippman
Website: www.drlisalippman.com
Pets & Punchlines:
Twitter: @petsandpunchlines
Instagram: @petsandpunchlines
Wylde:
Instagram: @thisiswylde