We are starting a lot of new initiatives here at Camp Canine, and one of those is our monthly Small Business Partnerships! Each month we're going to partner with and highlight a new small business in the neighborhood; starting with The Pupper West Side!
The Pupper West Side is a woman-owned business that both sells merchandise and runs a thriving Instagram account and blog connecting dogs of the Upper West Side.
Here's where you can see Pupper West Side at Camp Canine this month:
Check out our Small Business Corner! Yes, we now literally have a corner in our lobby where we're going to display the merchandise of small businesses in the neighborhood! Look for it next time you're in and shop through Pupper West Side's inventory of bandanas, tote bags and toys. All items can be purchased through venmo – Camp Canine isn't taking any cut of the profits, the entire point is to give Pupper West Side a platform to get their adorable merch out to the neighborhood and help them fulfill their mission of featuring all of the Pupper West Side on their blog.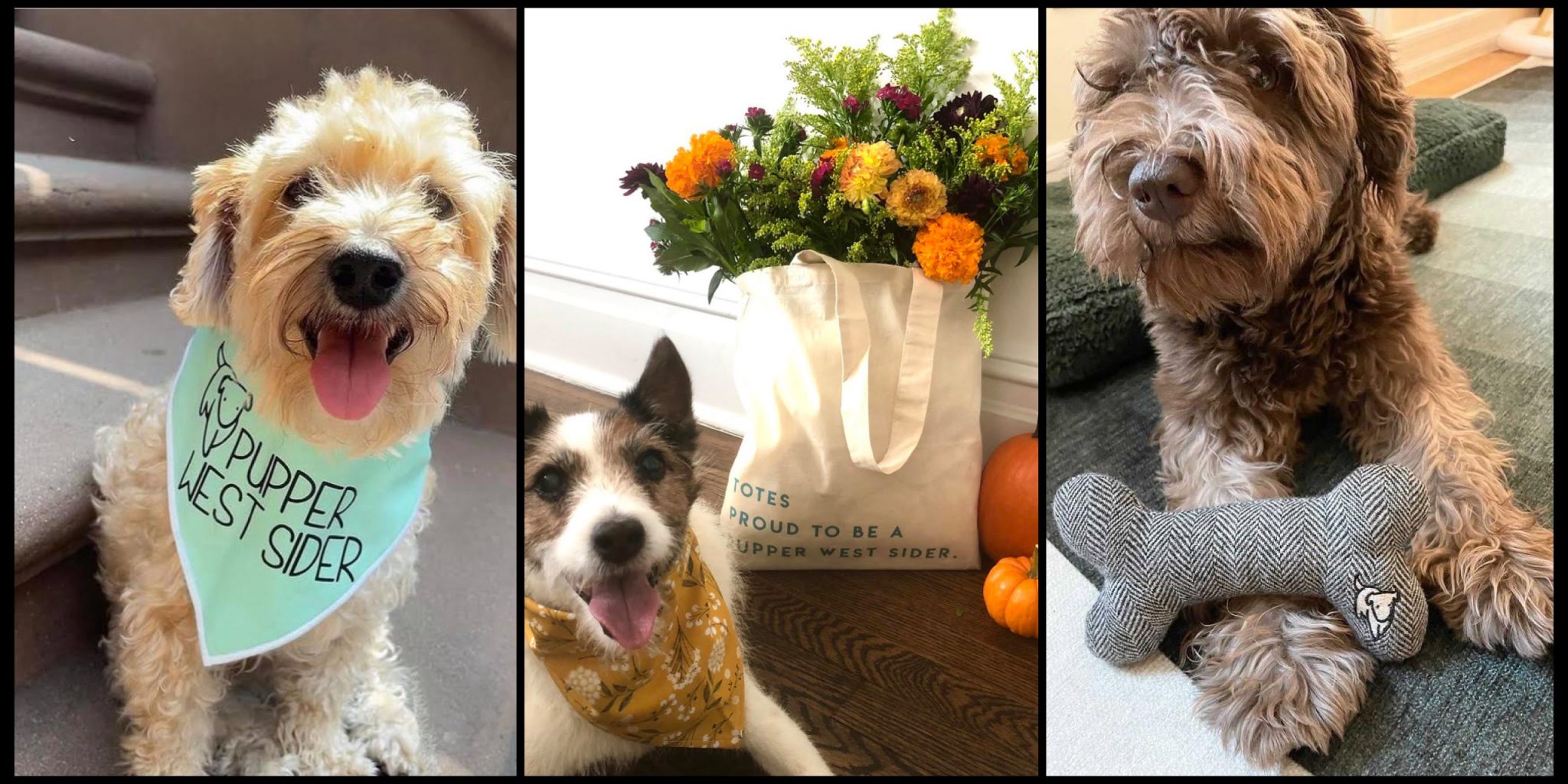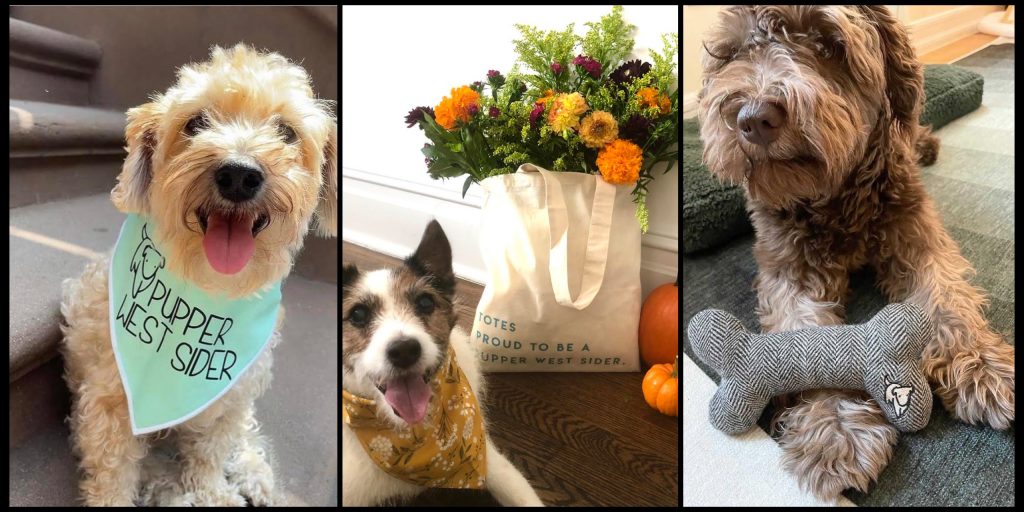 Speaking of their blog, you can win a photoshoot and blog feature from Pupper West Side when you purchase our Pupper West Side Explorer package. This package – a pack of 5 Central Bark walks at membership price – will be exclusively offered to all of our clients, member and non-member, throughout the month of April. With any purchase, your name will be entered into a raffle to win a FREE photoshoot and blog feature! Audrey, Pupper West Side's writer and photographer, will arrange to meet with your pup, photograph them, interview them, and then feature them on the PWS' blog and social media channels. Call or email Camp Canine today if you want to purchase our Pupper West Side Explorer Package!
Lastly, Pupper West Side will be at Camp Canine to get a sneak peak of our Teeny Lounge! They'll be here to take pictures and feature one of our very own Teeny Loungers – keep an eye out for that, it'll be posted on our social media.
This Small Business Partnerships will be monthly; do you have a small business in the neighborhood that you'd love to see partner with us? Email campcanineamanda@gmail.com!