Now is a hard time for small businesses. But the Upper West Side is full of incredible entrepreneurs who are committed to serving our neighborhood (and its doggos!) That's why, this month, we wanted to put together a list of local businesses so that our followers can have an easy list of businesses to consider supporting at this time! These businesses are mixture of dog-centered businesses and not, but all are friends of Camp Canine!
Dog-Centered Businesses:
The Pupper Cup: What's a cuter summer activity than going out for ice cream with your
dog? The Pupper Cup has a pop-up stand that will show up in various locations throughout the city (you can view their schedule here), and online orders can be placed for cake and ice cream deliveries. Their flavors include bacon, peanut butter, salmon, blueberry, carrot and pumpkin; they are made with 100% human grade, fresh ingredients and are preservative, dairy and gluten free. Only the best for Pupper Cup patrons!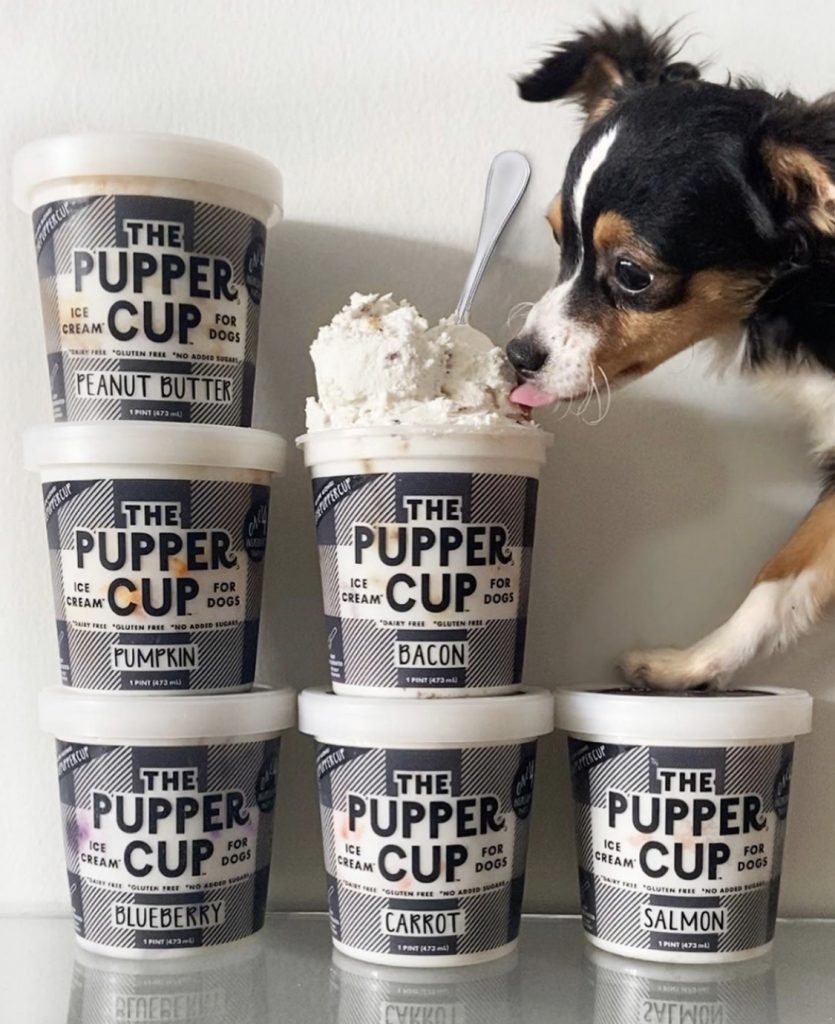 Amuse Pooch Treats: Gift your dog with some homemade treats made by an Upper West Side local. Before our building was closed to clients, we sold Amuse Pooch treats in our Pawp-Up Shop. These treats are made from premium proteins with no artificial fillers; we know from experience that dogs love these treats!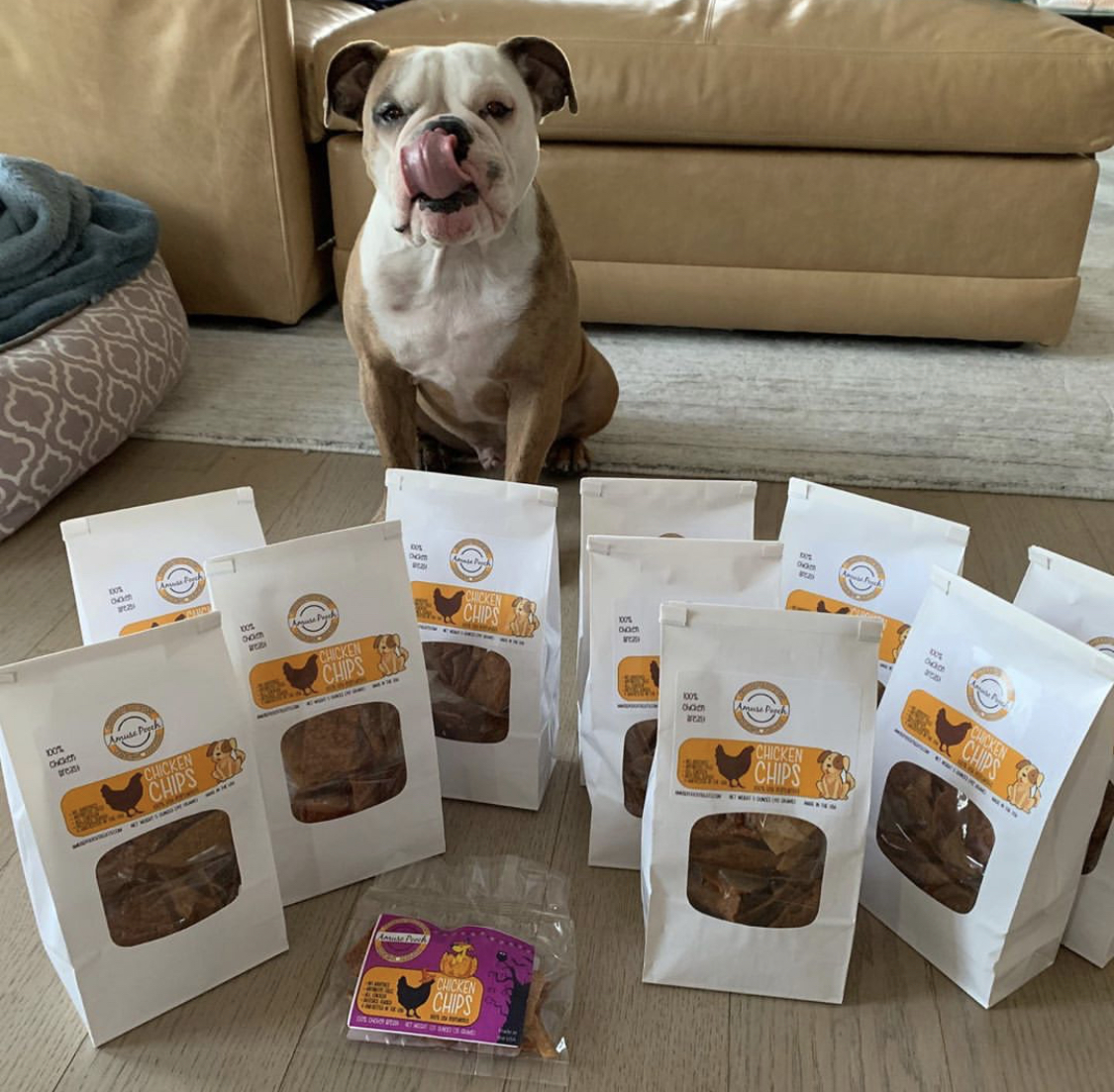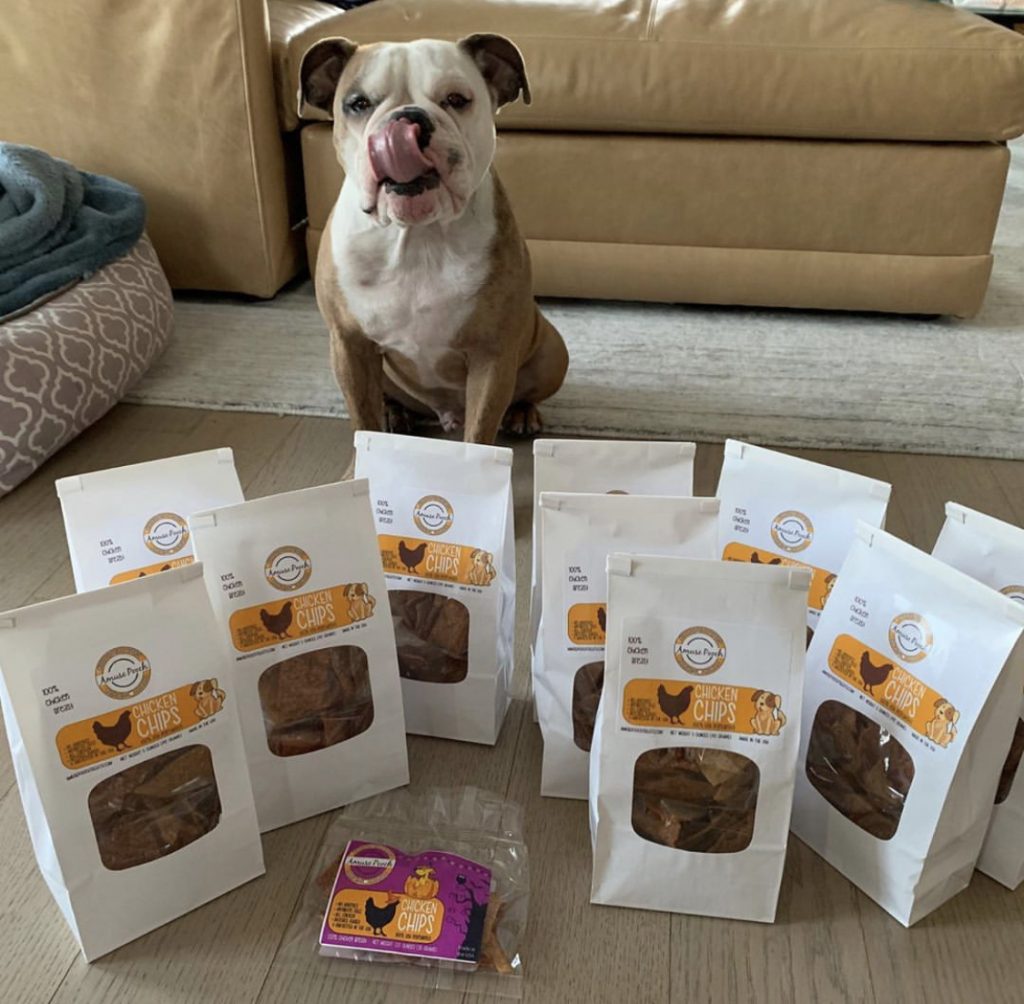 Andrea Arden Dog Training: Andrea Arden is an incredibly prestigious dog trainer here on the Upper West Side! She has been seen on programs like the Today Show, Live with Kelly and Ryan, Animal Planet and more. Right now, she and her team are offering virtual training sessions for your pup, as well as puppy playgroups for those of you who have gotten new puppies during NYC's lockdown! Those playgroups are hosted right here at Camp. Learn more here.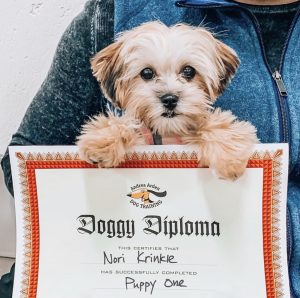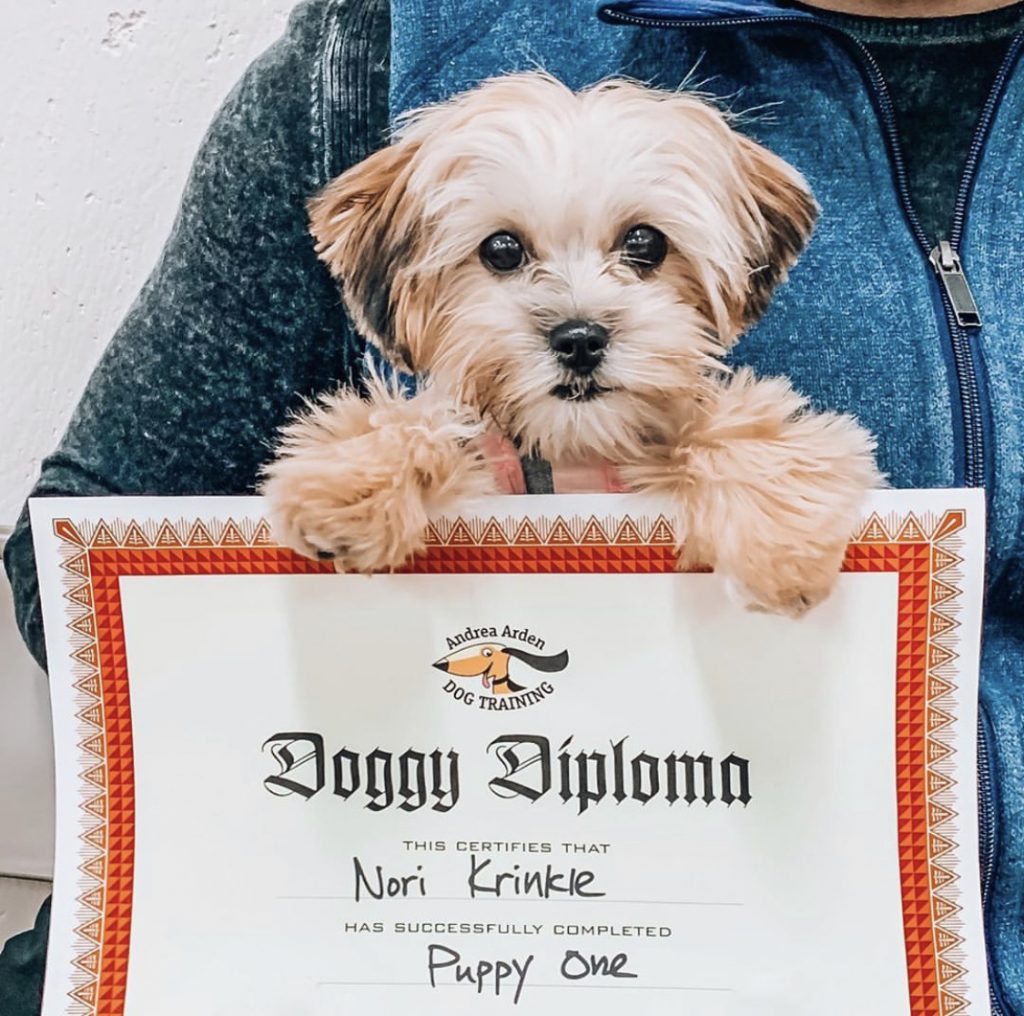 Not Dog-Centered, but still Friends of Camp Canine:
KT Collections: KT Collections is easy to find because it's right beside Camp on the southwest corner of 73rd and Columbus. In their brick-and-mortar location, you can browse their beautiful displays of handmade jewelry. They're currently open for business with limited hours (you can read about them here), and they have an online selection as well (view that here!)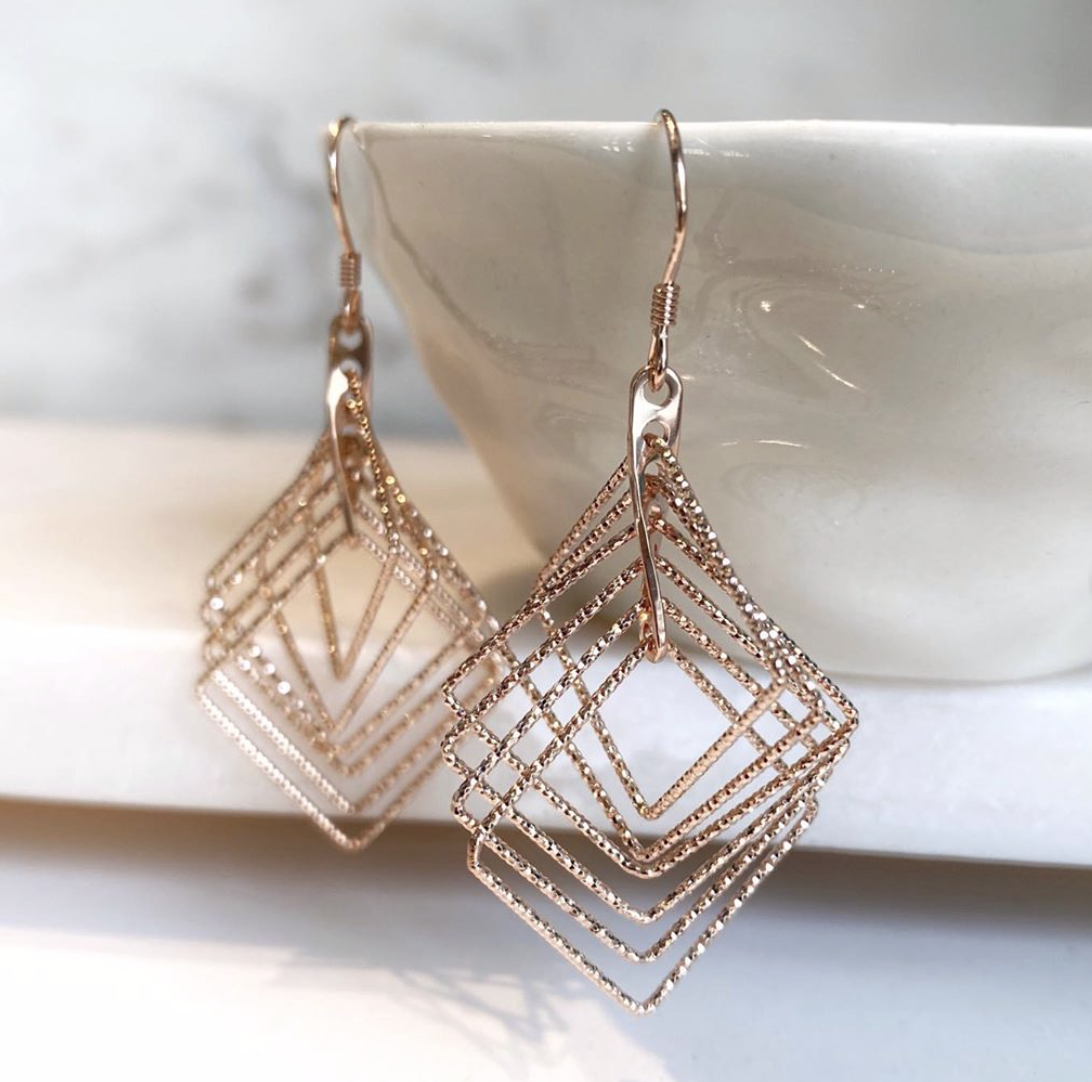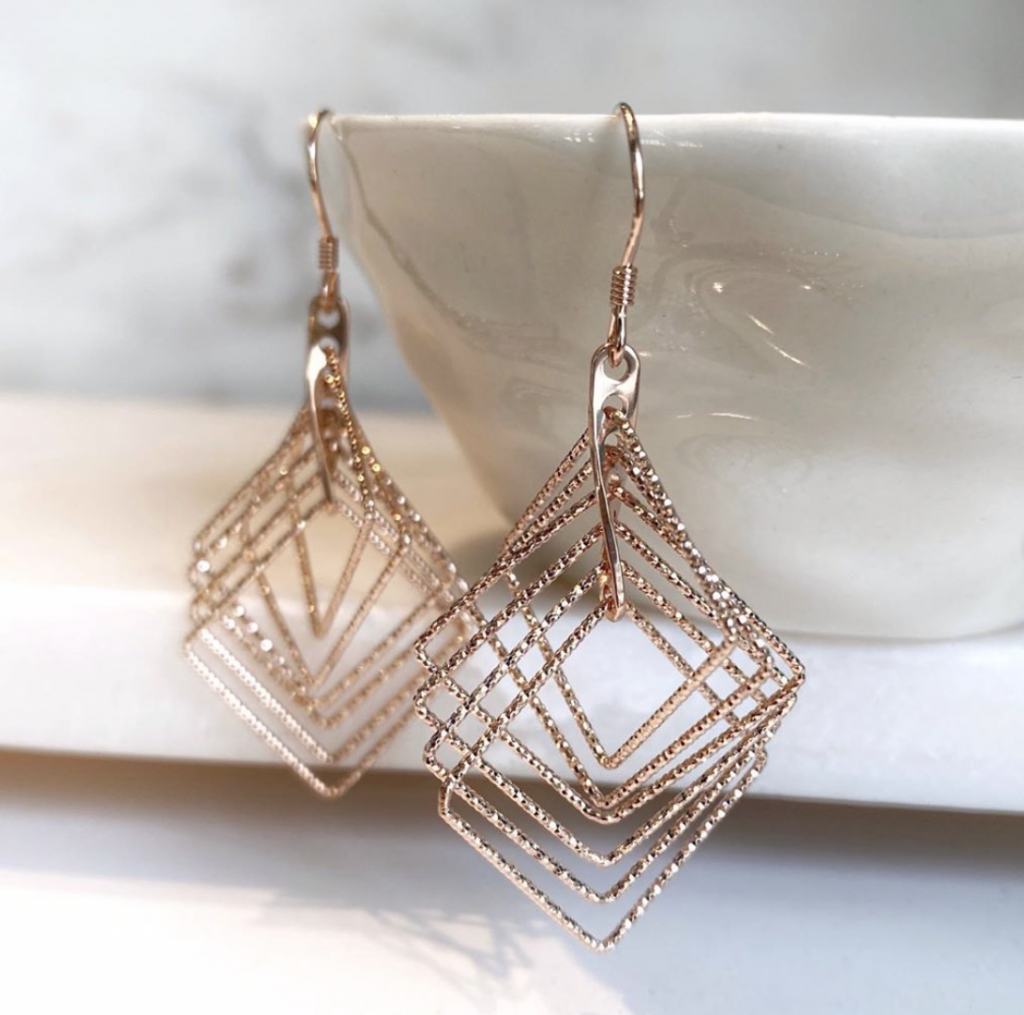 Black Press Coffee – The best place to get your coffee on the Upper West Side! On their website they say "Black Press Coffee is a specialty coffee shop with a simple mission: awesome coffee and great service" and we agree that they've provided the Upper West Side with just that! They're open now on Columbus Ave between 72nd and 73rd for coffee, merch and more.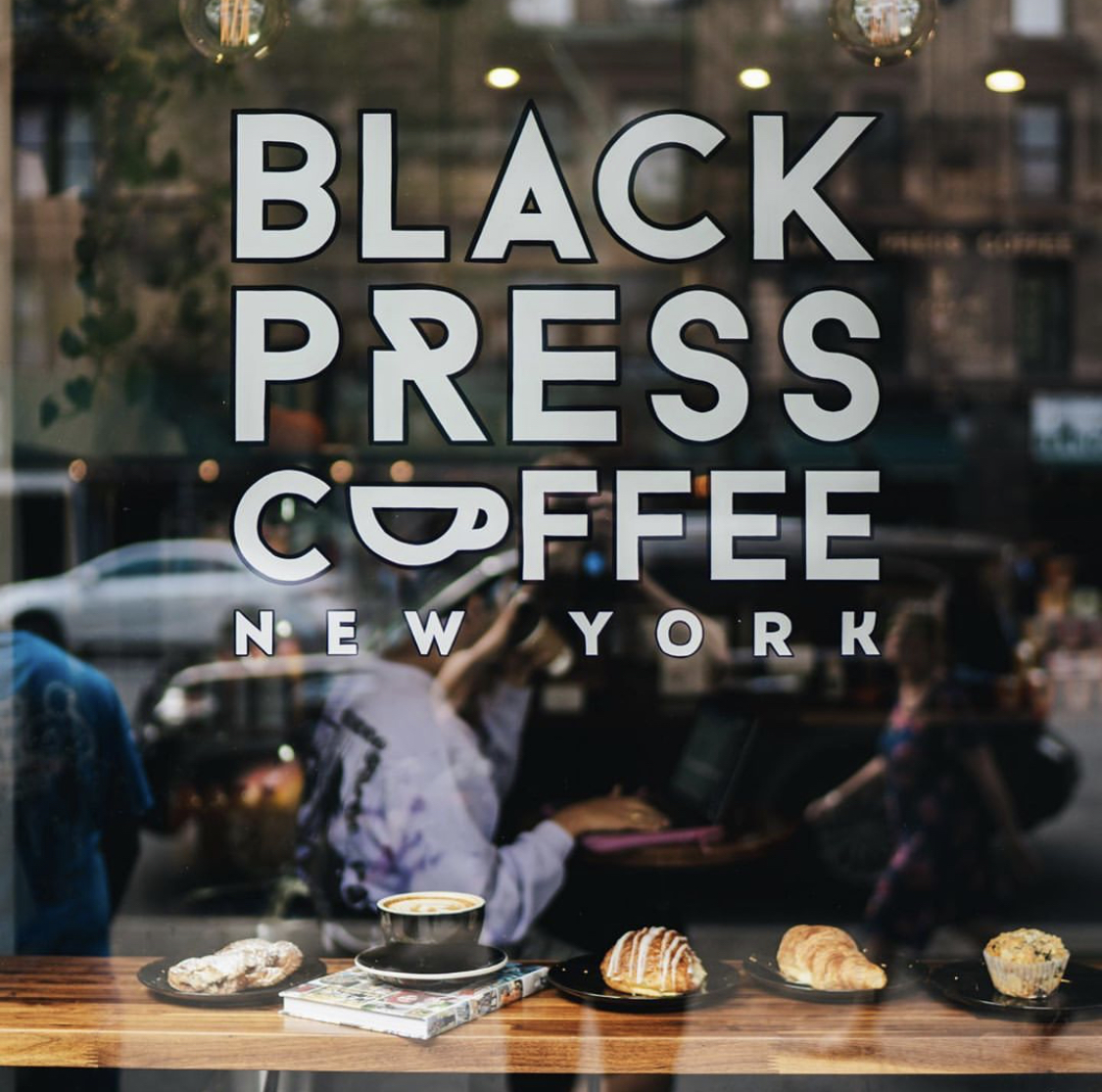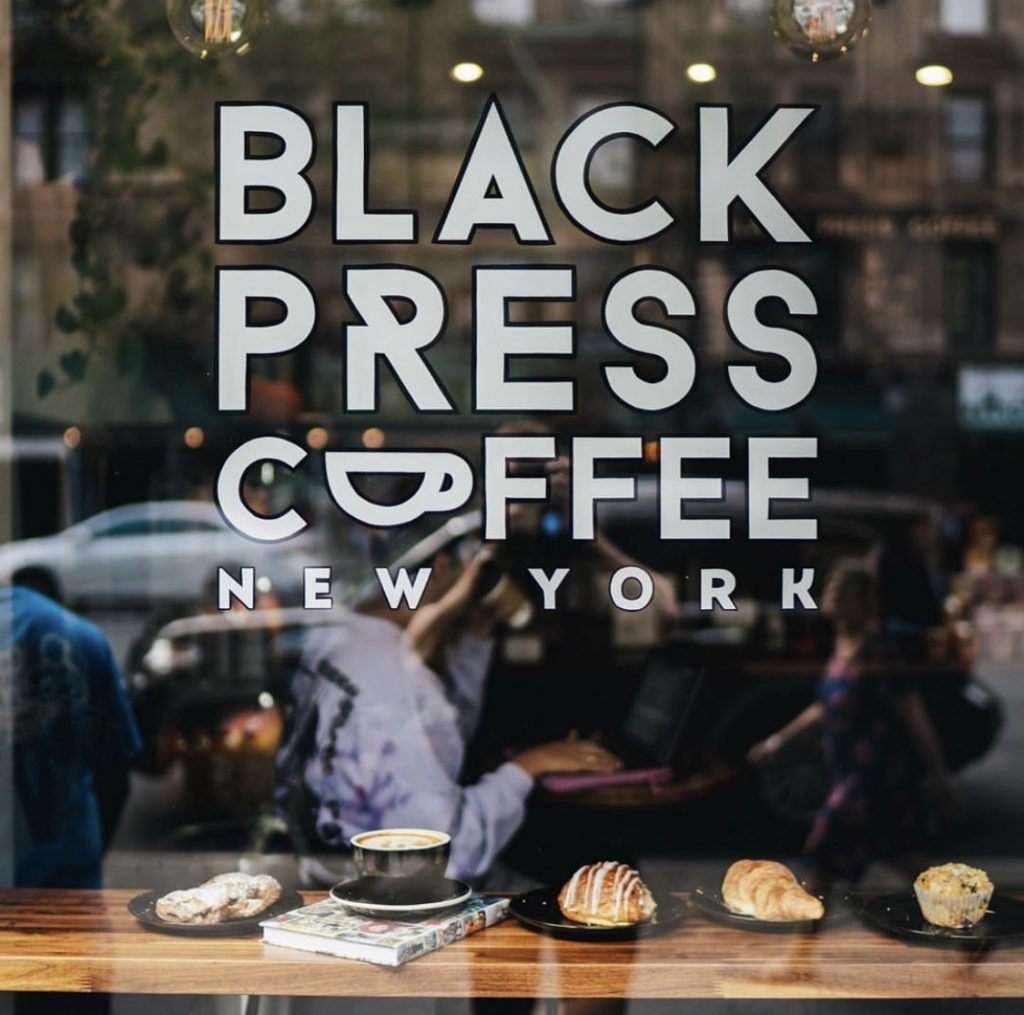 West Side Comedy Club: This comedy club is in the basement of Playa Betty's on Amsterdam Ave between 75th and 76th. They host all sorts of amazing comedians throughout the year, and right now they are holding digital events! West Side Comedy Club has hosted fundraisers for Animal Lighthouse Rescue, the rescue that Camp Canine partners with and where Camp Canine's owner serves as the Chairman of the Board. One thing is for sure – in the current world, we all need a good laugh. Check out their upcoming events here.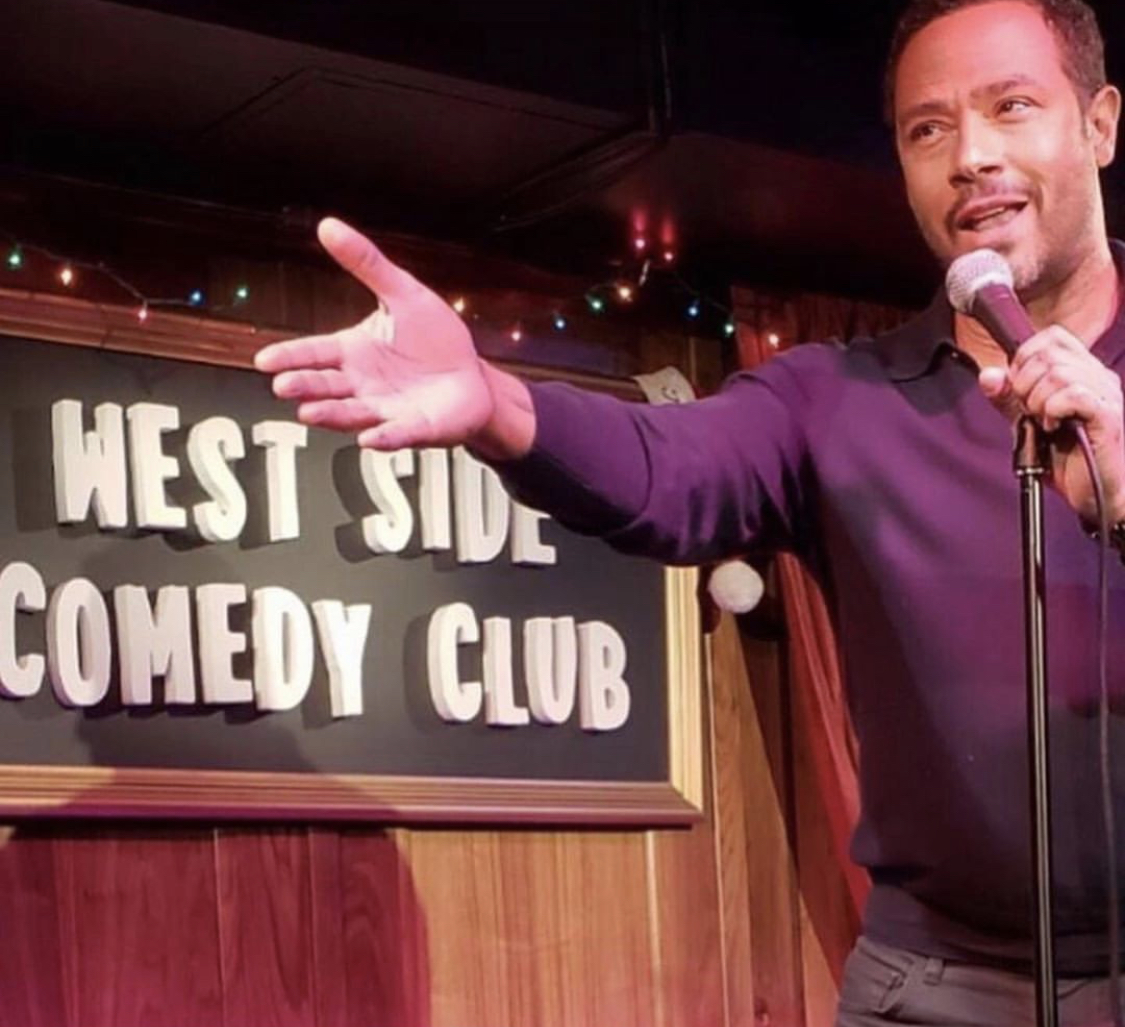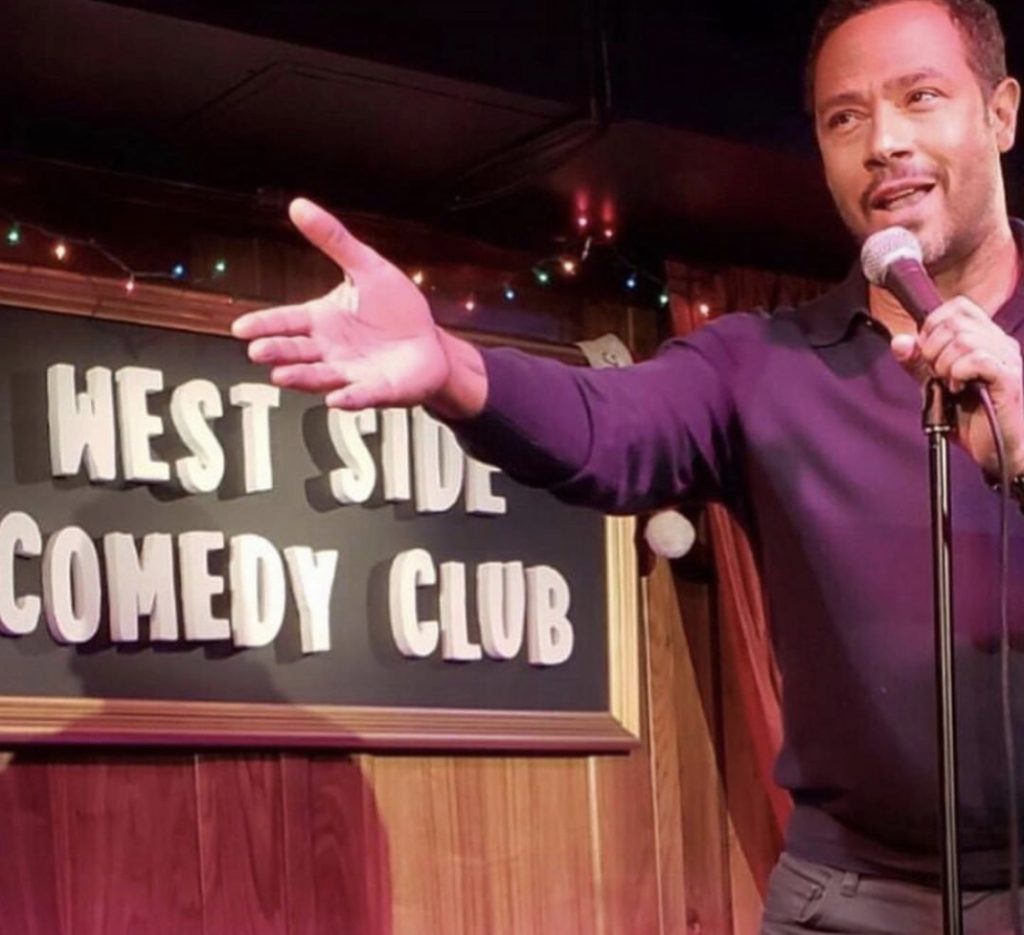 Baylander Steel Beach: Owned by the UWS business-owner who also runs Prohibition on Columbus Ave between 84th and 85th, the Baylander Steel Beach is a new endeavor! Baylander Steel Beach is located on the deck of Baylander IX-514, which served in the Vietnam War and is now docked at West Harlem Piers, on 125th Street on the Hudson River. Grab a cocktail or a draft beer, order some delicious food, and dine in their socially-distanced outdoor dining! The Baylander has hosted Animal Lighthouse Rescue has hosted fundraisers in the past – it's an awesome place!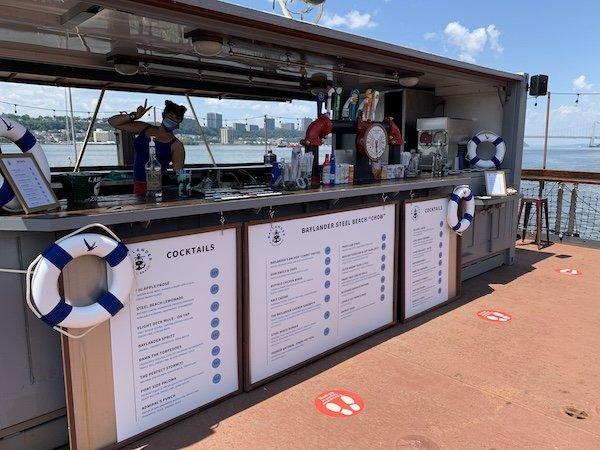 An Exciting Announcement:
This month, keep an eye out on our social media for a Small Business Giveaway! You can win gift cards from The Pupper Cup and Black Press Coffee, treats from Amuse Pooch and a beautiful pawprint bracelet from KT Collections – it's going to be an awesome contest all in effort of supporting your local businesses.