Your favorite doggy daycare is HIRING!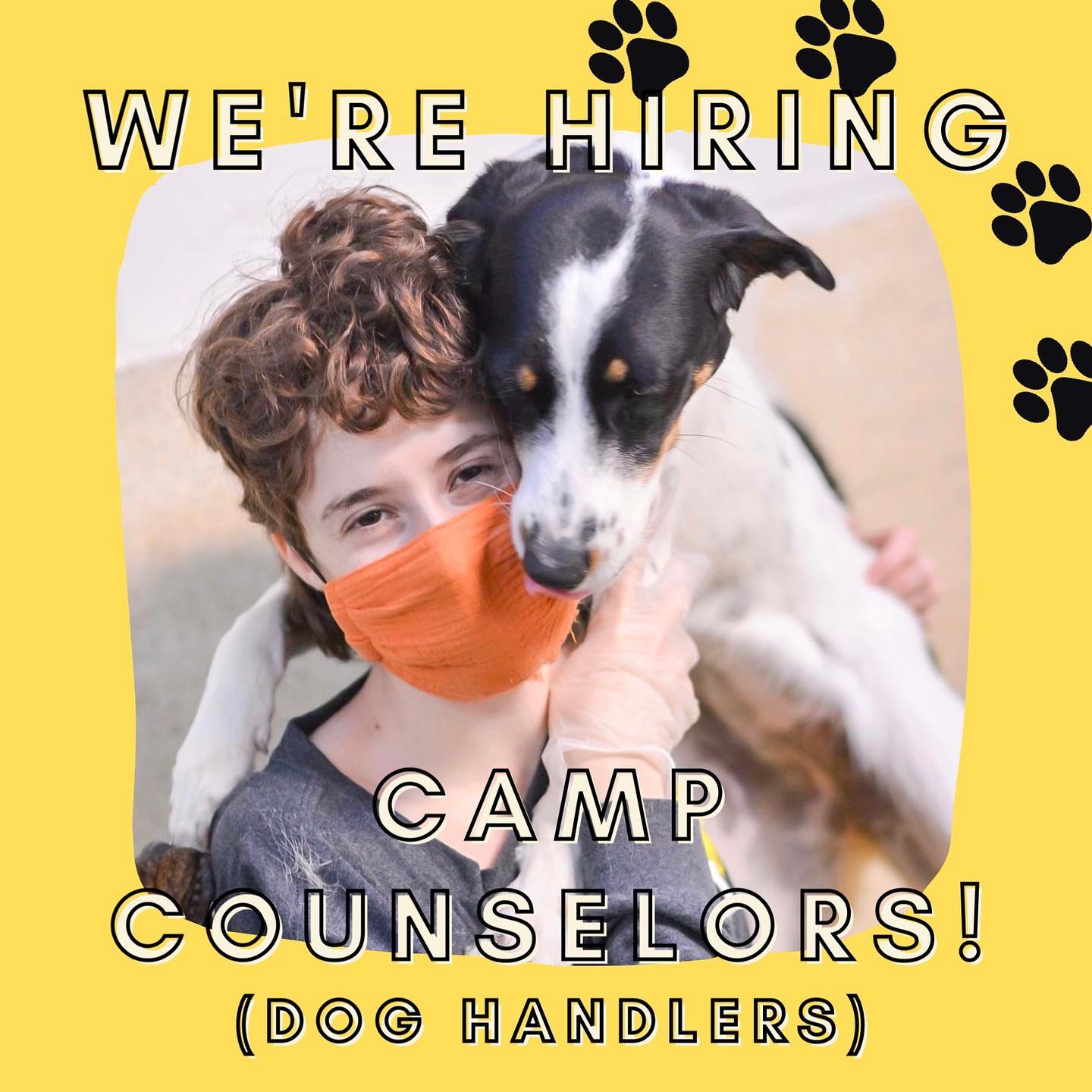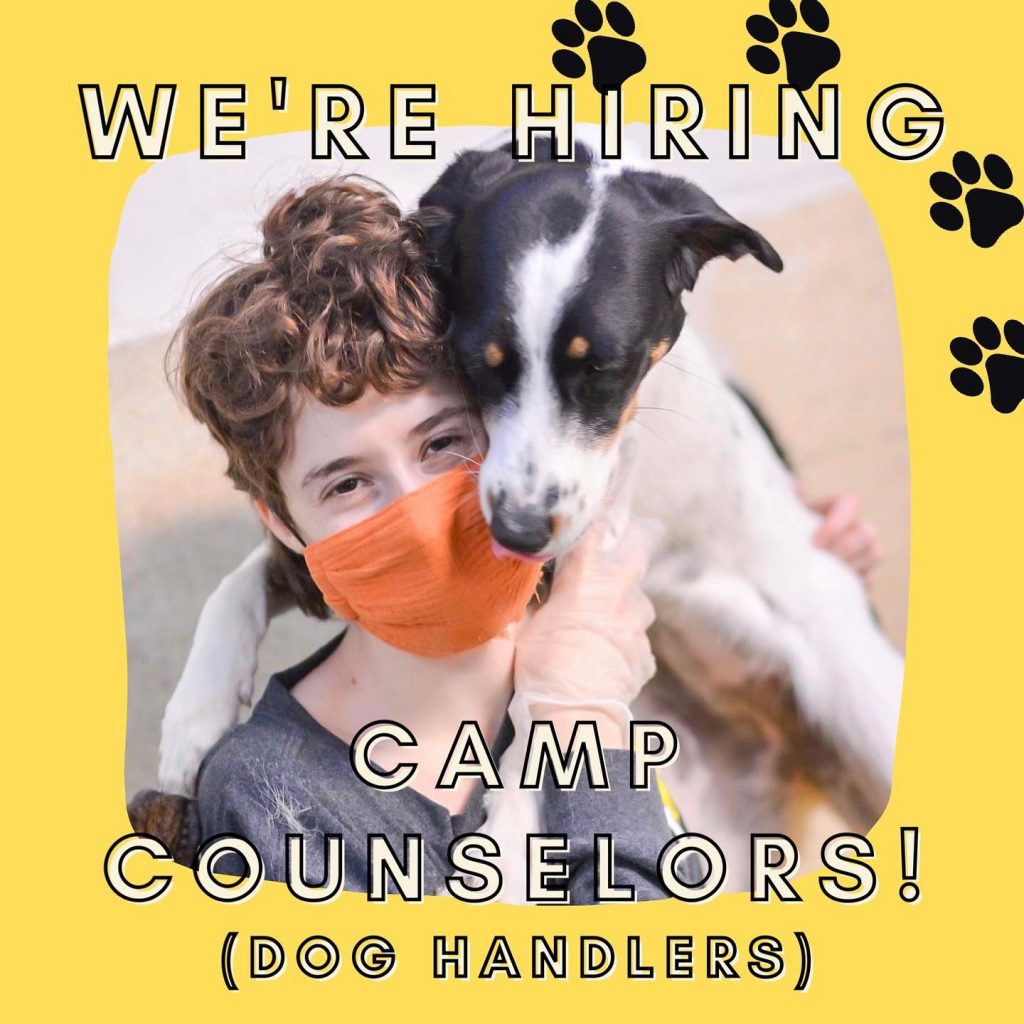 We require:
1 year of professional (i.e. paid) dog care experience
Weekend & holiday availability
21 years and older
You love animals!
You are punctual: our guests are counting on you for their care
You like to work hard
You make a good team member: it takes a village to provide excellent care
You are flexible: as much as we try to stick to a regular schedule, your hours may change from week to week.
Job Description:
You will get to give our campers a lot of love and attention & will be the referee of play for the dogs in our care. And yes, you will get to play with them also! This is a very active and physical job – throughout your shift you will clean pee and poop (a lot!), feed dogs & cats, and check on our guests' health. You need to be a high energy person who does not like to sit still.
Please send a resume and cover letter to campcanineemployment@gmail.com!
Please *DO NOT CALL,* will disqualify you. (We are very busy and are prioritizing the calls of our clients!)
Know someone who may interested? Send them this post! We can't wait to expand our team.