We are involved in rescue efforts here at Camp Canine, and we regularly take in homeless dogs to give them a temporary home with lots of love and attention until they are adopted. If you've ever visited our facility, you'll see our 'Wall of Fame' commemorating the 100+ dogs that we've fostered and re-homed. Now, we're happy to answer the question: 'where are they now?!' Nine families that adopted dogs who were once fostered by us have reached out to update us on their adopted pets' happy furever! Read on: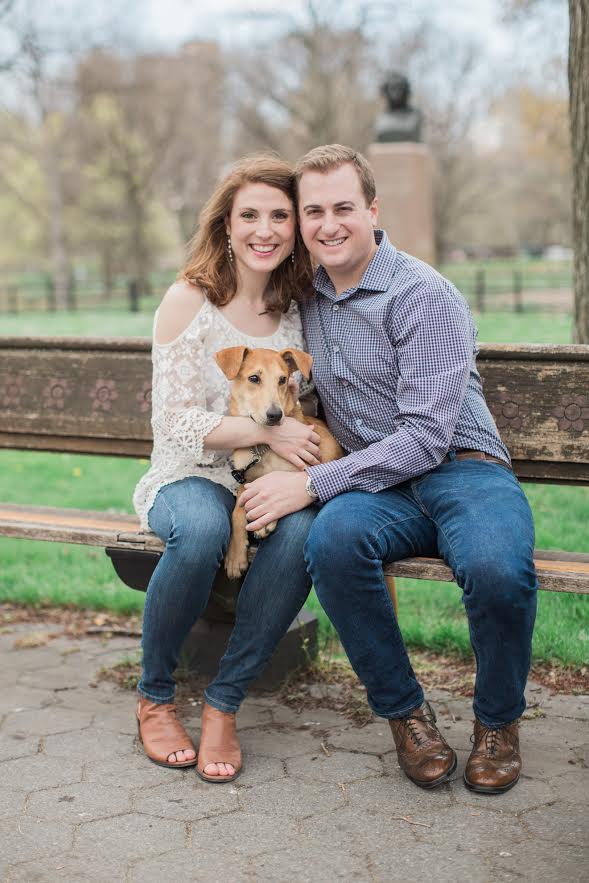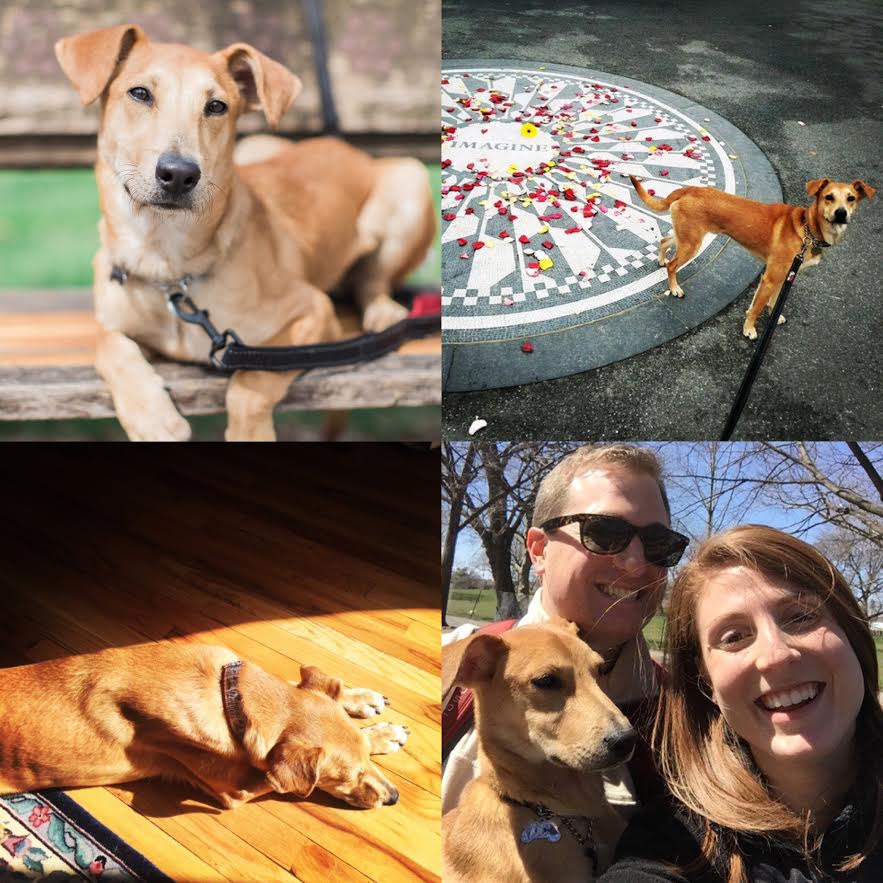 What is your pet's name? Benjy
Where is he now? Upper West Side
When did you adopt him? April 2017
"This handsome pup loves to run with lightning speed and then relax in the sun. We love going on long walks, going to the dog park, and even going to the beach. Even though he hates the water, he loves the sun and the sand! He's very social and loves playing with other dogs. He's one happy pup, and we're so glad he's a part of our family!" – Jaclyn, Benjy's mom
***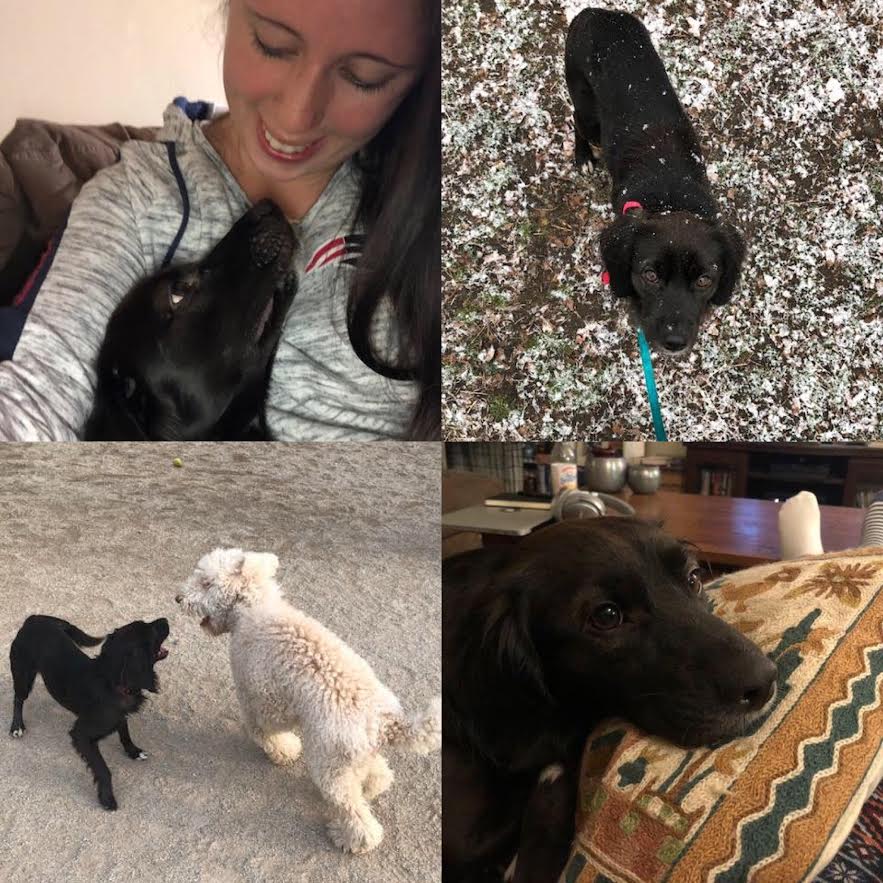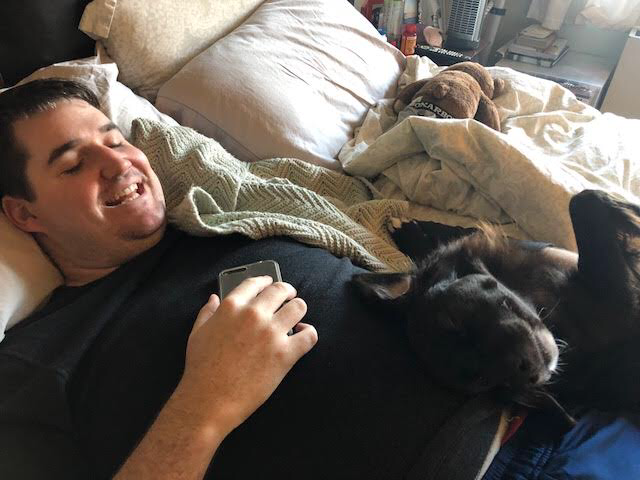 What is your pet's name? Kobe
Where is he now? Upper East Side
When did you adopt him? March 2018
"Kobe is a two-year-old rescue we began fostering about a month ago and we knew within a day that he was here to stay! We have a cat and were nervous that they wouldn't get along, but they're making progress much quicker than we expected and lay in bed together with us. We couldn't be happier about it! He is the most lovable dog I've ever met – he gives everyone he meets hugs, and cuddles up against my husband and I whenever he can. I've been late for work just about every day since we got him because I hate having to break up our morning cuddle time. Kobe is from Puerto Rico and we were with him for his first snow storm – he loved it! He did not want to stop playing in it! He loves sleeping (we do too!) and is happiest when he's on our couch with his head on a pillow. He has a fear of grates on the street and will jump over them, no matter the distance. He also loves to stand on our coffee table and kitchen table for some reason – but it's hard to be mad when it's so cute! We can't believe it's only been a month with Kobe, he's brought so much love into our home and changed our family so much." – Kim, Kobe's mom
***
What's your pet's name? Chili
Where is she now? Upper West Side
When did you adopt her? Right before Christmas, 2012
"We live right around the corner from Camp Canine and just happened to be passing by on my 20th birthday, one of the staff members was on a break and told us that they had an adorable foster we needed to meet (she was the second ever foster at Camp Canine.) Even though I had been begging for a dog since I could speak, my mom didn't really want a dog. But when we met Chili, we knew she was meant to be a part of our family and also that Camp Canine would always be a part of our lives! The whole family (myself, my parents, grandparents, etc) are all obsessed with Chili! She loves going to Central Park for off-leash every morning to play with her friends and also loves just cuddling and watching TV with the family. She also has a dog best friend named Riley who lives on our floor and they love running around in the hall. When we have family dinners, she insists on being a part of them and sometimes even tries to sit at the table on her own chair! (We let her. … Oops.)" – Marlee, Chili's mom
***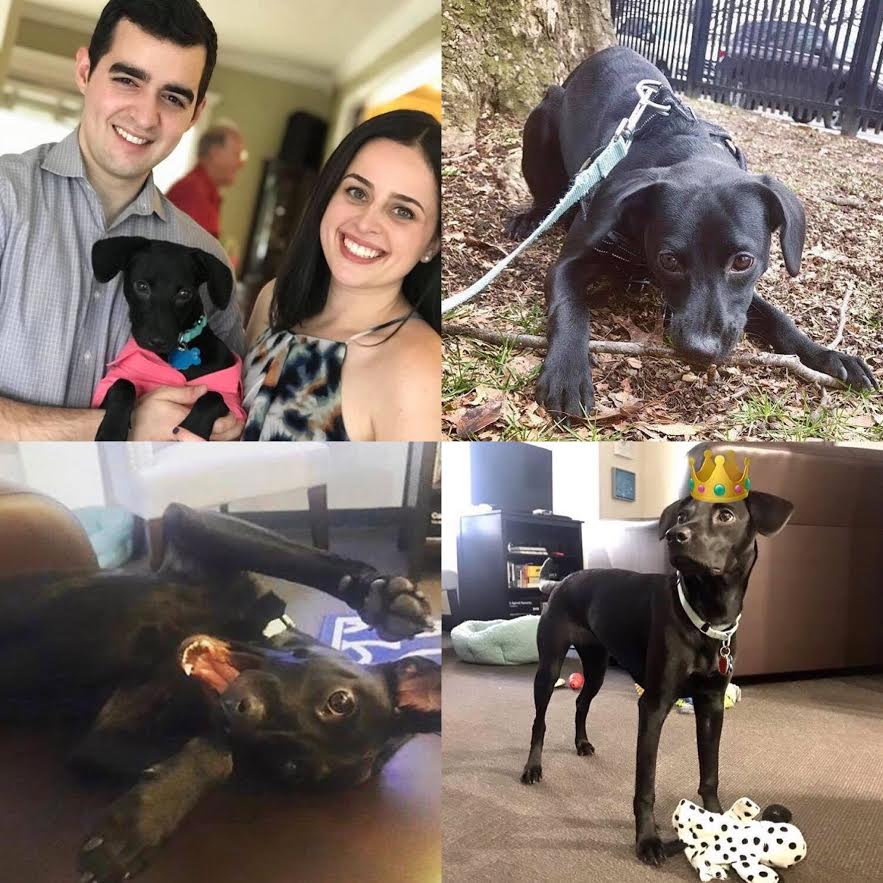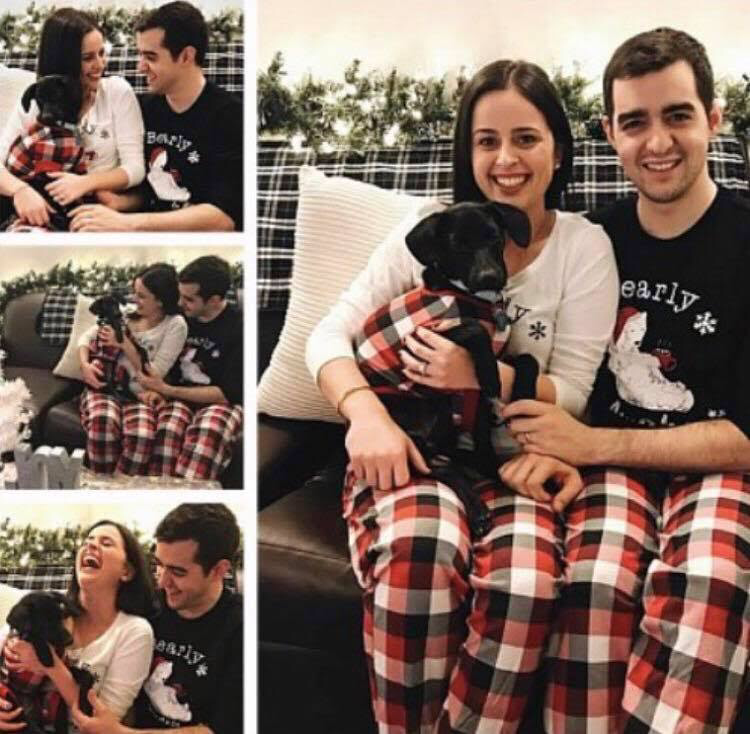 What's your pet's name? Goya (originally Edna), named after the black beans!
Where is she now? Queens, New York
When did you adopt her? November 5, 2017
"We could not be happier to have Goya in our family! She makes us laugh all the time, whether it be because she is licking a random piece of furniture or one of our faces, having a serious case of the zoomies, or getting excited when she sees a baby or another dog. She is so smart (she just graduated Puppy 2 training class at Petco!) and is quite the travel companion. She gets so happy when she sees us take out her travel bag. One of our favorite Goya quirks is how much she loves to snuggle. If you approach her when she's lounging, she'll give you her tummy so you can give her belly rubs. It's been a blast! You're welcome to follow Goya's adventures on instagram: @goyagram." – Nicole, Goya's mom
***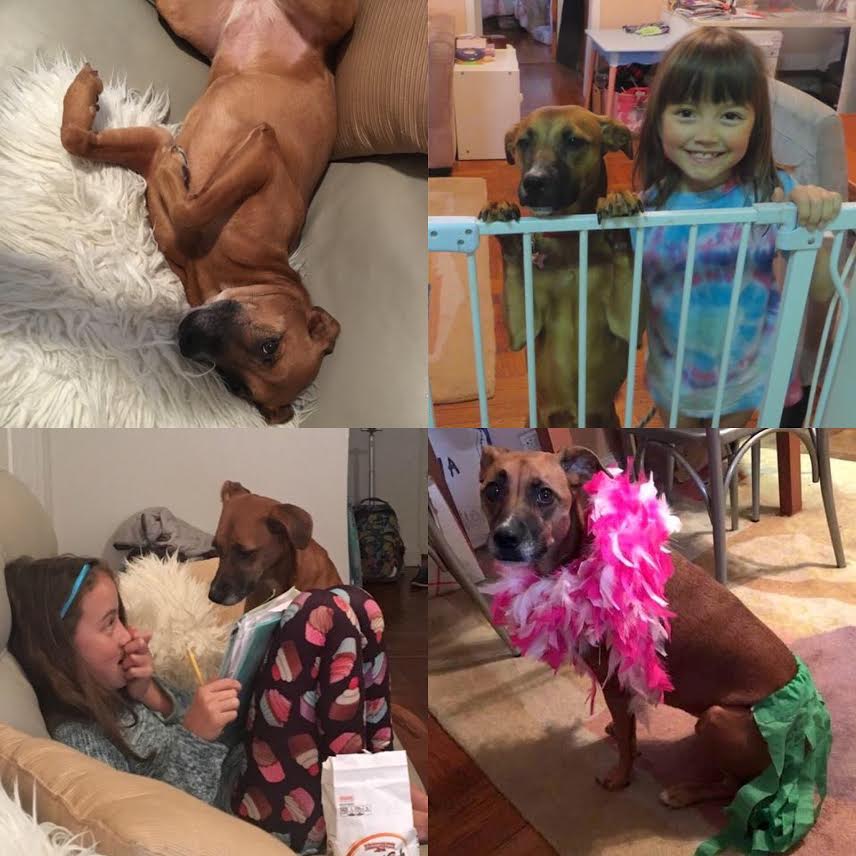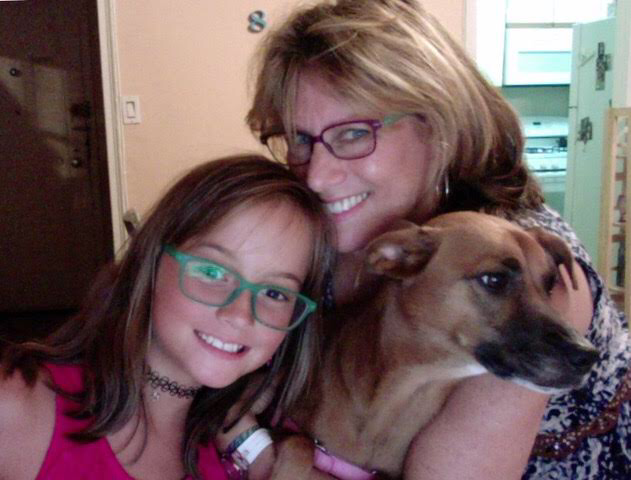 What's your pet's name? Cesca (formerly Yamz)
Where is she now? Upper West Side
When did you adopt her? late April 2013
"She was nearly 9 months old when we adopted her, and this sweetest beastie girl, who loved every dog she met, was terrified of most humans. (In fairness, that may be wise judgement in NYC!).  In any case, turns out lots of humans in Central Park carry treats, and give them out pretty freely, so how bad could they be? Plus she makes an awesome partner in crime for her human sister, then 7. Cesca loves her morning off-leash romps in Central Park, and plays reliably close by unless she gets a whiff of a hunky, un-neutered male (dog, that is) and then takes off. But, she always gets and returns with her man.
She loves a good game of fetch, but she's also the only dog I know who throws better than she catches. Seriously – she'll miss a lobbed ball, but I've had squeaky toys come whizzing by my head and blamed my daughter, only to turn around and see Cesca standing nearby, waiting for me to toss it back!
Cesca is a key member of family tuck-in time, and gives and gets oodles of love from me (her mom), and adoring human sister, who is now 12. And she still loves to play with dogs." – Susan, Cesca's mom