This is it! 2018 has come to a close. And we've been able to spend it with the best campers, pawrents and staff around. From snowy Central Bark walks to the dog days of summer, and from puppy graduations to the unveiling of our VIP Cat Room and brand new Pawp-Up Shop, we had so many experiences, milestones and opportunities. Take a look at Camp Canine's top 2018 highlights!
We began the year by featuring Sarah in our blogpost "A Day in the Life of a Groomer." She told us her favorite breeds to groom, the most unique requests she's received from clients and more! Click here to read the blogpost and learn more about her and our other fabulous groomers.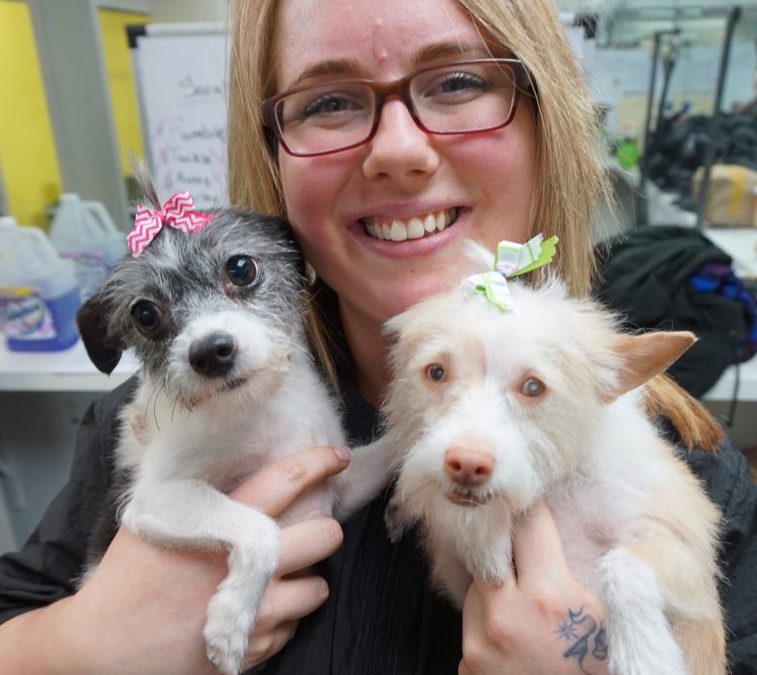 In February, we said a heartbroken goodbye to an angel. Top Dog Tania's sweet Mooshoo crossed the rainbow bridge at the age of nineteen.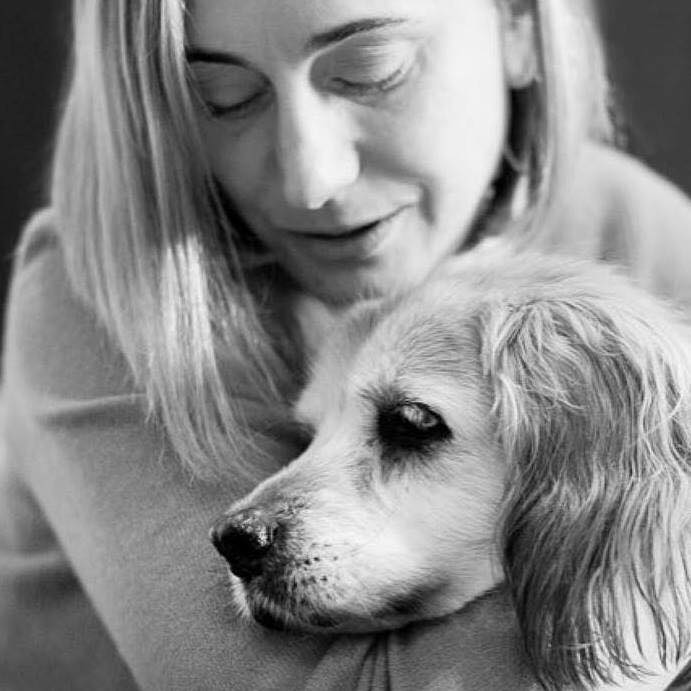 Dr. Lisa Lippman came to Camp Canine to lead CPR certification classes for our devoted staff!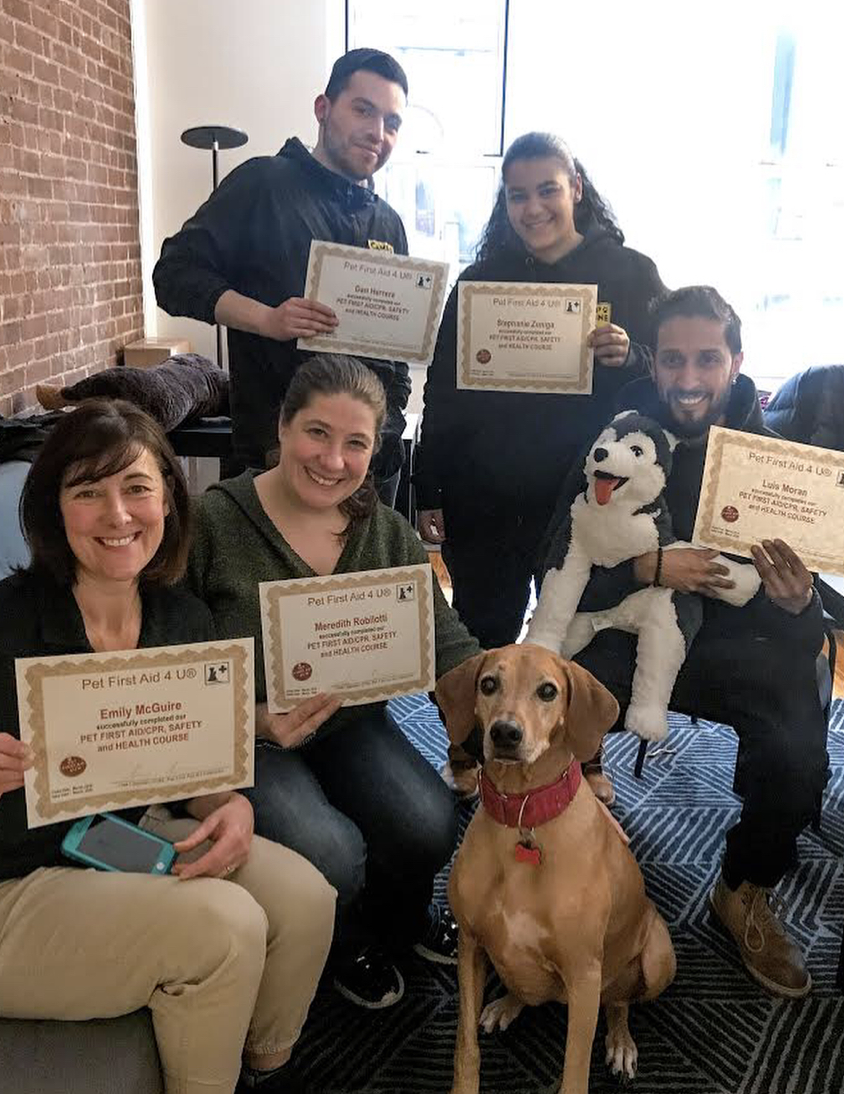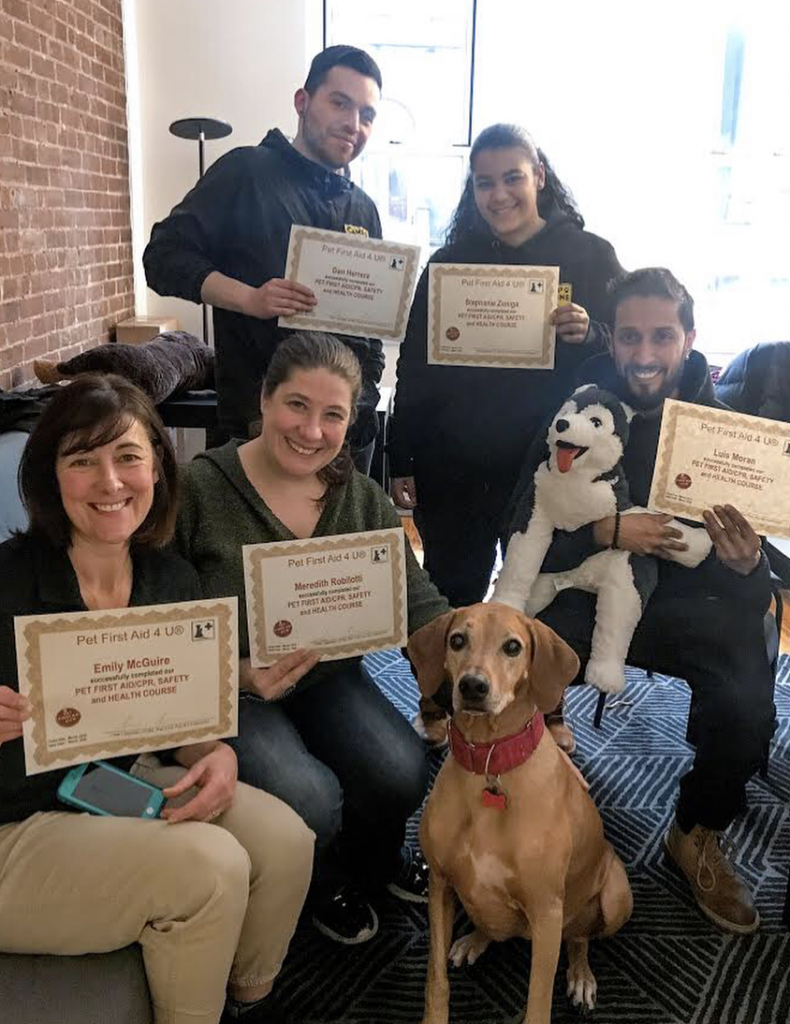 Top Dog Tania was named New Yorker of the Week! An honor that suits her well. Learn more here!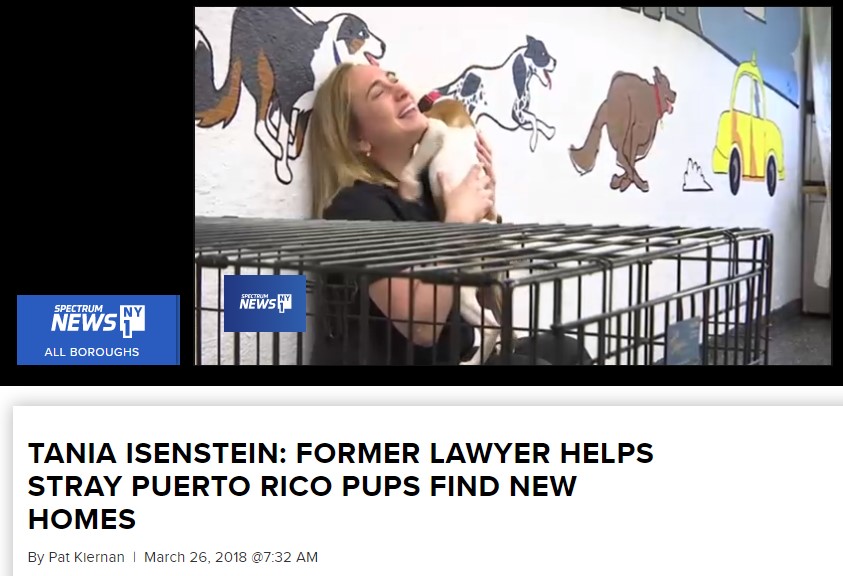 We livestreamed in the tiny dog room! You got to see our counselor, Meredith, hanging out with our smallest campers. If you missed it, it's never too late to watch it.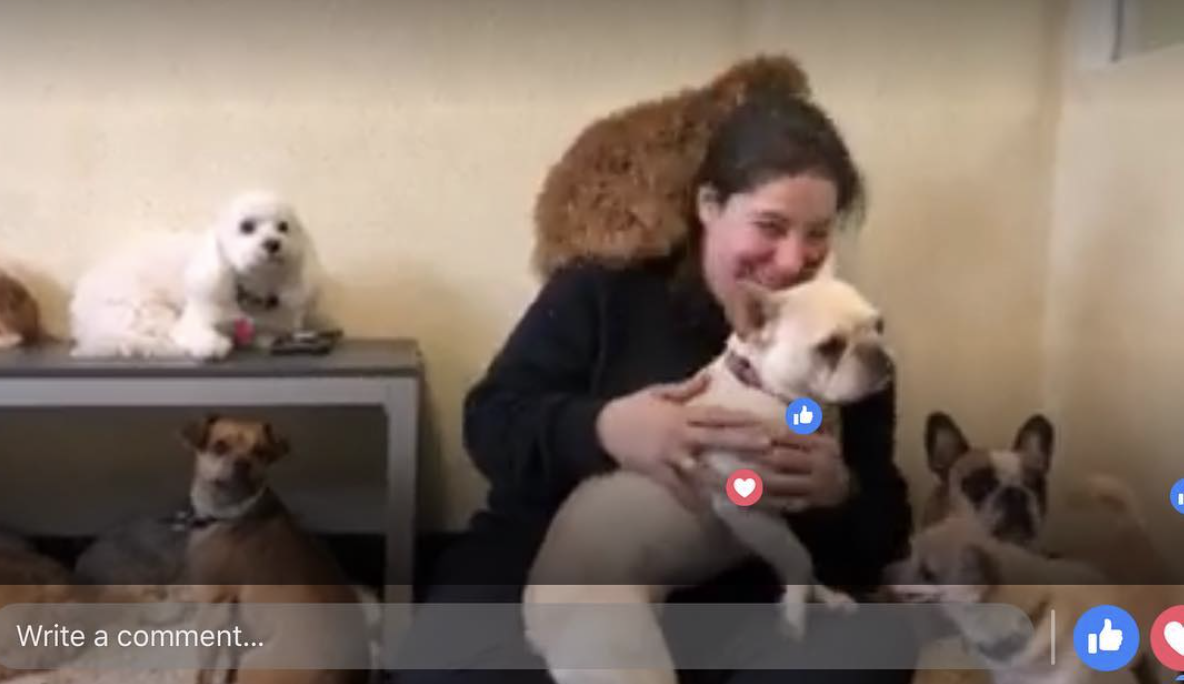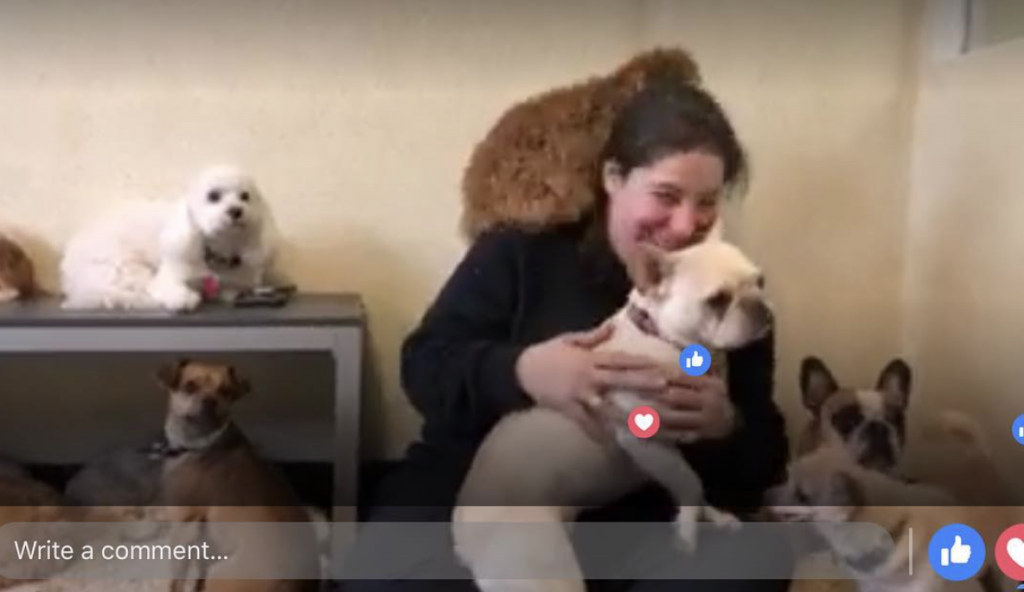 We determined that the most popular names at Camp are Lucy, Toby, Milo and Buddy. We learned this and more when putting together our Camp Canine Statistics blogpost!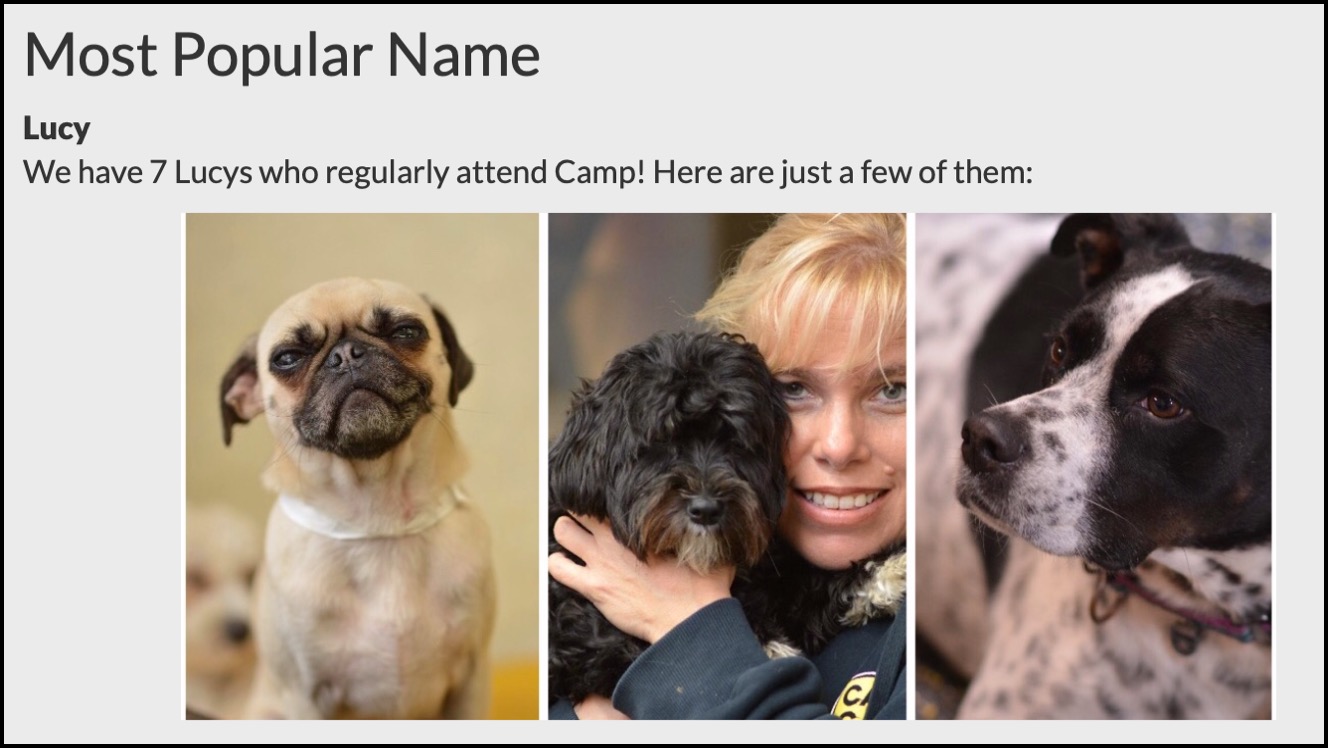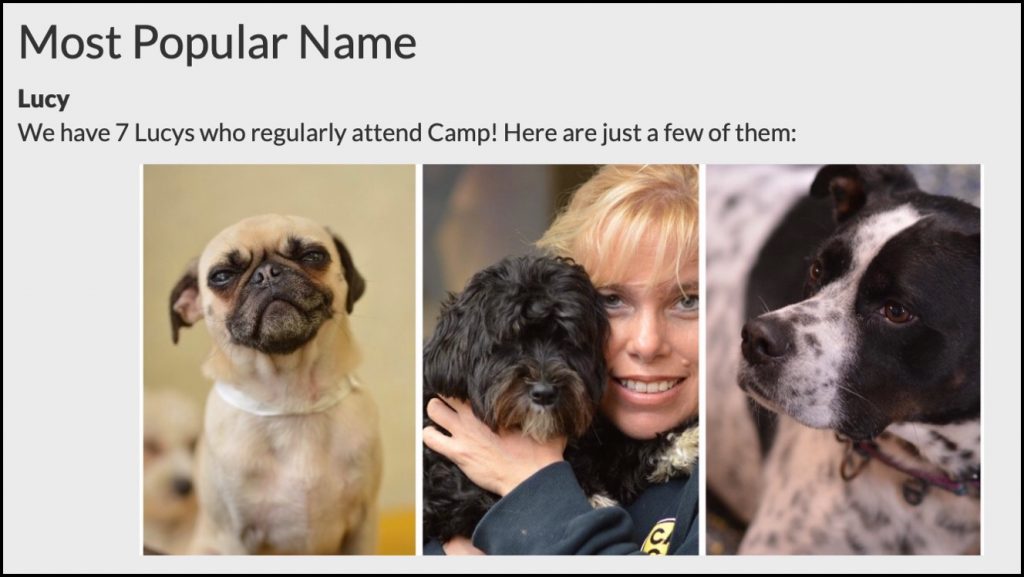 Smart puppies graduated from Andrea Arden's Puppy Training classes that we host on Sunday afternoons. A number of them even continued on to become campers!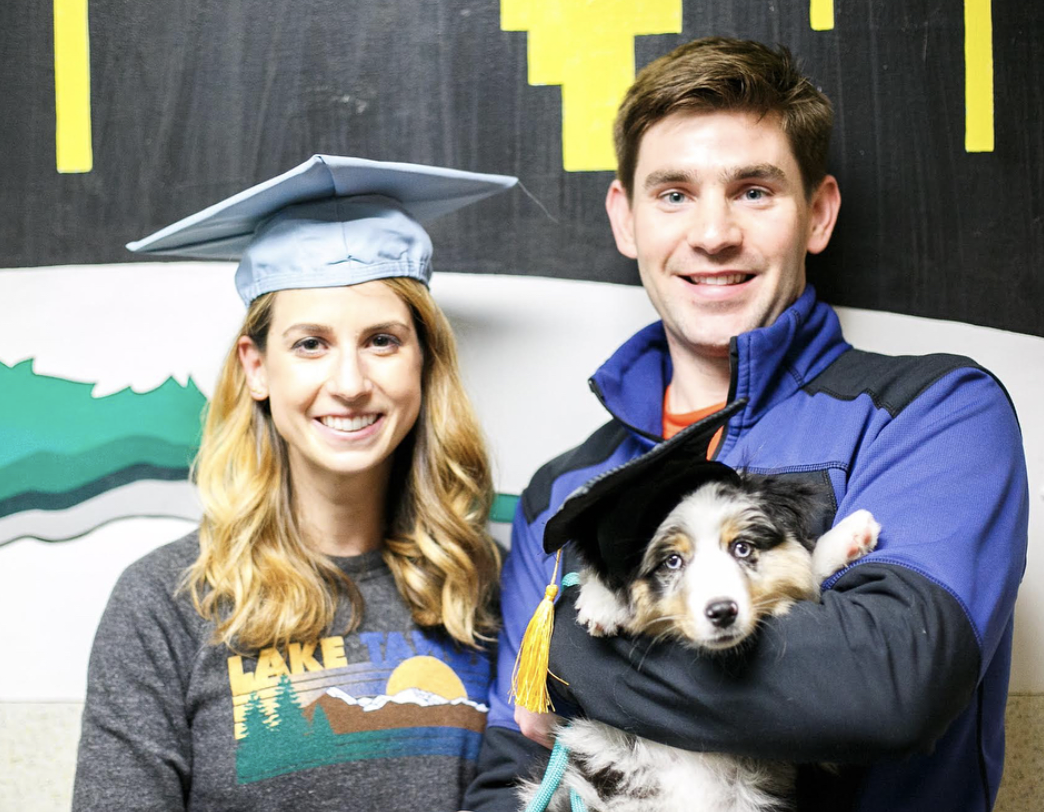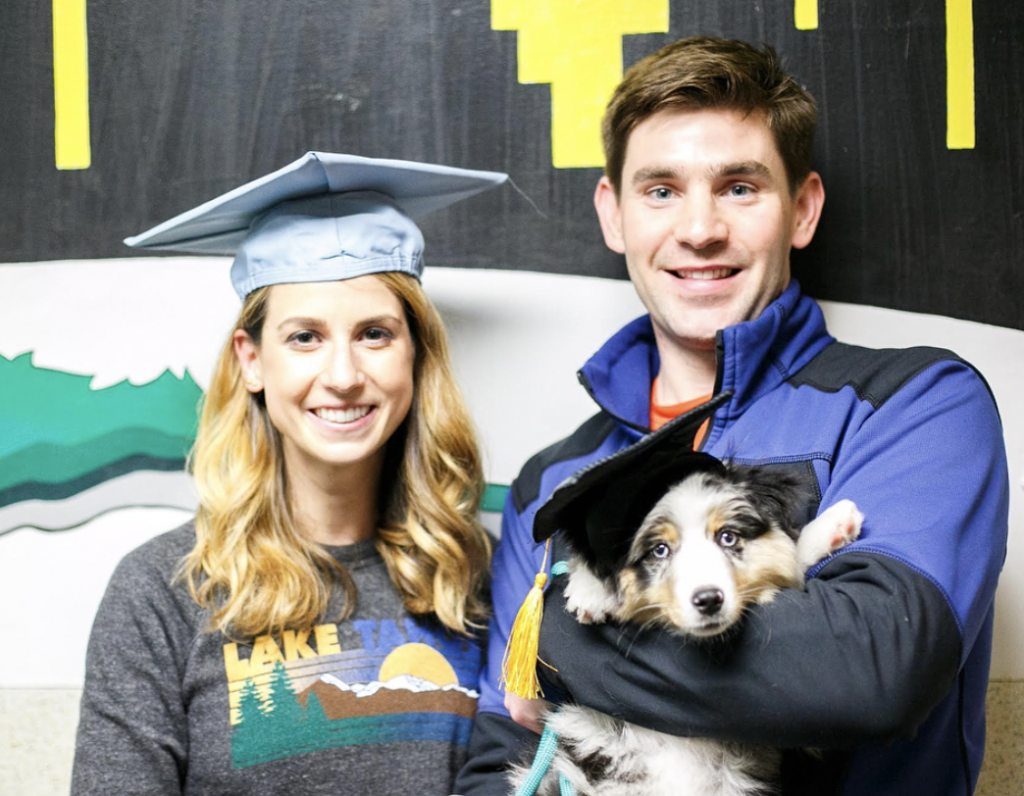 We opened our VIP Cat Room! This room is spacious and private; it features a choice of comfy beds and chairs, scratching posts, greenery, toys and a window overlooking the rest of our cattery. Call (212)787-3647 to book!

We had our usual booth at the Columbus Avenue Street Fair. We love getting to meet even more of our neighborhood pups each year!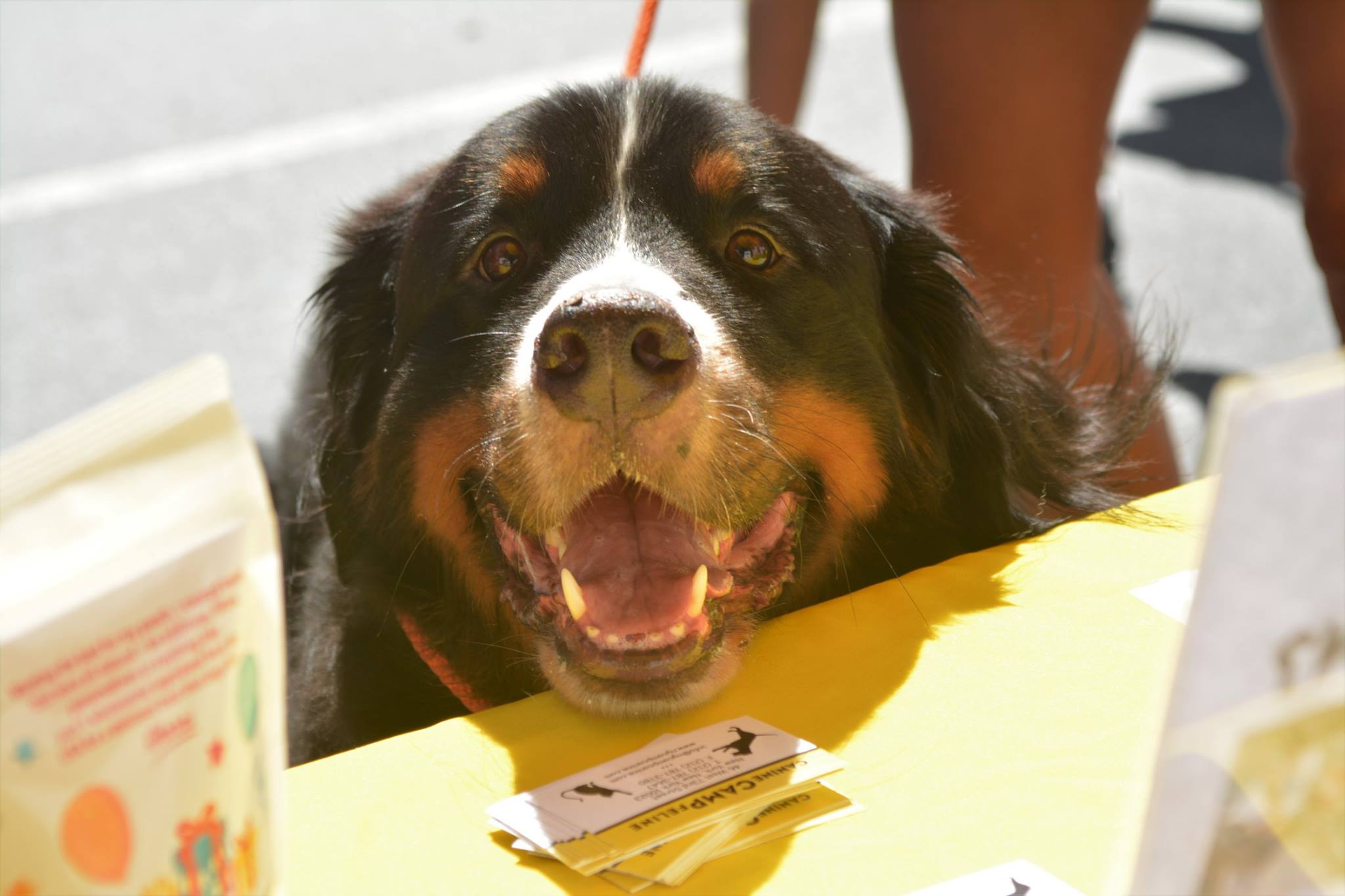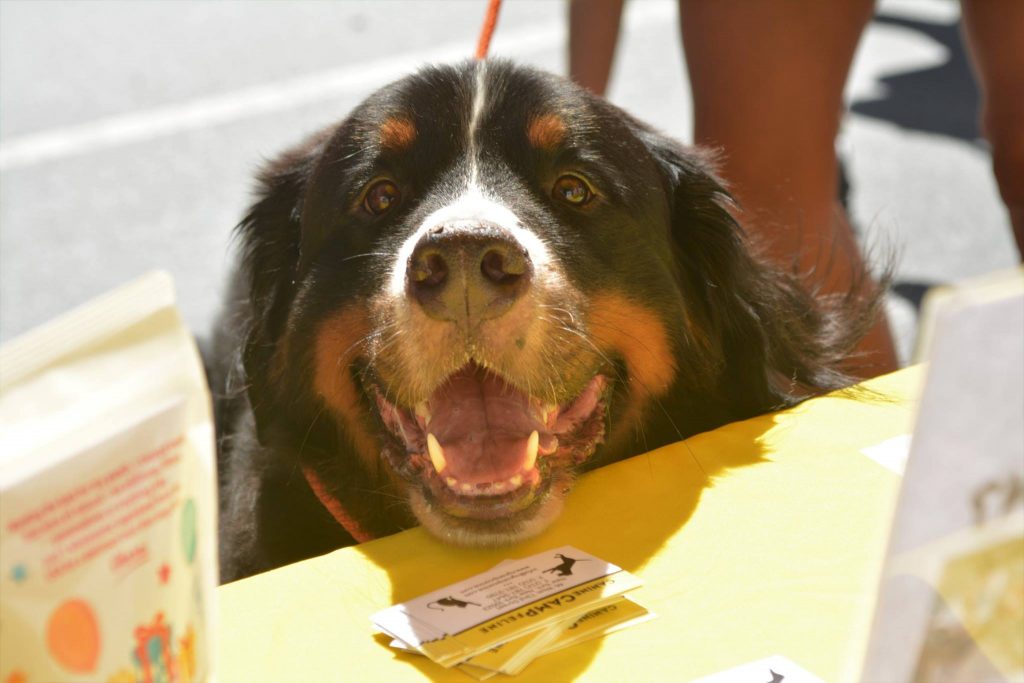 We opened up our brand new Tiny Dog Room, complete with tiny beds, tiny tents and a BIG space for your furbaby.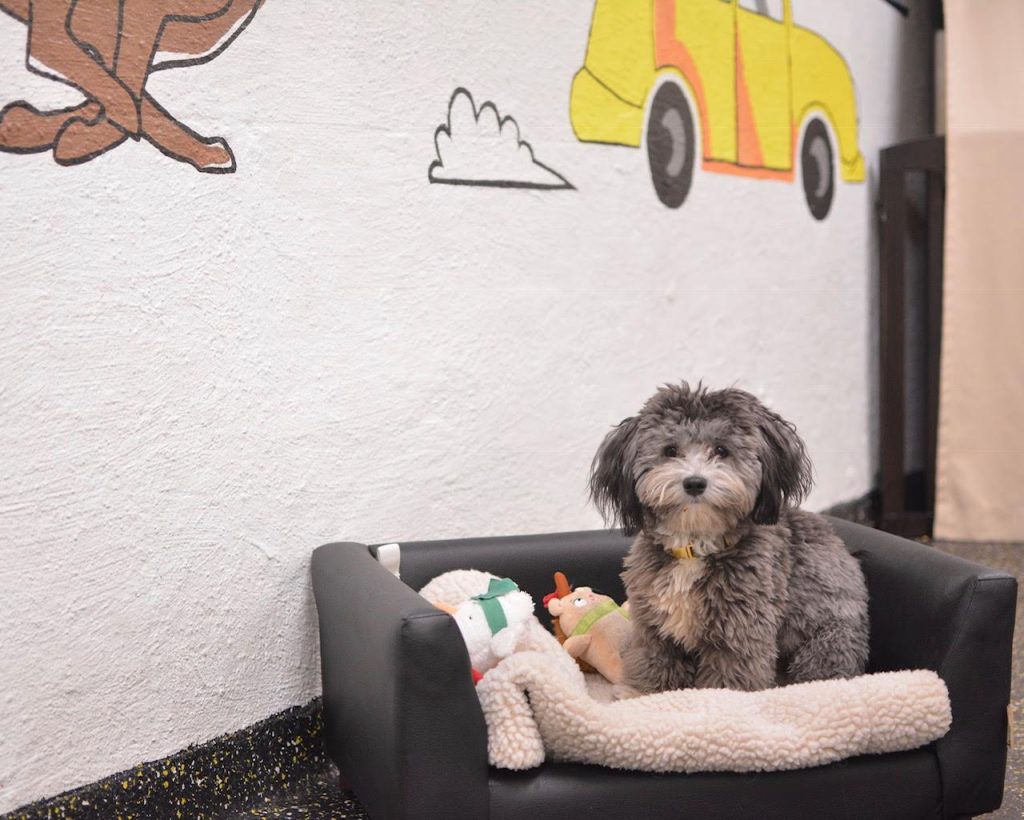 We held our first-ever brand ambassador contest and were proud to announce Harley as our first brand ambassador! Harley received a bag of swag, a free Camp-branded photoshoot and extra perks as the months go on. And she wears the title well; you can follow her on Instagram here!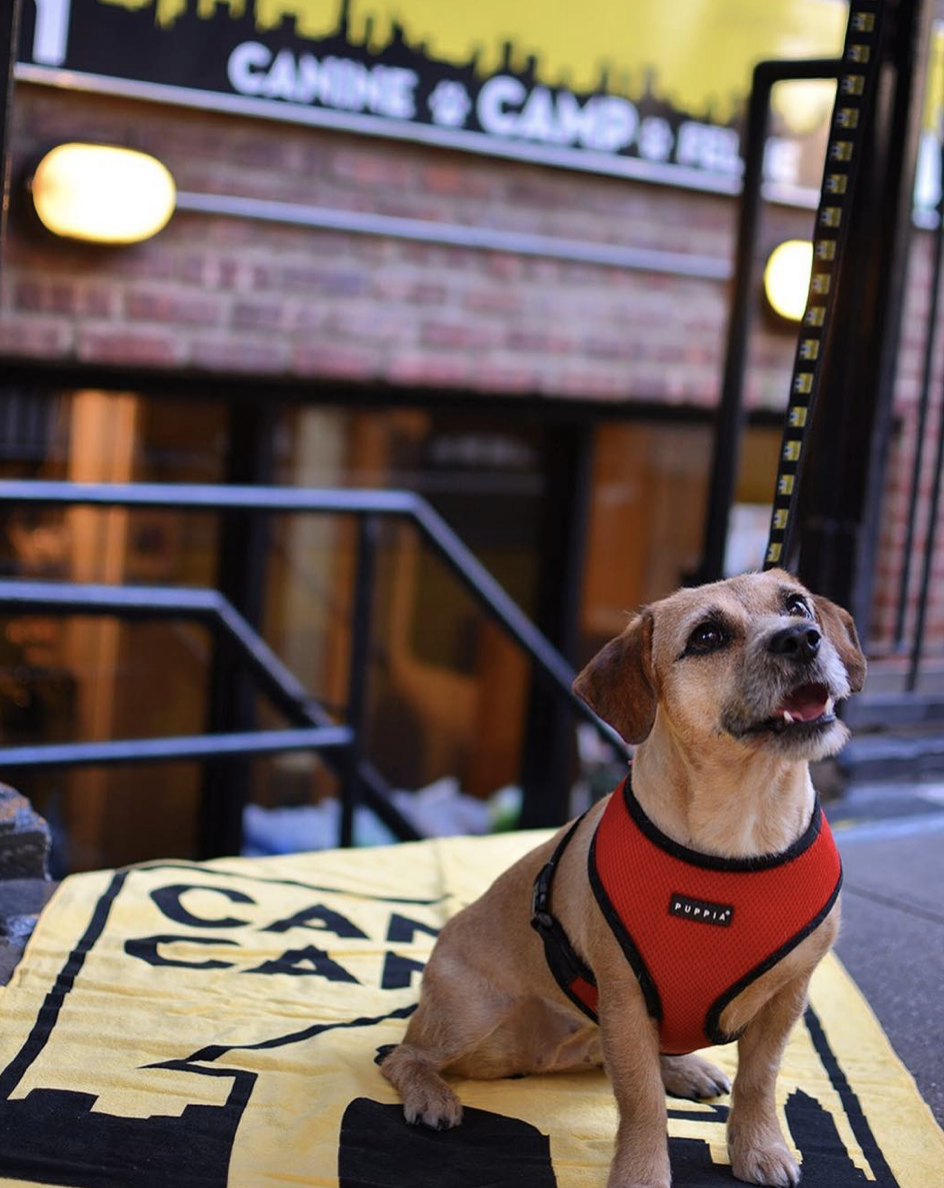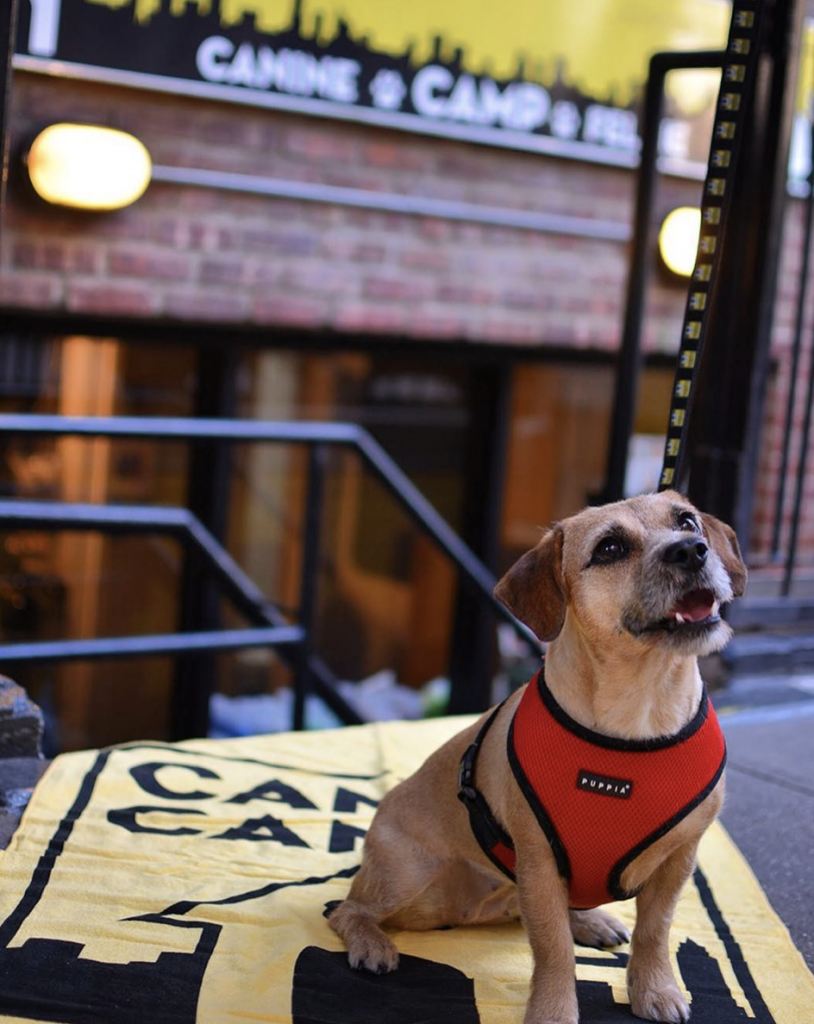 Follow Harley on instagram at: @theotherchristinebaranski
A number of our staff members were a part of Animal Lighthouse Rescue's team at Strut Your Mutt. Together, we raised over $15,000 for the stray pups in Puerto Rico!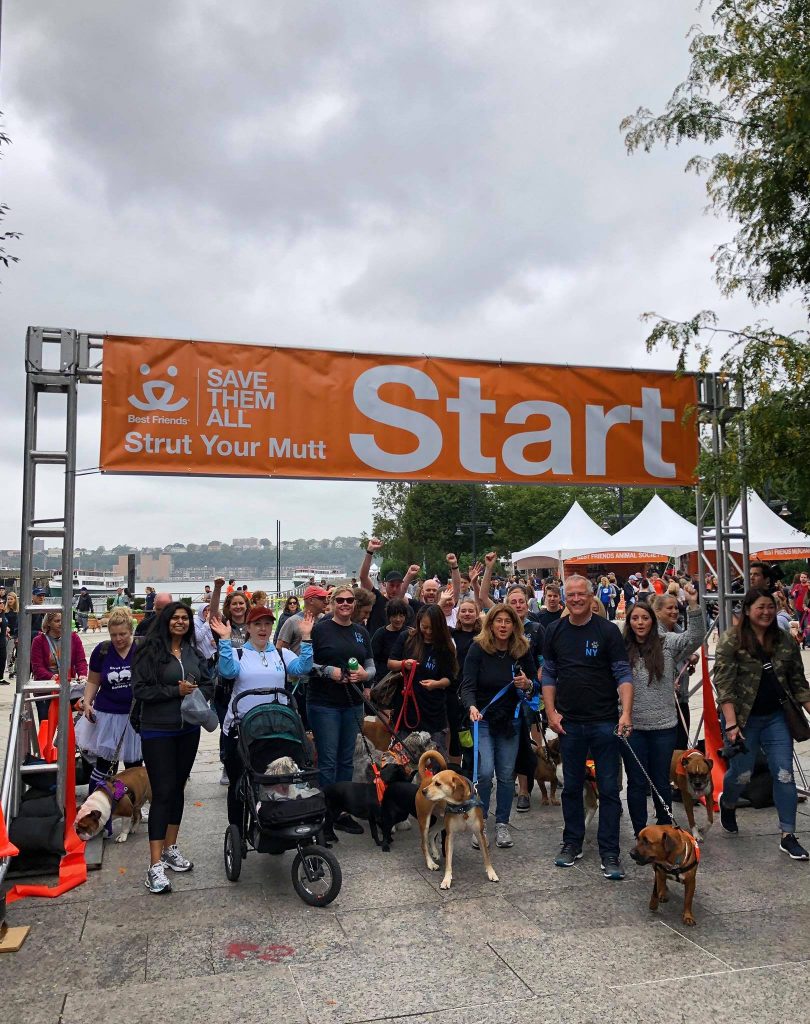 We opened up our retail space, the Pawp-Up Shop! Anyone can visit and pick up their doggy essentials. In our Pawp-Up Shop we support local small businesses and entrepreneurs, as well as offer items from brands like Fromm Foods, Jack & Pup, TropiClean and Old Mother Hubbard.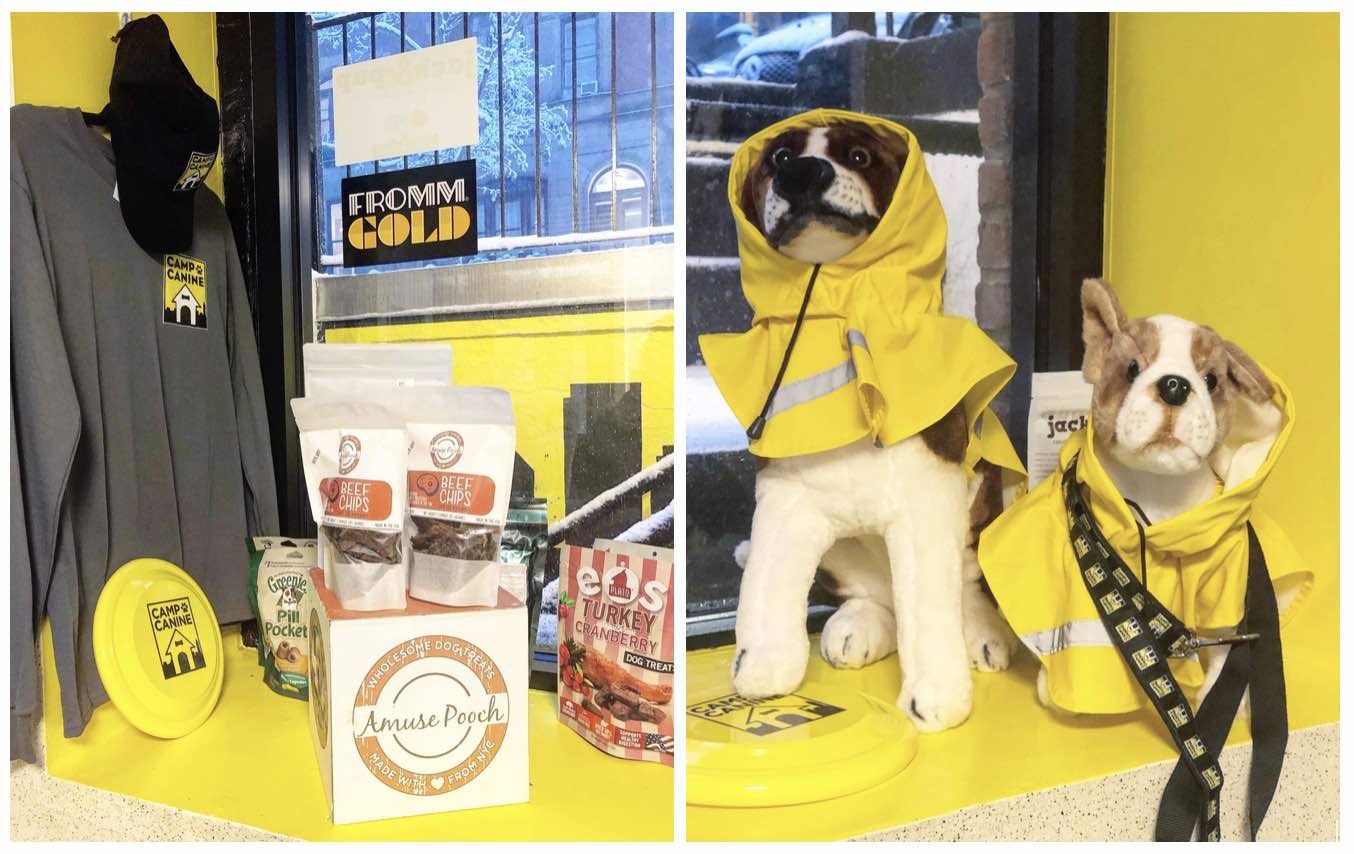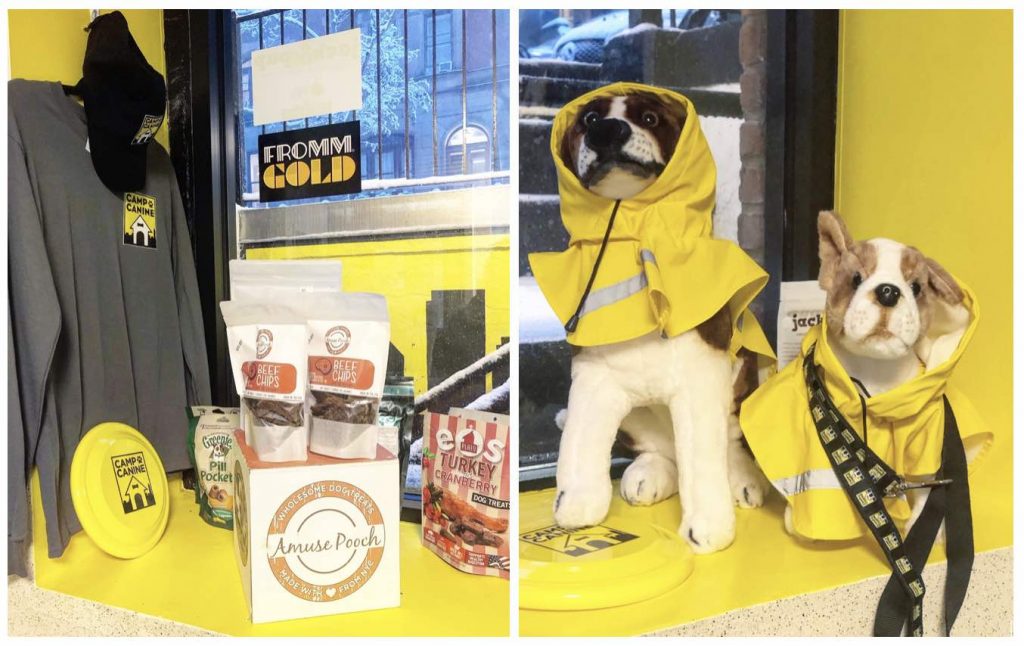 Top Dog Tania traveled to Puerto Rico to help out El Faro de los Animales (Animal Lighthouse Rescue's sister-shelter.) At the end of her trip, she filled dog carriers with new pups to find homes for! You can read more about her trip here.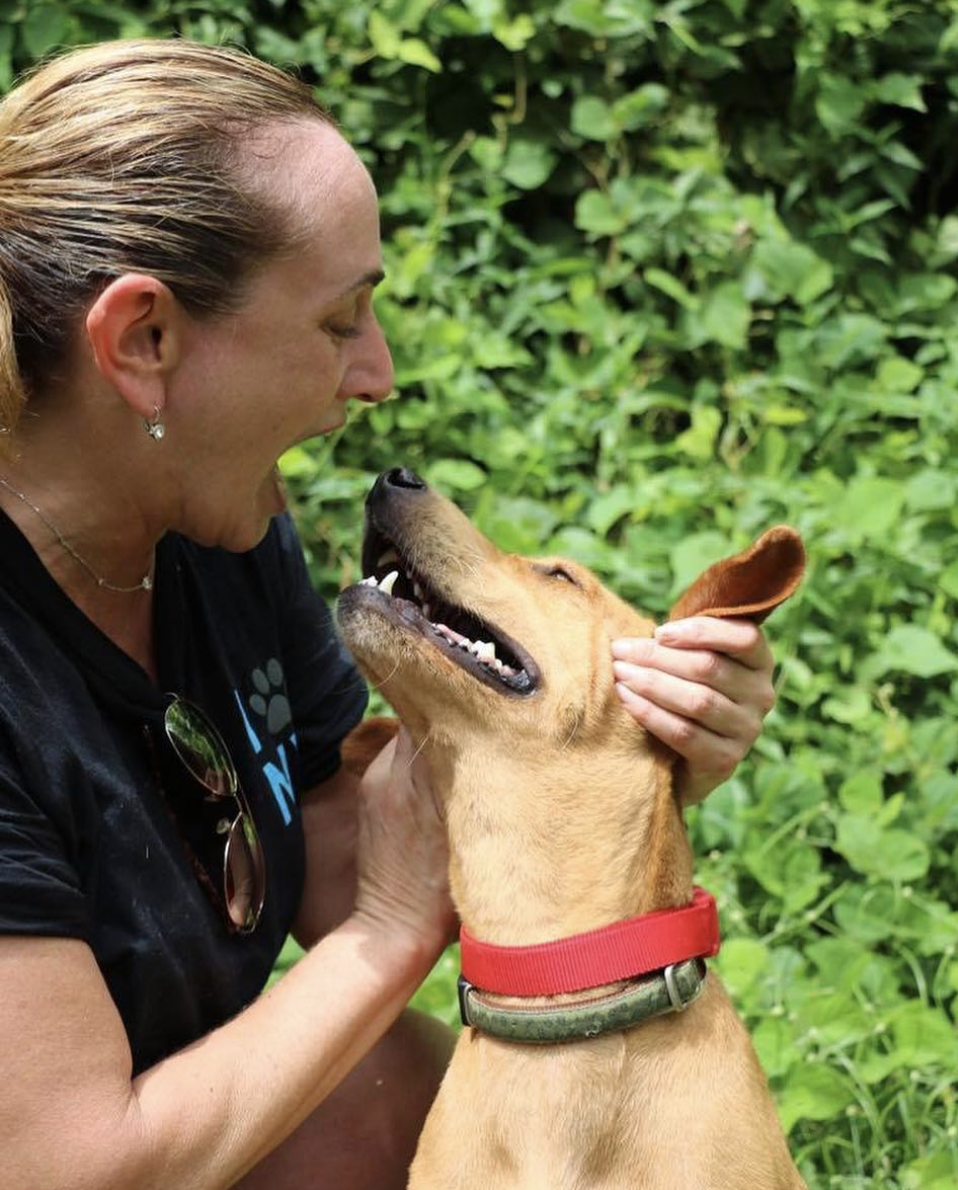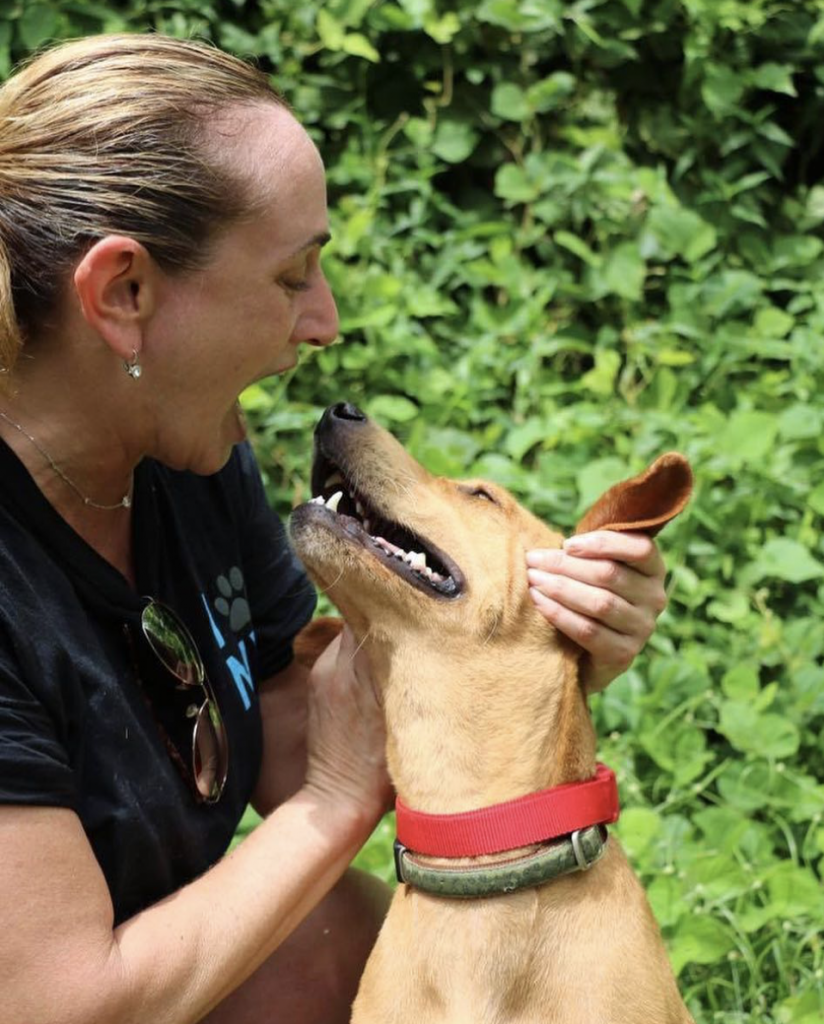 We hosted our annual Howloween Pawty. This pawty gains more notoriety every year! We love hanging out with our campers and their pawrents, and being wowed by their costumes. This year, Oliver and his mommy, Lori, took home the title of 'best costume' AND 'best camper-pawrent couples costume.' Our runner up was Lenny – aka Robin – and his Batman and Wonder Woman pawrents. Well deserved wins, if you ask us!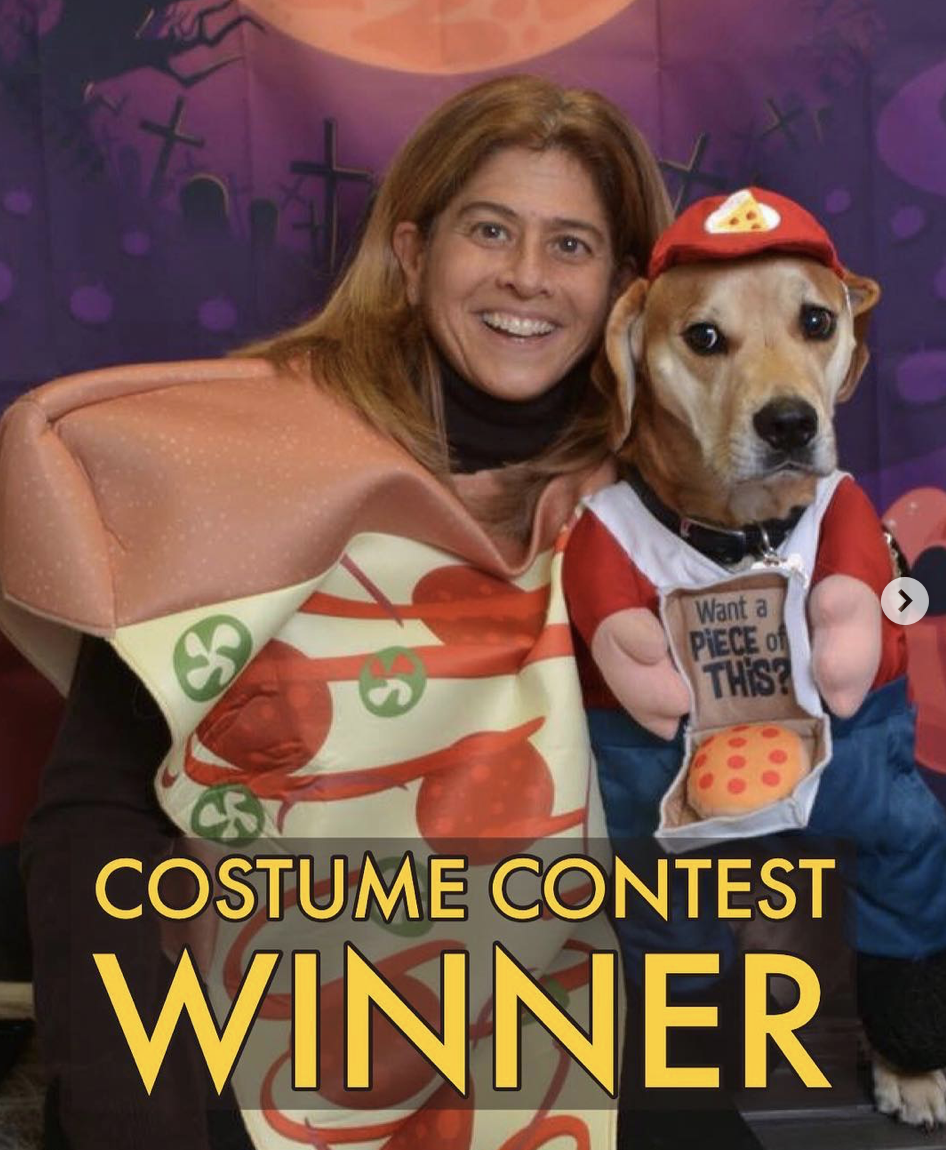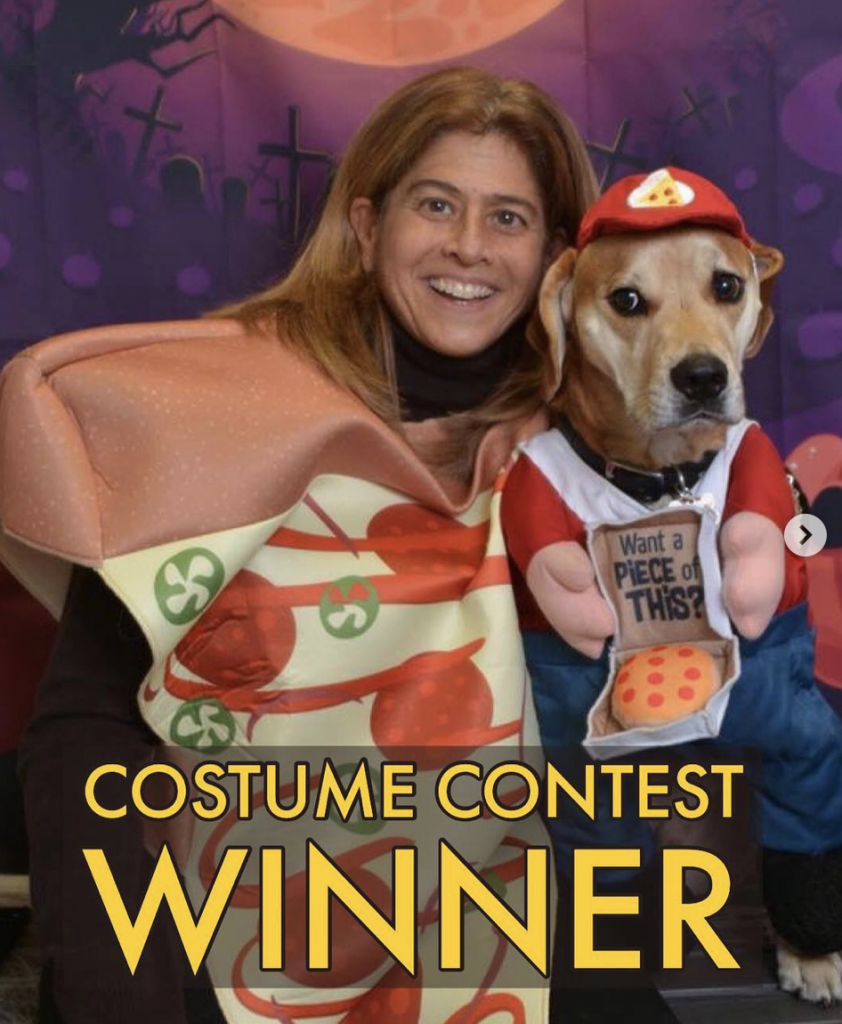 Follow Oliver on instagram at: @oliver_in_nyc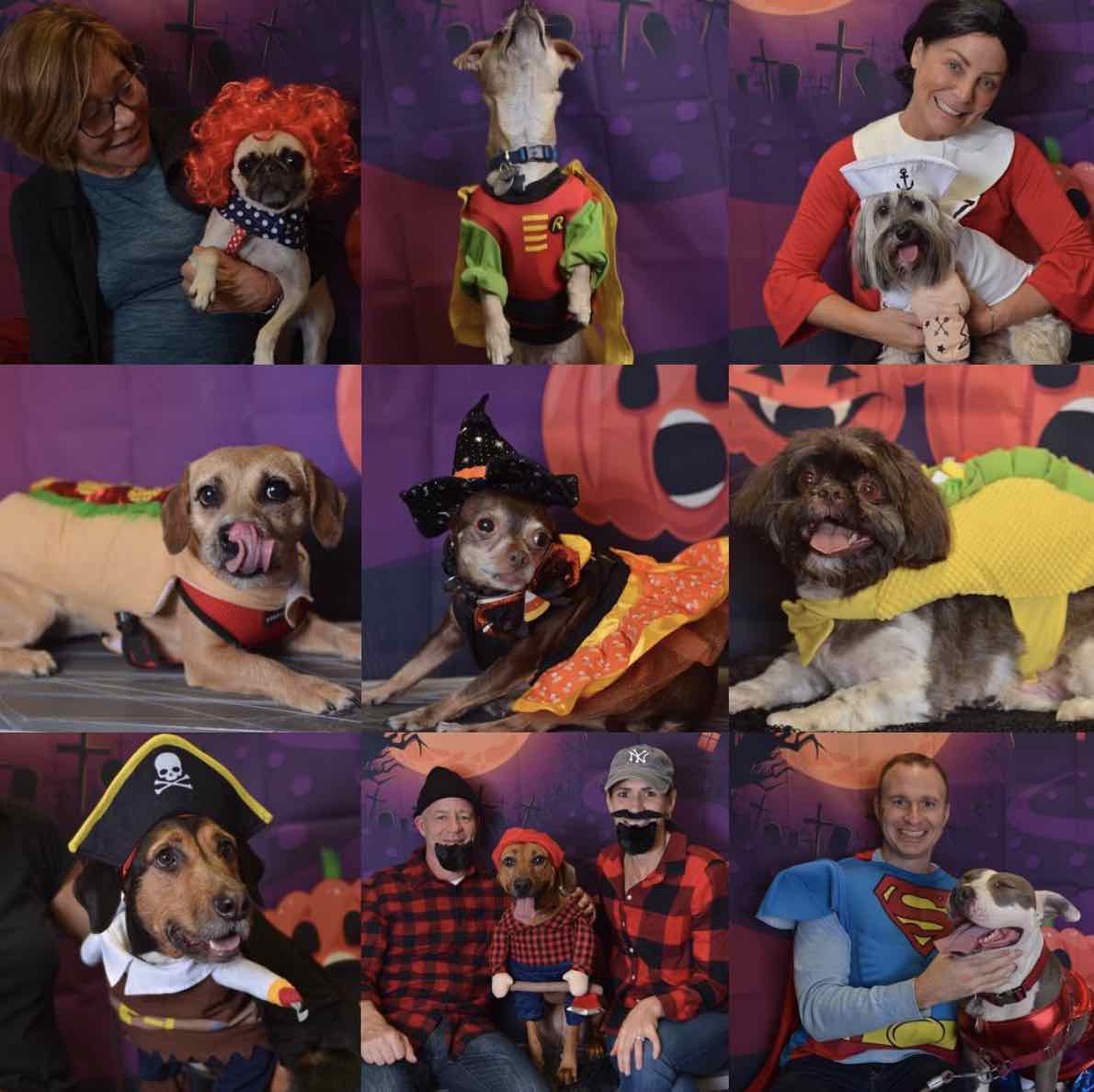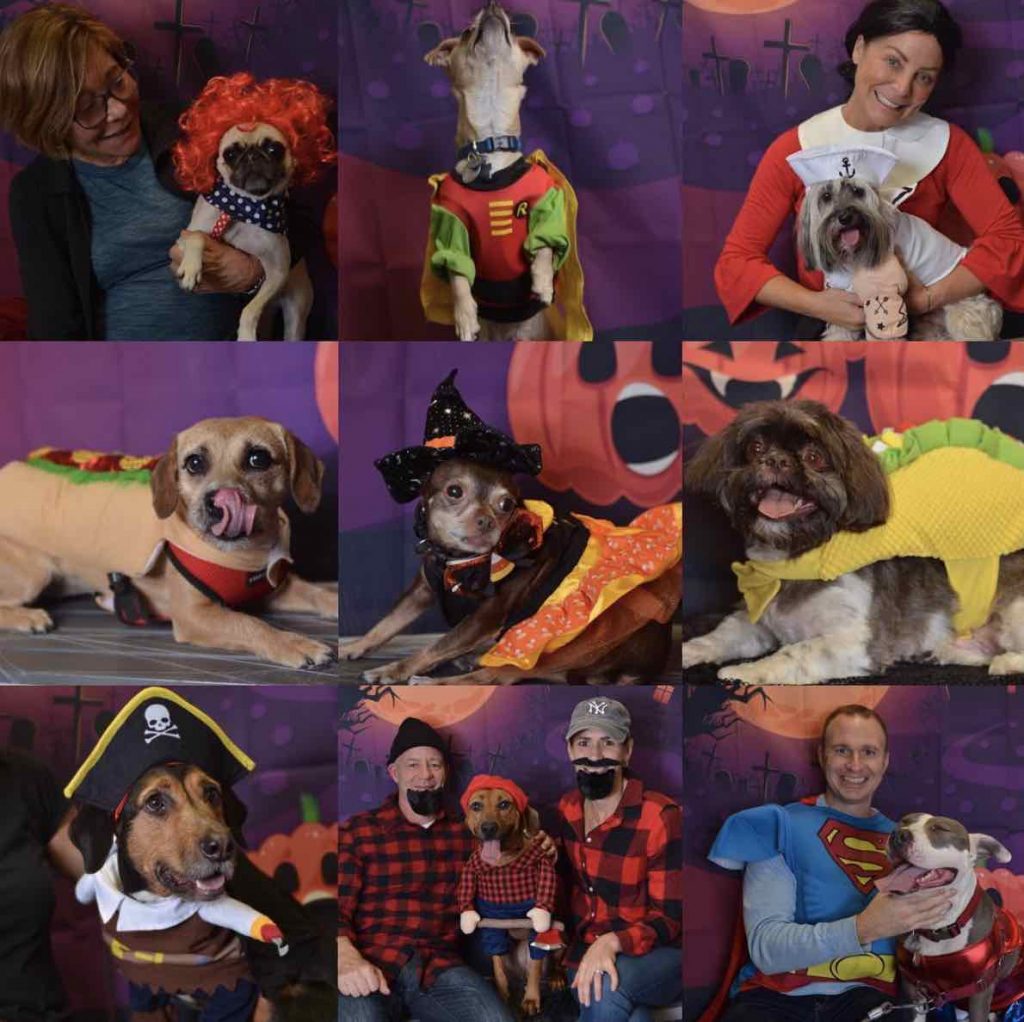 Top Dog Tania adopted Bean from Animal Lighthouse Rescue; she is the sweetest little girl (and possibly the peskiest little sister to Nacho!) We love her and are so excited that she is a part of our Camp family.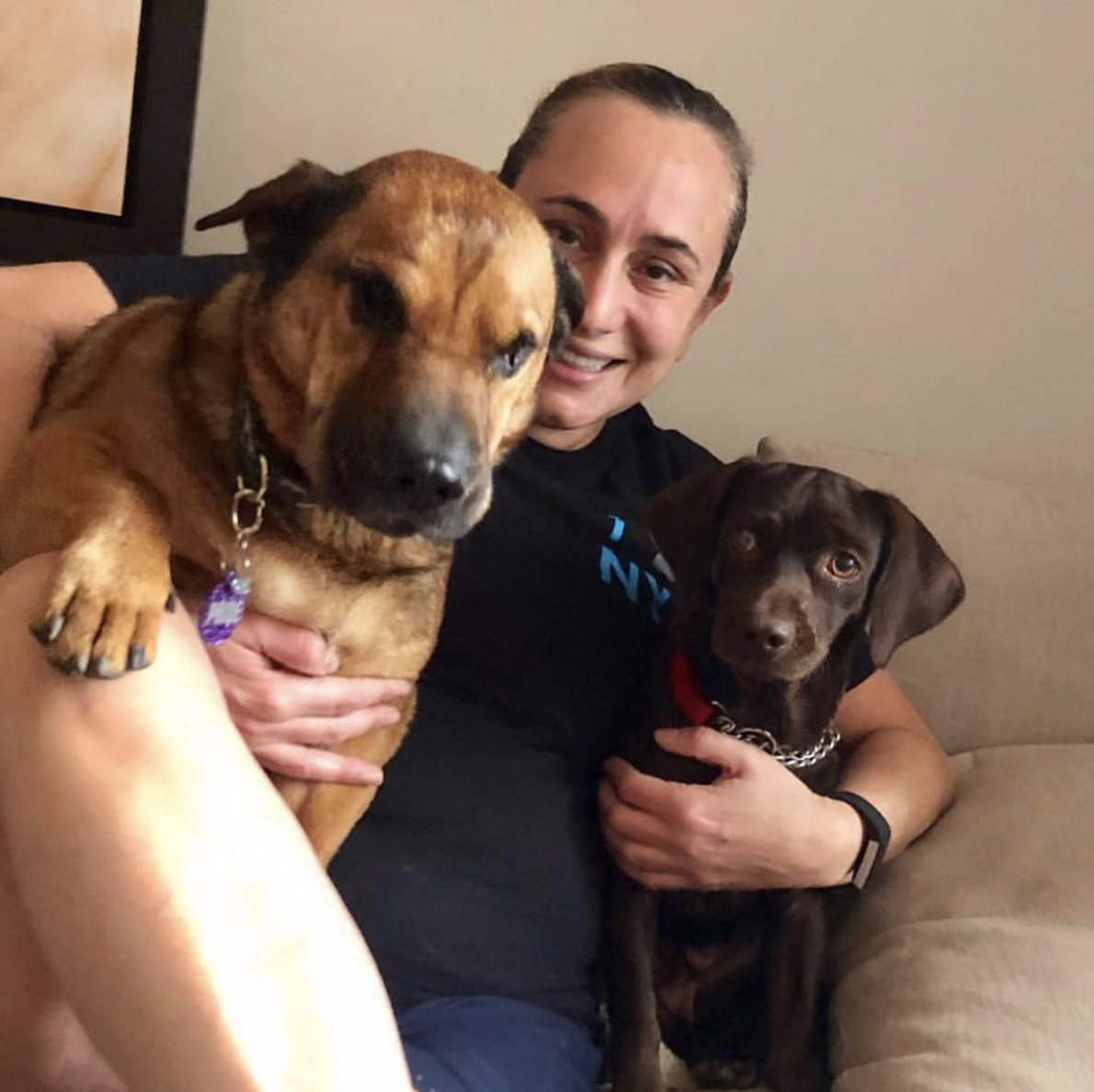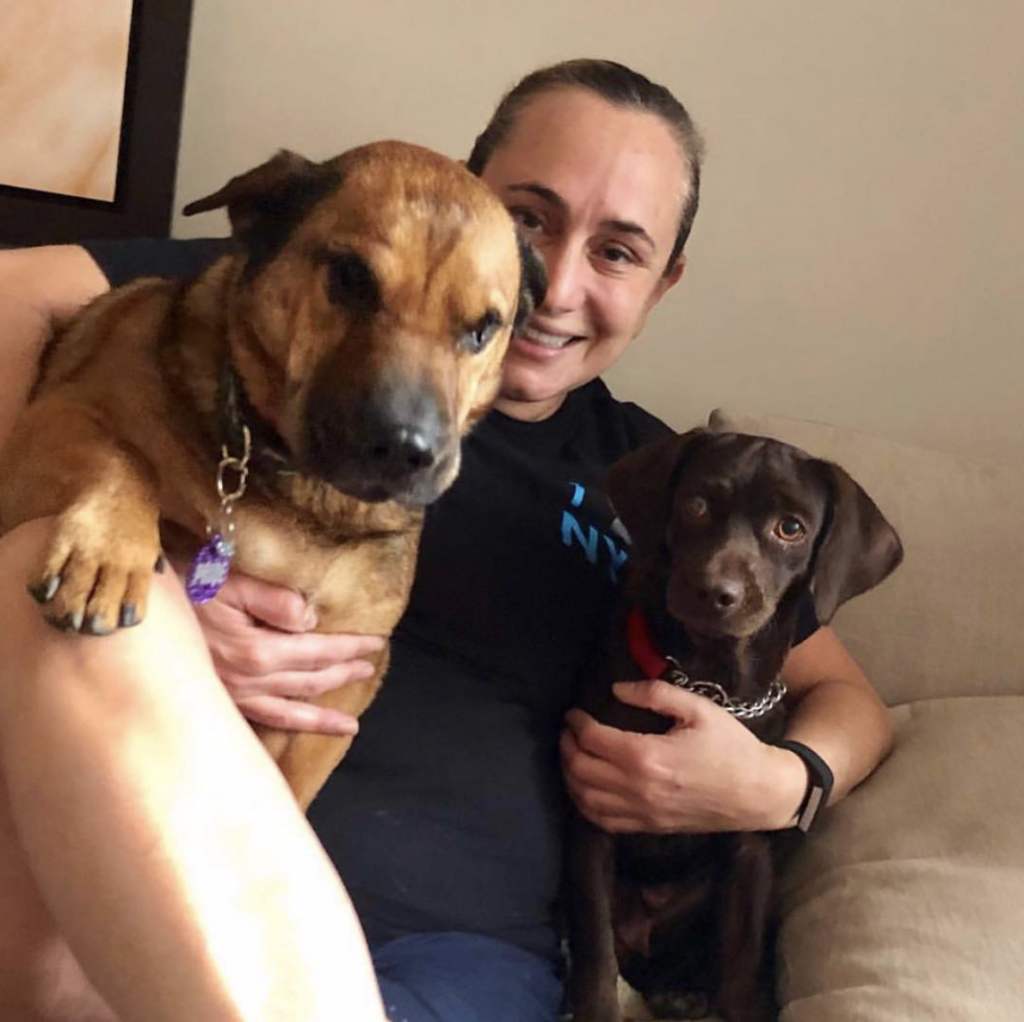 Our Ugly Howliday Sweater Contest was a hit again; we're excited to make this an annual tradition! Quinoa took home the prize (a free activities package!) I mean, look at that sweater.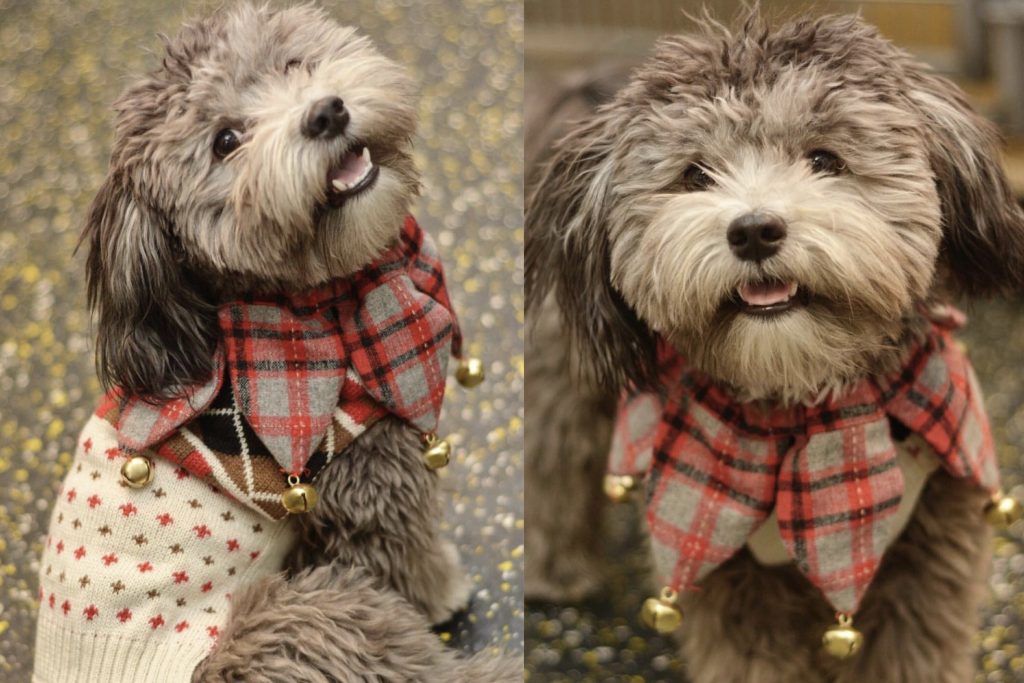 Follow Quinoa on instagram at: @goodquinoa
We had so much fun with our campers and the holiday photoshoots throughout the year. Fourth of July, summer Bark-B-Qs, the Super Bowl, Thanksgiving and Christmas – we celebrate them all! The holiday photoshoots are a highlight of our campers' stay (and a great keepsake for pawrents).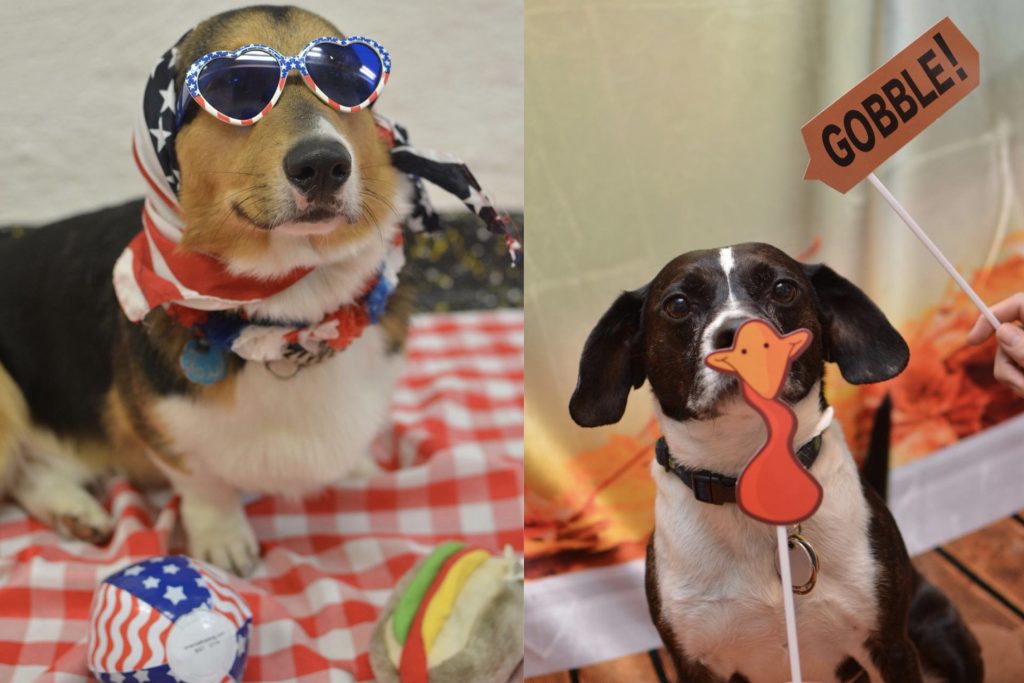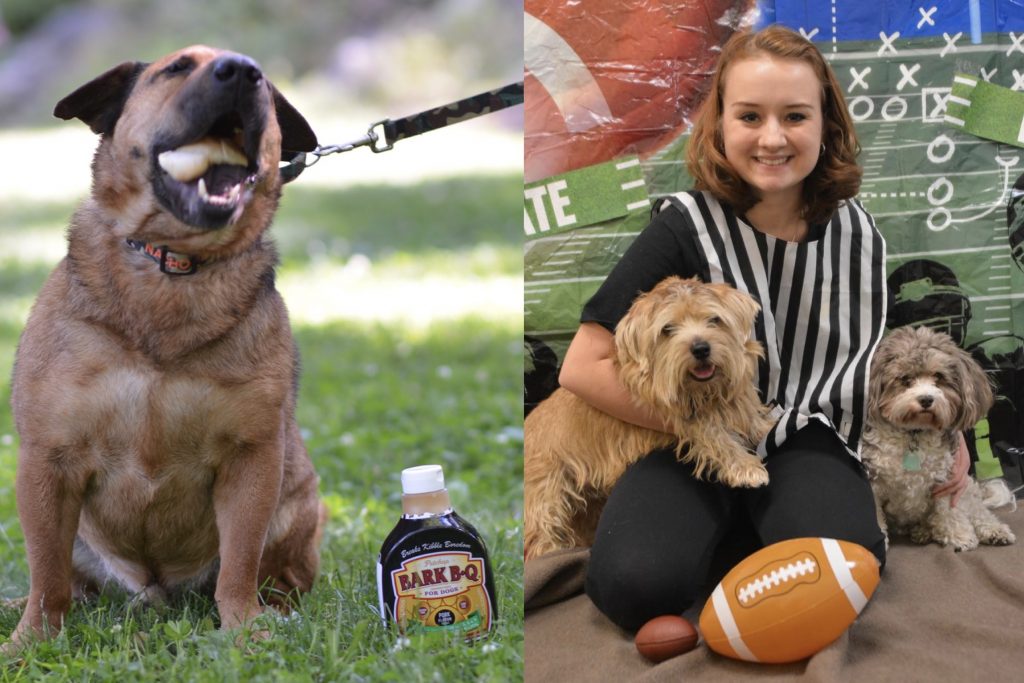 But the best part of the year was every moment we spent with your furbabies. Every goofy face, every sloppy kiss, every ball chase, every nap time, every bark and howl, every roll in the grass, every kitty cuddle. Thank you for blessing us with your furbabies! We're excited to cherish the moments in 2019.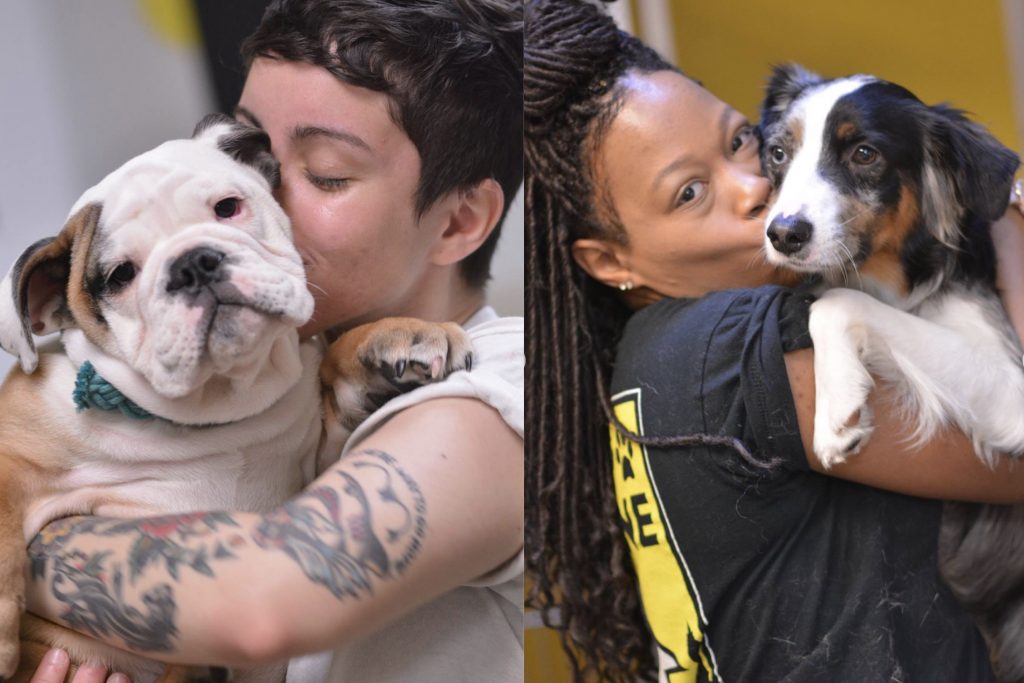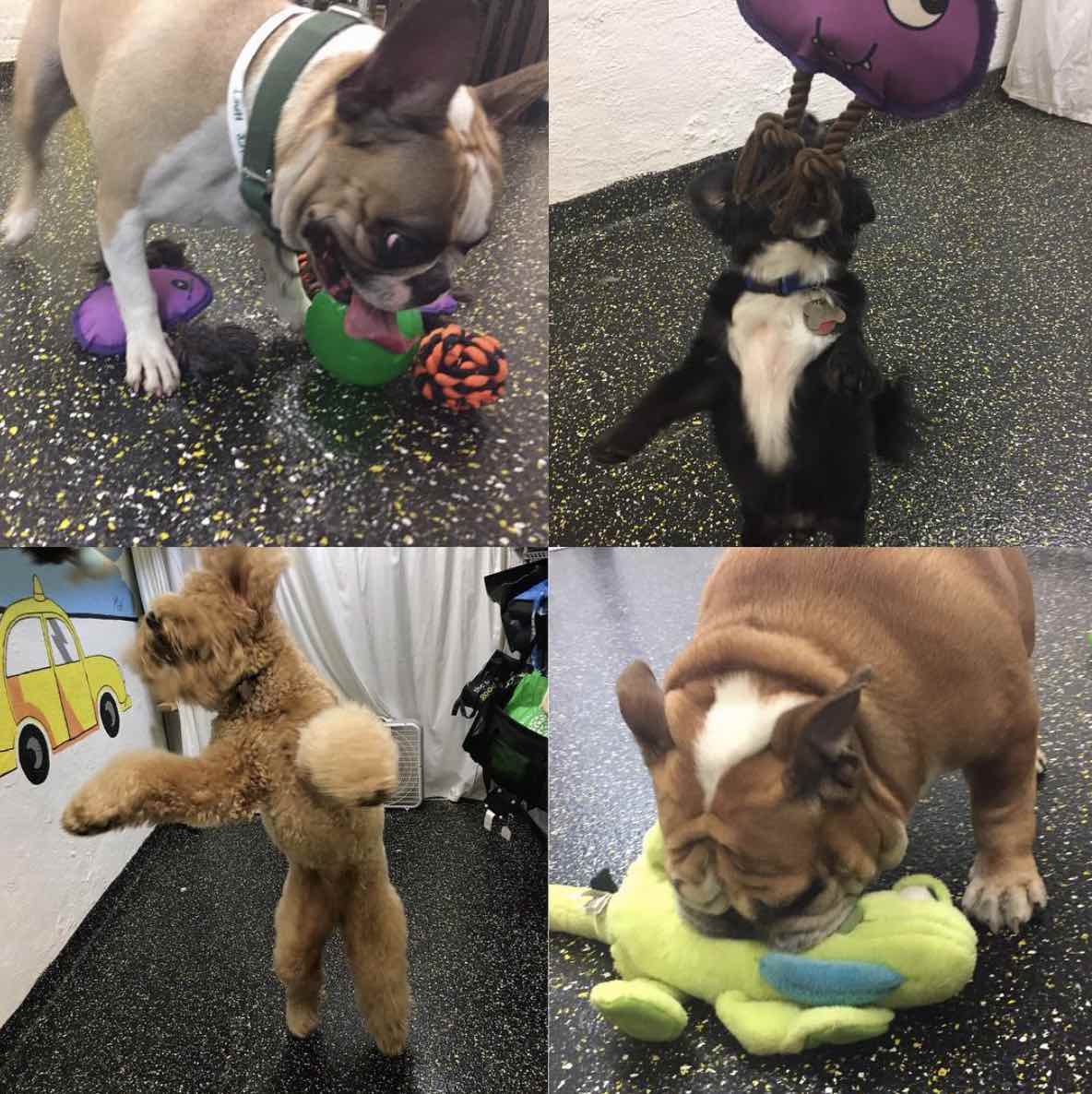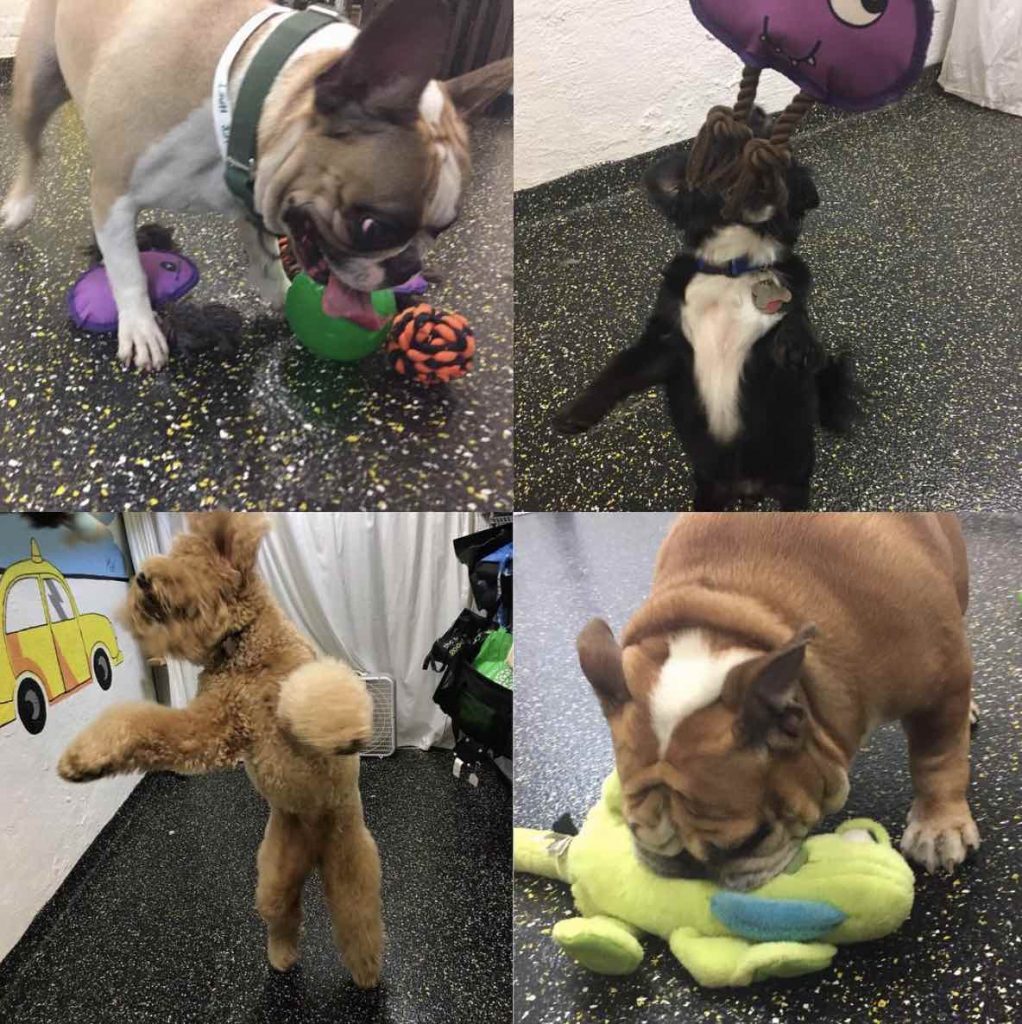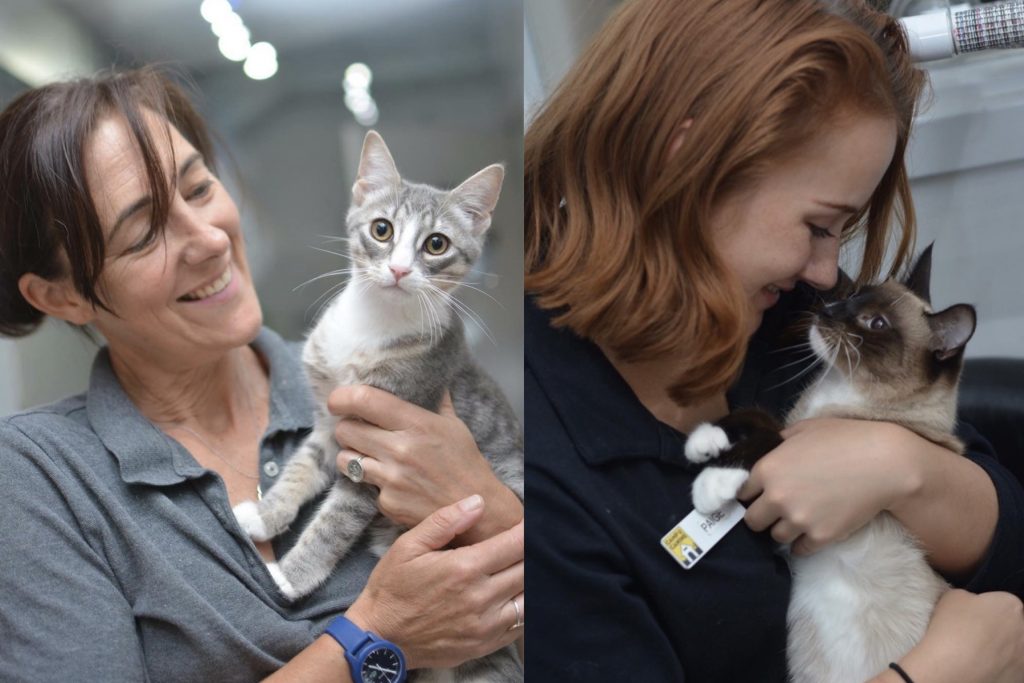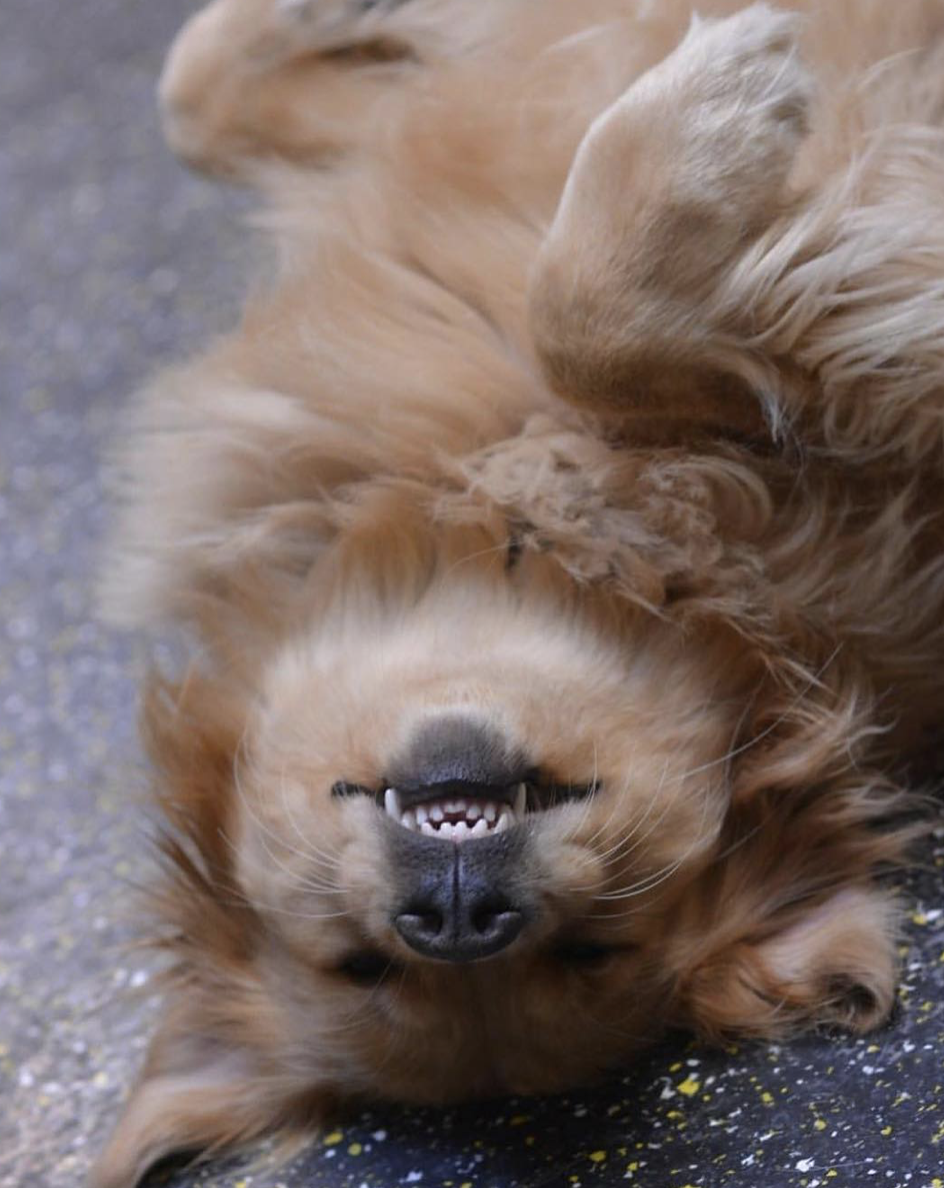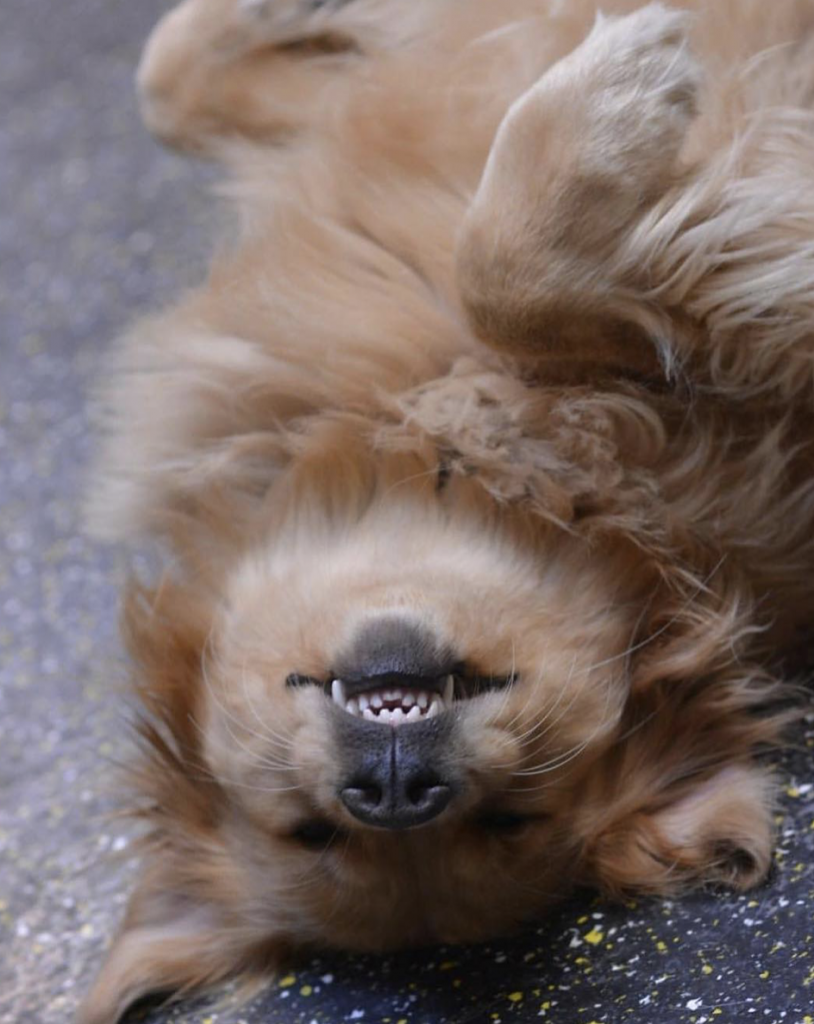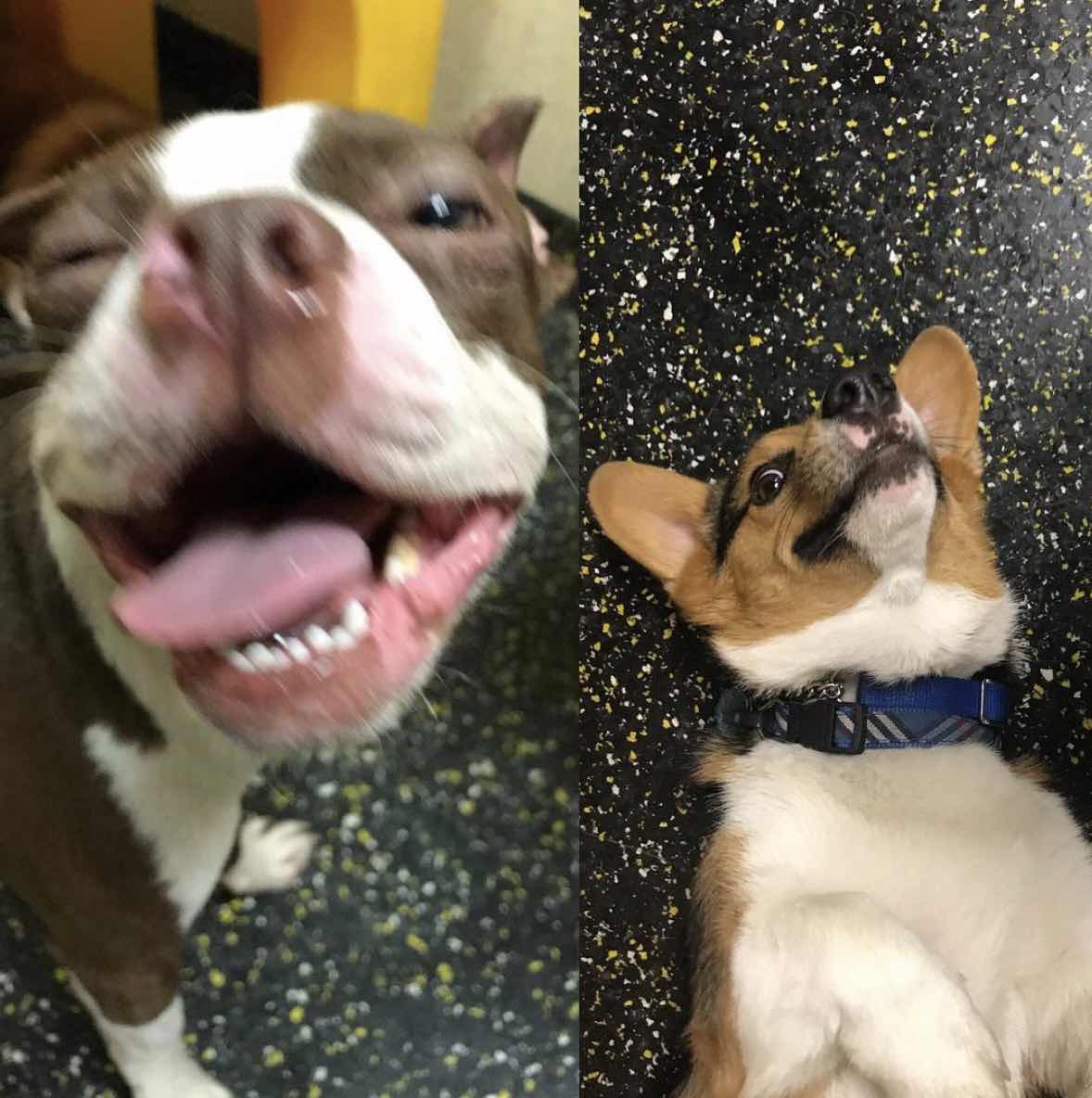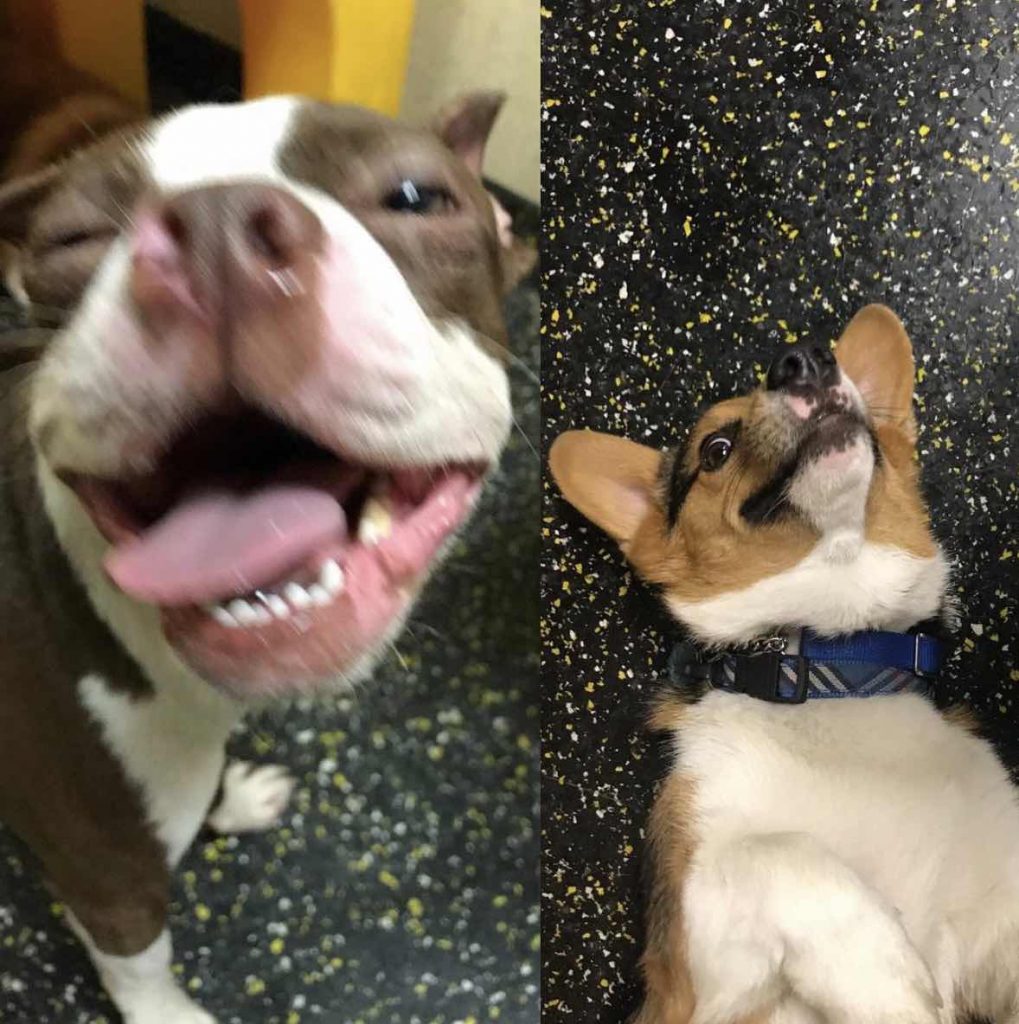 Happy New Year!