This is it! 2019 has come to a close, and we've been able to spend it with the best campers, pawrents and staff around. From snowy Central Bark walks to the dog days of summer, and from the crowning of our new brand ambassador to introducing more holiday crafts, we experienced so many awesome moments with you! Take a look at Camp Canine's top 2019 highlights:
We started the year by forming an exclusive Facebook group for our Camp family to join! Once you've joined, you're treated to pictures of your pups taken by both our counselors and a professional photographer every day! Join here.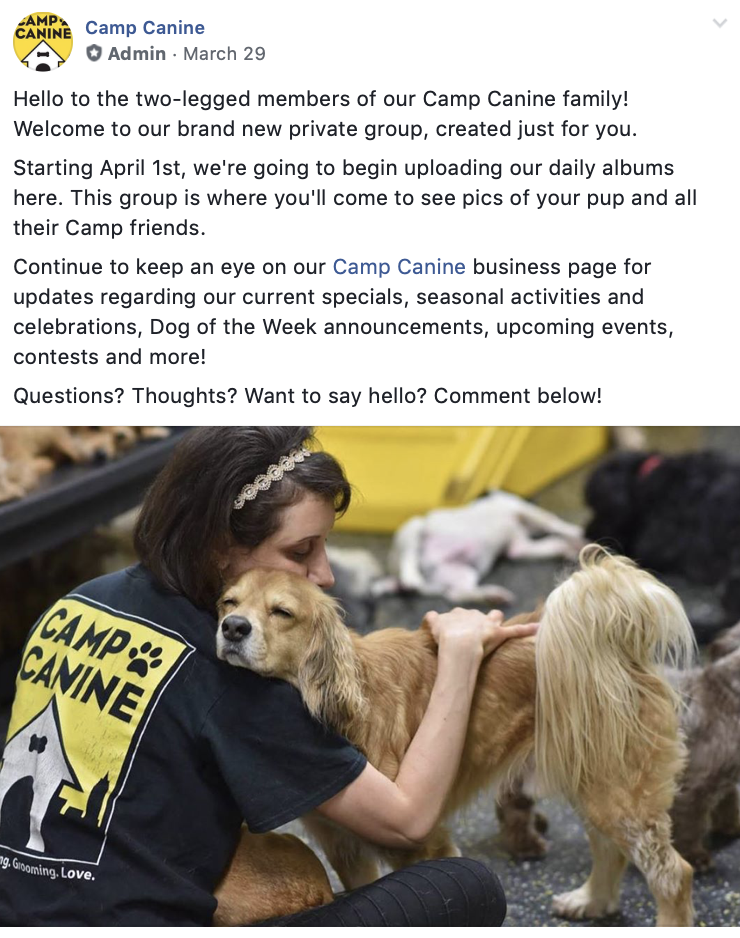 Our campers went on chaperoned dates for Valentine's Day – any pawrent could sign their pup up for a hot date with their sweetheart, and our counselors would take both dogs on a walk through Central Park. Don't know your dog's sweetheart? Ask our counselors – they sure do! Our 2018-2019 Brand Ambassador, Harley, took her boyfriend, Enzo.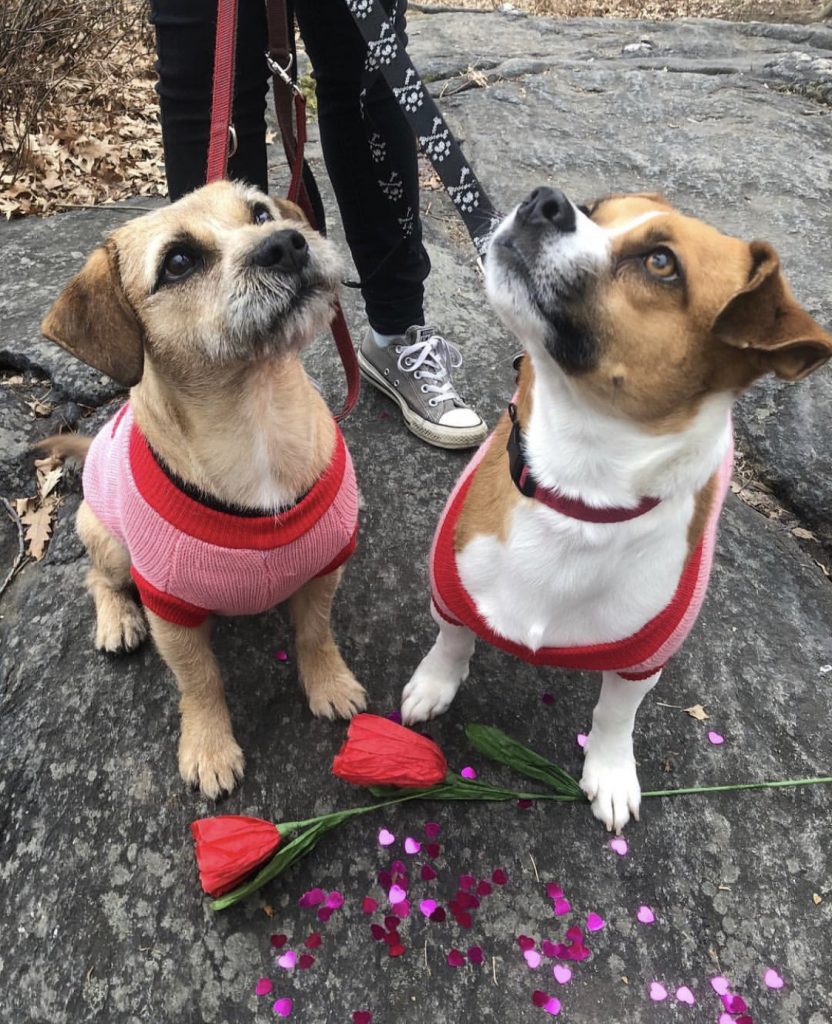 We celebrated the talents of our gifted staff. The employees who look after your dogs have plenty of hidden talents! Check them out here.
A number of smart puppies graduated from Andrea Arden's Puppy Training classes that we host here at Camp on Sunday evenings. Learn more about the classes here!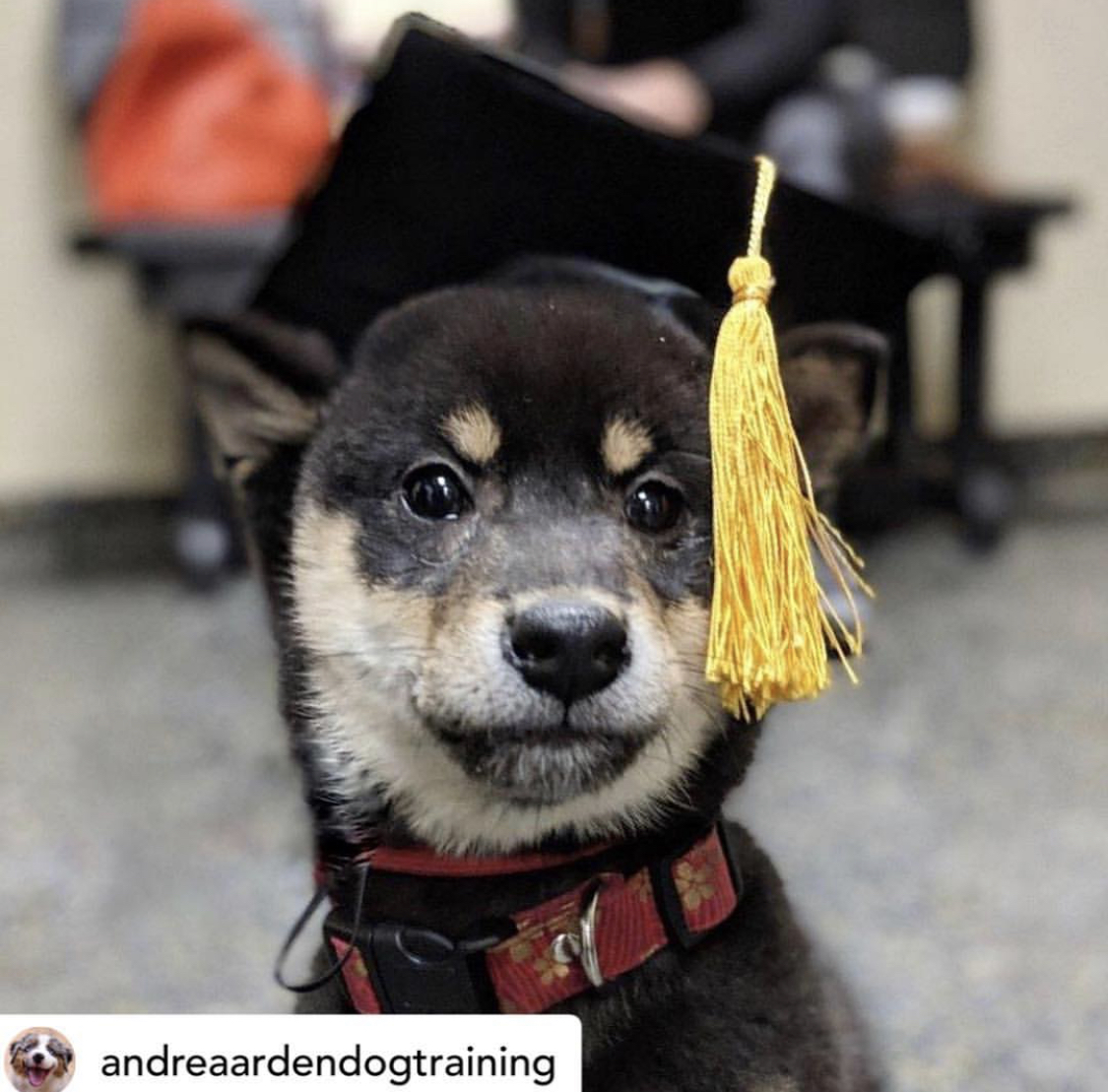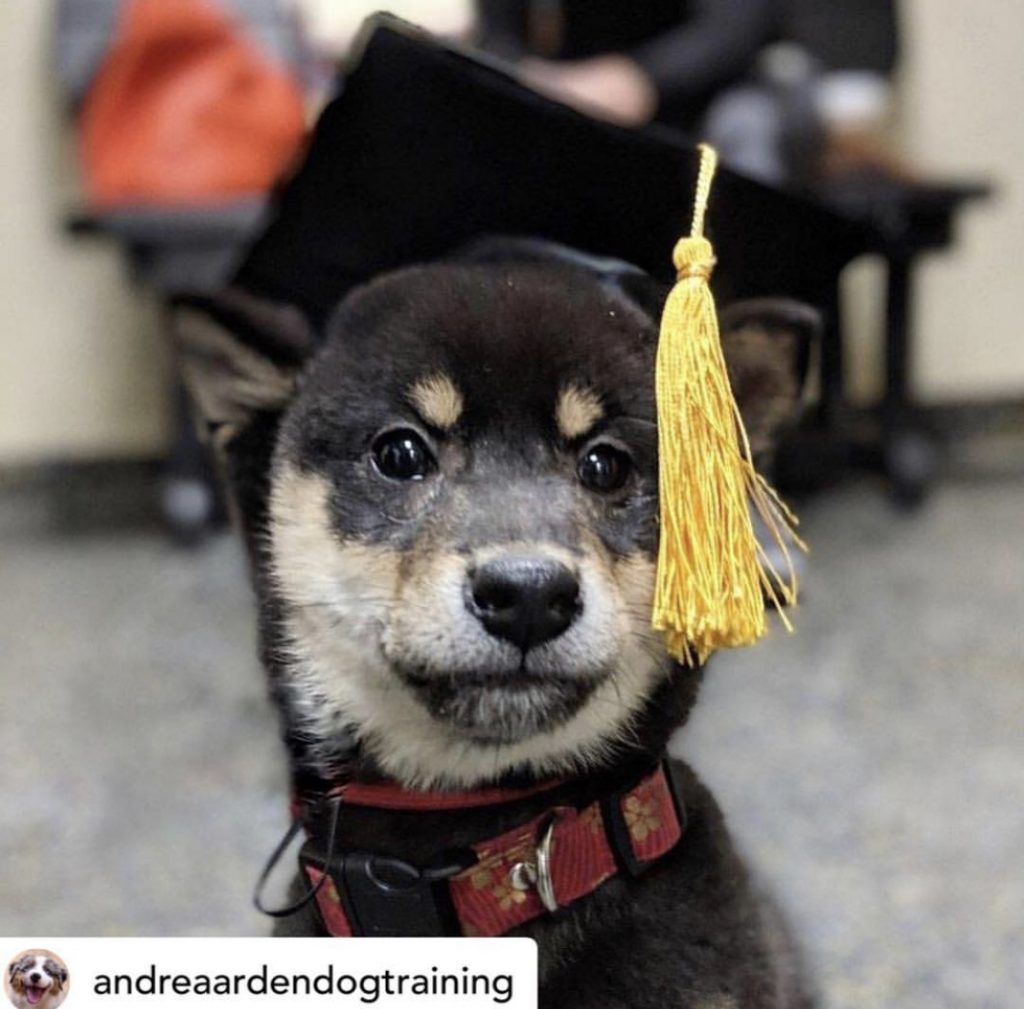 We hosted an Easter Egg Hunt in Central Park. Pawrents and campers could go on the hunt for yellow plastic eggs – if they found one and brought it back to us, they could pick a prize from our swag bag!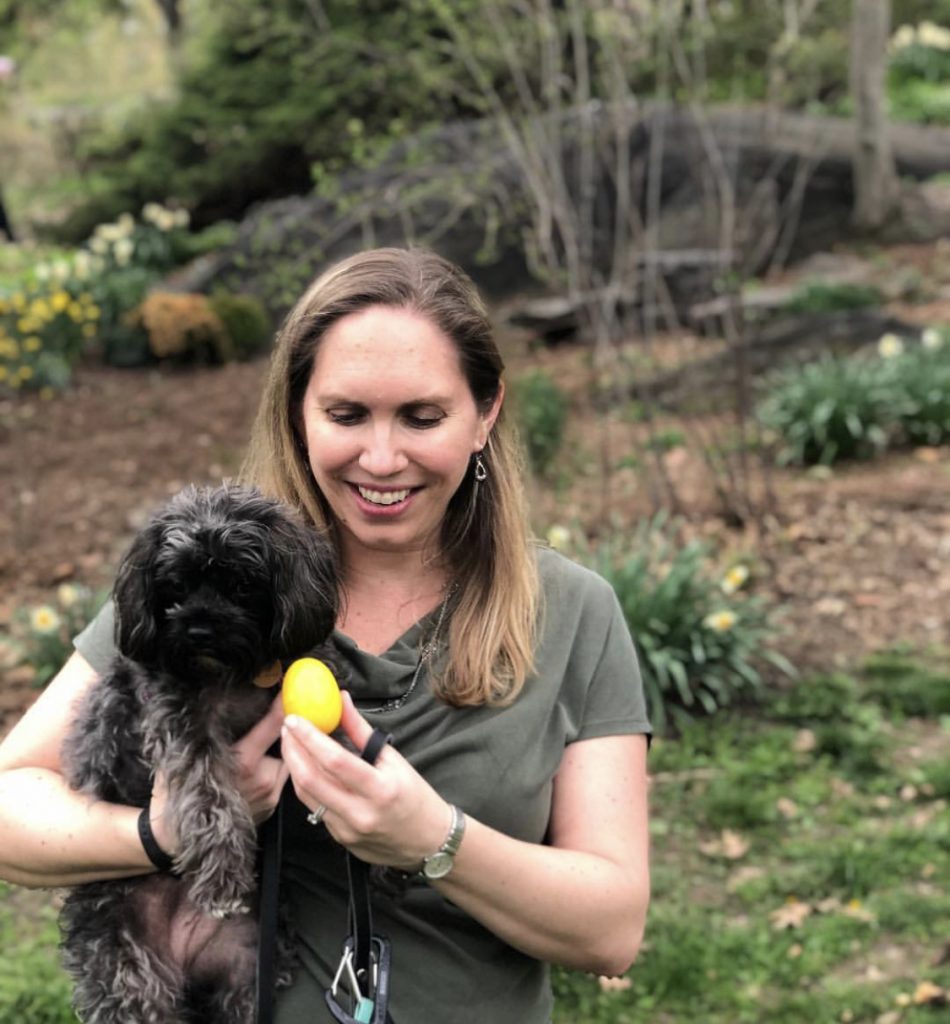 We celebrated Spring Break with tropical spa treatments! Pawrents could choose between Papaya Mist, Berry Breeze, Kiwi Blossom and Coco Bliss treatments; because who wouldn't want their pup coming home smelling like paradise?
A number of our employees and pawrents attended some incredible fundraising events for Animal Lighthouse Rescue:
 

including a comedy show, a boat party and a night of performances from broadway stars! Learn more about Animal Lighthouse Rescue here.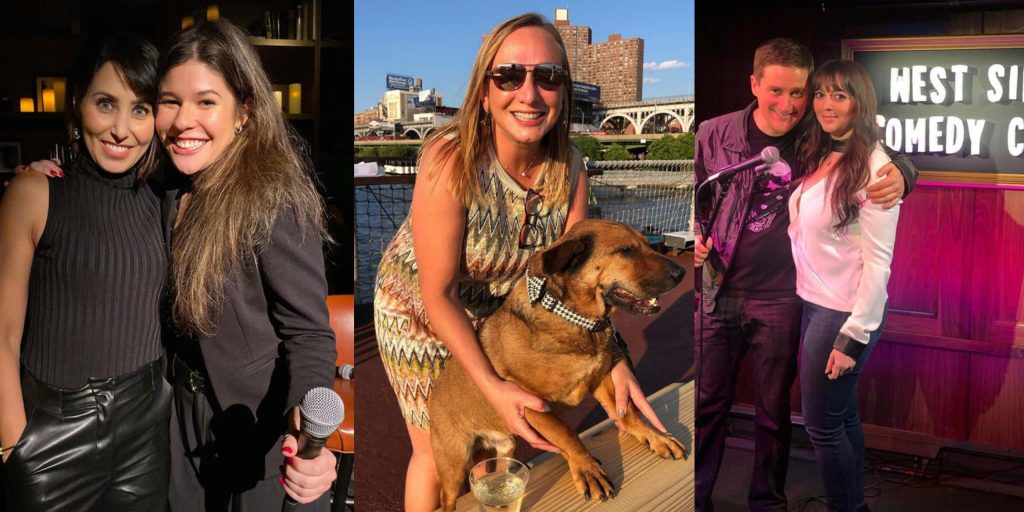 We introduced waterless baths for our kitty campers! The stress of a bath can be hard on some kitties, so we use a foam-based shampoo which, once combed through, will both de-shed and remove dirt from your cat's coat.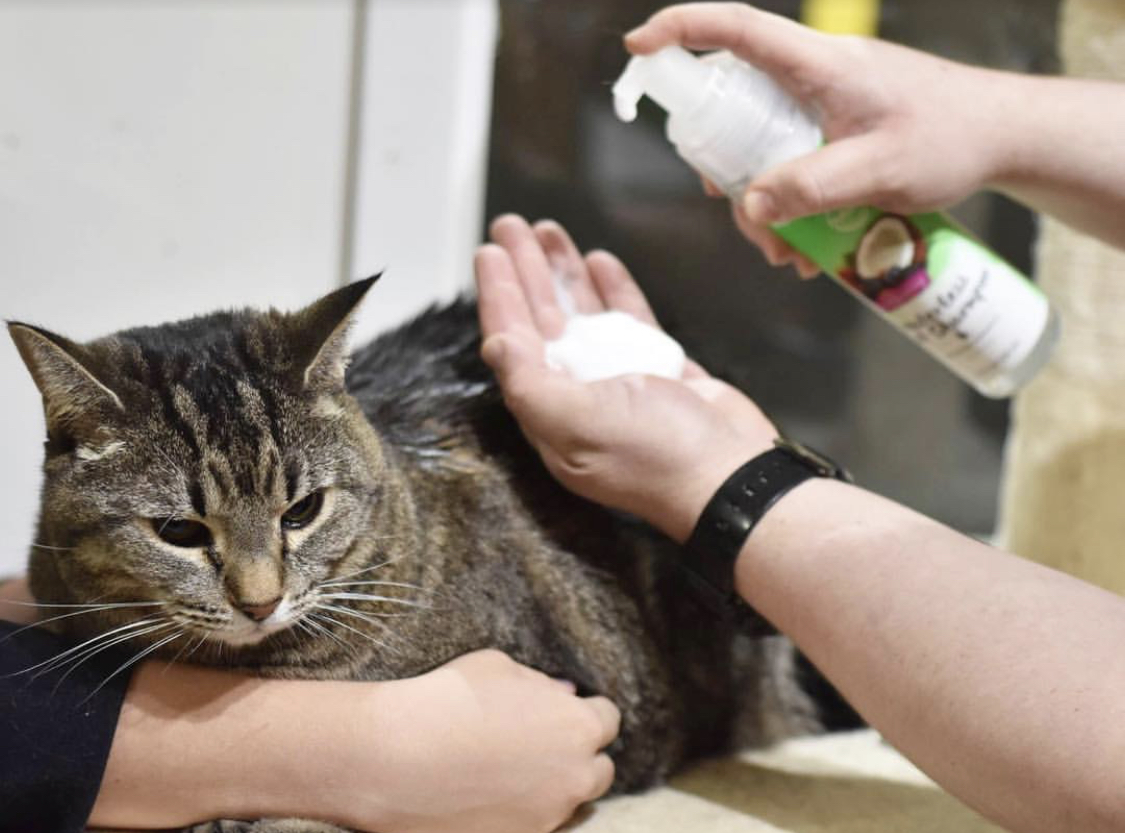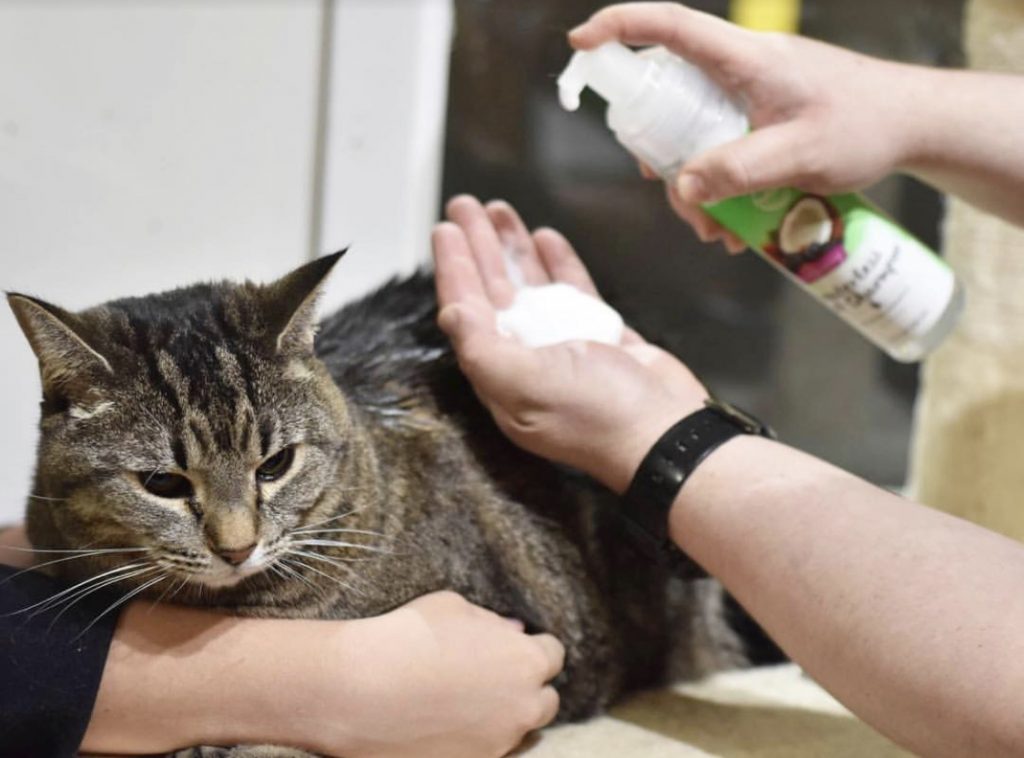 We celebrated 7 years of ownership under Top Dog Tania! And somehow each year just keeps getting better.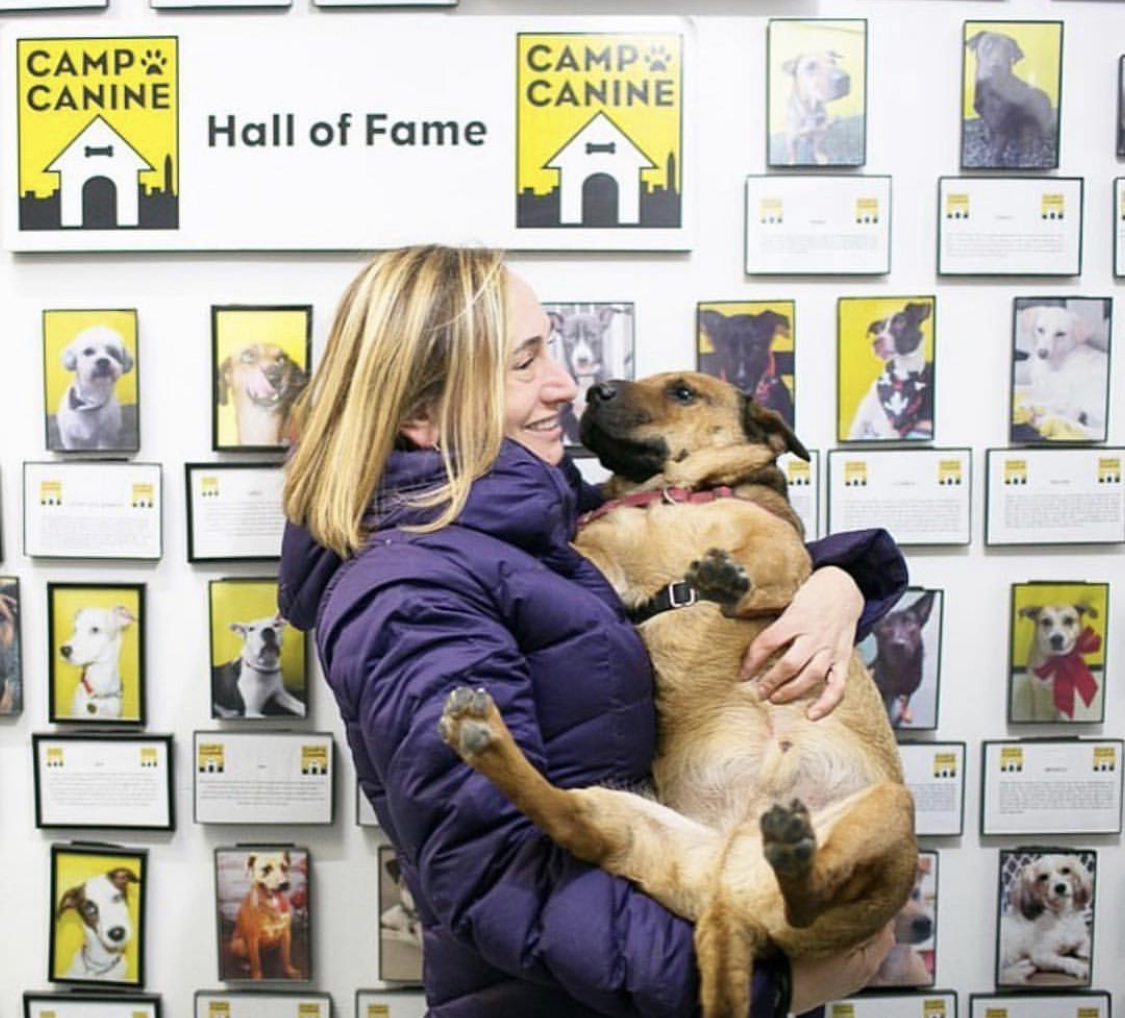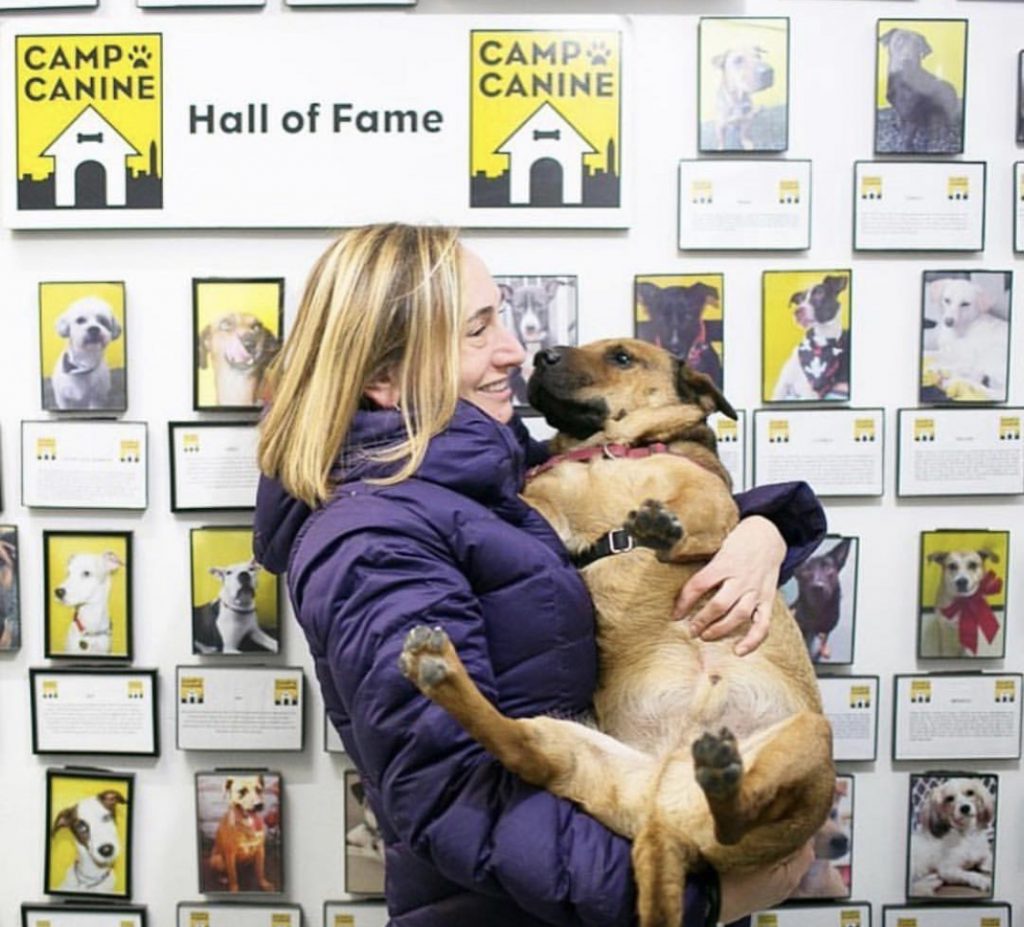 We hosted Mother's Day and Father's Day photo shoots at Camp Canine! Anyone who wanted to could come by with their pup and get a beautiful, festive photo to celebrate the day.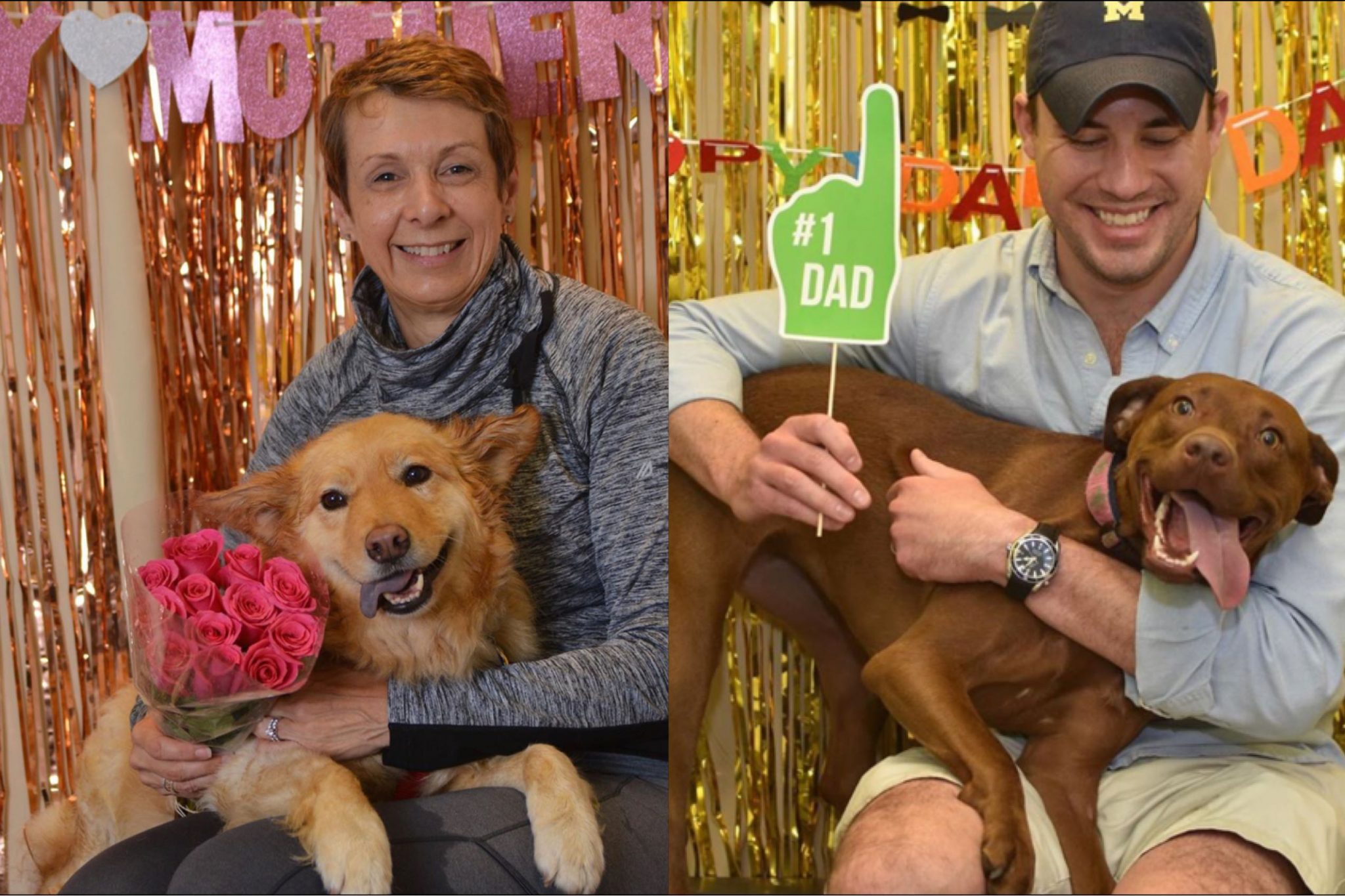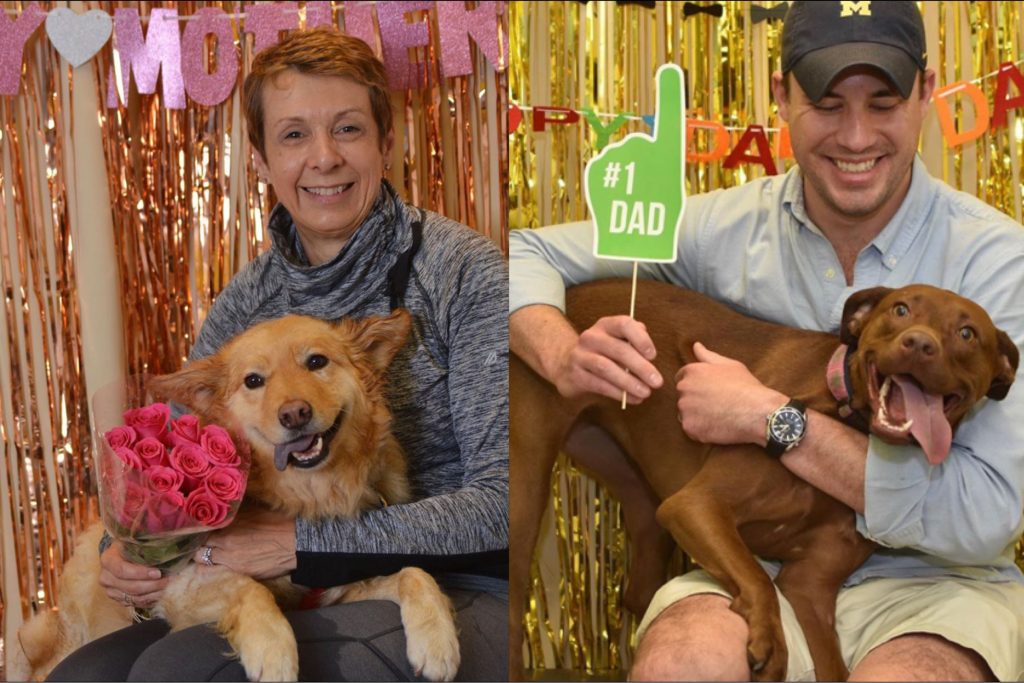 We had Camp Canine's first-ever Spirit Week! With days like TyeDye Tuesday and Walt Disney Wednesday, it sure was a festive week at Camp.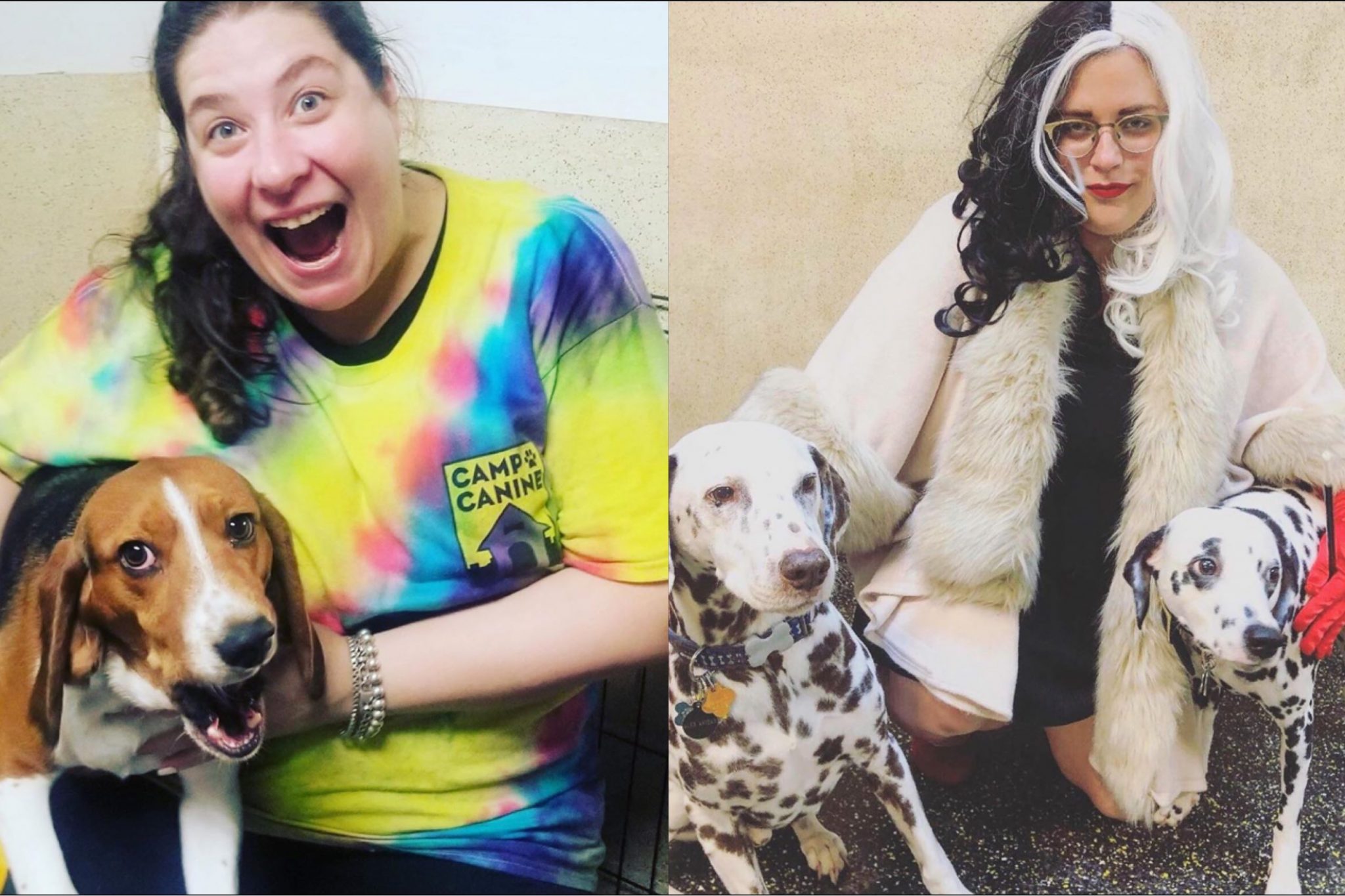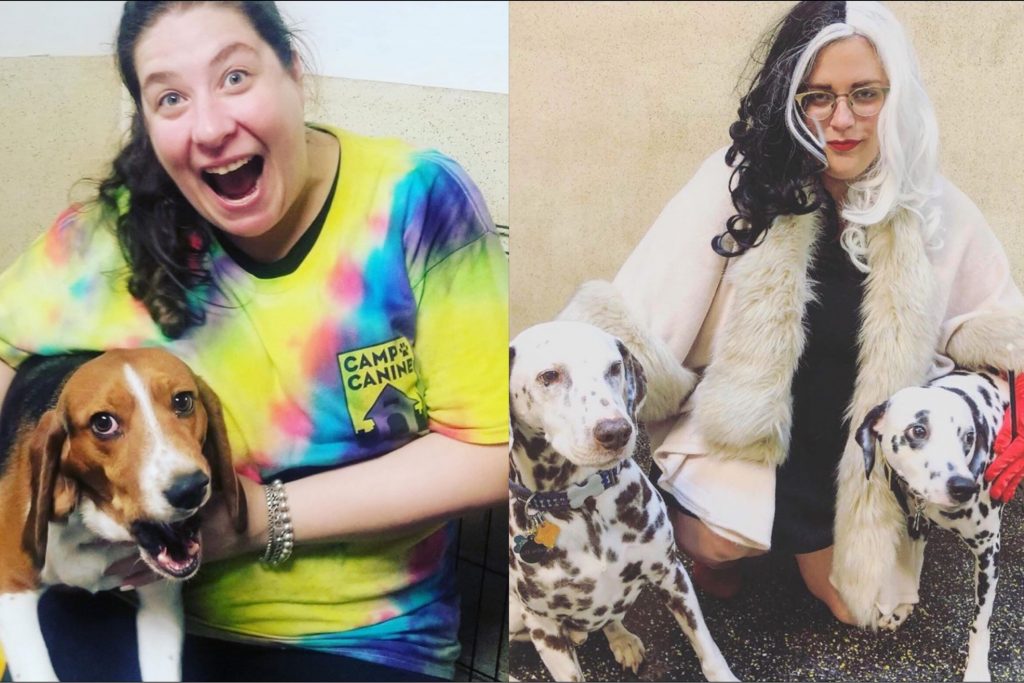 We celebrated NYC Pride in style. Harley, our first brand ambassador, wore her rainbow well – we here at Camp Canine are proud to support every type of love, this year and every year.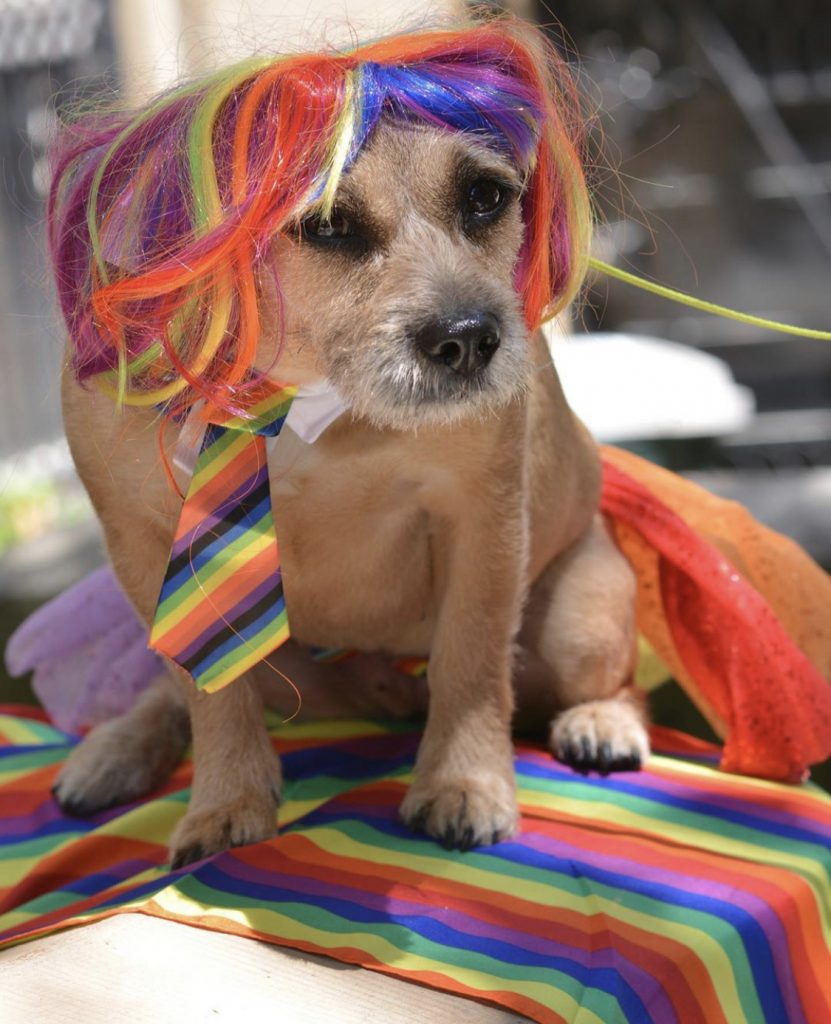 Our campers loved their Labor Day "pool party"! Camp Canine never passes up an excuse to celebrate.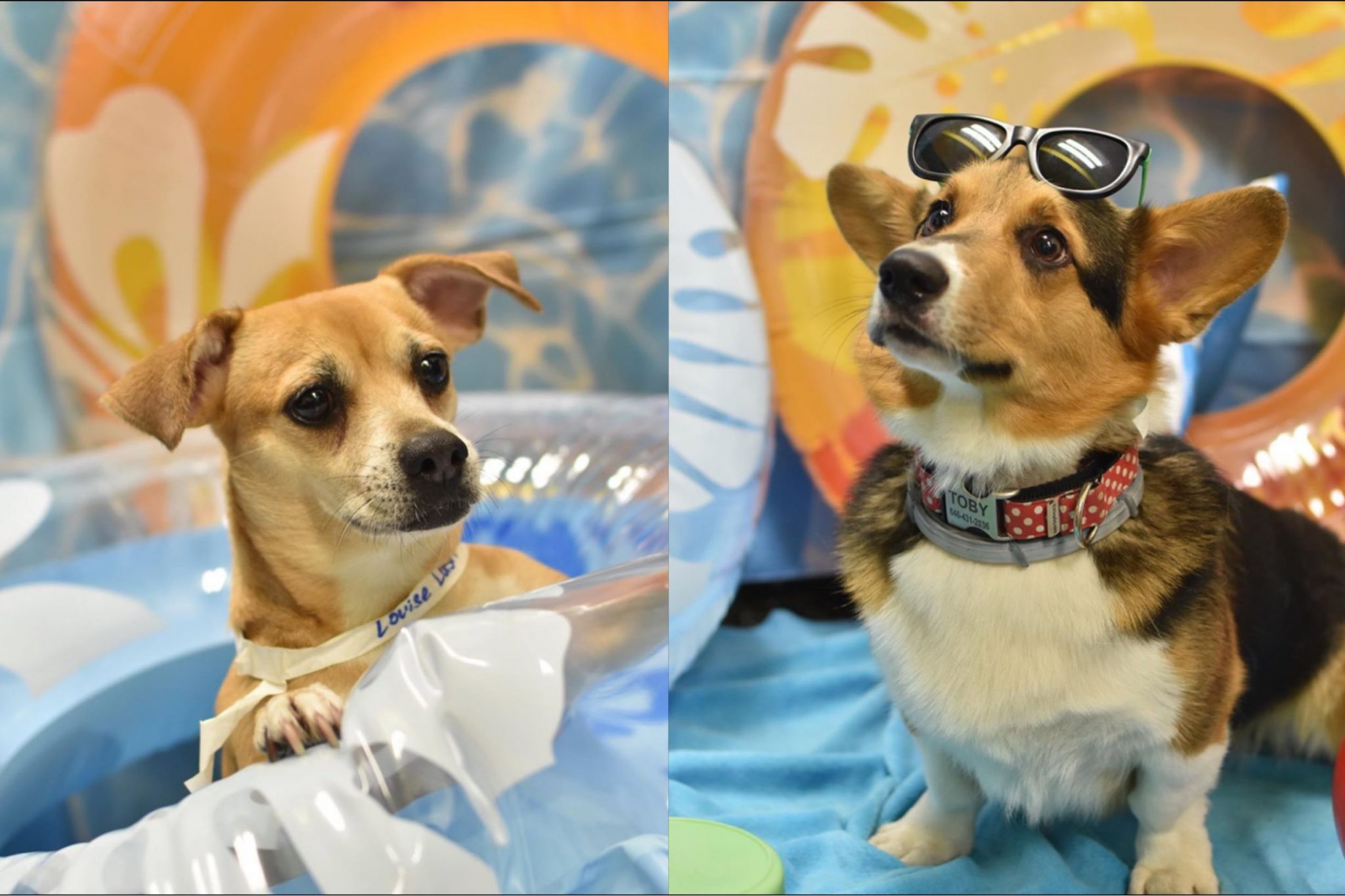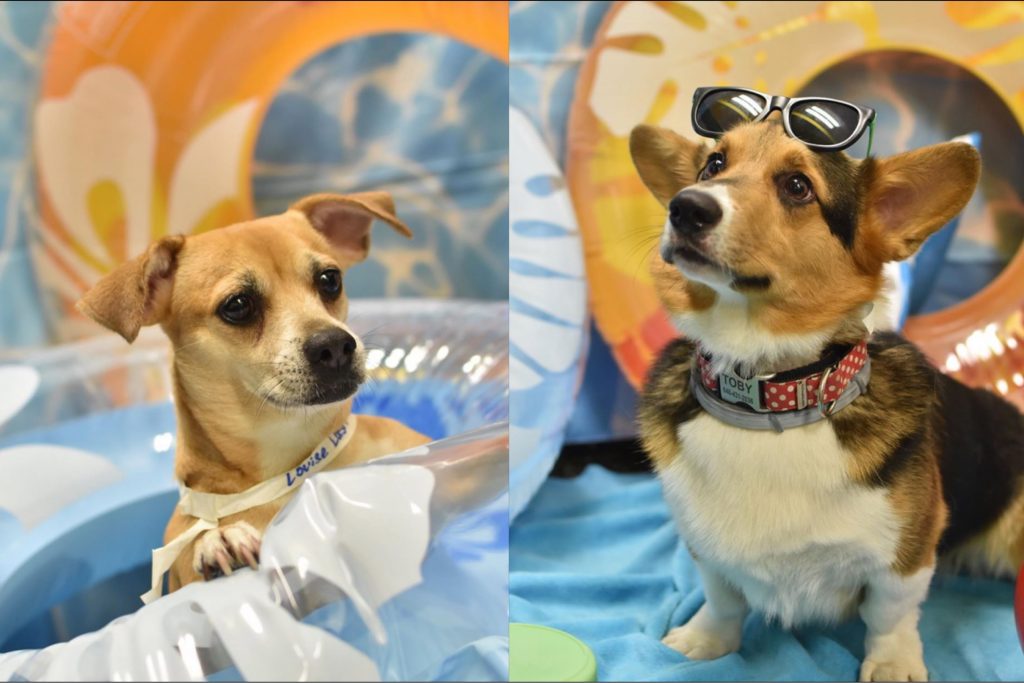 You voted, and Oliver became our Brand Ambassador, following in the pawprints of Harley! They even had a 'passing of the crown' photoshoot.
 Follow him on instagram: @oliver_in_nyc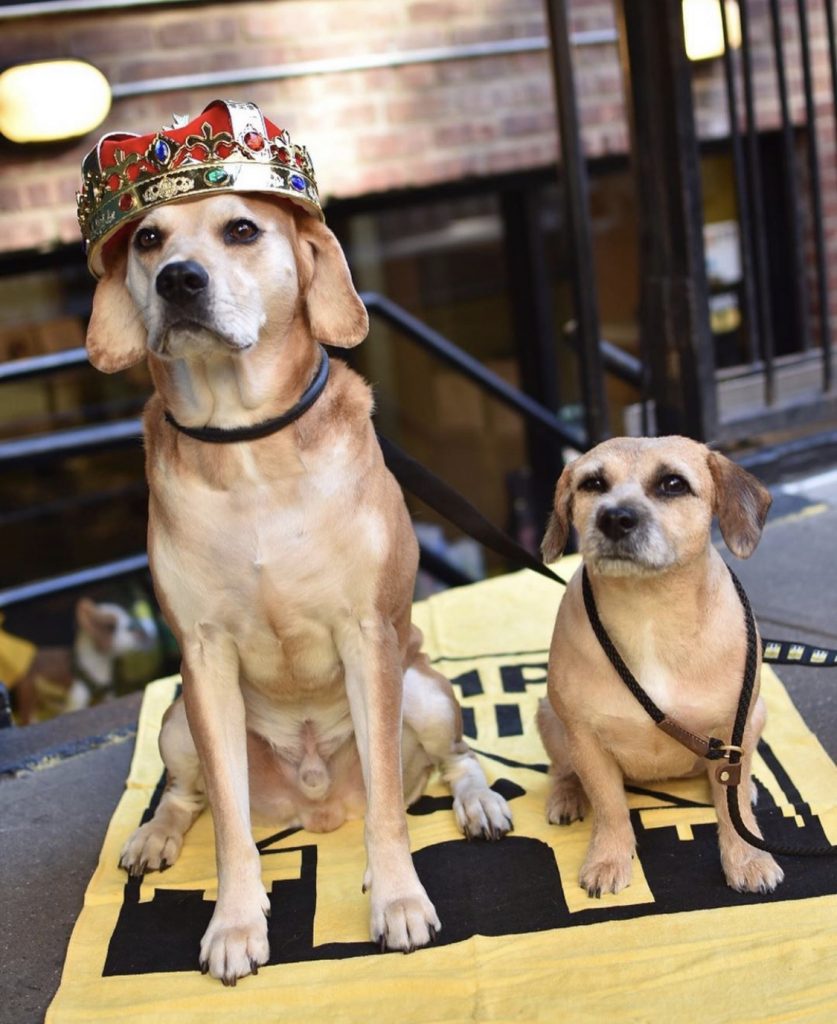 Pups could paint pumpkins with their paws when Halloween season rolled around.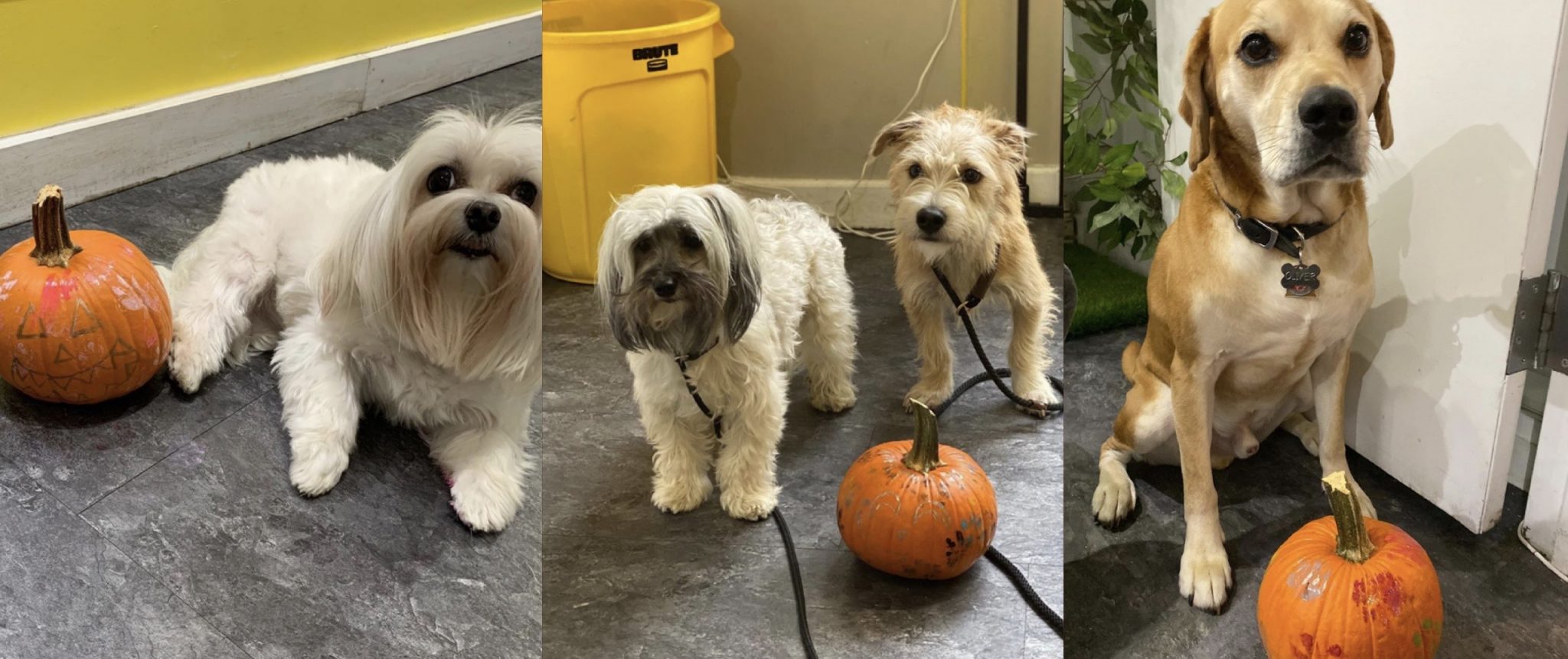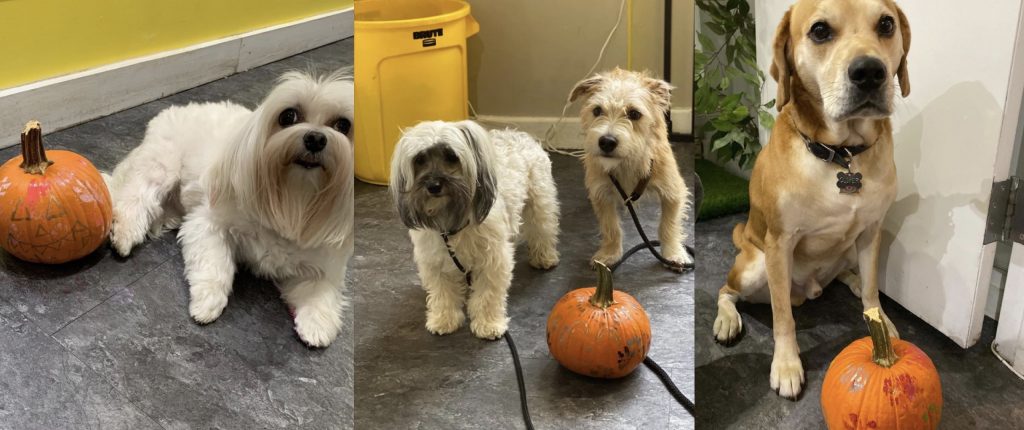 In fact, we introduced quite a few more holiday crafts because your pups love tapping into that creative energy. Keep an eye out for them in 2020!



And, of course, we had our famous Howloween Pawty! Complete with a photo booth, a room full of toys and treats for the dogs, and a candy apple bar + a wine bar for the pawrents. It was the best kind of spooky night!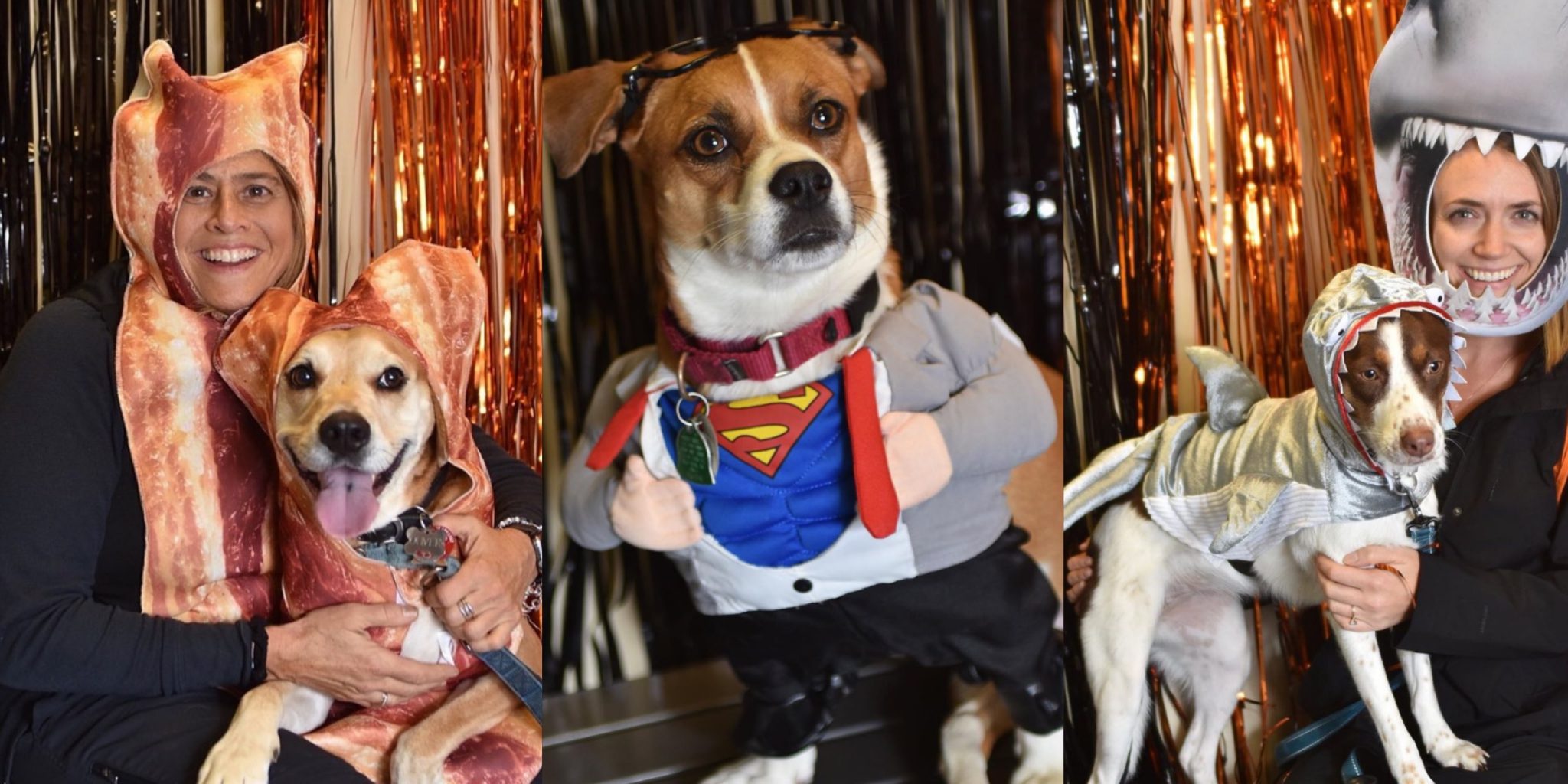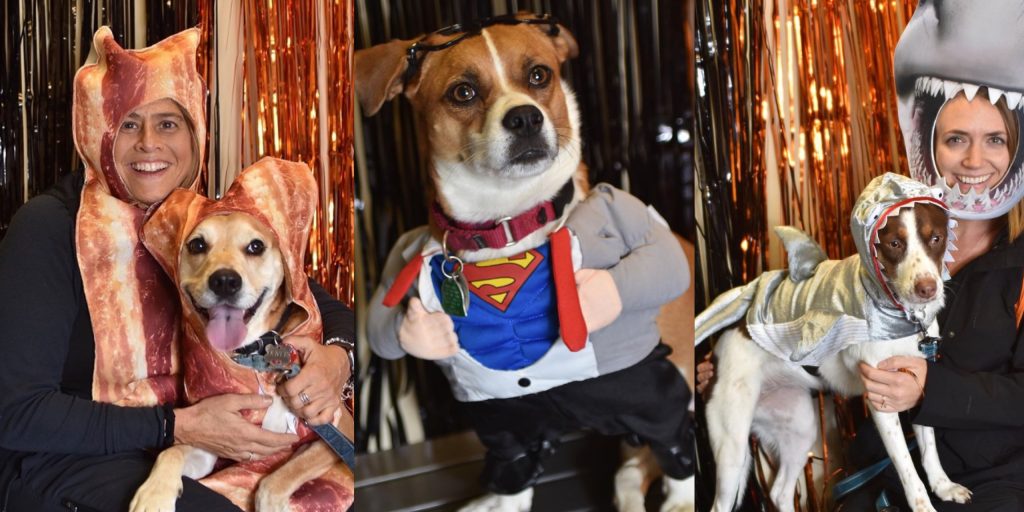 And we rounded out the year, once again, by hosting our annual Ugly Howliday Sweater contest. You awarded Janet as the winner! And with that sweater-dress-cape, how could we not?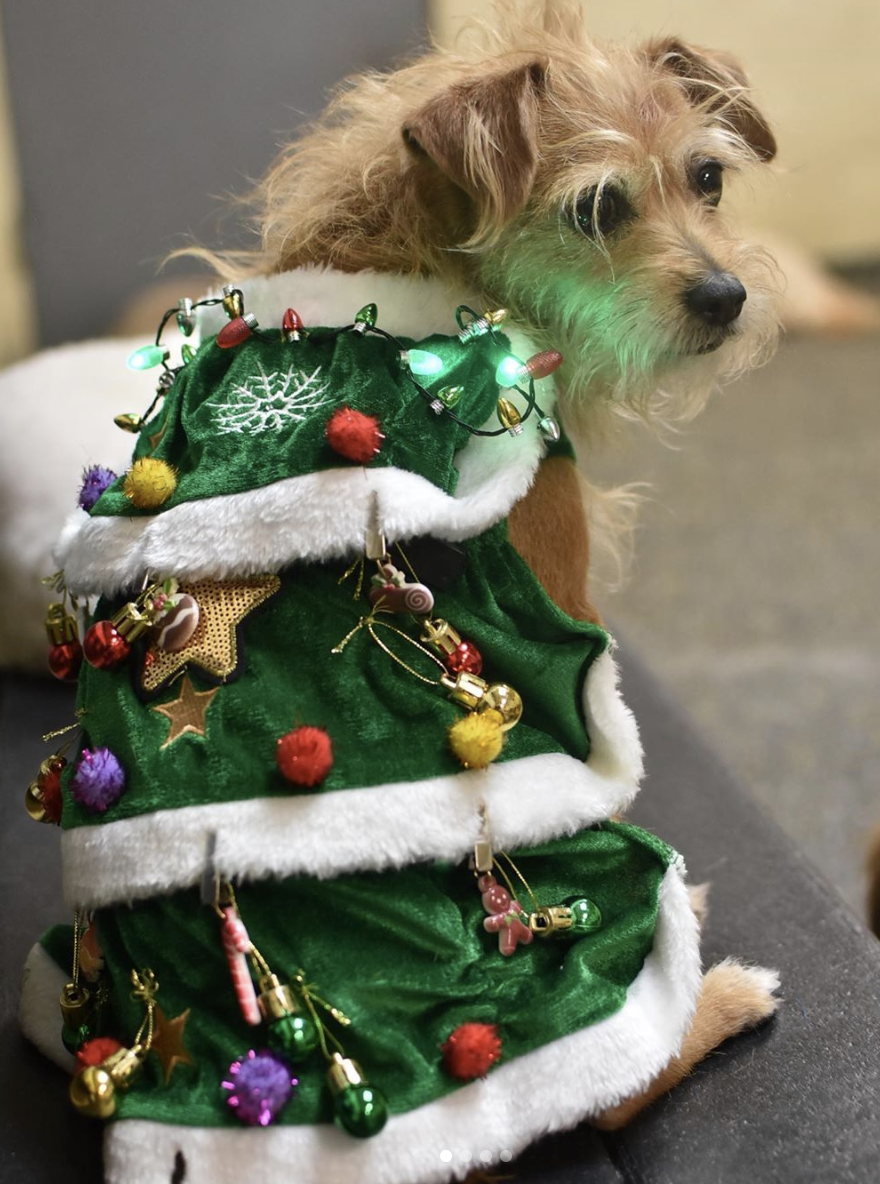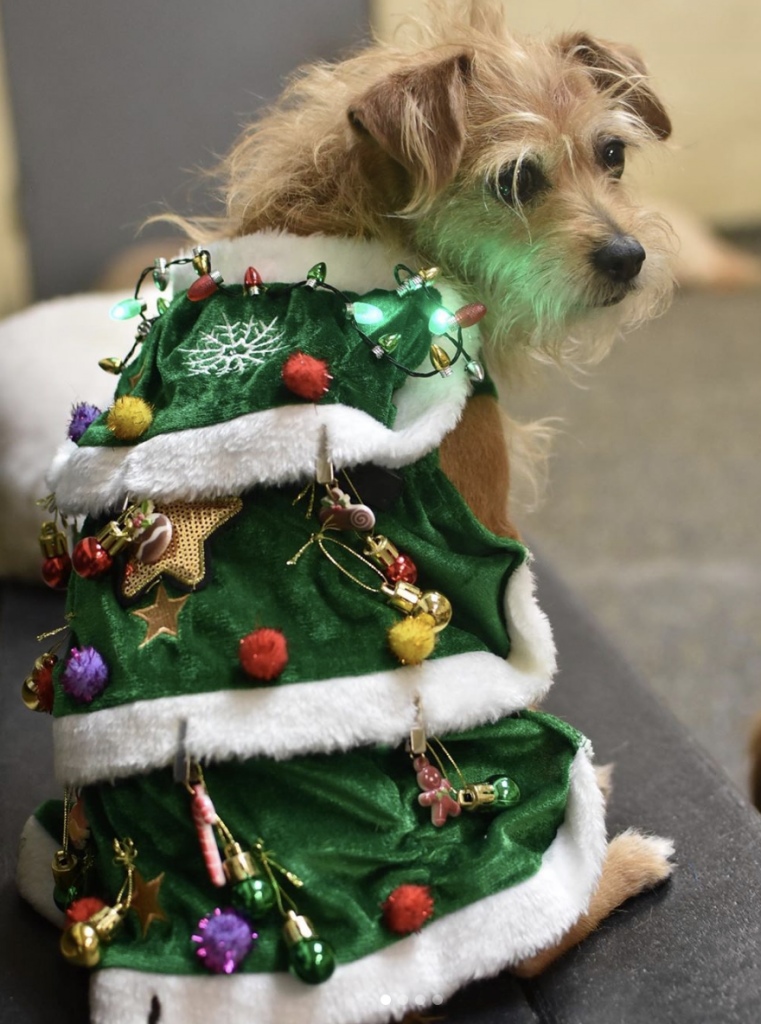 But the best part of the year was every moment we spent with your furbabies. Every goofy face, every sloppy kiss, every ball chase, every nap time, every bark and howl, every roll in the grass, every kitty cuddle and purr. Thank you for blessing us with your furbabies! We're excited to cherish the moments in 2020. Onto the next decade!